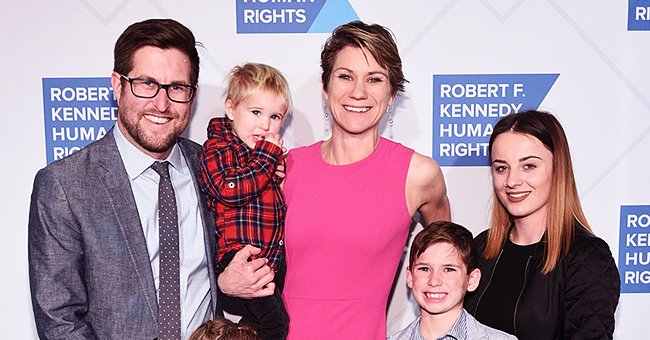 Getty Images
Kennedy Family 'Having Daily Zoom Calls' after Death of RFK's Granddaughter Maeve & Her Son Gideon
The Kennedy family is dealing with the horrible tragedy of losing two family members. Due to the coronavirus, the only way to support each other is through daily zoom calls.
Maeve Kennedy Townsend McKean and her son Gideon were presumed dead on Friday after a canoe accident left them missing last Thursday.
Maeve's husband, David, shared the horrific news with the rest of the family as well as the public in a Facebook message. Since then, the Kennedys have had a lot of calls on Zoom.
Virtual support for Kennedys
According to a family friend who spoke to People magazine, the Kennedys have Zoom calls every day ahead of the memorial service for Maeve and Gideon, who was only eight years old.
The family is unable to meet up due to COVID-19 and the need to self-quarantine. "This is such a horrible time to lose somebody," said the unnamed source.
David said that his wife and son went out on a canoe to retrieve a kickball that ended up in the water. They "somehow got pushed by wind or tide into the open bay."
A life of service
Maeve and her family — she has two more kids, Gabriella, seven, and Toby, two — were self-quarantining on Maeve's mother's property in Chesapeake Bay, Maryland when the incident took place.
Maeve was a public health worker who had spent time in the Peace Corps and worked in the global AIDS program of the State Department during Barack Obama's presidency.
She held a Master's degree in international negotiations and conflict resolution as well as a law degree. At the time of her death, she was serving as the executive director of Georgetown's Global Health Initiative.
The "Kennedy Curse"
Sadly, the death of Maeve and Gideon is one of many within the Kennedy family. So much so, it's been deemed the "Kennedy curse" by some. It began in 1944 when Joseph P Kennedy Jr died during World War II.
The plane crash took place off the coast of Normandy, France. Joseph was former President John F Kennedy's oldest brother. The 35th president himself was killed from a gunshot in 1963.
Late president's house on sale
Last month, the late president's former Washington, DC home was listed for $4.6 million. The president lived in the house, which was built in the 1800s, from 1949 to 1951.
Although it currently looks nothing like it did during Kennedy's residence, it still holds a lot of history. Kennedy lived there with his younger sister Eunice.
More deaths in the family
The president also had a brother named Robert F Kennedy, who died after being gunned down in 1968 in Los Angeles. David Anthony Kennedy died through the overuse of drugs in 1984.
Then, in 1999, the president's son John F Kennedy Jr. had an airplane crash in the Atlantic Ocean. His wife and sister-in-law also died in the crash. Mary Richardson Kennedy next killed herself in 2012.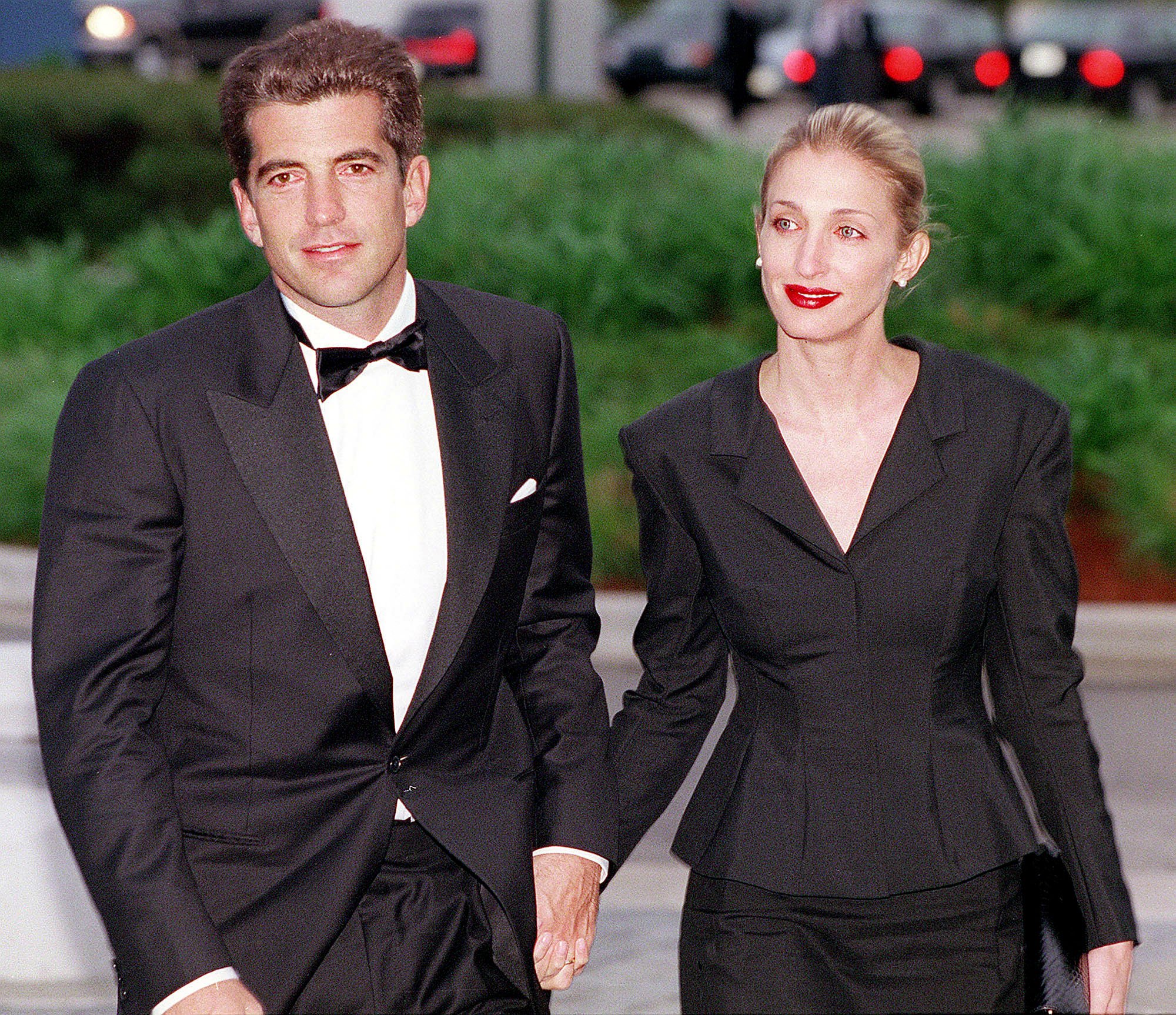 John F. Kennedy, Jr. and his wife Carolyn Bessette Kennedy arrive at the annual John F. Kennedy Library Foundation dinner and Profiles in Courage awards on May 23, 1999, in Boston, MA. | Source: Getty Images.
Michael Kennedy died in a skiing accident in Aspen, Colorado in 1998, Edward 'Ted' Kennedy passed away from brain cancer in 2009, and Saoirse Kennedy, who was just 22, died in August 2019.
Please fill in your e-mail so we can share with you our top stories!