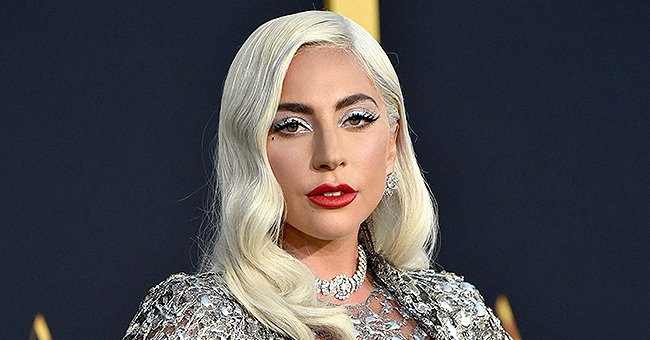 Getty Images.
Lady Gaga & Global Citizen Raise $35m to Aid Healthcare Workers Battling Coronavirus Pandemic

Lady Gaga and Global Citizen teamed up to raise a whopping $35m in the battle against the coronavirus, and the outspoken singer is far from done with another upcoming star-studded virtual show.
The World Health Organization announced during a media briefing on Monday that Lada Gaga will help with the organization of a virtual concert show in aid of healthcare workers on the frontlines of the virus pandemic.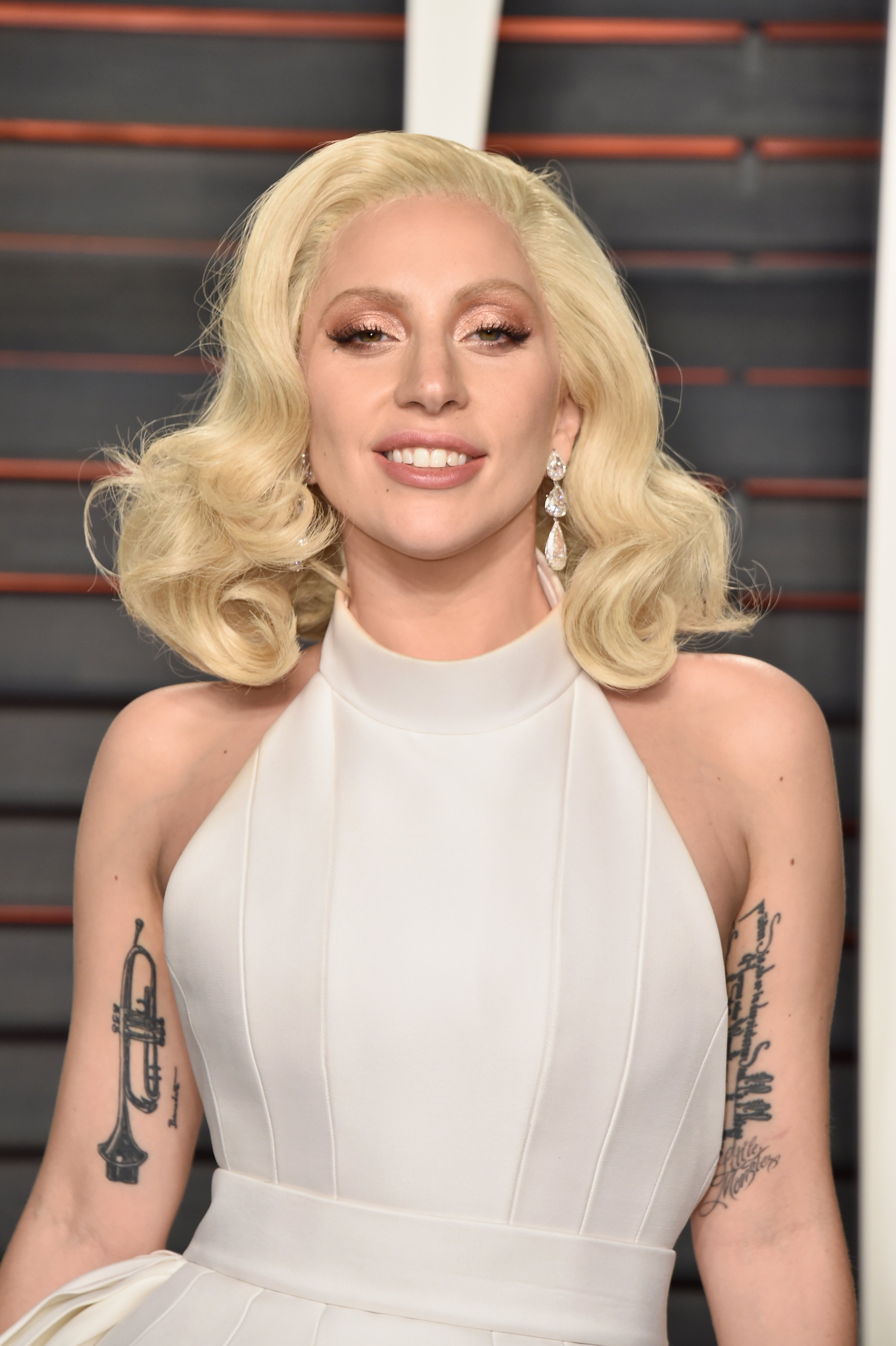 Lady Gaga attends the 2016 Vanity Fair Oscar Party on February 28, 2016, in Beverly Hills, California. | Source: Getty Images.
Spearheaded by WHO and Global Citizen, the two organizations will use the One World: Together at Home special to raise money through the COVID-19 Solidarity Response Fund to distribute food, healthcare, and shelter to those in need both locally and regionally.
Just know that I know what it's like to be in pain.
Lady Gaga and Global Citizen already partnered up, and they recently approached philanthropists and corporations for donations, which ended up raising $35m for WHO.
The pop singer will also help with the virtual concert, which is set to air on April 18 with a slew of famous artists across different music genres.
Viewers can expect performances from singers, including John Legend, Elton John, Andrea Bocelli, Billie Eilish, and Paul McCartney, among others.
The special will also feature non-singers, like the pianist Lang Lang, and celebrities such as Kerry Washington, David Beckham, and Priyanka Chopra. Frontline medical personnel and their families will also headline.
"As we honor and support the heroic efforts of community health workers, One World: Together At Home aims to serve as a source of unity and encouragement in the global fight to end COVID-19," Global Citizen CEO Hugh Evans said.
BBC One will air the special on April 19 internationally, while the broadcast will also be stream on various online platforms, including Twitter, YouTube, Facebook, and Amazon Prime Video.
Lady Gaga sees music as a powerful way of connecting with others, and knowing what it feels like to go through difficult times, she hopes her music can give her fans a sense of comfort, as she previously said:
"So if you're in pain and listening to this music, just know that I know what it's like to be in pain. And I know what it's like to also not let it ruin your life."
Currently, in self-isolation with her boyfriend Michael Polansky, Lady Gaga shared an update on how they've been keeping busy during the first six days by themselves.
Alongside a sweet shot of the couple, Lady Gaga said that they've been playing cards and video games to keep them entertained, but she also felt it pertinent to remind her followers to try and keep their minds as "stress-free as possible and your body moving."
According to reports, Michael and Lady Gaga started seeing each other in December last year, and their relationship is already "getting serious."
With "undeniable" chemistry, the couple failed to keep their relationship as low-key as they initially planned, but have taken going public in their stride - not shy in showing each other PDA.
Please fill in your e-mail so we can share with you our top stories!