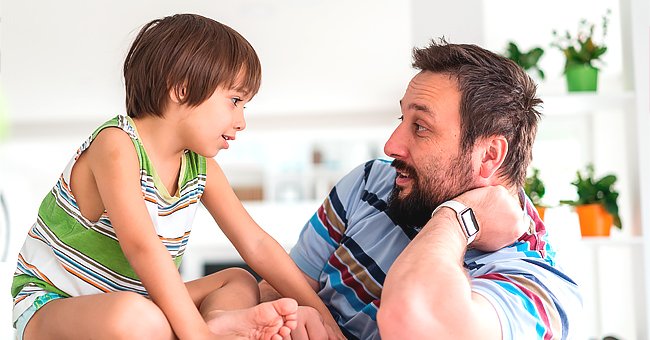 shutterstock.com
Daily Joke: A Little Boy Tells Dad He Wants to Marry His Grandma
A young boy explained to his dad his reasons for wanting to marry his grandmother and the explanation led to a hilarious ending.
Kids quip ideas and ask some mind-boggling questions. Indeed, they are a fascinating company to have.
Both a father and son were excitedly spending time bonding when the little boys mentioned his intentions to his dad.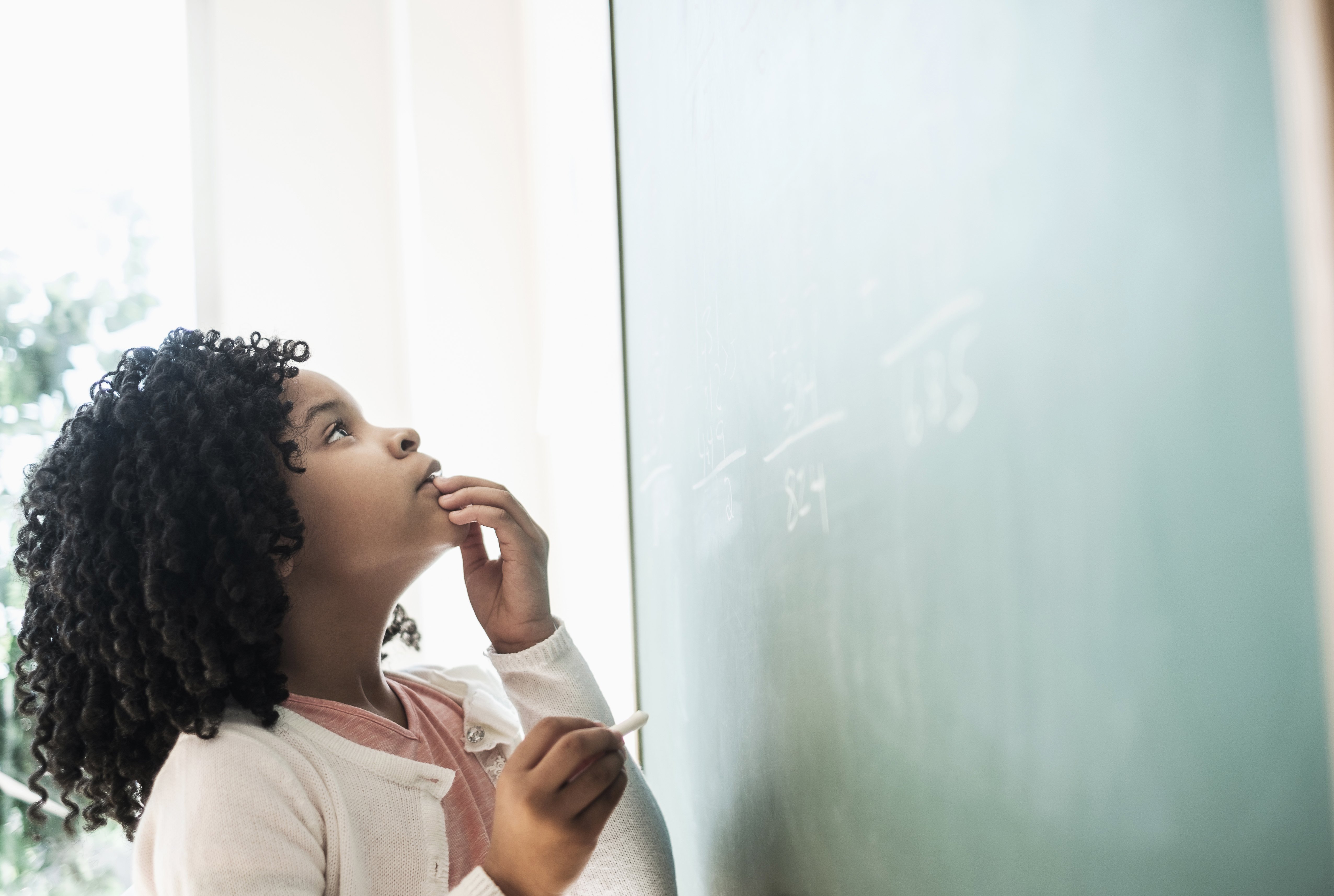 American student writing on chalkboard in classroom | Photo: Getty Images
The youngster explained that he had finally decided to bring home a bride. This puzzled his dad, who notwithstanding asked to know the girl he had in mind.
Without wasting much time, the young lad mentioned that his grandma was the most suitable candidate due to her features. He said:
"Yes, it's grandma! She said she loves me and I love her too, and she is the best cook and storyteller in the whole world."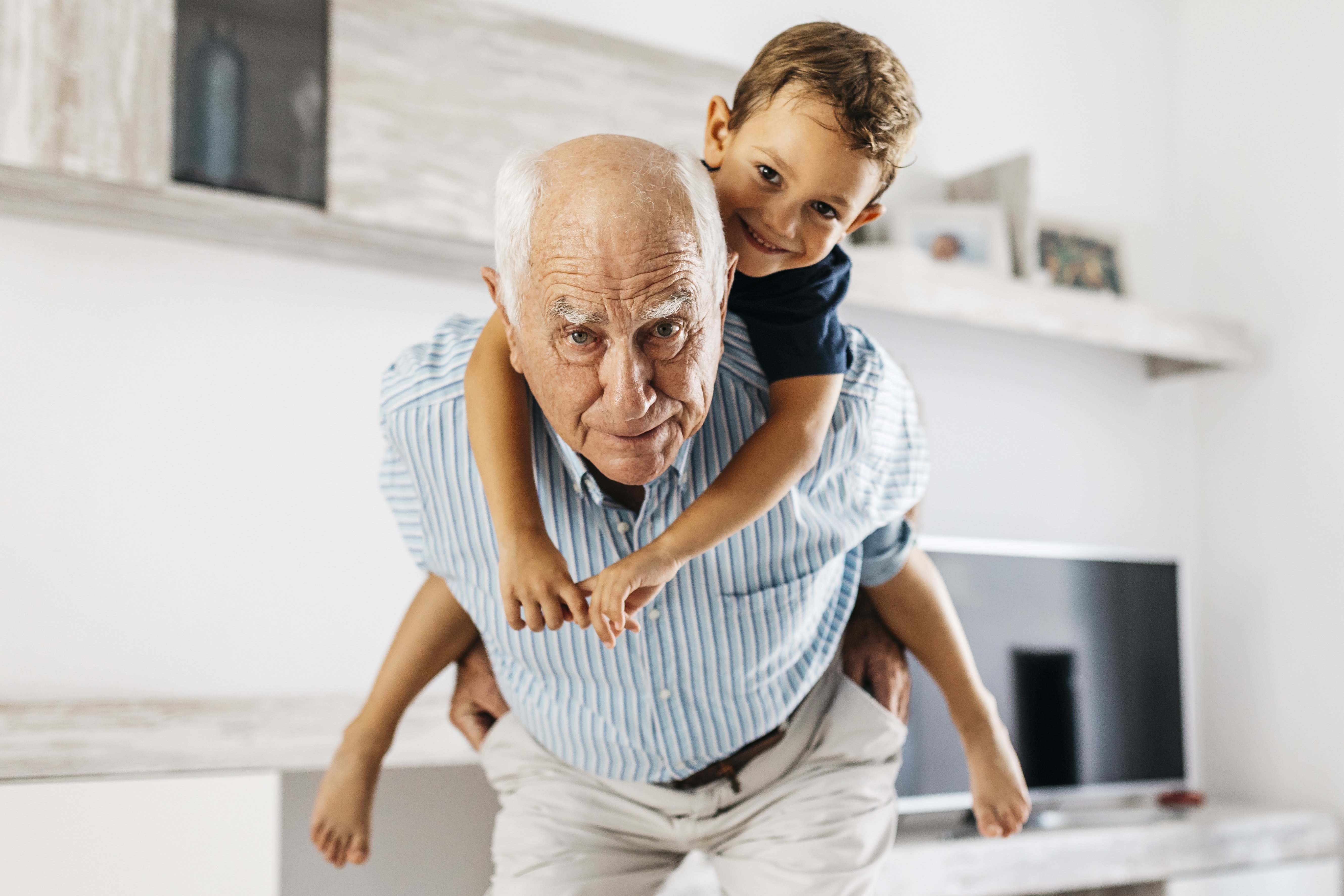 Portrait of grandfather giving his grandson a piggyback ride in the living room | Photo: Getty Images
At this point, his dad thought about clearing things up, so he explained that grandma is daddy's mom, which makes it impossible to marry her. Unrelentingly, the little boy replied,
"Why not? You married mine!"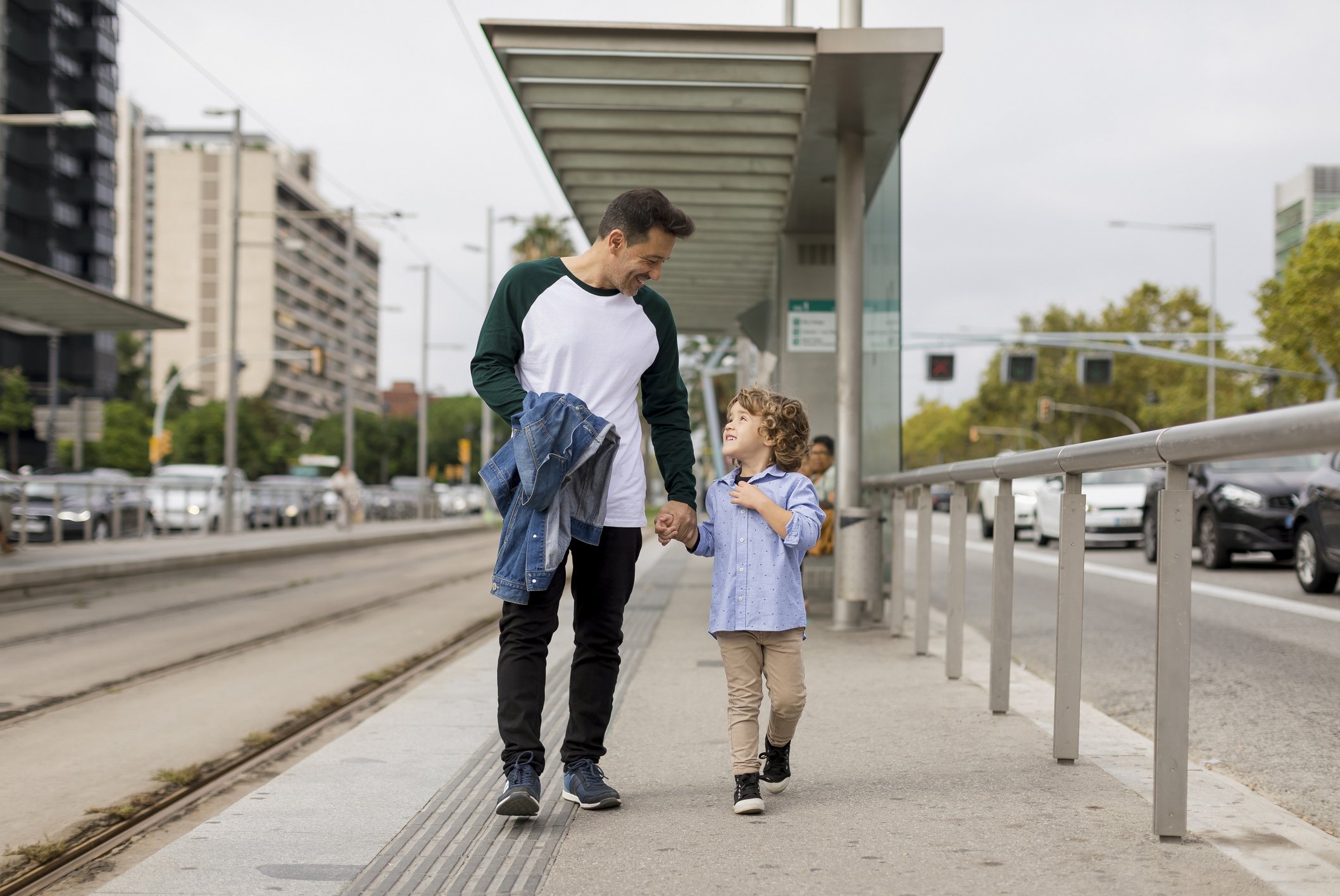 Smiling father and son walking hand in hand at tram stop in the city : Stock Photo Buy the print Comp Smiling father and son walking hand in hand at tram stop in the city | Photo: Getty Images
Sometimes it isn't the future that needs clarification; sometimes, it's the unseen things like dreams.
Here's another laughable read of a woman who mentioned her "diamond" dream to her husband.
After waking from a short sleep, a woman told her partner that she dreamt of him handing over a piece of diamond jewelry to her. She then asked him: "What do you think it means."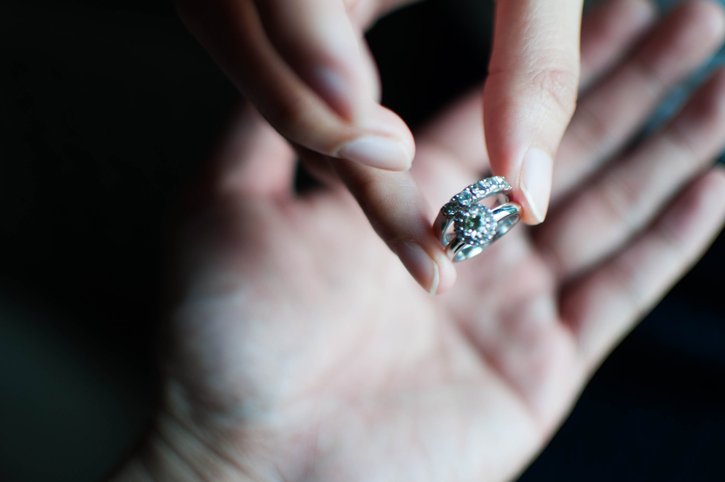 A concept of divorce by returning the wedding ring of woman to man | Photo: Getty Images
A few hours later, in an attempt to answer his wife's question, he presented her with an adorable gift package, which she excitedly opened.
Having unwrapped the gift, the wife realized that it was a book titled "The Meaning of Dreams."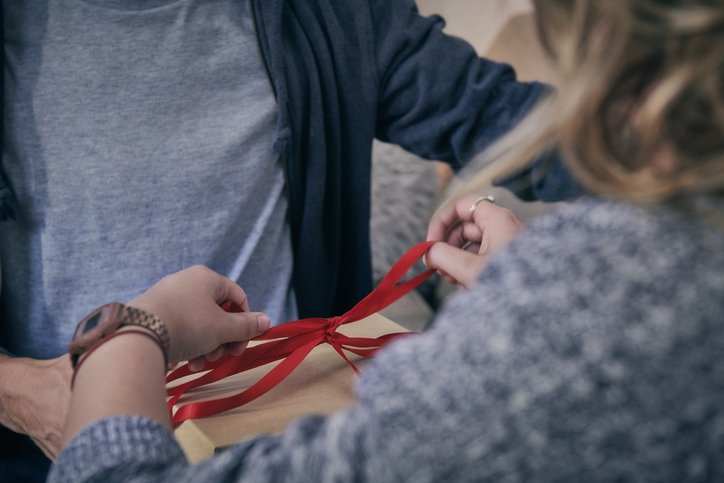 Woman tying red ribbon | Photo: Getty Images
Her husband definitely wanted her to unravel her dream!
Need another laugh? Check out this joke
Source: Startsat60
Please fill in your e-mail so we can share with you our top stories!