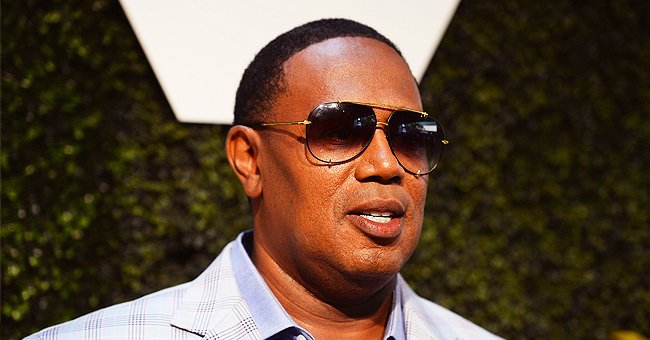 Getty Images
Rapper Master P Helps the Elderly Fight COVID-19 with Free Hand Sanitizers and Grocery Delivery
Amid the ongoing coronavirus pandemic, rapper, Master P made a heartwarming gesture towards older people. He gifted them with hand sanitizers and groceries.
Following the outbreak of Coronavirus in the United States, Master P has contributed his quota through his foundation, "Team Hope NOLA." To help prevent the spread of the virus, Master P gave out free hand sanitizers to the older adults in his hometown, New Orleans.
Apart from hand sanitizers, the rapper also helped with grocery delivery in addition to a thorough cleaning of various homes. These efforts by the former basketball player came following a massive outbreak of COVID-19 in New Orleans.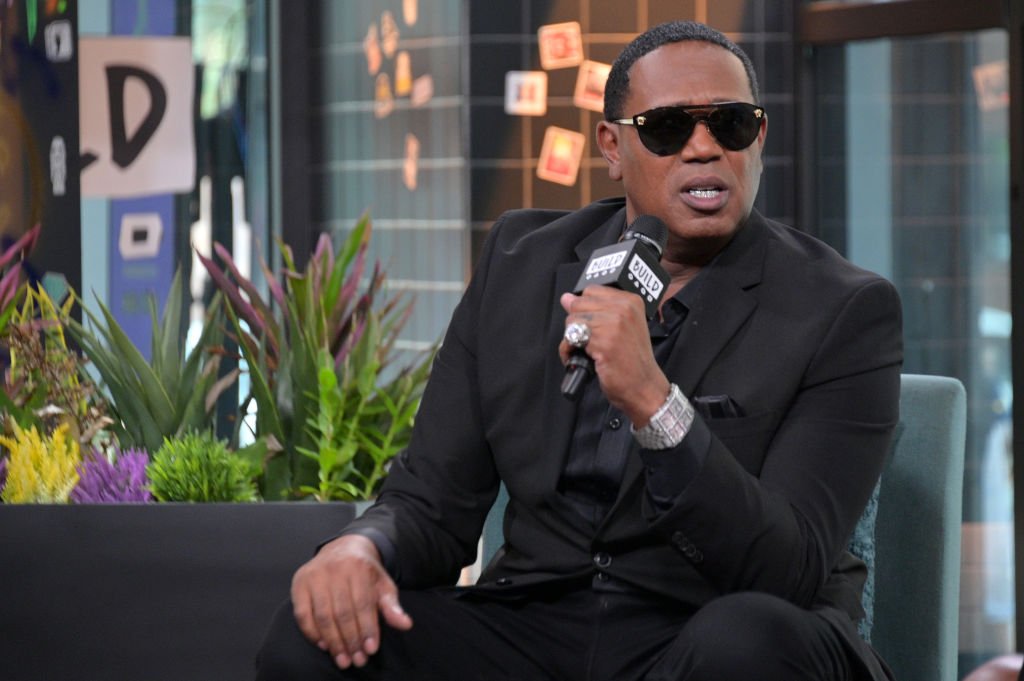 Master P visits Build to discuss the movie "I Got the Hook Up 2" at Build Studio on July 09, 2019 in New York City. | Photo: Getty Images
With statistics of over 4,500 cases with a total of 171 Coronavirus-related deaths, the city remains one of the highly affected in the United States.
While speaking about the relief materials, Master P revealed that anyone over 60 years could get them as long as they provide an identity card showing their age. He also said:
"We are probably the only ones in New Orleans that have it, so we want to make sure that the elderly have it."
In a recent video shared by the former basketball player, he praised the Miller brothers for their activities in basketball as well as their philanthropic acts to the society during the pandemic.
The video also featured one of the brothers standing alongside Master P while giving details about their keychain sanitizers, which were to be distributed to people.
After the death of Master's grandfather, he inherited ten thousand dollars, which were eventually invested into his record label, "No Limits Records."
In a previous video shared in March, the 49-year-old was seen shopping for groceries with his team. The caption of the video detailed that people who make a lot of money are expected to give back to the society.
He continued by adding that he and his team are interested in helping the elderly in their community get through the ongoing pandemic. He further wrote:
"We just want to do what we can to help them. They took care of us, now it's our turn to take care of them."
He also expressed gratitude to his team and volunteers, including Mercy Miller, Hercy Miller, and Romeo Miller.
Master P was born Percy Robert Miller in 1969. He grew up in New Orleans, a city associated with rich musical tradition and an underdeveloped hip hop culture.
After the death of Master P's grandfather, he inherited ten thousand dollars, which was eventually invested into his record label, "No Limits Records."
The record label initially started as a store where the legendary rapper worked. While working at the store, Master P discovered his love for gangsta rap, which he eventually delved into full time.
Please fill in your e-mail so we can share with you our top stories!