Mamie Van Doren of 'Untamed Youth' Fame Opens up about Her past Romances in a Candid Interview
Not all celebrity icons dated legends, but Mamie Van Doren had her run with some of the most trailblazing names in her younger days. And she's not keen on holding back her experiences. 
At just 18, Mamie Van Doren made her debut in the film and entertainment industry when she won the "Miss Eight Ball" pageant in 1949. Speaking to Closer Weekly, Doren said she knew then she was meant for stardom. 
Born in Rowena, South Dakota, Van Doren went onto star in sensual hits like "Teacher's Pet," "The Navy vs. The Night Monsters," and "Voyage to the Planet of Prehistoric Women."
Mamie Van Doren is rocking with the Untamed Youth (1957) http://t.co/aOVZEF4TPJ pic.twitter.com/SbsqUuKkaK

— Warner Archive (@WarnerArchive) February 8, 2015
Remembering past loves
During her time as one of "The Three M's" — Marilyn Monroe and Jayne Mansfield were the other two — Van Doren would have her share of dating Hollywood's top male figures. 
She ended up getting married five times. Ray Anthony, a bandleader, was her second husband and the father to her only son, Perry. Van Doren told Closer that she shared good times with legend, Frank Sinatra.
"It is possible that blondes also prefer gentlemen." - @Mamievandoren pic.twitter.com/Kq1OAFUjnj

— Amanda Lepore (@Amanda_Lepore) February 11, 2016
Frank Sinatra and Johnny Carson
Despite the poor publicity of the "My Way" singer, Van Doren said Sinatra was "a good soul" who gave to charity and made lots of donations. The only reason they broke up was due to the singer's age. 
Van Doren also had her turn with "The Tonight Show's" Johnny Carson, whom she described as being down to earth but who smoked a surprising amount.
Happy Birthday Mamie Van Doren! pic.twitter.com/w05jgIdsbc

— Billy Vera (@billybeater) February 6, 2016
Elvis Presley and Clark Gable
The blonde bombshell also hit things off with none other than Elvis Presley. She revealed that that was a "one night-stand. But what a night it was!" 
Van Doren's favorite tryst was Clark Gable, whom she met on the set of "Teacher's Pet." The former actress will never forget her late colleague's lips and mustache, she says.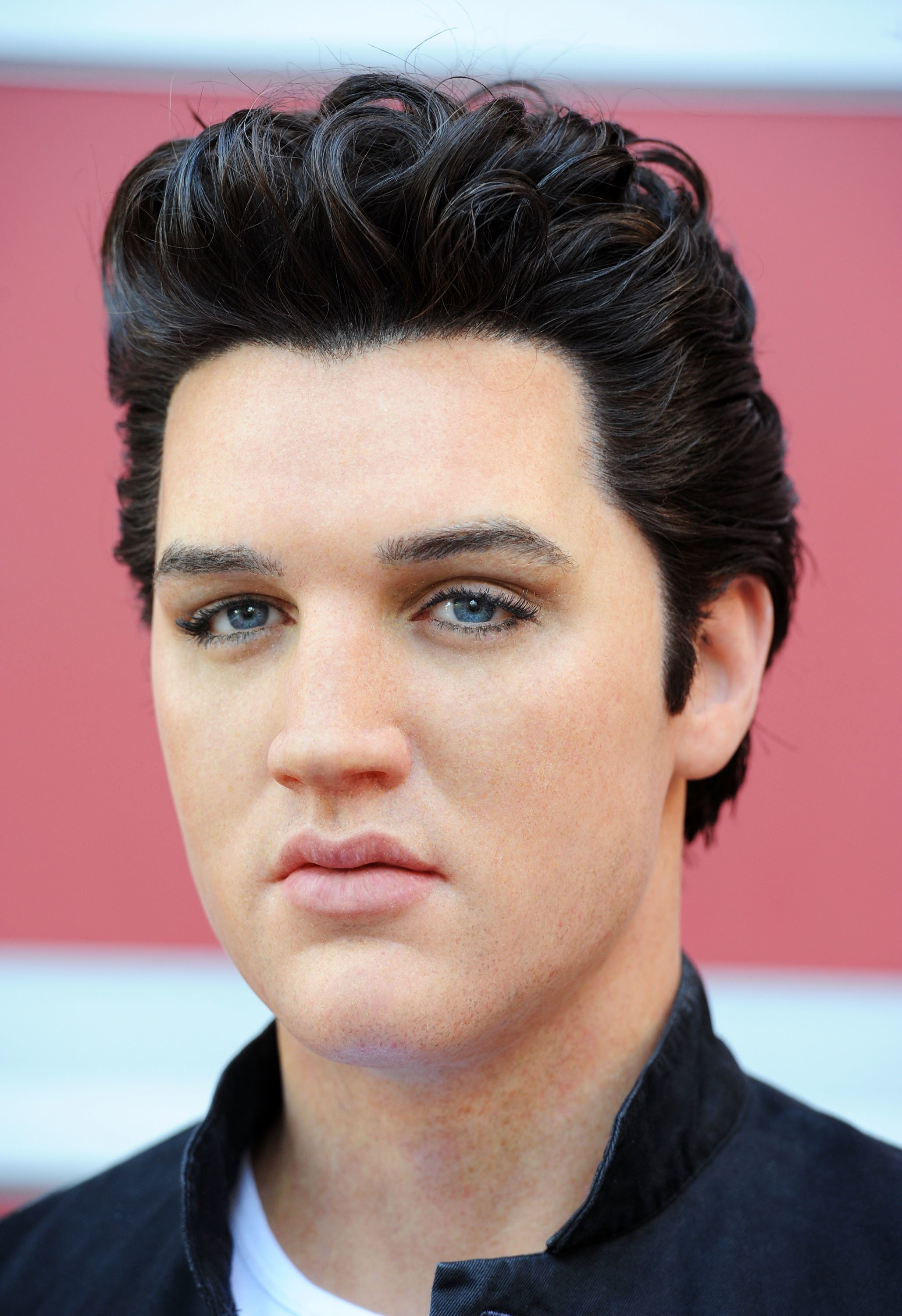 Leaving Hollywood, finding rock
Fortunately or unfortunately for her, Van Doren didn't last in the industry as long as her peers. After having her son, she opted to move out of Hollywood, where she said: "there were a lot of drugs." 
Monroe and Mansfield had passed away, their early deaths shaking up Hollywood and leaving a bad taste in Van Doren's mouth. She wanted a better life for her son.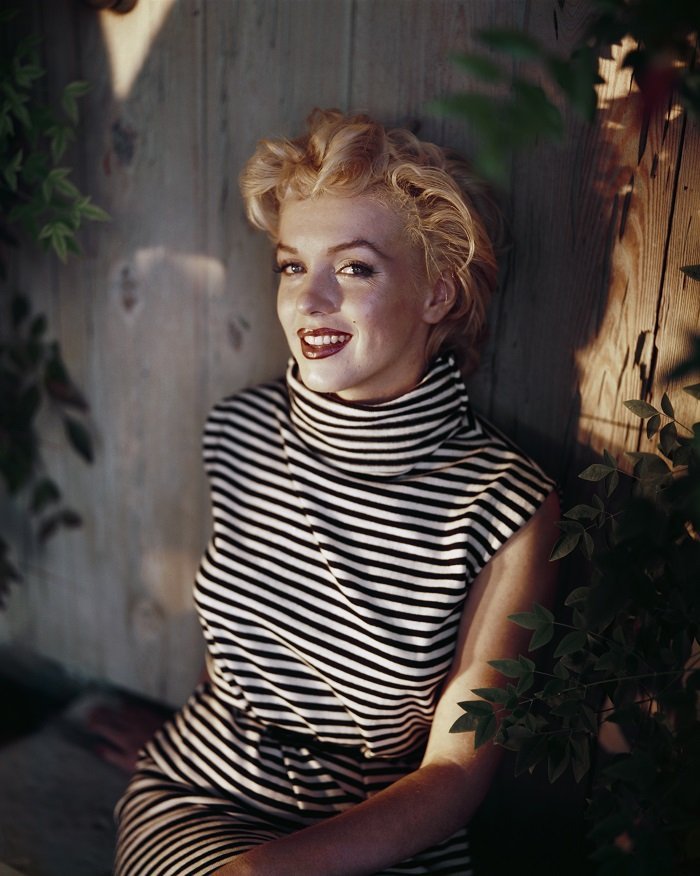 The star got married for the final time in 1979. Van Doren never suppressed her rock 'n' roll tendencies, however. Back in 1985, when she was 53, she started a music career in '80s rock.
Johnny Carson's last wife
The author's lengthy list of wedding partners is not unheard of in Hollywood. One of her own ex-lovers, Johnny Carson, had four wives during his lifetime.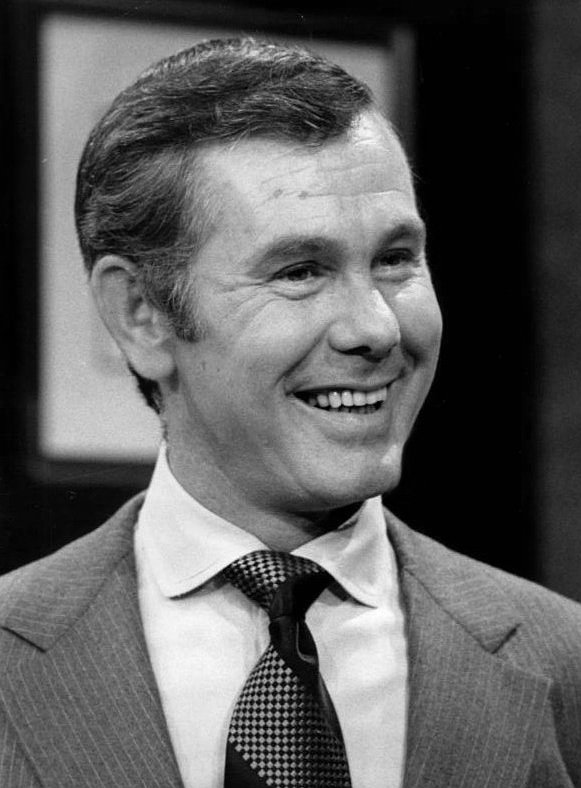 Like Van Doren, Carson remained married to his last wife, Alexis Maas, until he died in 2005. Of course, the iconic figure is best remembered for his colorful hosting style and charm. RIP to all the legends.