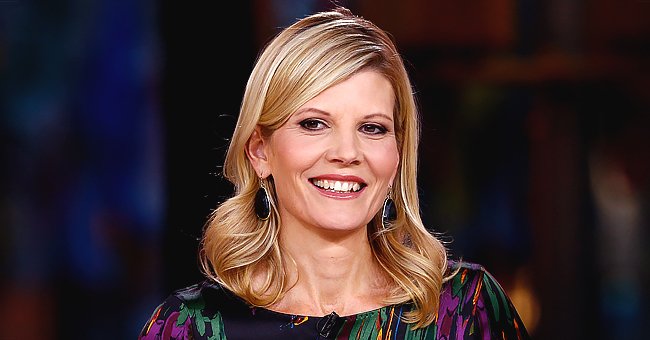 Getty Images
Kate Snow of NBC Admits She Is Nervous for Husband Chris Bro as He Battles Coronavirus

NBC correspondent Kate Snow gave an inside view into what it's like being at home and caring for her hubby, Chris Bro, who is battling Coronavirus.
TV personality Kate Snow is one of the celebrities combatting the on-going health crisis. After her hubby, Chris Bro contracted the virus, it's been a roller coaster of emotions for Snow.
She opened up about dealing with a Coronavirus patient at home and how much work she has to do around the house, while the kids study.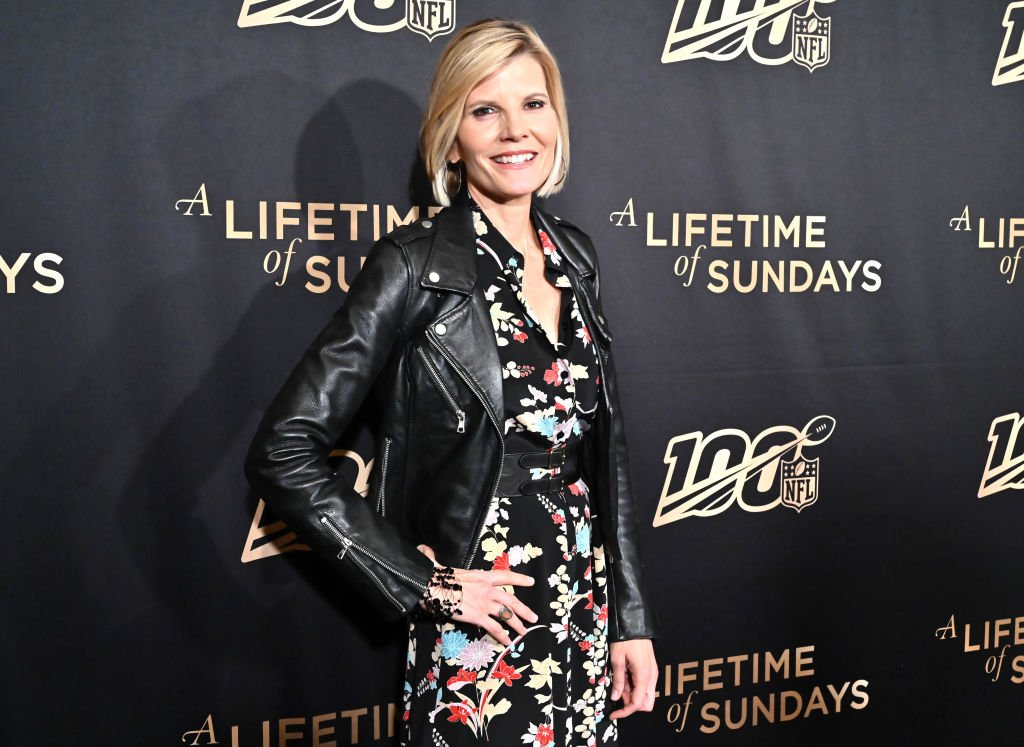 Kate Snow attends "A Lifetime Of Sundays" New York Screening at The Paley Center for Media on September 18, 2019 in New York City. | Photo: Getty Images
AN EMOTIONAL UPDATE
An NBC exclusive chat with their Senior National Correspondent, Kate Snow, gave a candid outlook into how she's fairing with home duties and taking care of her spouse. For a while now, the acclaimed Journalist's hubby has been shown with the virus.
During the chat, Kate explained that she and Chris already talked about the viral infection and agreed that if anyone contracted the illness, the affected person would have to move to their home's guest room.
HOW IT STARTED
Snow made it known that it all started with Bro saying that he wasn't feeling too well and needed to take a nap at an unusual hour. After he woke up, he started feeling worse, and "his eyes were rimmed bright red."
The TV star also confirmed that she and her kids were doing fine.
At that moment, he decided to move to the guest room as planned. In the days that followed, the 50-year-old lost his appetite and complained of body aches. Kate added that Bro's temperature remained normal, and the doctor recommended an Oximeter app to monitor his blood oxygen.
MIXED FEELINGS
The 50-year-old Journalist explained that things are looking positive as doctors affirmed that her hubby has "the heartbeat of an athlete." But she also added that she was worried that his health might deteriorate further.
According to her, that will be the point when Chris will leave home for the quarantine center. At this point, the mom-of-two got teary as she made it known that she might not be able to stay home and care for their children.
SUPPORT FROM LOVED ONES
So far, Chris Bro remains at home with his family, while he keeps on staying in isolation. His wife listed off her precautionary activities, which include placing his meals at his doorpost.
Although Kate is going through a lot, she showed gratitude for the support and love she's been getting from family and friends.
According to her, friends have been generous enough by sending in food items and good wishes through text messages. The TV star also confirmed that she and her kids were doing fine.
Please fill in your e-mail so we can share with you our top stories!