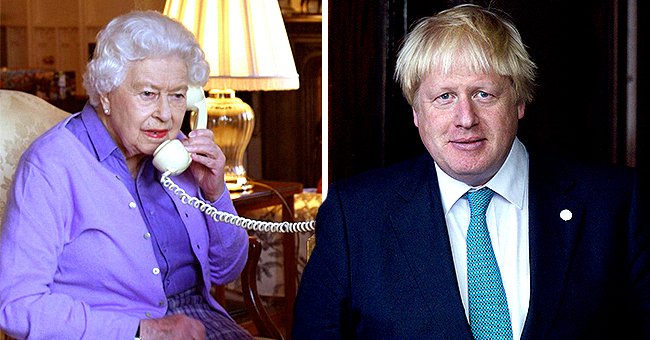 Getty Images. | Instagram/theroyalfamily.
Queen Elizabeth Wishes Prime Minister Boris Johnson a Speedy Recovery From Coronavirus
Queen Elizabeth wishes Prime Minister Boris Johnson a "speedy recovery" while he receives treatment for the coronavirus in intensive care after being admitted to the hospital on Sunday.
On Tuesday, Buckingham palace shared well-wishes Queen Elizabeth extended to Prime Minister Boris Johnson and his family while he remains in the hospital due to the coronavirus.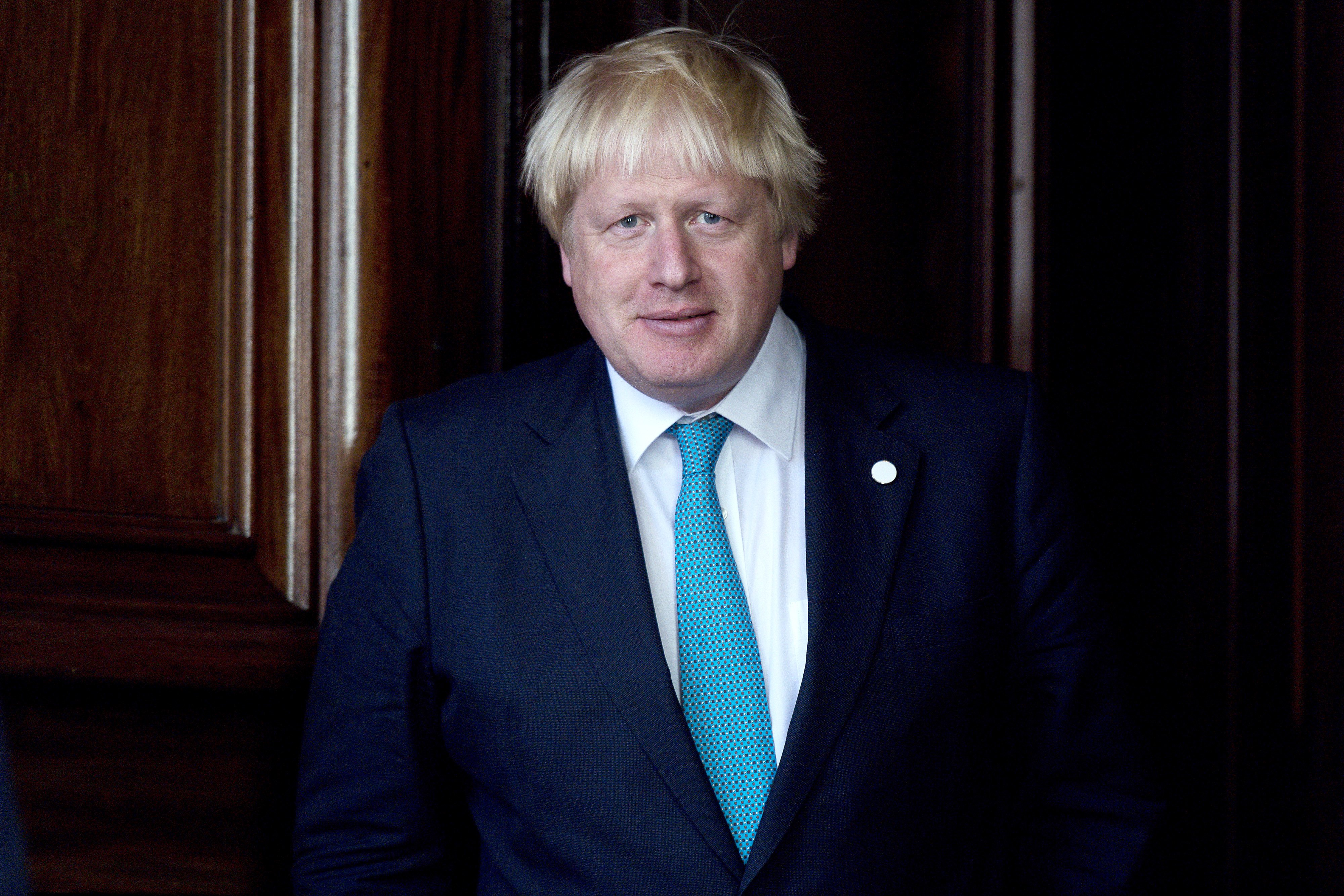 Boris Johnson at Lancaster House on October 16, 2016, in London, England. | Source: Getty Images.
THE QUEEN'S MESSAGE
"Earlier today, The Queen sent a message to Carrie Symonds and to the Johnson family," the update read. "Her Majesty said they were in her thoughts and that she wished the Prime Minister a full and speedy recovery."
The message comes after Prime Minister Johnson got placed in the ICU as a precautionary measure in the event he needed a ventilator.
OTHER ROYAL FAMILY MEMBERS ALSO REACH OUT
Prince William also sent out a heartfelt message to the 55-year-old Prime Minister and his family, as he wrote:
"Like so many in the UK and around the world are affected by coronavirus. We wish him a speedy recovery at this difficult time."
Clarence House also reportedly shared Prince Charles and his wife Camilla's wishes for a speedy recovery while Prime Minister Johnson remains at St. Thomas' hospital in London.
BORIS NOW ON OXYGEN TREATMENTS
On Tuesday, Boris Johnson's spokesman said that he started receiving "standard oxygen treatment" but clarified that the Prime Minister "has not required mechanical ventilation."
Boris had himself admitted to the hospital in London for further tests on Sunday, after taking the advice of his doctors since his symptoms persisted for roughly ten days.
A father of five, Boris reportedly shares four children, Lara, Milo Arthur, Cassie, and Theodore, with his ex-wife Marina Wheeler, while his affair with art advisory Helen Macintyre resulted in the birth of his fifth child and daughter in 2009, Stephanie.
HE WILL LIKELY UNDERGO SEVERAL TESTS
According to Dr. Sarah Jarvis, a GP who spoke with BBC, Prime Minister Boris is likely to undergo a battery of tests while in the hospital, which includes regular oxygen level checks. Doctors will also keep an eye on his white blood cell count, as well as the function of his kidneys and liver.
To make sure his heart is in good shape, Prime Minister Johnson is also likely got have an electrocardiogram done to check its function, while chest X-rays will show the condition of his lungs.
Since there is no official deputy to step into Prime Minister Johnson's shoes if he remains hospitalized for a while, Foreign Secretary Raab will take over his duties as his "designated survivor."
THE QUEEN REACHES OUT TO HEALTH CARE WORKERS
Queen Elizabeth also showed her gratitude towards the tireless efforts of the healthcare workers as she sent them a special message to celebrate World Health Day.
Applauding their services, Queen Elizabeth said that she wanted to thank all the health care workers for their "selfless commitment and diligence."
Please fill in your e-mail so we can share with you our top stories!