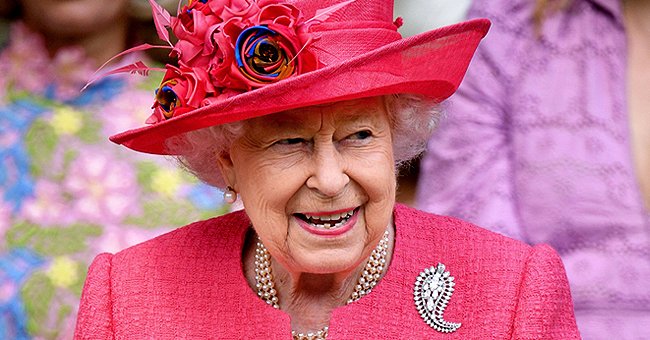 Getty Images
Queen Elizabeth Sends Message to Healthcare Professionals in Honor of World Health Day
The British Crown recently complimented the roles of the healthcare professionals across the Commonwealth and around the world in a tribute to mark the World Health Day.
Following the widespread of the coronavirus pandemic, health agencies such as the World Health Organization have committed to combating the disease.
Recommendations such as regular hand washing, social distancing, and self-isolation have been dished out as advice to curb the continuous spread of the COVID 19.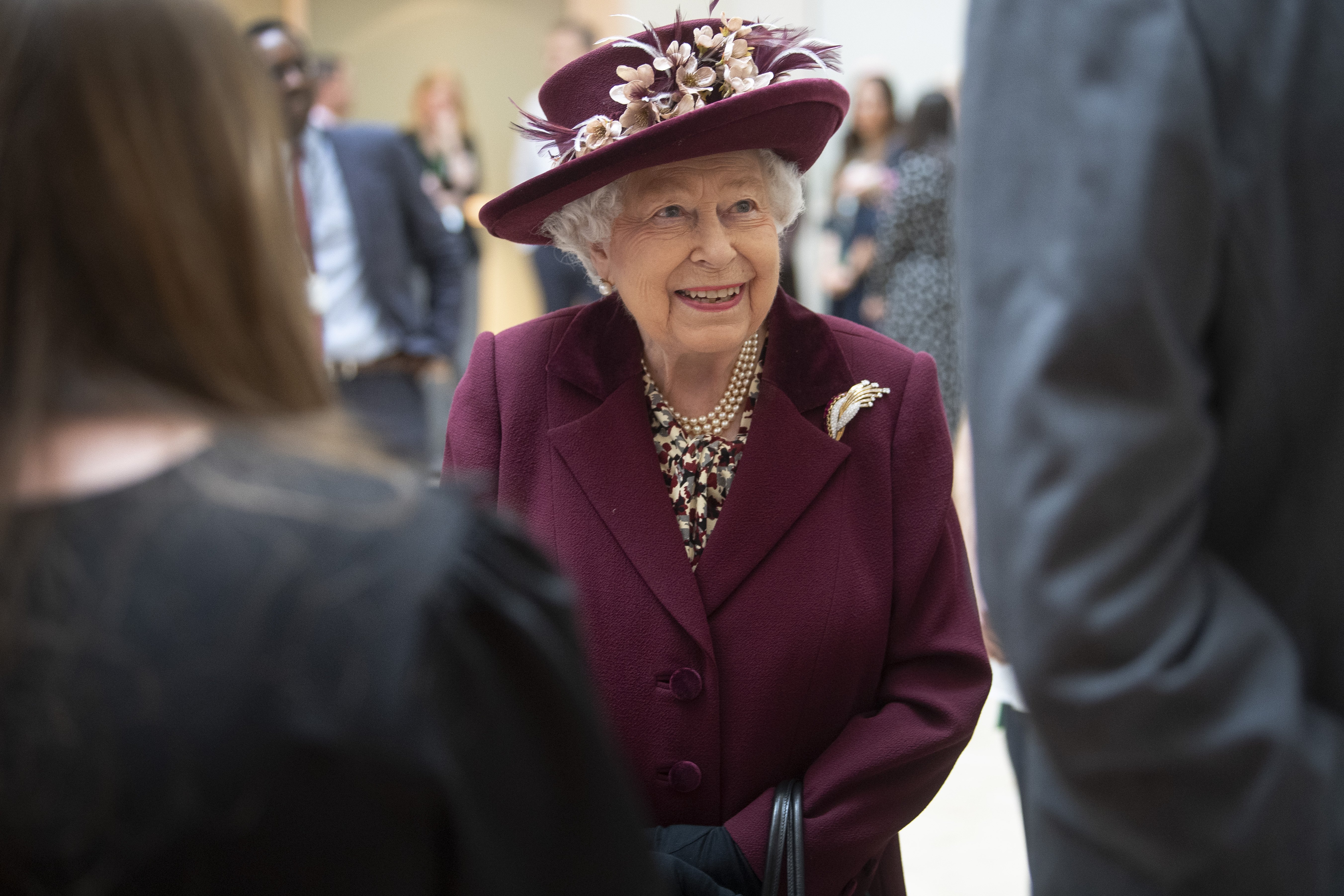 Queen Elizabeth II talks with MI5 officers during a visit to the headquarters of MI5 at Thames House on February 25, 2020 in London, England | Photo: GettyImages
In the same vein, health professionals have teamed up to ensure that their services are well dispensed. Queen Elizabeth's recent statement signified to healthcare givers across the kingdom that she recognizes their efforts and is also appreciative of the work they have put in so far. The Crown applauded their services by stating:
"On the occasion of World Health Day, I want to thank all those working in the health care professionals for your selfless commitment and diligence."
The post also featured a clip that showed different members of the royal family, including the Queen, as they met with these health care professionals. A few hours before the statement, the Crown addressed Britons via a pre-recorded broadcast from Windsor Palace.
Queen Elizabeth and her husband, Prince Philips are currently self-isolating in the Windsor castle.
The 93-year-old dressed in a mild colored green dress with few pieces of jewelry on as she passionately asked the citizens to have patience through these tough times. She encouraged that they will overcome this challenge since all hands are on deck, and things will return to normal. In her words:
"Together, we are tackling this disease, and I want to assure you that if we remain united and resolute, then we will overcome it."
Queen Elizabeth and her husband, Prince Philips, are currently self-isolating in the Windsor Castle, where they joined the Clap for Caregivers Campaign with the royal workers for the NHS heroes on Thursday.
Prince William, his wife, Kate Middleton, and their three children also shared their appreciation via a clip where they all clapped and commended the health care workers with a "thank you" caption.
The Duke and Duchess of Cambridge have been very active in their fight. From making phone calls to different hospitals around the country to sending condolences, and campaigning for charities, following the outbreak of the COVID-19, they've really shown that they care and appreciate the health workers.
Please fill in your e-mail so we can share with you our top stories!