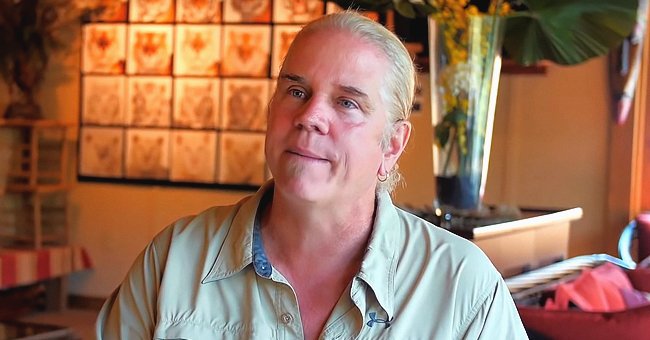 Youtube.com/Rolling Stone
Doc Antle from 'Tiger King' Says He Takes Precaution to Protect His Big Cats from Coronavirus
Doc Antle, one of the stars on the television series "Tiger King," recently said that he had taken action to save his big cats from COVID-19. He announced the news that a Bronx Zoo tiger tested positive for the virus.
"Tiger King" star Doc Antle recently came out to assure fans of the television series that he has made measures to keep his big cats safe from the coronavirus.
The exotic animal manager announced this following the news that a tiger in the Bronx Zoo has tested positive for COVID-19. The 4-year-old tiger had reportedly gotten ill alongside six other big cats.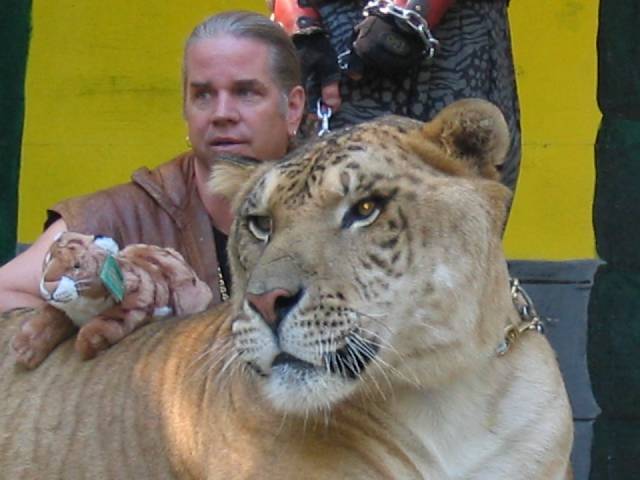 A tiger and its trainer, Dr. Bhagavan Antle, at a Renaissance Festival in Massachusetts in October 2005 | Photo: Wikimedia/Andy Carvin
The Bronx Zoo's head veterinarian Paul Caulle said that the tiger was tested, "out of an abundance of caution" and it was their way to "contribute to the world's continuing understanding of this novel coronavirus."
If any of his big cats tested positive for coronavirus, then it would be treated like a human and kept in isolation for 14 days.
Antle revealed that his big cats are being cared for in his Myrtle Beach Safari in Florida, and the risk of them contracting the virus is kept at the minimum.
Doc Antle mentioned that his tigers are tended to by himself and his 25 employees who have all been in lockdown in the facility, ever since the government has declared the nationwide quarantine period. He added that his cats are being cleaned every day by specifically assigned caregivers.
Antle went on to say that if any of his big cats tested positive for coronavirus, then it would be treated like a human and kept in isolation for 14 days to avoid spreading the virus.
"Tiger King: Murder, Mayhem and Madness" is a television drama and crime series that shines some light on the struggles of endangered and exotic species.
It follows the feud between a criminal big cat enthusiast Joseph Allen Maldonado-Passage commonly known as "Joe Exotic," and Carole Baskin, a tiger sanctuary manager and vocal critic of Joe's animal park.
Early this year, Joe Exotic was sentenced to 22 years in prison after he was convicted of many alleged killings and sales of tigers, which are endangered species hence covered in the Endangered Species Act. He was also sentenced for conspiring a murder-for-hire plot against his nemesis, Baskin.
Antle, who's one of the three stars on the show, gave a breakdown on "Tiger King" in a recent interview. He described it as a "salacious, outrageous ride through a television show produced to create drama." Doc added that the series should not be taken seriously by its viewers.
Please fill in your e-mail so we can share with you our top stories!