Mike Epps Was Married to Ex Wife Mechelle McCain for 11 Years & They Share Two Beautiful Daughters
McCain was married to actor and comedian Mike Epps for 11 years before he filed for divorce in 2016 in a move that blindsided her.
The former couple shares two adorable daughters, but Epps is the father of five kids in total from three different women.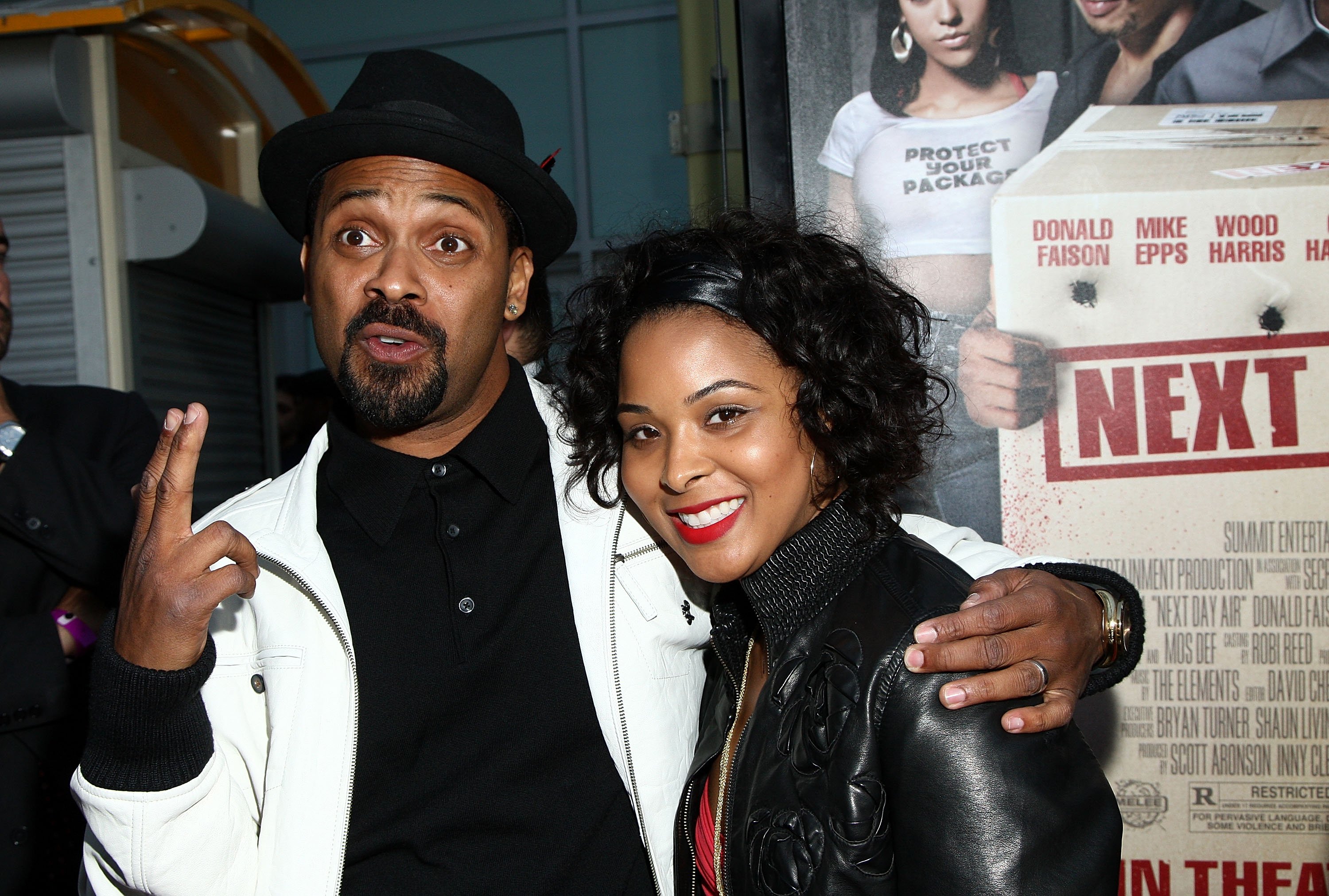 MIKE AND MECHELLE'S STORY
Mike Epps and Mechelle McCain met in 2001 when he was still building his career in the entertainment industry, and she was fresh from Houston chasing her acting dreams in Los Angeles.
Mechelle, who had caught Epps flirting with a woman on Twitter in 2015, also told TMZ that she believed he had been unfaithful.
According to what Mechelle recalled in an interview with Hollywood Unlocked, they hit it off because they had common goals, and both understood how the industry worked.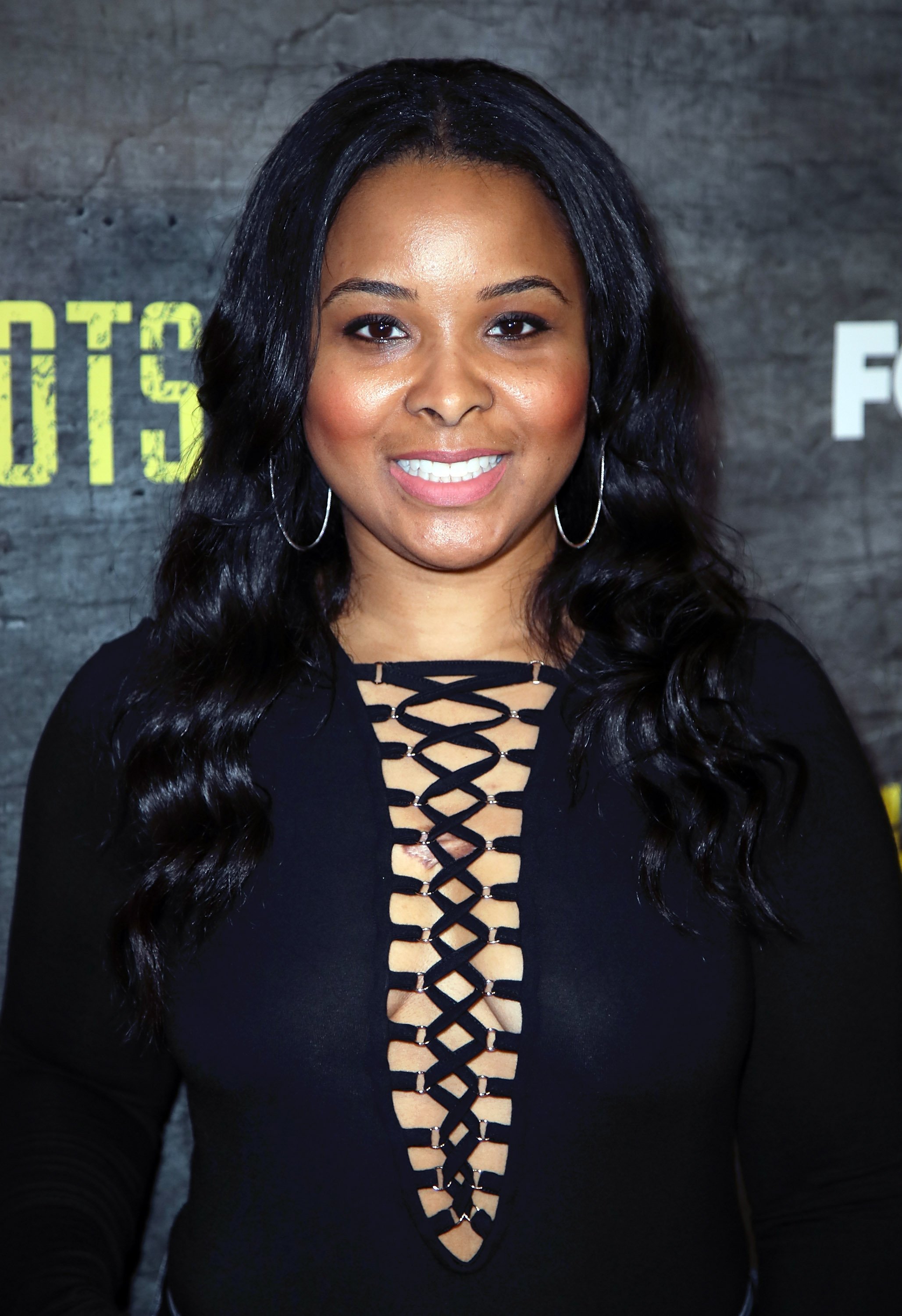 Mechelle made her debut on the big screen in the 2003 film "The Fighting Temptations," which starred Cuba Gooding Jr., Beyoncé, and her future husband, Mike Epps.
The couple married in 2006 and kept working on their respective careers with the support of the other. Mechelle went on to appear in films like "35 and Ticking," and "The Game," and series like "Misadventures of a Hollywood Housewife."
Although Mechelle says their marriage was filled with ups and downs, like any other marriage, she was assured that Epps would never walk away from her because he had once stated he would "never" leave his wife.
MEET THE KIDS
The former couple shares two daughters: Mariah, 15, and Maddie, 13. The girls joined Epps' oldest daughters from a previous relationship, Makayla, 20, and Bria, 26.
"They're all No. 1 in my eyes," Epps told People of his girls in 2017. "They're all really good girls and really, really smart. I've been blessed."
For the comedian, being a dad to girls influenced his life in every way. For example, he revealed that he used to listen to a lot of hip-hop while growing up, and some of the songs were degrading towards women.
So, when he became a father, he had to improve his musical taste. "I was like, 'Well I've got to change my music menu,'" he told People. And continued:
"When you have girls, you see your mother, you see your grandmother. All my daughters look like my great ones, my loved ones..."
For Mechelle, raising two girls has given her the strength to always improve and be the best version of herself. As she shared in an Instagram post a few years ago:
"As the mother of two girls, I want to demonstrate to them that you can pick up your life, chase your dreams, and start anew."
THE DIVORCE
Mike Epps filed for divorce from Mechelle in January 2016, citing irreconcilable differences. He mentioned the date of their separation as June 2015.
However, Mechelle claimed in court documents that she didn't know they weren't a couple anymore until the divorce.
"It was shocking to me," she told TMZ at the time. "I didn't know we were separated since the summertime. We've been doing everything a married couple does up until January."
Mechelle, who had caught Epps flirting with a woman on Twitter in 2015, also told TMZ that she believed he had been unfaithful.
She said that after watching Epps walking down the street with another woman, she was sure that's what happened.
MOVING ON
Despite the messy turn that the divorce eventually took thanks to money issues, Mechelle claimed she wasn't bitter because she didn't see the end of their marriage as the end of her life, but as a chance to reinvent herself.
Mechelle is now focused on rebuilding her acting career and raising her two gorgeous daughters. She also created the non-profit organization, Kids Love and Health, dedicated to teaching health and wellness to the youth.
Epps, on the other hand, married TV producer Kyra Robinson in June 2019 and welcomed a fifth child, Indiana Rose, last March.