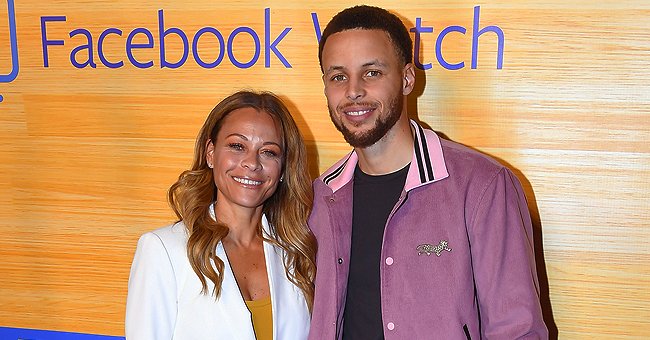 GettyImages
Steph Curry's Mom Sonya Curry Is a Teacher and Great Inspiration to Him
Sonya Curry couldn't be prouder of her sports-royalty family. She has two sons in the NBA, a daughter who plays volleyball, and her husband is a former NBA star.
Sonya Curry would've never dreamed that she'd have not one but two sons in the NBA. Not because she didn't believe in them, but because she never wanted to push their kids into something they didn't want to do.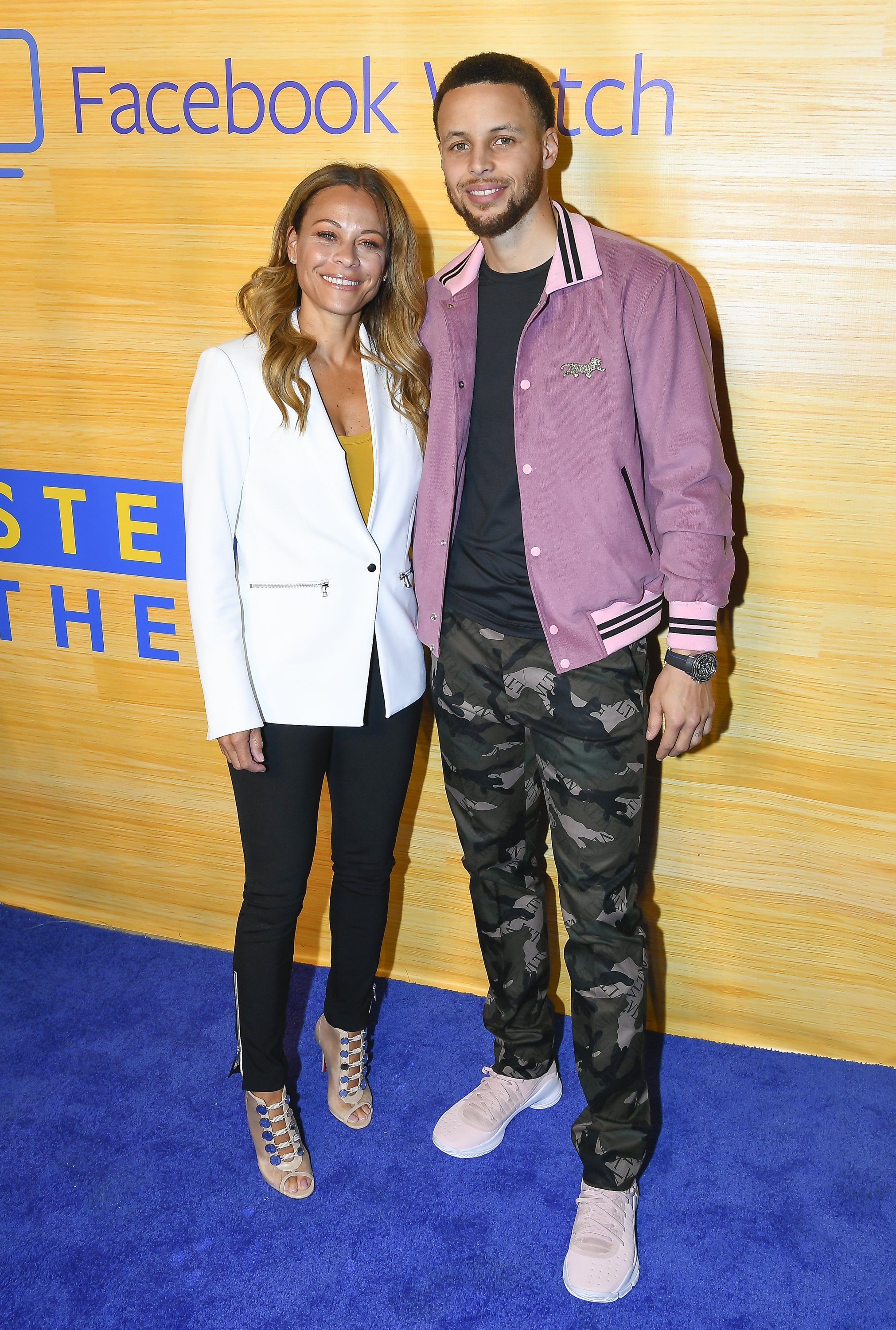 Sonya Curry and NBA Player Stephen Curry of the Golden State Warriors attend the "Stephen Vs The Game" Facebook Watch Preview at 16th Street Station on April 1, 2019 | Photo: GettyImages
Now, at 53, Sonya is known as the matriarch of the "royal family of the NBA," always cheering for her sons on the stands, spending time with her grandchildren, and making sure to keep the family in line.
SONYA CURRY'S LIFE
Born in Radford, Virginia, in 1966, Sonya grew up in an unprivileged African American community hearing stories from her mother and grandmother about desegregation and the racism they had to endure for years.
He was sulking in his hotel room, and then Sonya gave him what he considers the most important talk of his entire life.
As her kids, Sonya was a gifted athlete. She played at Radford High's volleyball, and basketball teams won two state titles with the latest, and also competed in hurdles and relay teams at a state level.
After graduating from high school, Sonya was recruited to play volleyball at Virginia Tech, and it was there that she met her future husband and NBA star, Dell Curry.
Sonya eventually graduated with a degree in education and married Curry in 1988. That same year, they welcomed their first son, Stephen Curry, in Akron, Ohio, while Dell played for the Cleveland Cavaliers.
The couple welcomed their second son, Seth Curry, in 1990, and a daughter, Sydel, in 1994. Meanwhile, Dell was playing for the Charlotte Hornets.
RAISING THREE KIDS
In 1995, Sonya founded the Christian Montessori School of Lake Norman in Huntersville, North Carolina. She was a full-time educator and mother, and her three kids went to school with her.
"I never really thought about what I was doing," Sonya confessed to "Today" about those hectic times in her life.
She said Stephen, Seth, and Sydel were all in some extracurricular activity in the evening, and they all followed her strict ways, as she describes herself as the disciplinarian.
The blue-eyed beauty recalled one time that she didn't allow Stephen to play at a middle school basketball game because he hadn't done his chores the night before. "It's not my job to do everything for everybody," she said.
For Sonya, it was also important to instill in her children a structure where God was first, family second, and work or school next.
When asked what the two things she's most proud of doing as a mom are, Sonya mentioned training her kids "in the ways of the lord," and "emphasizing family first."
THE LOVE FOR THE GAME
According to Sonya, Seth and Stephen were always passionate about basketball, and they showed their interest in it from a young age.
They would go to their father's games, sit and watch, unlike other kids would be restless and looking for snacks.
They also watched games at home and studied the sport, but Sonya and Dell didn't want to set expectations on the boys, they wanted them to find their purpose.
Today, Sonya can say one of her sons, Stephen, is a two-time NBA MVP, a six-time All-Star and a three-time NBA champion. His other son, Seth, played with the Portland Trail Blazers and is now with the Dallas Mavericks.
THE BEST ADVICE FROM MOM
For Stephen, who was severely underestimated as a player and didn't get offers from major colleges, Sonya's advice about writing his own story was what helped him overcome his fears of failure.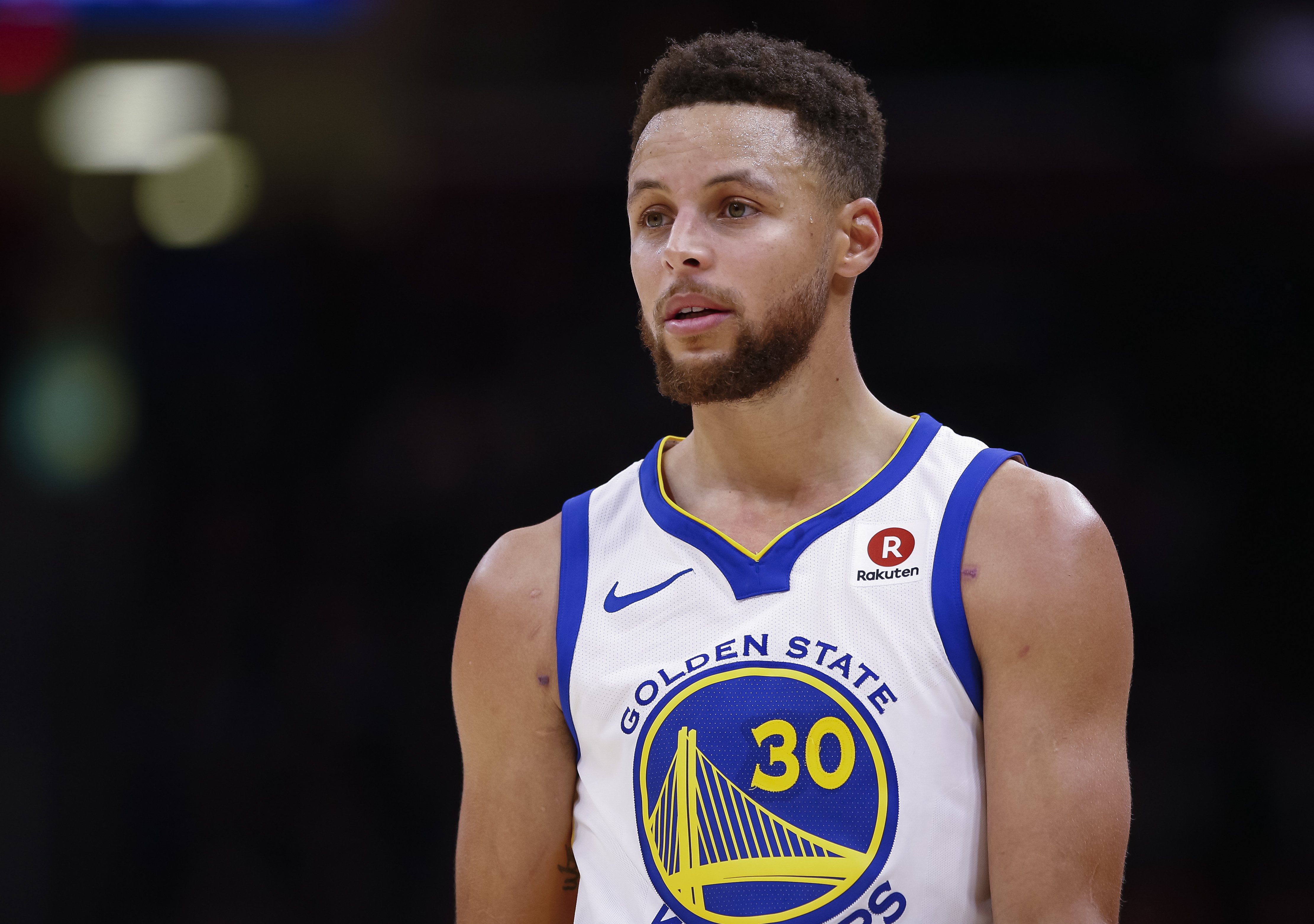 Stephen Curry #30 of the Golden State Warriors is seen during the game against the Cleveland Cavaliers at Quicken Loans Arena on January 15, 2018 in Cleveland, Ohio | Photo: GettyImages
In an op-ed for the Player's Tribune written in 2014, Stephen recalled one particular night after a high school game where he thought he had ruined his chances of becoming a professional player.
He was sulking in his hotel room, and then Sonya gave him what he considers the most important talk of his entire life.
She said, "NO ONE gets to write your story, but you. Not some scouts. Not some tournament. Not these other kids, who might do this better or that better." And continued:
"So, think real hard about it. Take your time. And then you go and write what you want to write. But just know that this story — it's yours."
Stephen took the advice at heart, and every time he feels disrespected, snubbed, or underestimated, he remembers those words.
MORE GRANDCHILDREN
Stephen is married to actress and celebrity chef Ayesha Curry, with whom he shares three kids: daughters Riley and Ryan, and son Canon.
Seth, on the other hand, married professional volleyball player Callie Rivers in 2019. They share one daughter, Carter, born in 2018.
Sydel is married to Golden State Warriors' player Damion Lee, and they still don't have children. But Sonya is waiting for them.
When asked what more dreams she has for her kids, the grandmother of four only had one request: "more grandbabies, that's all I need."
Please fill in your e-mail so we can share with you our top stories!