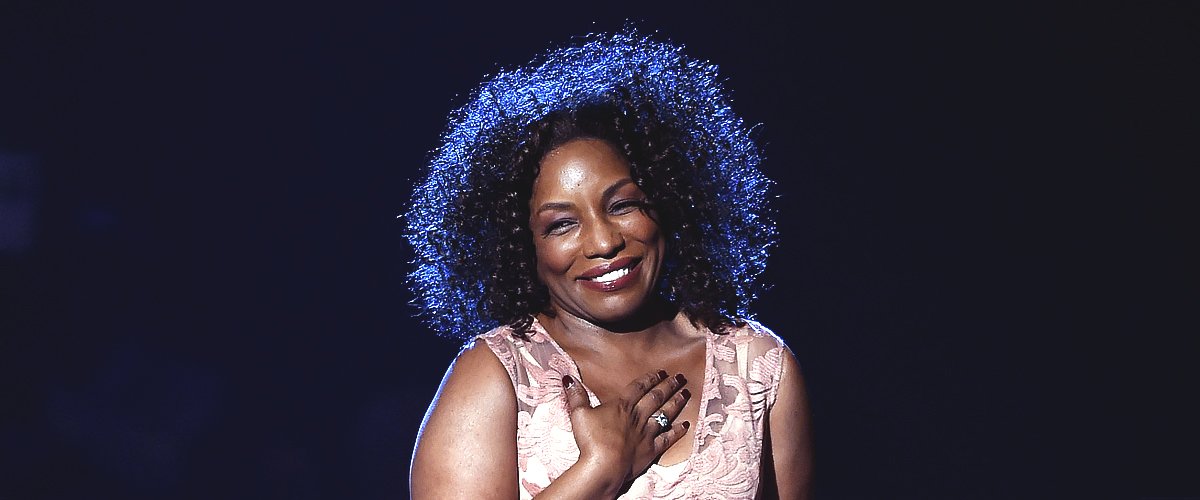 Getty Images
Stephanie Mills — inside Her Life and Decades-Long Singer Career

Once known as "the little girl with the big voice," Stephanie Mills rose to fame when she starred in the hit Broadway play, The Wiz. The play was an adaptation of L. Frank Baum's classic book, The Wizard of Oz.
Stephanie Mills was born on March 22, 1957, in Brooklyn, NY. She loved to sing from a very young age and was encouraged to do so.
As a child, she joined the Brooklyn's Cornerstone Baptist Church choir and learned to sing gospel. The choir helped her hone her rich vocals and set her up to be a successful singer in the future.
Career
In fact, the very talented Stephanie launched her career when she was just nine years old. She landed a role in the Broadway play Maggie Flynn.
She also won "The Amateur Hour" talent contest six weeks straight at New York's famed Apollo Theater at the age of nine. Her talent then saw her being chosen as the opening act for the Isley Brothers which also sparked her friendship with lead singer Ronald Isley.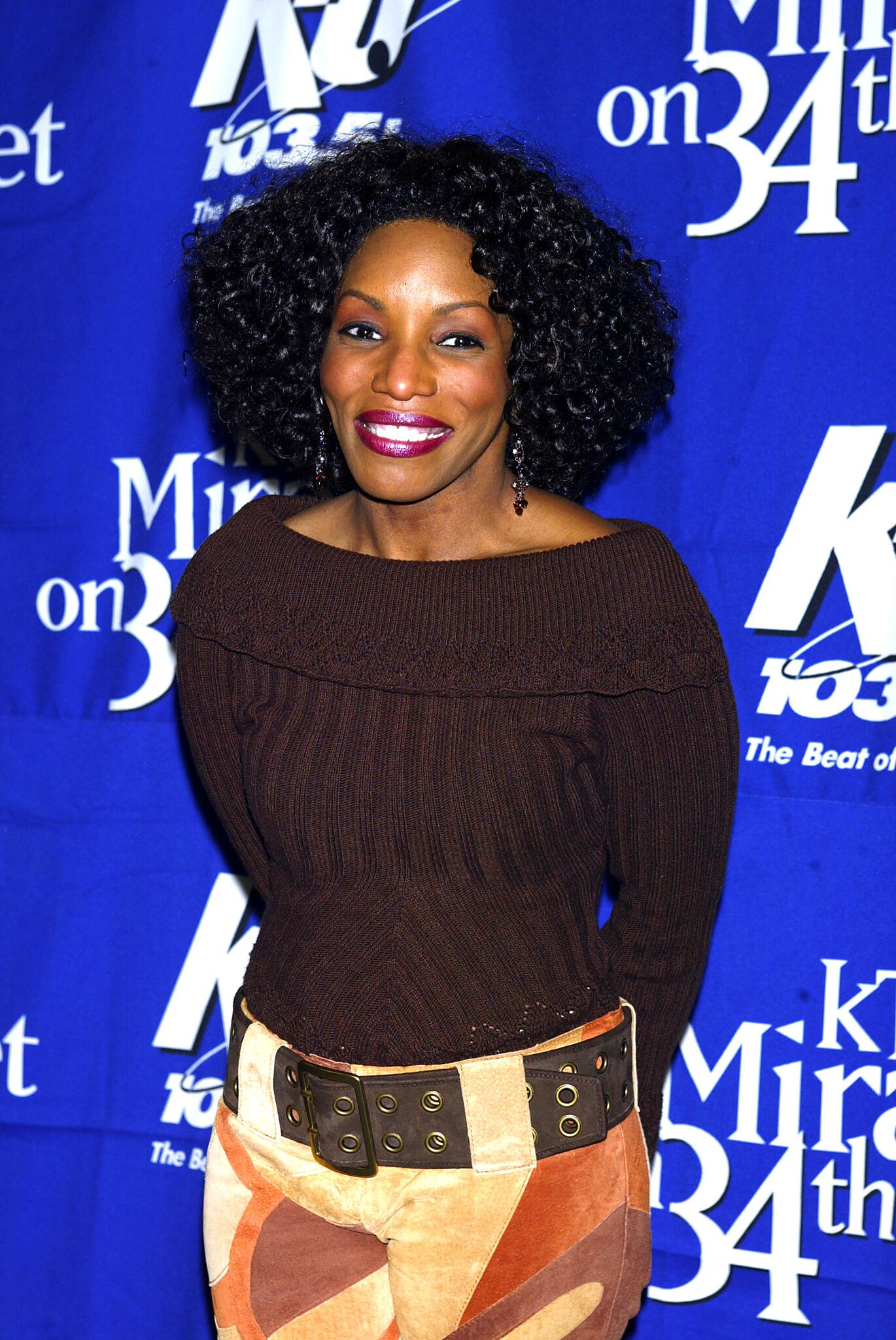 Stephanie Mills backstage during "KTU's Miracle on 34th Street" hoilday concert at Madison Square Garden in New York City | Getty Images
Years later, Isley married singer/songwriter Angela Winbush who would be one of the writers of one of Mills' number one R&B hits. In 1974, Mills' recorded and released her debut album "Movin' in the Right Direction" with ABC Records.
A year later the talented singer bagged the lead role as Dorothy in "The Wiz" After being referred to Motown head Berry Gordy by singer Jermaine Jackson, Mills signed with the label.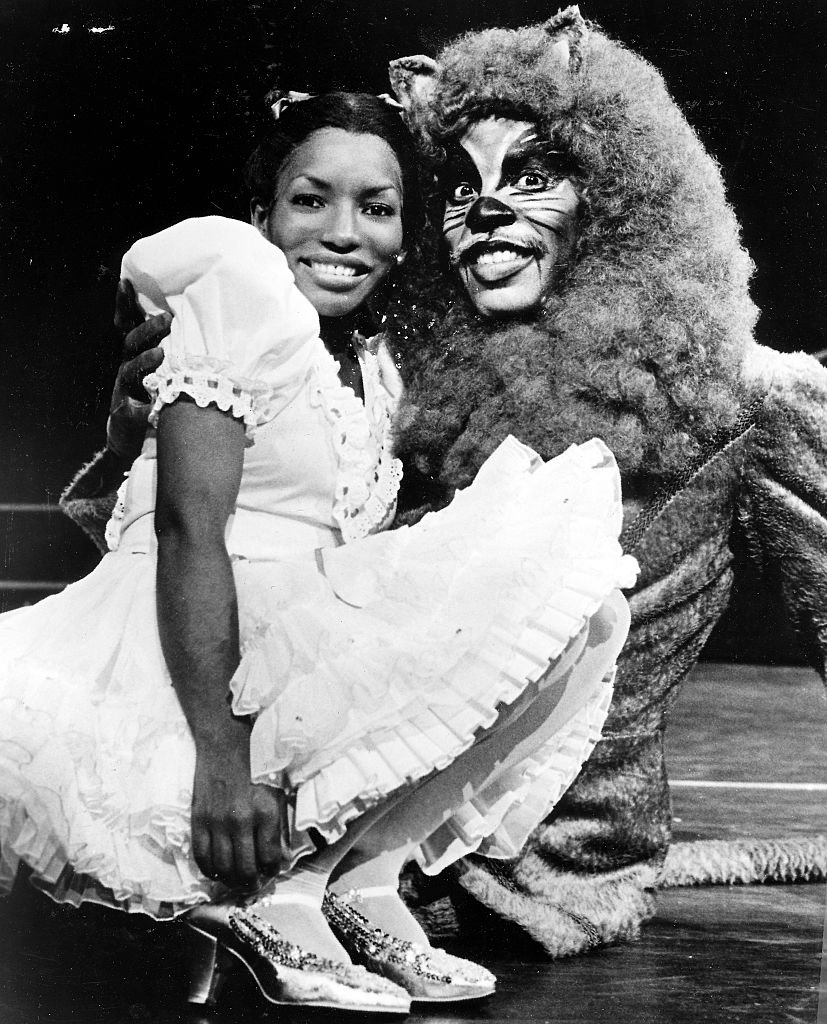 Stephanie Mills as Dorothy and Gregg Baker as the Lion in The Wiz, 1984. | Getty Images
She made her Motown debut with the song "For the First Time" which was written and produced by Burt Bacharach and Hal David. The song was released in October 1976.
In 1978, Stephanie Mills went on to sign with 20th Century Records where she worked with James Mtume and Reggie Lucas. Her first LP with 20th Century Records "Whatcha Gonna Do with My Lovin'" earned gold status and charted at number 12 on the R&B charts and number 22 on Billboard's charts in summer 1979.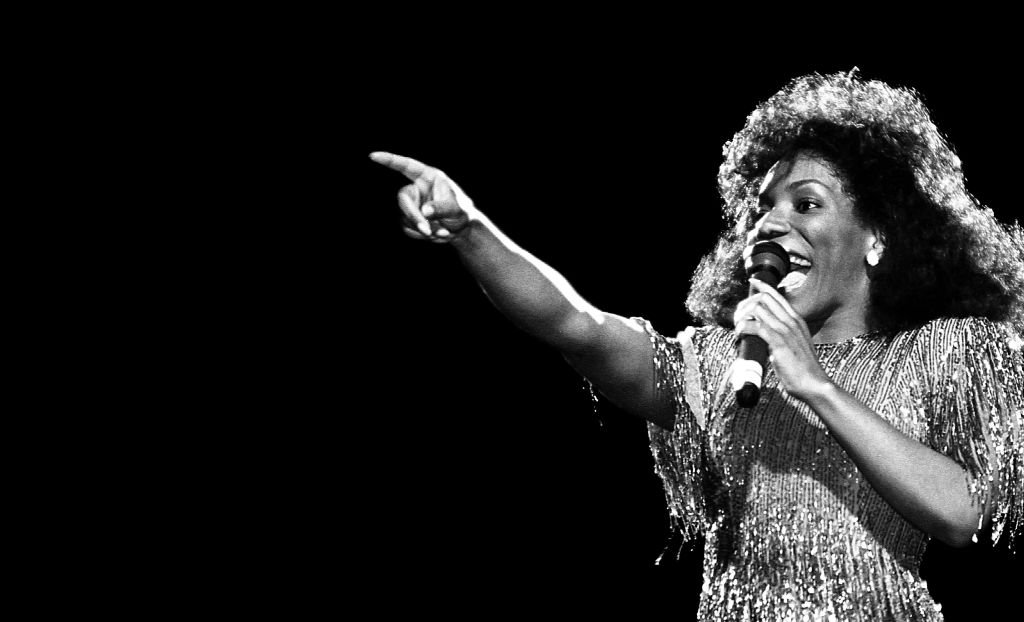 Singer Stephanie Mills performs at the Auditorium Theatre | Getty Images
This was just the beginning of her extremely prosperous career. She went on to produce many R&B hits including "I Have Learned to Respect the Power of Love," "I Feel Good All Over," "(You're Puttin') A Rush on Me," "Something in the Way (You Make Me Feel)," and "Home."
She also had a certified, million-selling single, "Never Knew Love Like This Before." She also had five gold albums called "Whatcha Gonna Do with My Lovin'," "Sweet Sensation," "Stephanie," "If I Were Your Woman" and "Home."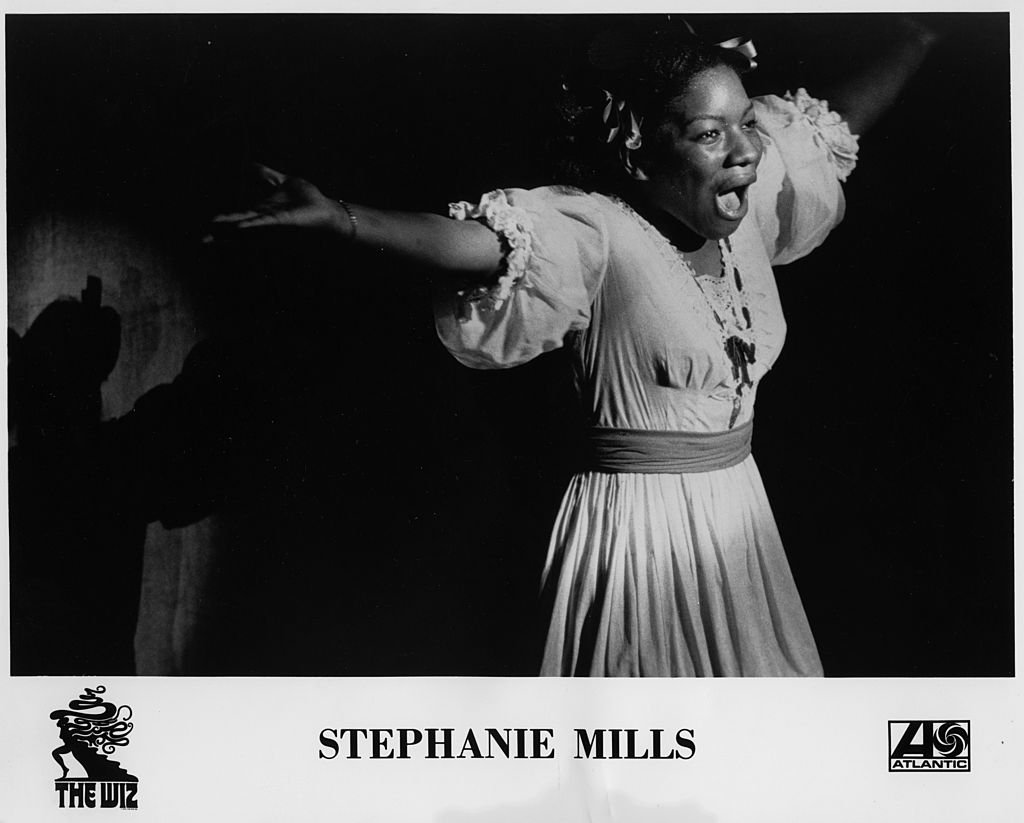 Actress Stephanie Mills performs as Dorothy during the stage play of "The Wiz" | Getty Images
Romantic Links To Michael Jackson
Before her career took off, Mills took courses at Julliard School of Music. When she landed her role in "The Wiz" at age 15, she met Michael Jackson who was also involved in the production.
The pair eventually sparked a relationship together which also lead to Stephanie meeting his brother Jermaine. Stephanie revealed that they dated for about a year and a half. She said in an interview:
"I loved Michael! He was the sweetest, most compassionate, most loving person. Very soft-spoken and very humble."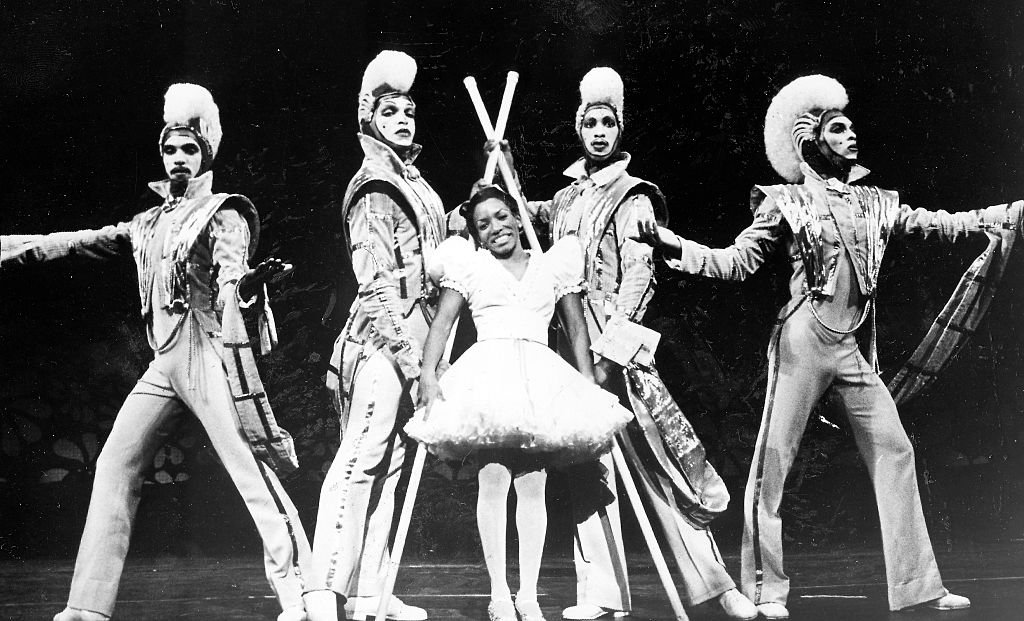 Stephanie Mills as Dorothy and actors in a scene from the Tony Award-winning best musical The Wiz, 1984 | Getty Images
Family
Stephanie was always extremely family orientated. At the height of her career, she used her money to buy a home for her parents Joe and Christine and five brothers and sister in Mt. Vernon, N.Y. The home was financed by her Broadway earnings.
Unfortunately, in 1994, the home went into foreclosure and was nearly lost. However, they managed to keep the home with a last-minute bailout by a local homebuyer's assistance group.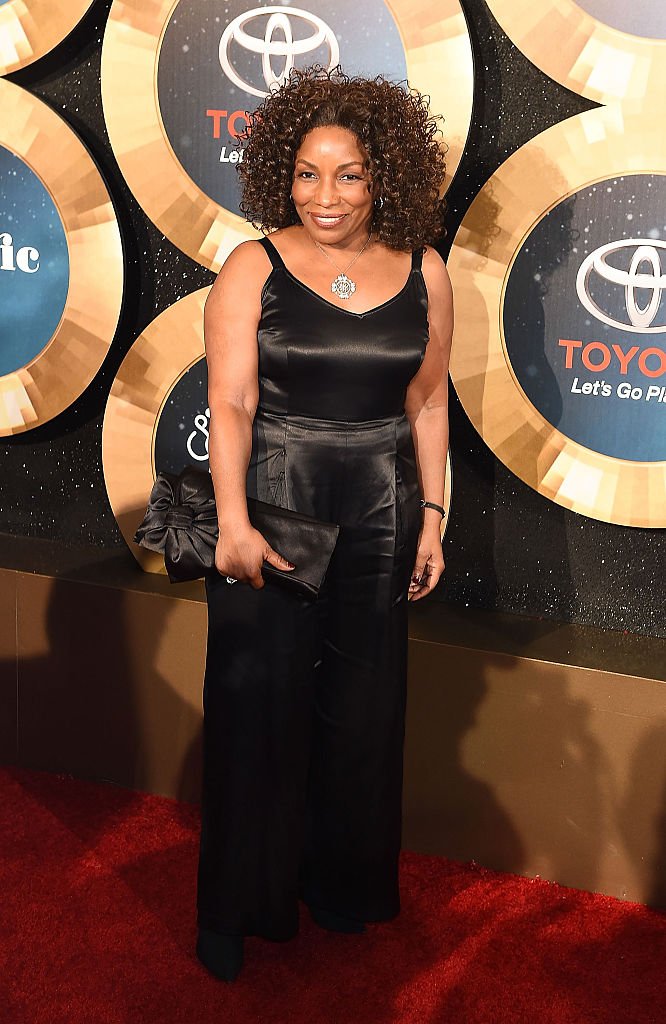 Stephanie Mills attends the 2014 Soul Train Music Awards at the Orleans Arena | Getty Images
The soulful singer later toned down her lifestyle. In 1993, she married Michael Saunders and decided to focus her attention on their marriage and scaled back her career.
They tied the knot in a ceremony officiated by Nation of Islam leader Louis Farrakhan officiating. In 1996 it was reported that they divide their time between their homes in Detroit and Charlotte, N.C.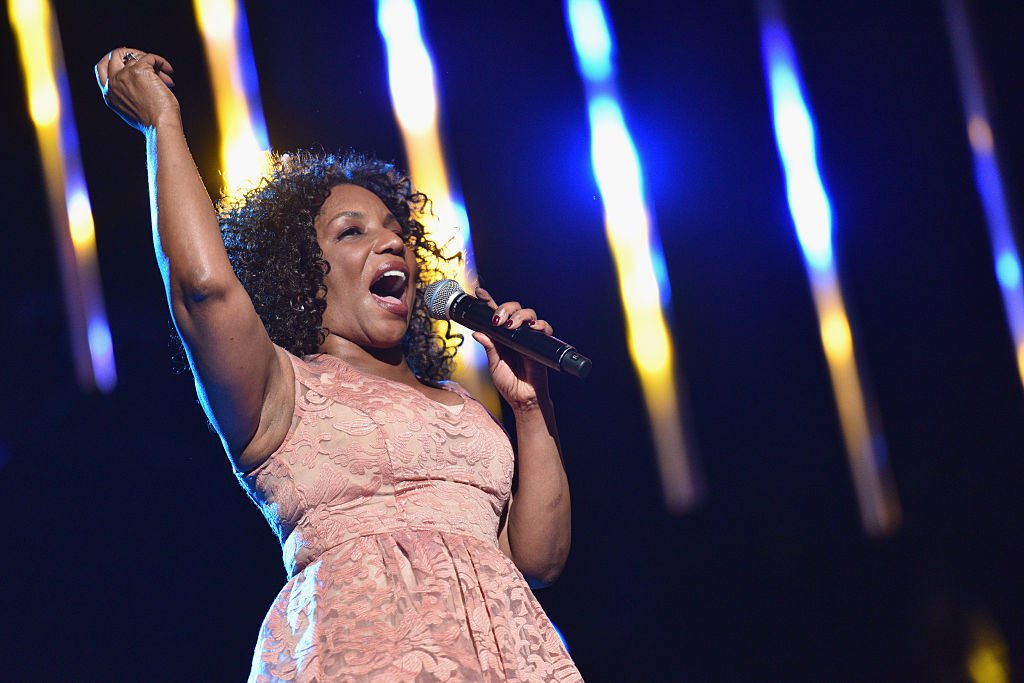 Singer Stephanie Mills performs onstage during the 2014 Soul Train Music Awards | Getty Images
In more recent years, she has focused her attention on charity work. One such instance was her 2010 performance for the "Caring for Kids" concert with Kenny G and Jeffrey Osborne Saturday to support Shriners Hospitals for Children.
Please fill in your e-mail so we can share with you our top stories!