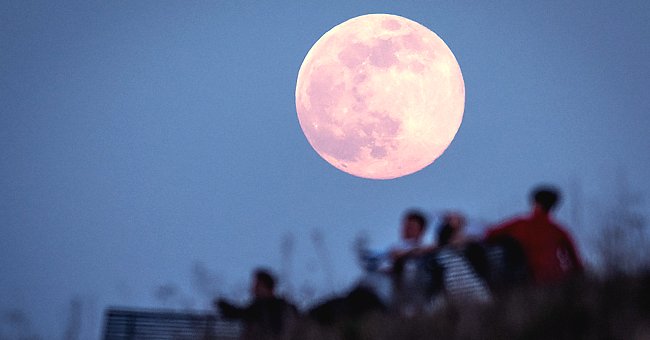 Getty Images
April's Pink Supermoon — Biggest and Brightest Full Moon of 2020 Makes Its Appearance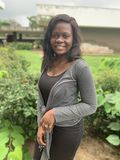 The world just witnessed its biggest and brightest supermoon of the year 2020, a few days ago — here's all you need to know about it.
For folks who needed a break from the constant news about the COVID-19 outbreak, there was a Supermoon just Tuesday night.
The supermoon also referred to as the pink moon, is reportedly the second of three to take place in a row this year following March's super worm moon.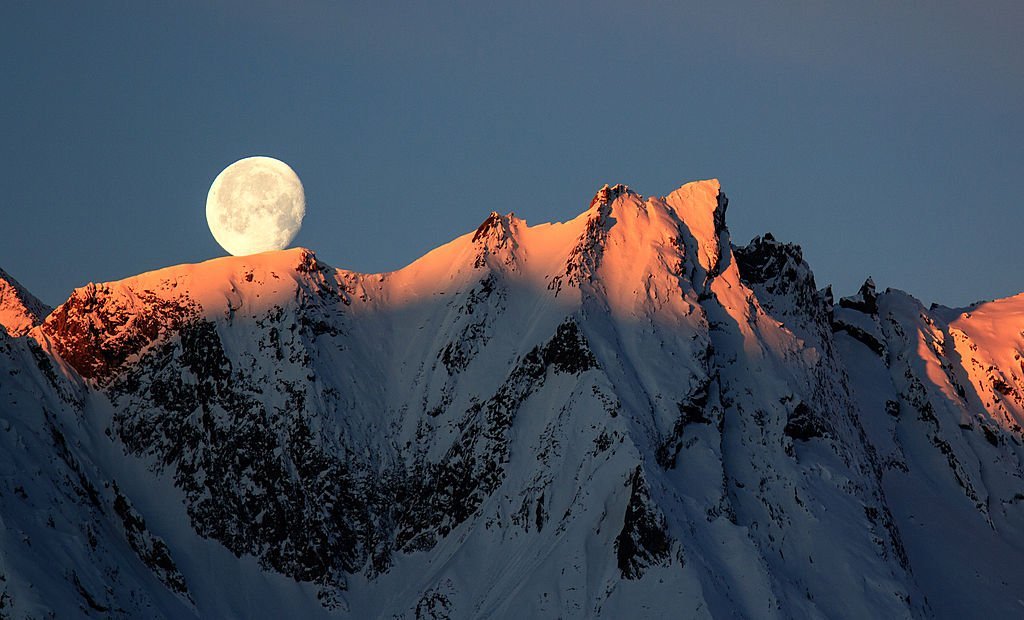 Winter moon overlooking the Austrian Alps, on December 30, 2012, Austria | Photo: Getty Images
USA Today shared pictures of the magnificent pink moon via their Instagram page, and according to them, there will be another one occurring in May.
The pictures shared featured several shots of the beautiful phenomenon as seen from different places in the world. In the captions, it was revealed that April's supermoon came closest to Earth — and this appeared the largest.
It occurred exactly at 10:35 p.m EDT on April 7, according to reports from EarthSky. The pink moon comes at a difficult time all over the earth as a total of over 1.3 million people are reported to have caught the virus, with more than 78,000 deaths.
Jackie Faherty, a senior scientist at the American Museum of Natural History, hopes that the beautiful occurrence would bring hope to those who need it the most.
Viewing the supermoon reportedly doesn't require having a fancy telescope or leaving your home
He said, "When all feels troubled on the planet, looking up invokes a sense of wonder and promise. A simple event such as a full moon that reminds people to look to the sky can be just the escape that most people need right now."
According to Faherty, over the course of time, people from all over the world have always looked to the skies to decipher cosmic signs and happenings. Cosmic signs have different meanings.
Noah Petro, a project scientist at NASA, shared his thoughts on the subject, admitting that while celestial events have always been interpreted as a negative sign of things in the past, "there's no reason that they are."
According to him, New moons are often associated with rebirth, while the full moon names are often linked to farming. Faherty said,
"Regardless of what people saw historically, we can use this as a time to define how our generation should see astronomical phenomenon."
Faherty hopes for people to regard the supermoon with a sense of hope, while admitting that sharing knowledge about the stars and their stories could serve as a great distraction from the ongoing crisis ravaging the world.
Viewing the supermoon reportedly doesn't require having a fancy telescope or leaving your home. According to Petro, if you have a window facing the east, south, or west, the moon should be visible — right from inside the house.
He stated, "You don't need a fancy telescope or other equipment, just clear skies, and clear eyes." The supermoon as a term was coined in 1979 by astrologer Richard Noelle.
Since then, it has become a popular term, and according to NASA, it is used by the media to describe what astronomers call a Peregian full moon.
Please fill in your e-mail so we can share with you our top stories!