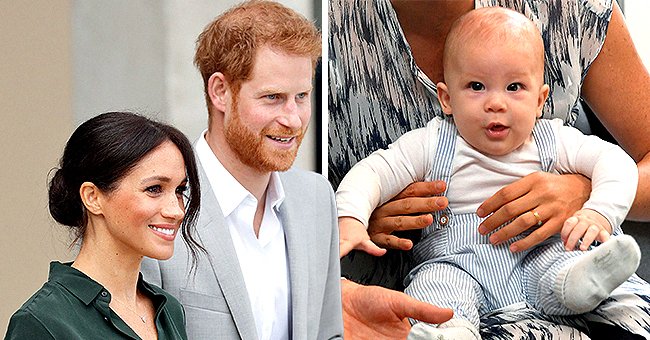 Getty Images.
Us Weekly: Meghan Markle & Prince Harry Adjust Plans for Son Archie's 1st Birthday Amid Coronavirus Pandemic
Meghan Markle and Prince Harry had special plans for the son Archie's first birthday next month, but since had to adjust them due to the coronavirus pandemic.
Since the Duke and Duchess of Sussex are already self-isolating in their rented mansion in Los Angeles, the couple will celebrate their son's first milestone birthday with a small party just for the three of them at home.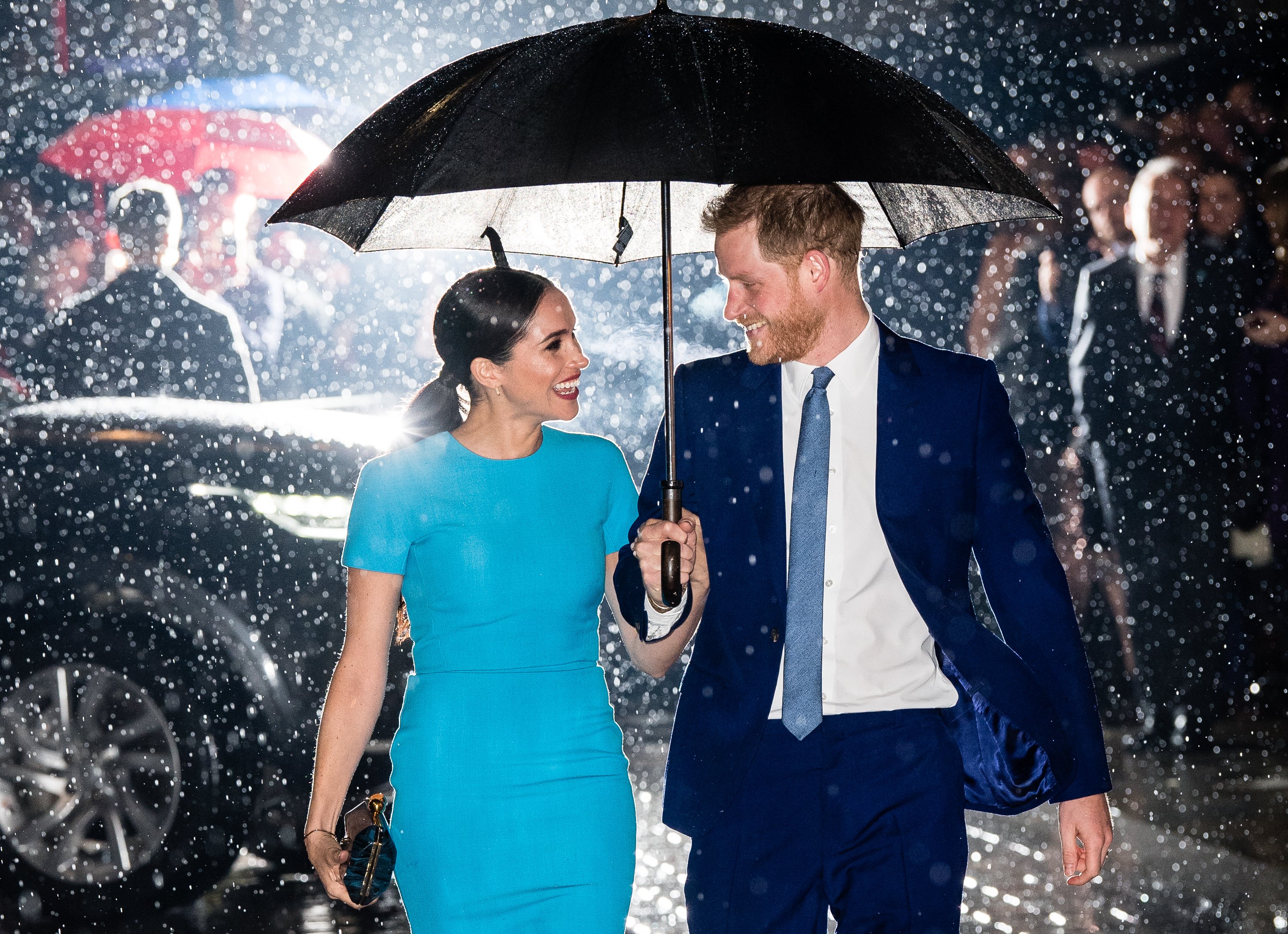 Prince Harry and Meghan Markle attend The Endeavour Fund Awards on March 05, 2020, in London, England. | Source: Getty Images.
ARCHIE'S BIRTHDAY
According to an insider that spoke with Us Weekly, Meghan's best friend, Jessica Mulroney, would have attended the special day, but the royal couple "refuses to take any risks" in having anyone contracting the disease.
Instead, Meghan is reportedly going to make the day unique for Archie with animal-themed cupcakes since he is "such an animal lover."
The tot has plenty of stuffed animal toys and books. But since he is already walking, Prince Harry and Meghan made sure their home in Los Angeles got baby proved before they moved in, especially because of the swimming pool.
THE SUSSEX'S ARE TAKING WELL TO LIFE IN THE US
Archie turns one on May 6, and the insider said that he is taking well to life in sunny Los Angeles - being content and a "happy" baby.
But now that Prince Harry and Meghan revealed the name of their new foundation, it brought about an interesting connection with their son Archie.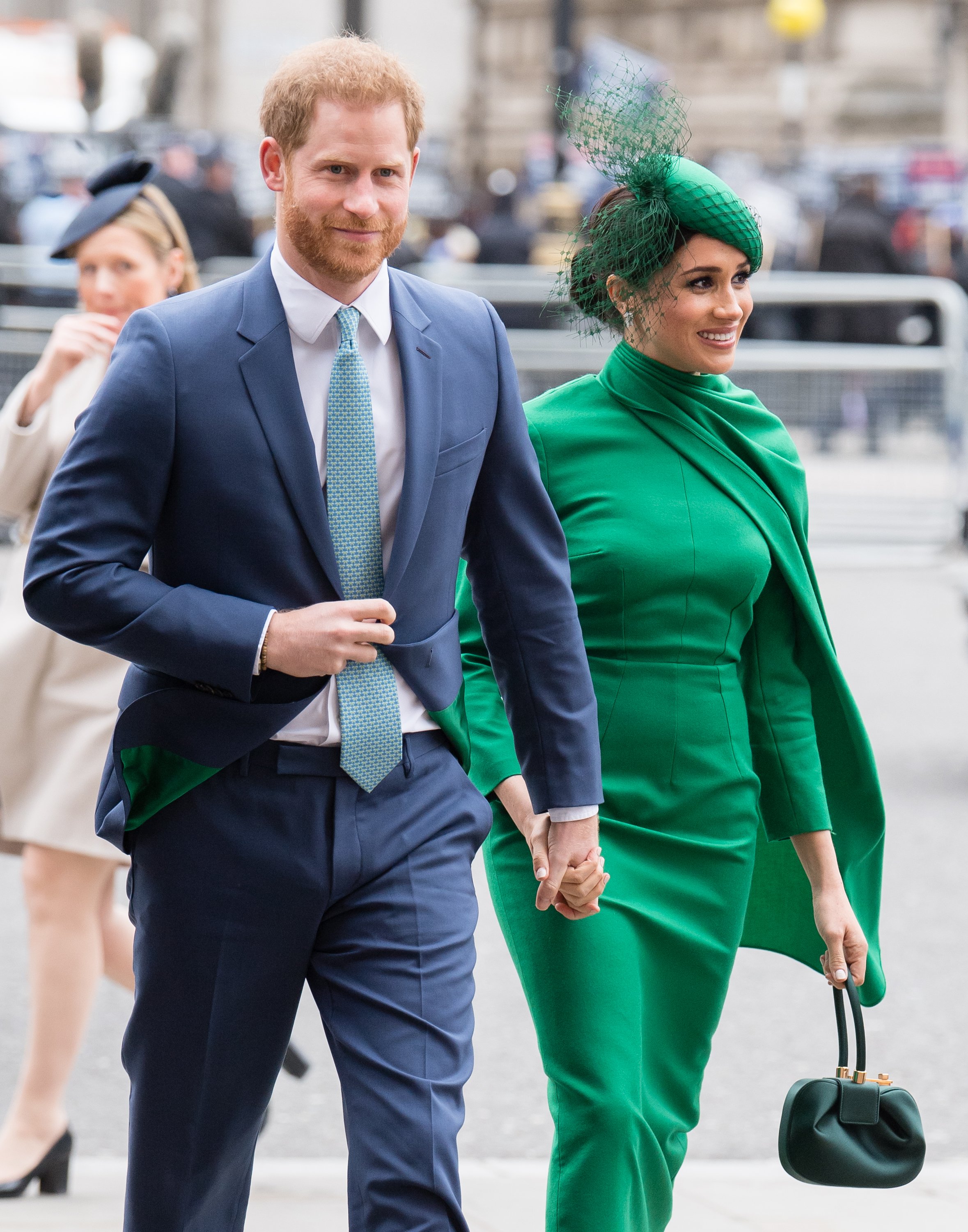 Prince Harry and Meghan Markle attend the Commonwealth Day Service 2020 on March 09, 2020, in London, England. | Source: Getty Images.
ARCHIE AND THE ROYAL COUPLE'S FOUNDATION
Yet to be launched, the royal couple decided to call their foundation Archewell - derived from the Greek word "arche" meaning "source of action."
The concept predates Archie's birth, and the couple said in a statement that they wanted it connected to the "charitable organization [they] hoped to build one day," and it became the inspiration behind the naming of their son.
Looking forward to launching their new foundation "when the time is right," Prince Harry and Meghan added:
"Archewell is a name that combines an ancient word for strength and action, and another that evokes the resources we each must draw upon."
POSTPONED BIRTHDAY PLANS
While the royal couple initially planned on spending Archie's birthday in the UK with Queen Elizabeth at her Balmoral estate, they have reportedly postponed the visit until a later date.
As Prince Harry and Meghan work towards securing their independent future, they are also focused on Archie, and giving him as much of a normal childhood as possible.
Since both are getting to spend more quality time with their son, they want to instill in him the importance of treating people equally irrespective of what they look like or where they come from.
Please fill in your e-mail so we can share with you our top stories!