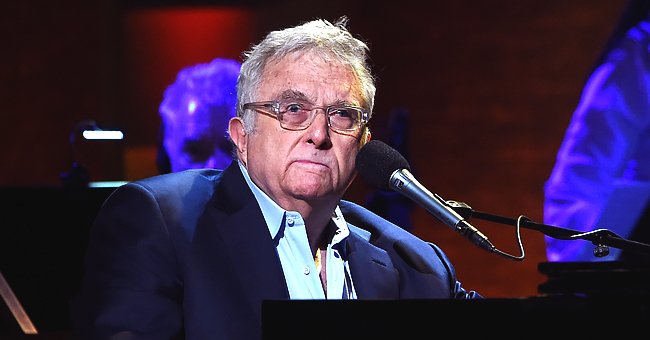 Getty Images
Randy Newman Who Wrote Hit Song 'Short People' Makes Song about Social Distancing

Randy Newman made a catchy tune for the nation's quarantine period. The lyrics of the song are hilarious yet should be taken to heart.
The COVID-19 virus has Americans on lockdown as they try to flatten the curve by reducing the spread. Social distancing is not what most of us would choose, but it is a necessity, according to the experts.
To encourage people to practice social distancing, Oscar-winning musician Randy Newman was asked by Los Angeles radio station KPCC to speak on the matter. Instead, he sang. The video is found below.
Newman's social distancing song
In the short clip posted Wednesday, Newman delivered creative lyrics about keeping your distance. He also included the advice to wash your hands regularly and avoid touching your face.
Some lyrics were: "Stay away from me. Baby, keep your distance, please. Stay away from me. Words of love in times like these." Newman sang while playing the piano at his home.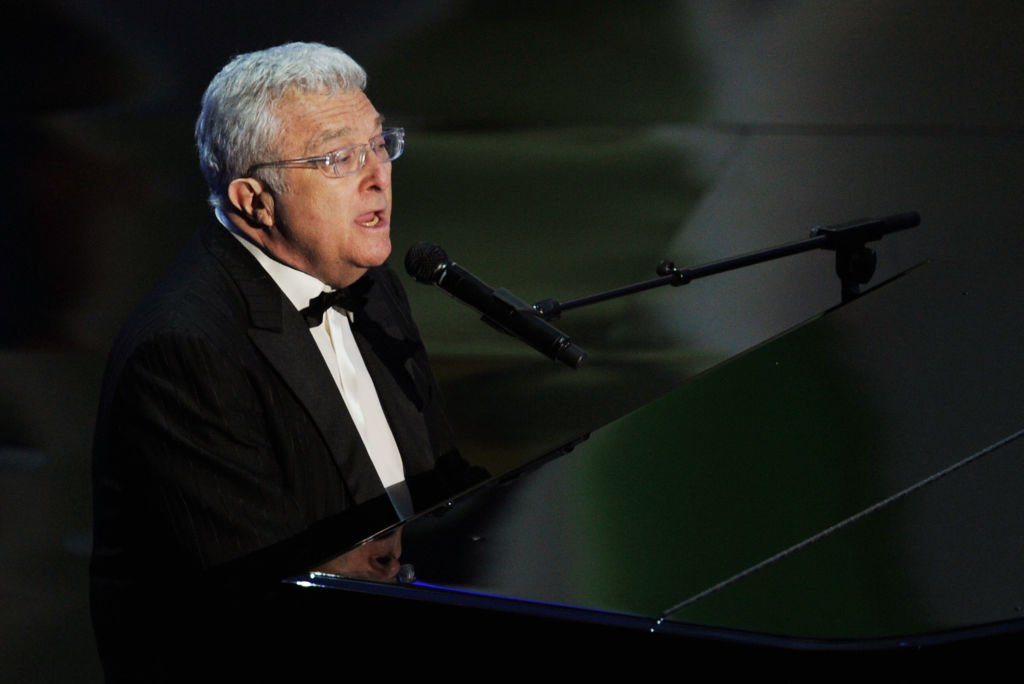 Randy Newman performs "We Belong Together" at the 83rd Annual Academy Awards in Hollywood, California on February 27, 2011 | Photo: Getty Images
A career of funny, heartwarming songs
Towards the end, the artist thanked listeners and told them to stay safe. He acknowledged the difficulty for Americans to follow instructions but advised them to just do it.
The Grammy award winner is 76 and well known for his songs "Sail Away," "Short People," and "I Love L.A." Newman is also known for his witty words and infusing social justice into his songs.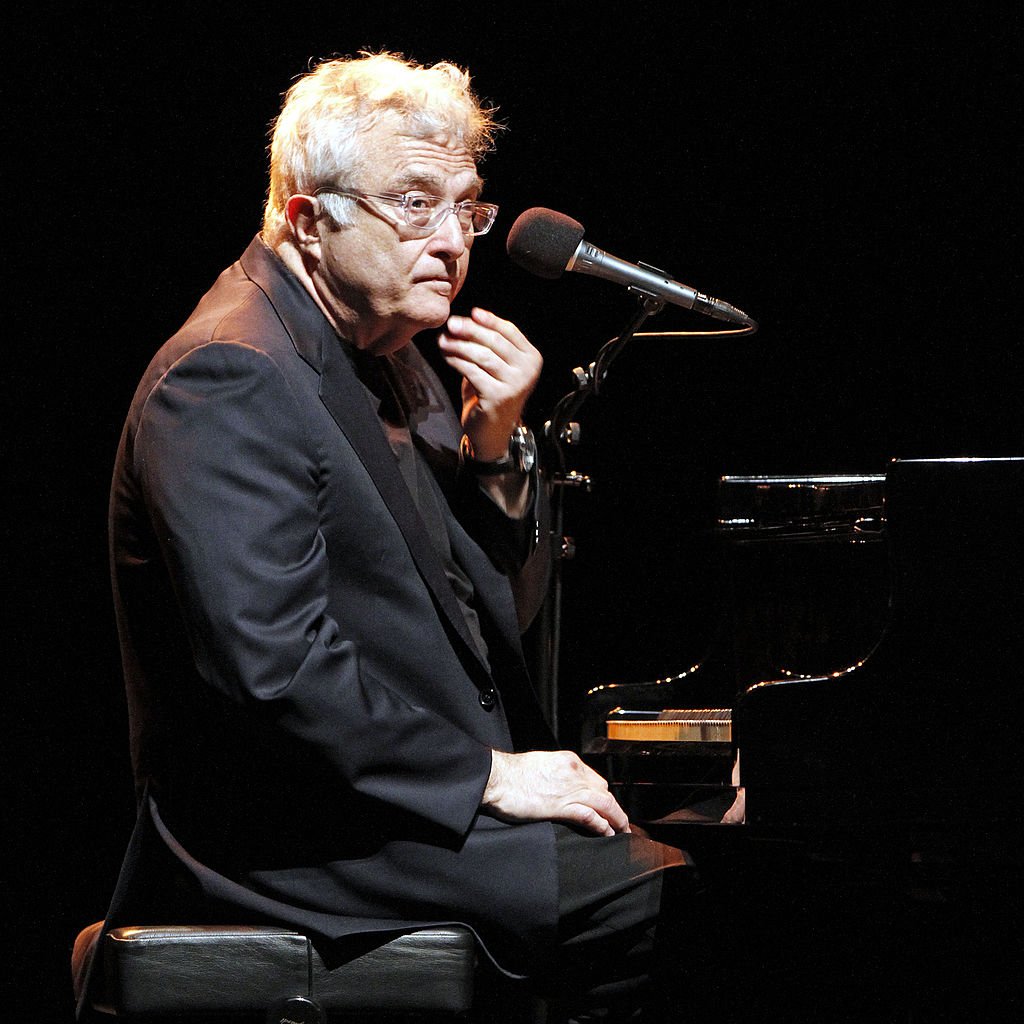 Randy Newman performs at a concert at the Admiralspalast in Berlin, Germany on March 13, 2012 | Photo: Getty Images
He's been praised for instrumentals and the highly skilled vocal arrangements of his releases. Along with his albums, Newman has done work with films like "Toy Story" and "A Bug's Life."
He won an Oscar in 2002 for "Monsters, Inc.'s" "If I Didn't Have You." He also worked on "Toy Story 2" and "Toy Story 3," winning another Oscar for the latter with the song, "We Belong Together."
Newman performs at the Oscars
Back in February, Newman found himself in front of the spotlight when he performed at the 2020 Oscar awards among others like Elton John, Idina Menzel, and Billie Eilish.
Notable presenters at the show included Tom Hanks and Jane Fonda. The annual event took place in Los Angeles, Newman's birthplace and current place of residence.
LA is Newman's current quarantine retreat location as well. We hope the beloved celebrity is managing well amid the crisis and continues to follow his own song lyrics.
Please fill in your e-mail so we can share with you our top stories!