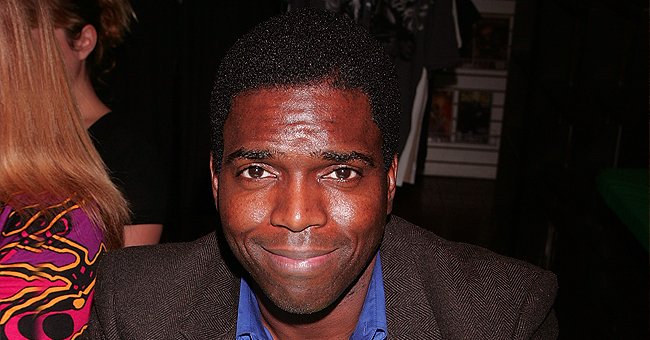 Getty Images
Shavar Ross of 'Diff'rent Strokes' Relieved after Wife Jacqueline Tested Negative for COVID-19
Shavar Ross declared that "the Lord is Gracious" as he got the result of his wife's COVID-19 test. The 49-year-old shared a beautiful picture of his wife to celebrate.
COVID-19 infections have affected a lot of people in the past months. Some victims survive after a grave illness while others die, so it is no surprise that Shavar Ross was delighted when his wife tested negative.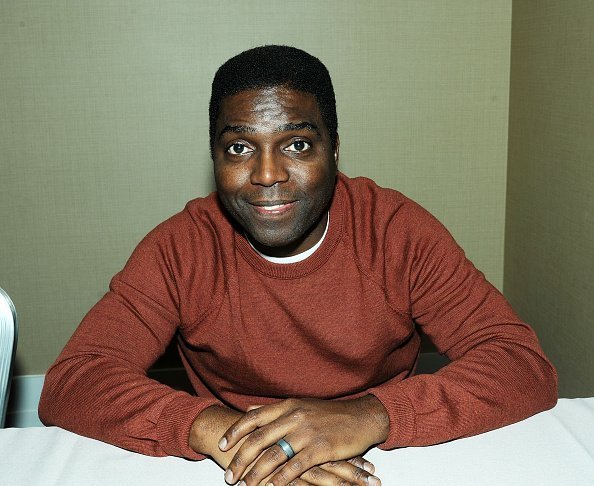 Shavar Ross attends 2016 Chiller Theatre Expo Day 1 at Parsippany Hilton on October 28, 2016 in Parsippany, New Jersey. | Photo: Getty Images
The former actor shared the good news on his Instagram page with a striking picture of his wife, which he took by himself. He captioned it:
"Sigh of relief. My wife's COVID-19 test came back negative today. The Lord has been gracious."
Shavar and his wife got married on the 15th of December, 1992. The marriage took place at The Little White Chapel, Las Vegas.
They had only known each other for two months at the time, but Ross decided that he and Jaqueline were going to get married regardless. He shared the story in a Facebook post, which he used to celebrate their 26th wedding anniversary. The post was captioned:
" ...Knowing her less than two months, I was like, I don't know your last name, but we are getting married today, woman!!"
Before Ross got married, he had already begun his acting career. He got his favorite role in 1984 in a movie called "Booker," where he played young Booker.
The most notable role he portrayed was in a fantastic sitcom called "Diff'rent Strokes." He was cast as Dudley: Arnold's loyal and level headed best friend. Shavar has acted in films like "Friday The 13th" and " What's Love Got to do With it" ever since.
The former minister is now a photographer, and he owns Tri 7 entertainment.
The father of two had a reasonably successful acting career, but he stopped acting at the age of 25. He claims that he quit because of the unstable nature of the Job.
After Shavar quit, he studied theology and became a minister in 1996, but he did not last long in this field due to the amount of politics and hypocrisy that was involved.
Although Shavar was pursuing a degree in psychology in 2013, it seems that he did not follow the health path after all. The former minister is now a photographer, and he owns Tri 7 entertainment, which is a film and television company. Ross also sells vintage photographs and entertainment memorabilia, amongst other things.
Please fill in your e-mail so we can share with you our top stories!