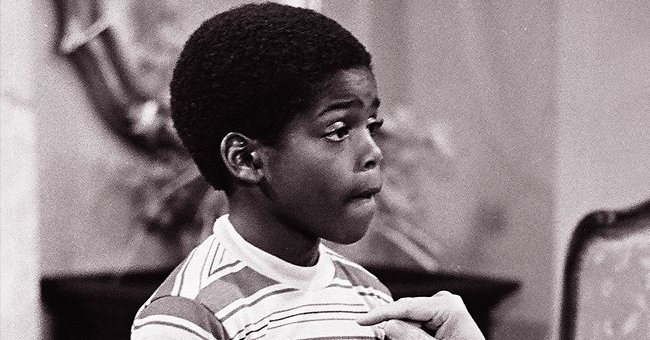 Getty Images
Shavar Ross from 'Diff'rent Strokes' Shared Photo Collage of His Look-Alike Daughter Chelsea
Former child actor Shavar Ross is now a grown man with a beautiful daughter, and he gushes over her on Instagram.
Children are precious. Watching a child grow from toddler to teenage stage is a delight that comes with its ups and downs. No matter how challenging it might be, it is always exhilarating watching kids grow.
Old Schoolers might remember Shavar Ross, who played the character Dudley in the series, "Diff'rent Strokes," that aired on NBC from 1978 to 1985. Well, Dudley is now a grown man with his children who he loves doting on.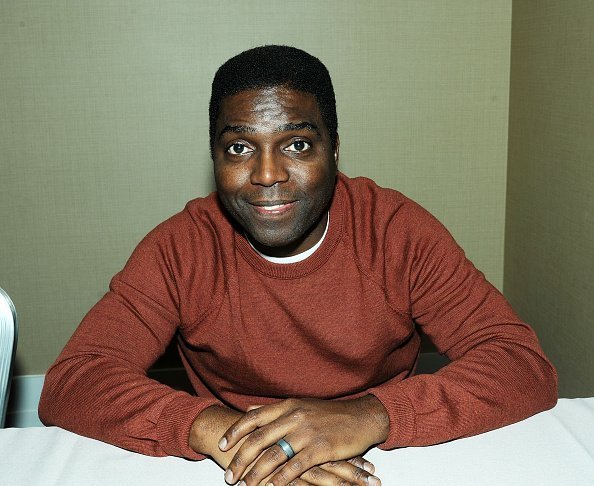 Shavar Ross attends 2016 Chiller Theatre Expo Day 1 at Parsippany Hilton on October 28, 2016 in Parsippany, New Jersey. | Photo: Getty Images
The former child star left the acting scene a while back to settle into normal life and get married. And now, he is the proud father of two gorgeous children, Seven and Chelsea.
He took to Instagram to share adorable pictures of his second child, Chelsea, and she looks fabulous. Shavar captioned the photo, saying:
"Omg, my daughter Chelsea turns 15 in 2 months! This chile will be driving before the end of the year!!#2020"
The first photo showed her leaning towards the camera with a smug look as she wore a blue top and a neckpiece with her name on it. The second photo showed the soon to be 15-year-old smiling in a goofy way.
The last photo showed her displaying and flaunting her natural hair. It is without a doubt that Chelsea is a beautiful youngster who looks like her dad.
Shavar mentioned that acting was finally out of his system, and he wanted to focus on being a father and family man.
Lovers of Shavar took to the comment section to express their love for the teen, with a lot of people gushing over her natural hair.
Some commented that she looked like her daddy, while wishing the teenager a happy birthday in advance. One user said:
"Beautiful daughter and I love her natural hair!"
The former child actor loves sharing pictures of his daughter as she grows into a beautiful young lady. In a recent post on Twitter, he showed the youngster at Warner Bros learning to code and handle data analytics.
Shavar's children are gorgeous and growing up to become beautiful individuals in their own right. Although they are not in the acting scene as their father once was, they are growing to follow their passion.
Things have not been entirely smooth for the former child actor, but he has learned to settle into a healthy life and find the transition progress a great one for him.
I
n an interview with "JetMag"
in 2013, Shavar mentioned that acting was finally out of his system, and he wanted to focus on being a father and family man.
Please fill in your e-mail so we can share with you our top stories!