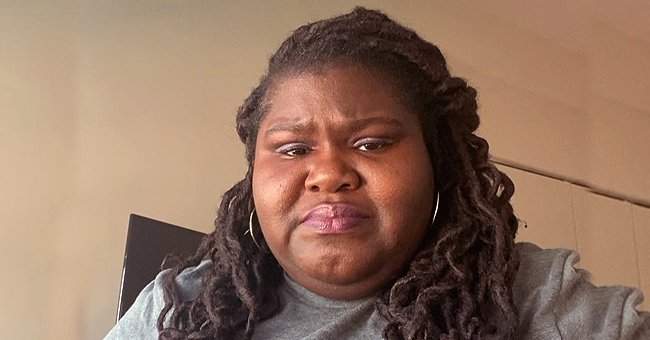 Instagram/gabby3shabby
Gabby Sidibe of 'Empire' Shares Cooking Troubles as She Tries to Improve Food Preparing Skills

Gabby Sidibe may be an impressive TV star, but the Grammy-winner is not shy to admit that she isn't a good cook who wouldn't stop learning to be better.
Amid the novel coronavirus leading to self-isolation, Gabby is sharing her indoor experience with fans on Instagram. The "Empire" star uploaded a series of posts to give online users an insight into her cooking episode.
First, she posted a Senegalese dish, called Fataya, and followed it up with a replica of the food. However, her version of the meal wasn't close to the original menu.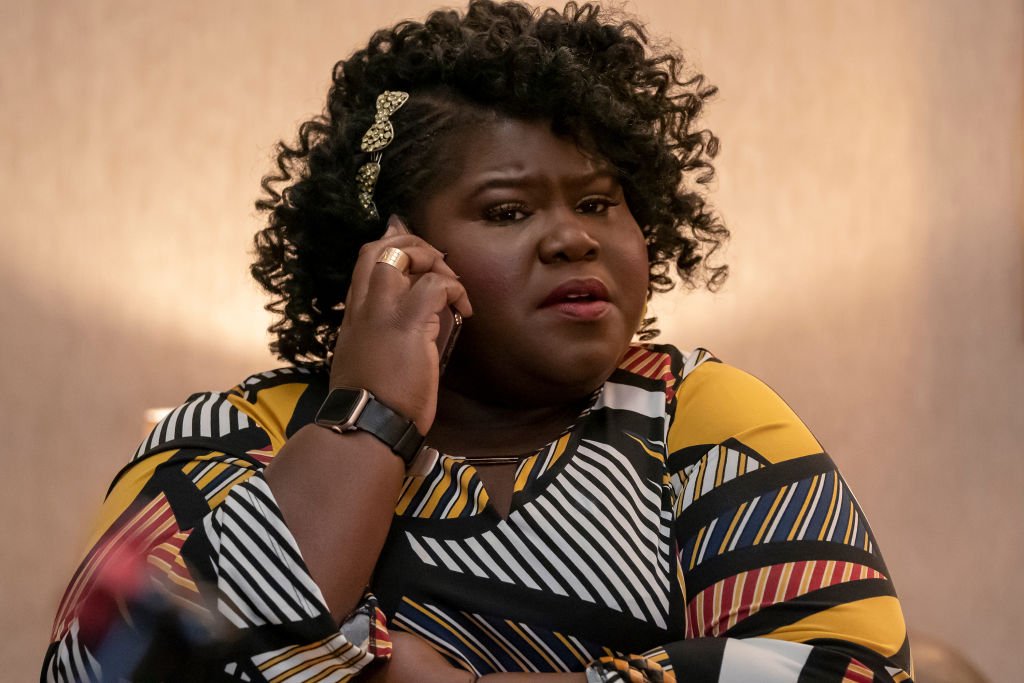 Gabourey Sidibe in the "Talk Less" episode of EMPIRE airing Tuesday, March 10 2019. | Photo: Getty Images
In the caption under the post, Gabby explained that it is a "beef Patty, made with fish." A few minutes later, the actress shared a clip of herself tasting the meal, where she resolved that the culinary attempt was feeble. She wrote:
"Not it doesn't taste good."
As much as some fans made fun of the dish, a few others tried to console the "Empire" star by advising her to be steadfast in her quest to learn. One fan said: "Baby steps! You'll get it."
Whether or not she's good at cooking, all her lover, Brandon Frankel, a gymnast and brand marketer is interested in, is the fact that she's a good inspiration.
The pair have been dating since last year May, and while they do not mind the PDA, they are also conscious of not making their affair a public topic.
Gabby's lover has an excellent career in the entertainment industry.
Both Gabby and Brandon express their love to each other through online posts and are never short of words when they do this.
Before the beginning of the new year, the gymnast serenaded his woman with the best choice of words. Even though it's been only months since they began dating, it seems the couple are a match made in heaven. According to him:
"You're a ball of sunshine, so generous and giving of your time, resources, and love...I love you more and more every single day..."
The post included never-before-seen images of the duo, and while they twinned in a "KING" and "QUEEN" shirt, Brandon explicitly referred to his woman as his "Queen" in the caption.
The actress quickly responded to her man's gesture, showing that he isn't alone, and she called him her "Love Song."
Apart from working out at the gym and showing off his love for his beau, Gabby's lover has an excellent career in the entertainment industry.
Though Brandon is not an actor, his reputation as a successful brand marketer earned him a spot on "Billboard" as one of their branding power players.
Please fill in your e-mail so we can share with you our top stories!