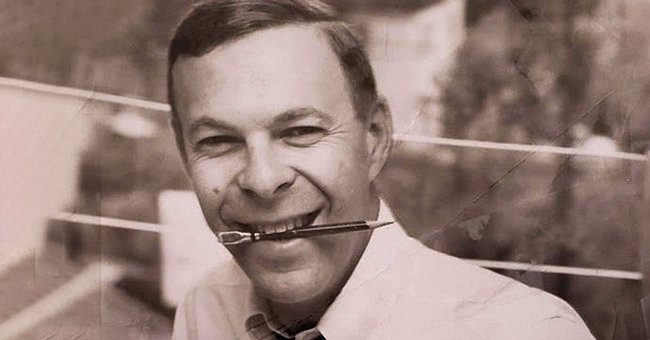 twitter.com/THR
Eliot Tiegel, Former Managing Editor of 'Billboard' and Music Journalist, Dead at 84
Former Billboard managing director, Eliot Tiegel has passed away—here's all you need to know about his death.
Eliot Tiegel, an established writer, former LA bureau chief, and the billboard editor-in-chief has passed on—he was aged 84. According to Ken Kaplan, his stepson, he reportedly died of a heart attack on Tuesday just as he was about to exit his home for a walk in the Brentwood neighborhood of LA.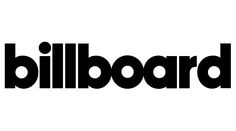 Billboard logo | Photo: Pinterest
Before his death, Eliot was a talented entertainment journalist for decades. He covered everything from music, records, radio, TV to films for regional and national publications such as Billboard magazine and Television/Radio Age.
He also handled other activities such as managing liner notes for albums recorded by stars like Hugo Montenegro and Mel Torme.
According to Hollywood Reporter, his company was often required by the likes of Frank Sinatra and Quincy Jones, who always urged him to watch them work.
Some of the books he is popularly known for include "Latinization of America: How Hispanics Are Changing the Nation's Sights and Sounds" and "Overexposed: The Price of Fame: The Troubles of Britney, Lindsay, Paris, and Nicole." The books were published in the years 2007 and 2008, respectively.
She was admired for her exuberant attitude and her infectious laughter and energy.
Eliot was born on January 28, 1936, and raised in the Bronx. He attended the DeWitt Clinton High School with Garry Marshall, and afterward, he participated at the Brooklyn Outpost of Long Island University.
After his education, he joined the army, where he spent two years before going on to get hired with the public relations department at Columbia Records. He didn't start working with the Billboard till the 60s.
Eliot is survived by his brother, Joe, son, Ken, and his spouse, Diana, and their children, Samantha, Lauren, and Sophia. His wife, Bonnie Tiegel, is a four-time Emmy award winner who worked as a producer on the Entertainment Tonight show.
She died earlier in January 2017 after a fierce battle with cancer—she was aged 67 at the time. At her workplace, she was admired for her exuberant attitude and her infectious laughter and energy.
On her deathbed, she was surrounded by family and friends alike, and social media was awash with several posts of love and support from her fellow workers and colleagues. Mary Hart, a longtime host of Entertainment Tonight, had this to say about Bonnie:
"Bonnie Tiegel was always a joy in my life as a friend and a professional. I never saw Bonnie without a smile on her face. At award shows she always had a cell in each ear. I will miss her..."
In addition to her work on ET, her other credits include the talk show, "Vicki!" and several other TV documentaries like "The Bat," "The Cat," and "The Penguin" and "Robin Hood: The Myth."
Please fill in your e-mail so we can share with you our top stories!