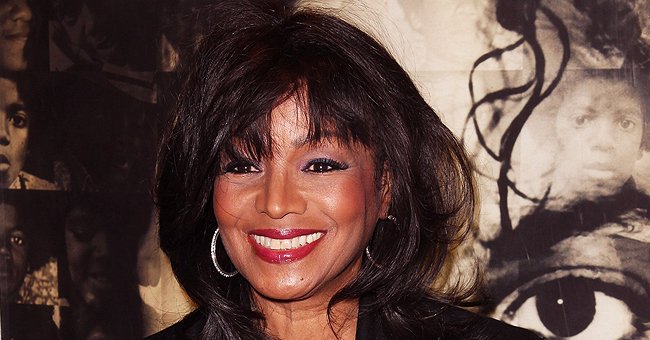 GettyImages
Rebbie Jackson's Daughter Yashi Brown Gives Fans a Look outside Her Balcony Amid Pandemic
Yashi Brown is taking it one day at a time during the quarantine set in place to help stop the spread of the COVID-19, and she has the perfect view to appreciate from home.
Yashi Brown, the middle daughter of Rebbie Jackson—the oldest of the Jackson's family's siblings—is surprisingly relaxed and enjoying her alone time at home amid the coronavirus pandemic.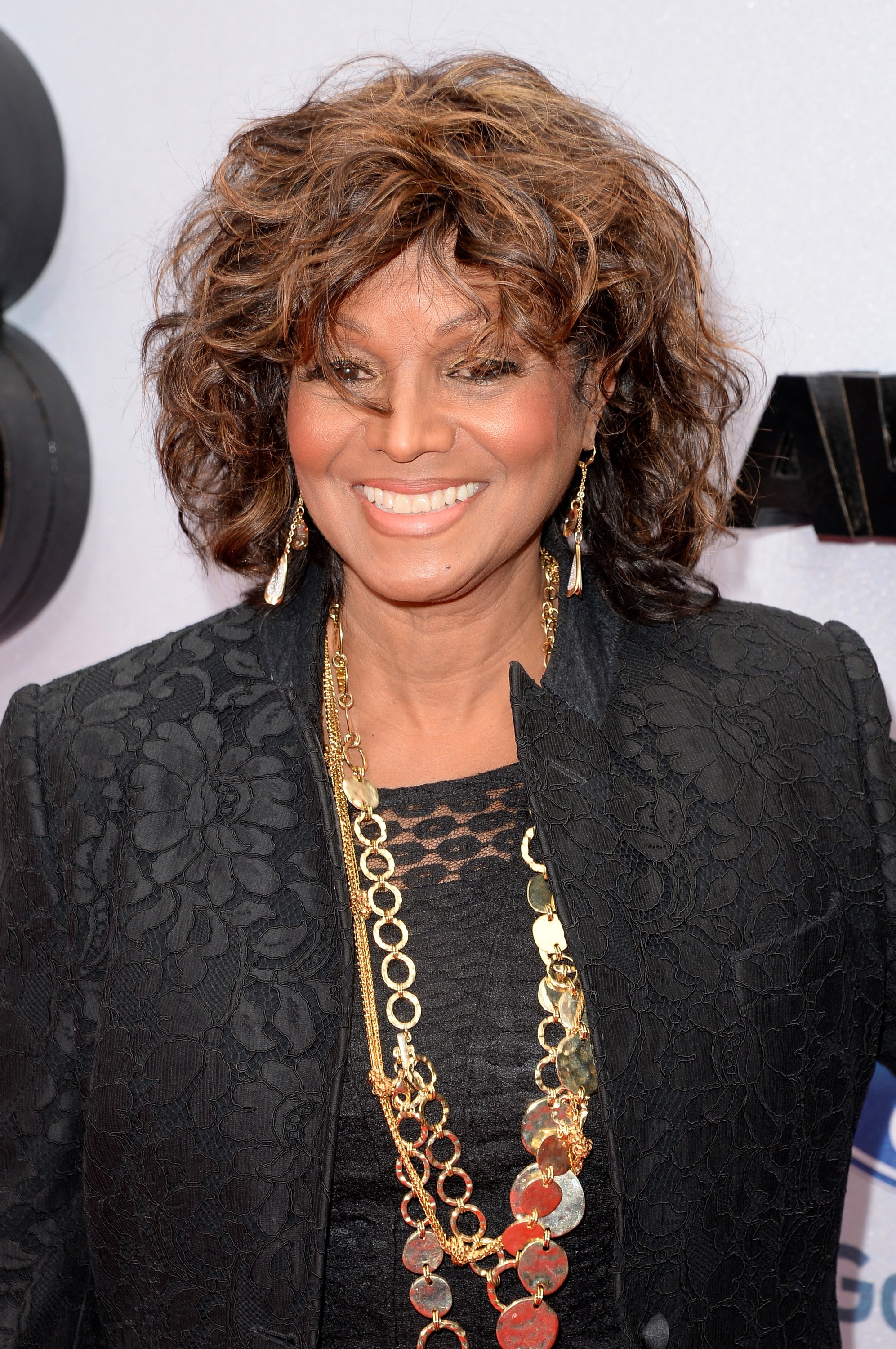 Rebbie Jackson attends the Ford Red Carpet at the 2013 BET Awards at Nokia Theatre L.A. Live on June 30, 2013 in Los Angeles, California | Photo: GettyImages
A GREAT VIEW TO SOOTHE THE SOUL
Although the 42-year-old comes from a big family, it seems like Yashi enjoys solitude, as she revealed in a new video shared on her Instagram account, where she took the chance to share the view from her balcony.
Although she had a pretty normal childhood, Yashi suffered from depression since she was 19.
In the clip, Yashi pans the street and homes on one side of her home and then turns around to show the other side as the vast ocean from Santa Monica, California, came into view.
The poet and mental health advocate explained in her video that she couldn't complain so far about her life in quarantine, stating, "bring it on, I'm fine as long as you want to keep this going."
YASHI'S EFFORTS TO HELP
In her caption, Yashi explained that she's been taking things "one day at a time." She also revealed that she has been alone for the last four weeks and hasn't seen her family for the last six to seven weeks, and added:
"I have wifi, cellphone service, food, Kombucha, therapist on speed dial if needed, and plenty of grateful reserves to send positive energy...!"
Yashi also advised her followers to remain informed but keep up the positivity, and assured everyone that there is a higher force that never operates off fear or anger.
On top of being a source of positivity, Yashi joined an online poetry slam on Wednesday to help raise funds destined to buy ventilators and masks for people who need it the most right now.
She asked her followers to join the experience for only $10 and promised the opportunity for some of them of sharing their poetry works with the online community.
YASHI'S FAMILY
Yashi's mother, Rebbie Jackson, is perhaps mildly famous in her family, in comparison with her younger siblings, Janet, LaToya, and the late Michael Jackson.
However, Rebbie had a vital role in the family as the oldest back when her parents, Katherine and Joe, were working hard to maintain their family afloat.
When Katherine decided to go back to school, she left Debbie in charge of her siblings, and she became a second motherly figure for the bunch.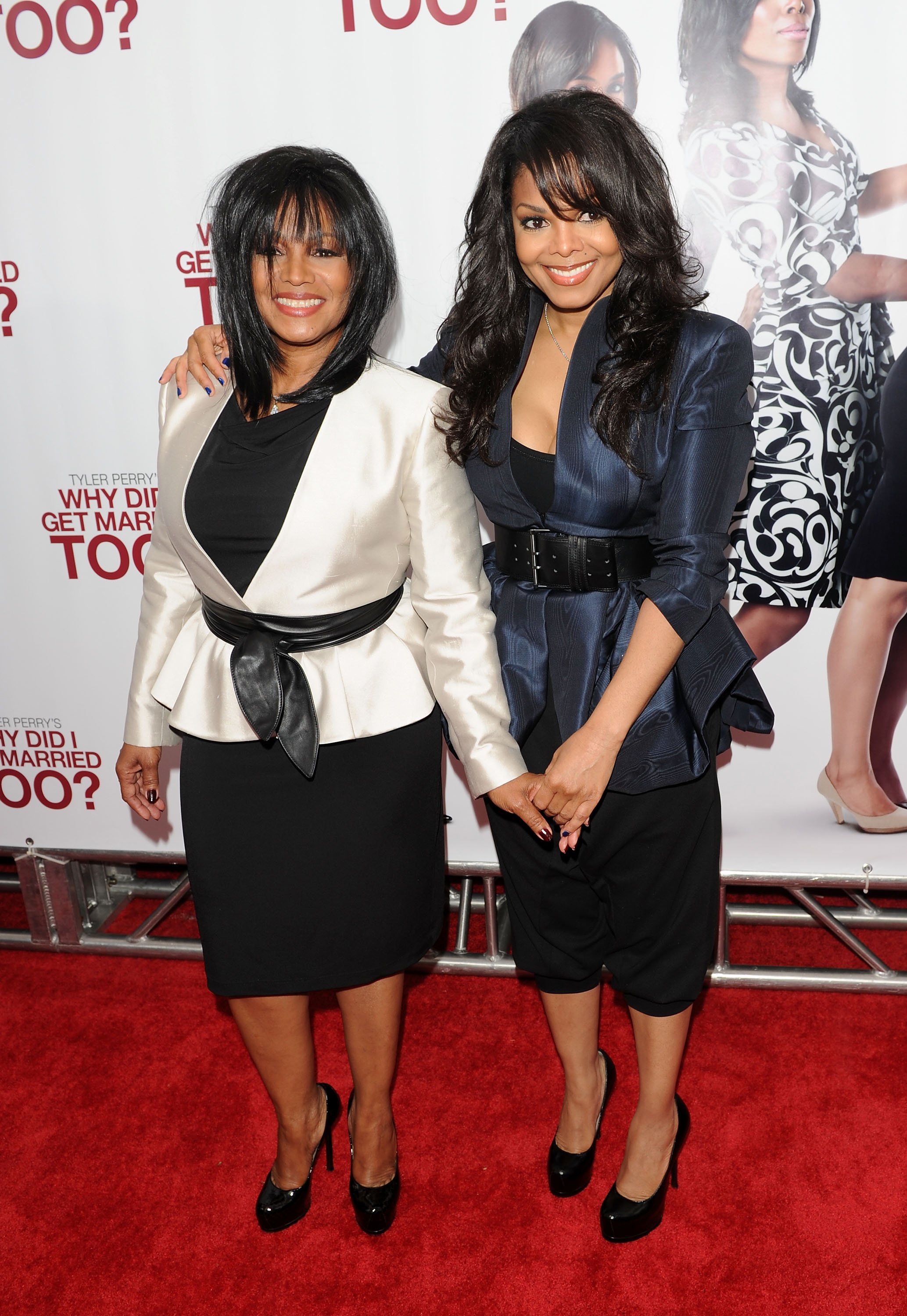 Rebbie Jackson and Janet Jackson attend a screening of "Why Did I Get Married Too?" at the School of Visual Arts Theater on March 22, 2010 in New York City | Photo: GettyImages
"I helped raise a lot of them. I took care of them and administered the disciplinary action," Debbie told the NY Post.
When Michael Jackson passed away in 2009, Rebbie, who's also a singer, canceled several performances to resumed her role as the caregiver, this time with Michael's kids, Paris, Prince, and Blanket.
Luckily for the family, Rebbie's kids were already adults at the time, since she started her family with Nathaniel Brown at a young age. Sadly, Brown passed away in 2013 after a long battlee with cancer.
Besides Yashi, Rebbie is also the mother of Stacee and Austin Brown, both of whom have tried their luck as musicians followed the family's business.
YASHI'S DIFFERENT PATH
Yashi Brown, on the other hand, has made a name for herself in the literacy world as a talented poet, writer, spoken word artist, and mental health advocate.
Although she had a pretty normal childhood, Yashi suffered from depression since she was 19, and at 24, after going missing and being found in a manic state, she was diagnosed with a bipolar disorder.
But Yashi hasn't let the diagnosis define who she is. Instead, she turned the experience around to find her true self.and is now raising awareness about mental health disorders and how to treat them.
Please fill in your e-mail so we can share with you our top stories!