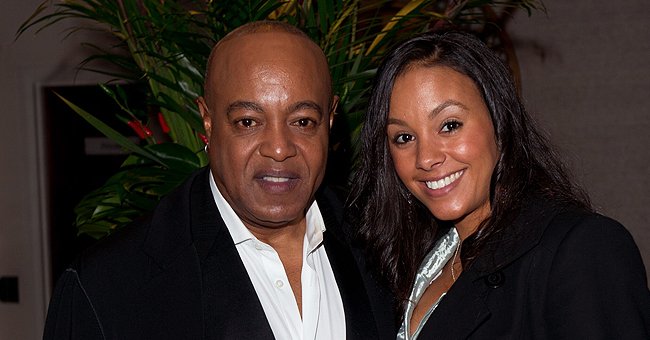 GettyImages
Peabo Bryson Plays Guitar and Sings for Wife Tanya & Their Baby Son Robert in Throwback Video
Peabo Bryson is having a good time remembering the days when his son was a baby in a new throwback Instagram post he shared while on quarantine.
Soul singer Peabo Bryson is making the best out of the quarantine while enjoying time with his beautiful wife, Tanya Boniface, and their adorable 2-year-old son, Robert.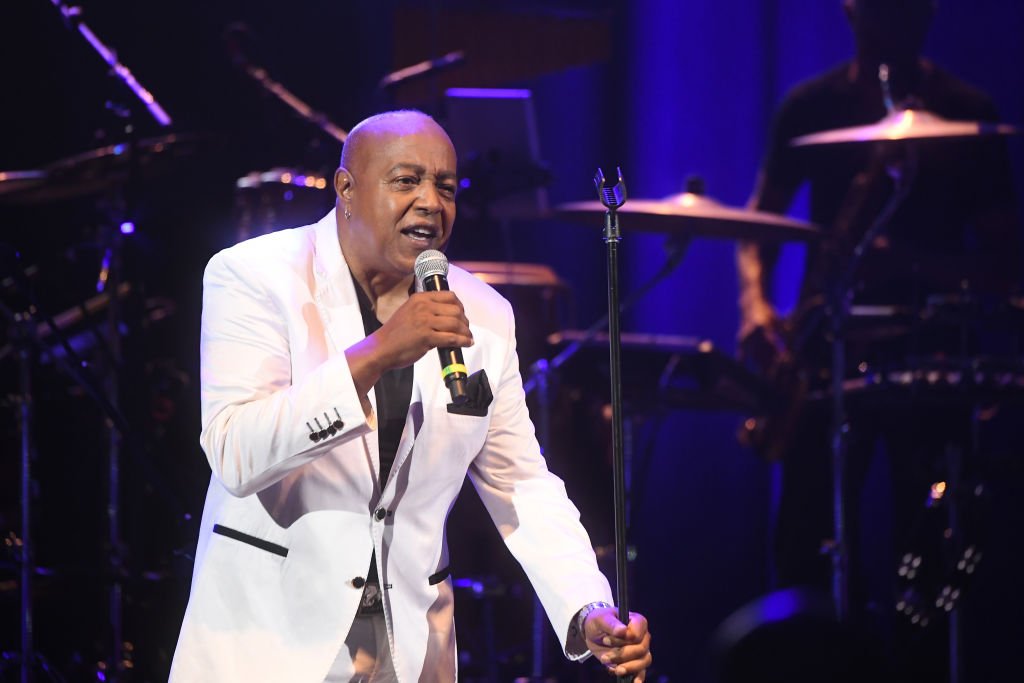 Peabo Bryson performs onstage during "The Gentlemen Of Soul" concert at Mable House Barnes Amphitheatre on July 20, 2019 in Mableton, Georgia. | Photo: Getty Images
A HEARTWARMING THROWBACK
The two-time Grammy Award winner has been sharing some cooking videos on Instagram, playing pranks on his wife, and recording funny videos for his fans' delight.
Last year, Peabo and Tanya went through some scary moments when he collapsed on their bed in the middle of the night.
He seems to have been rummaging on his phone for old videos and found one clip that showed a heartwarming singing session he and Tanya had for their son.
In the clip, Peabo is playing the guitar while singing to Bill Whithers' "Just the Two of Us," and Tanya then joins him, showing off her vocal talent too while holding a then months-old Robert.
Whithers passed away last week at age 81. He and Peabo were close friends, so the video serves as both a good memory with his son and a homage to the late "Lean On Me" singer.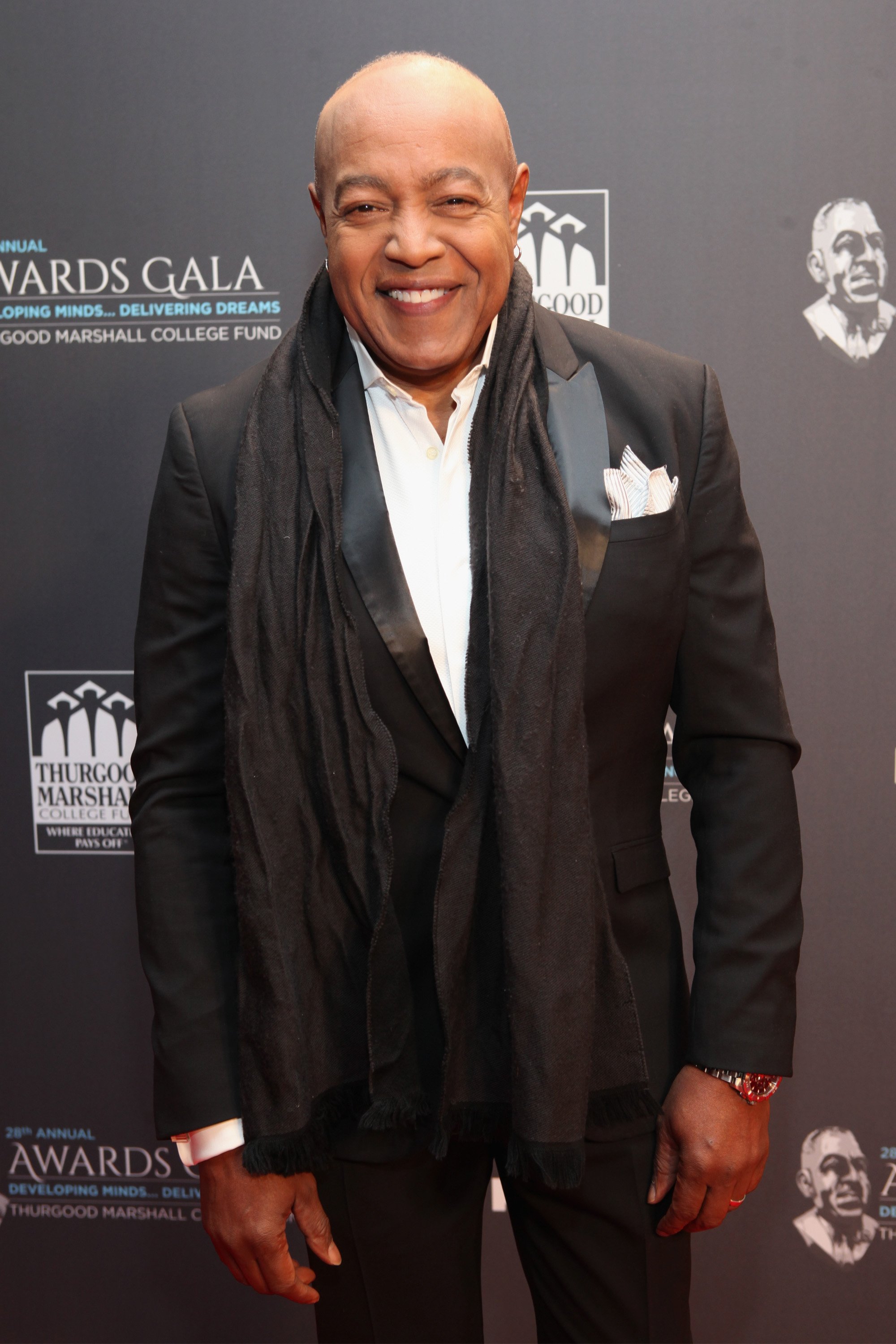 Peabo Bryson attends the Thurgood Marshall College Fund 28th Annual Awards Gala at Washington Hilton on November 21, 2016 in Washington, DC | Photo: GettyImages
"Lost file..." Peabo captioned the clip, adding a sad and broken heart emoji. He also added hashtags with his name and Whither's, which prompted fans to fill the comment section with lovely words.
"Heaven just got a little bit better with Bill. May he rest in the arms of the Father," one fan wrote. While another added:
"Love you guys, beautiful tribute! @peabobryson2."
Another chimed in to compliment Peabo's family while offering their condolences, saying: "Such a beautiful family! Sorry for your loss. We all will miss him too. His music will live on forever."
NEVER TOO LATE FOR LOVE
Peabo has been signing about love for over four decades, but it wasn't until he reached his fifties that he finally found The One.
Although he had been engaged in the past, all of Peabo's relationships ended before he tied the knot. That changed when he met Tanya Boniface, a British born singer and former member of the group The 411.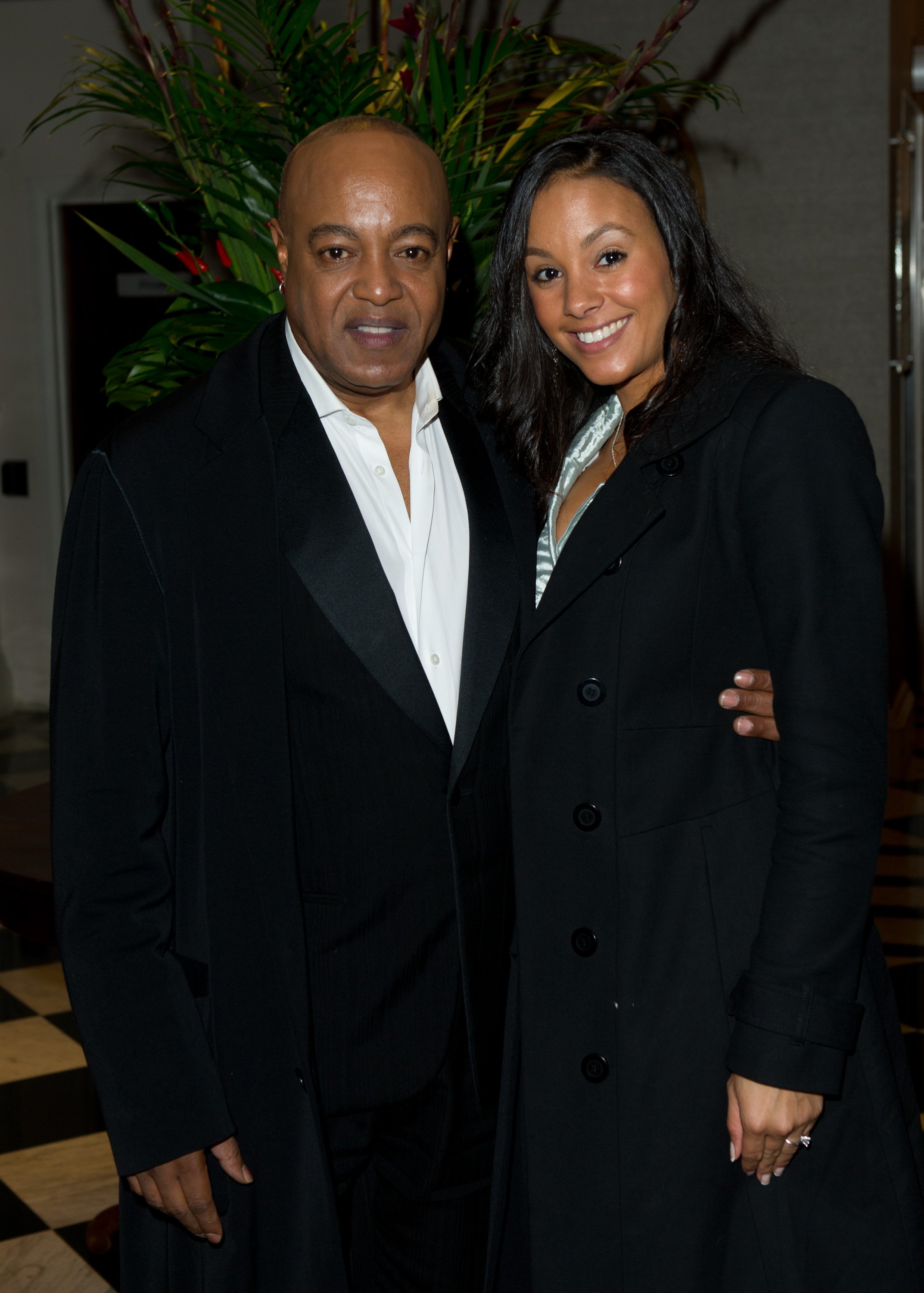 Peabo Bryson and Tonya Boniface at the afterparty of 'Michael Jackson: The Life Of An Icon' at the Connaught Rooms on November 2, 2011 | Photo: GettyImages
Peabo was 59 at the time they met, and she was 30 years her junior. Still, following the advice of his late friend Aretha Franklin, Peabo decided to give love another chance.
"I wouldn't even be married now if it wasn't encouraged by Aretha," Peabo confessed in an interview with I Love Old School Music, and continued:
"She encouraged me to wait that out, to have patience enough…to not give up faith that I would find the person that I was looking for."
Peabo and Tanya eventually tied the knot, and although some people might think it was too late for him, Peabo went and conceived a baby boy with his bride.
Their son, Robert, was born in January 2018. He's Peabo's second child, as he has a daughter, Lynda, from a previous relationship.
Peabo joked, saying that his 20 something years old granddaughter, Lynda's daughter, is helping him raise her uncle, which he finds hilarious.
PEABO'S HEALTH SCARE
Last year, Peabo and Tanya went through some scary moments when he collapsed on their bed in the middle of the night, and she realized he was non-responsive.
Tanya immediately dialed 911, and the operator told her to start CPR until the first responders arrived. Within five minutes, Peabo was being rushed to WellStar Kennestone Hospital, where he recovered from a mild heart attack.
Peabo was so grateful for the quick response of paramedics that after he recovered, he paid them a personal visit to thank them for saving his life.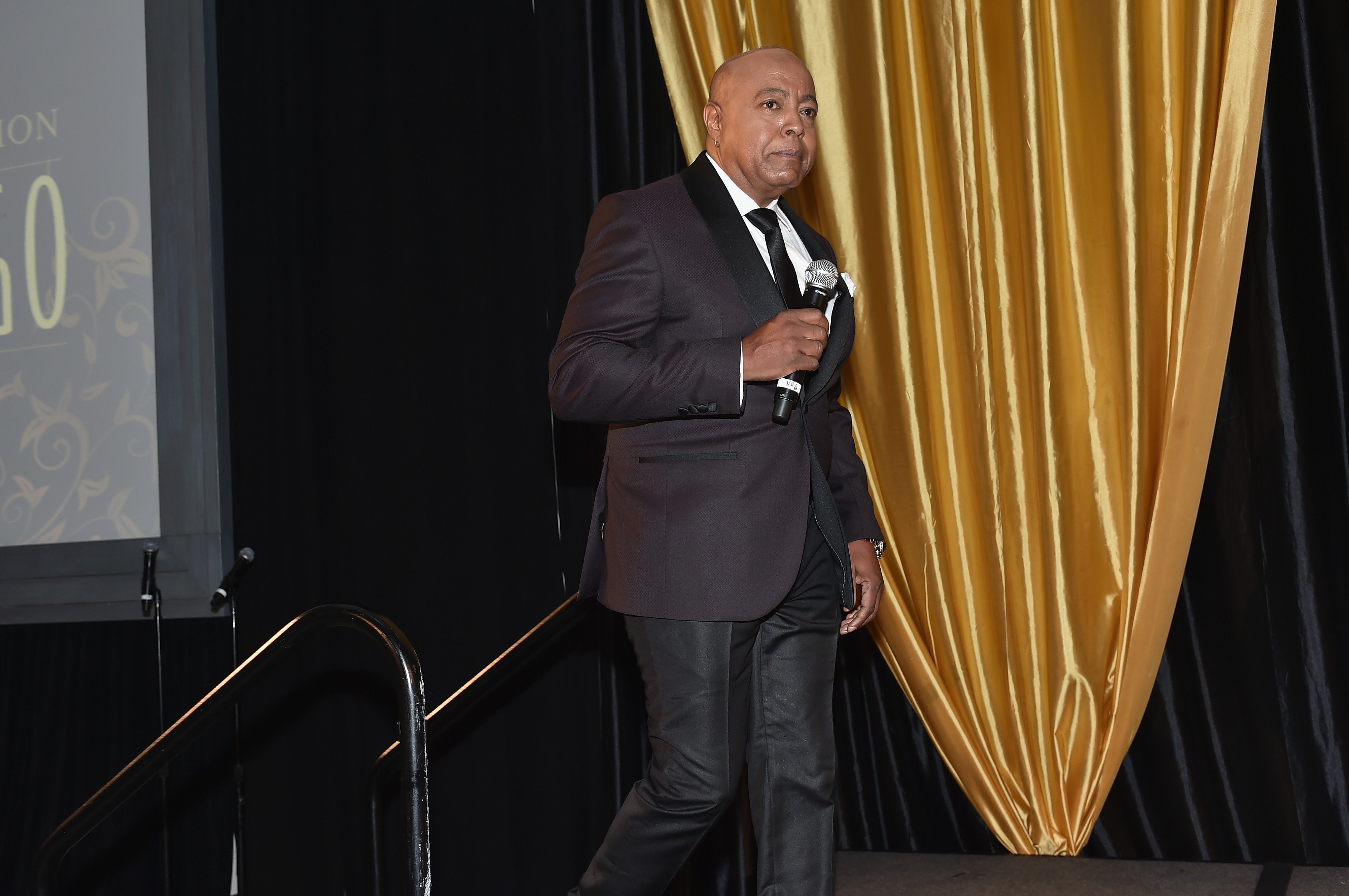 Peabo Bryson performs at the 2017 DMF Care for Congo Gala at St. Regis Hotel on September 16, 2017 in Atlanta, Georgia | Photo: GettyImages
He also praised his wife's quick wit, and said he chose well by marrying her because "to have that person who is meant for you save your life is on a totally different level."
The "A Whole New World" singer vowed to keep living without fear of going through the same experience again. Instead, he chose to live in faith.
Please fill in your e-mail so we can share with you our top stories!