DL Hughley's Wife of 34 Years Gave His Mistress Money — Meet LaDonna Hughley
DL Hughley shared a startling detail about his relationship with his wife, and the difficulties his unfaithfulness brought into their lives.
DL Hughley has been married to LaDonna Hughley for 34 years, but the comedian admits it hasn't all been smooth sailing and takes the blame for the difficulties.
One of his affairs had an unexpected outcome, and his wife LaDonna stepped up and took responsibility for her husband's indiscretion and its consequences.
It is LaDonna's compassion and the unconditional love and support she has devoted to him through the good times and the bad that has been the pillar of her marriage to DL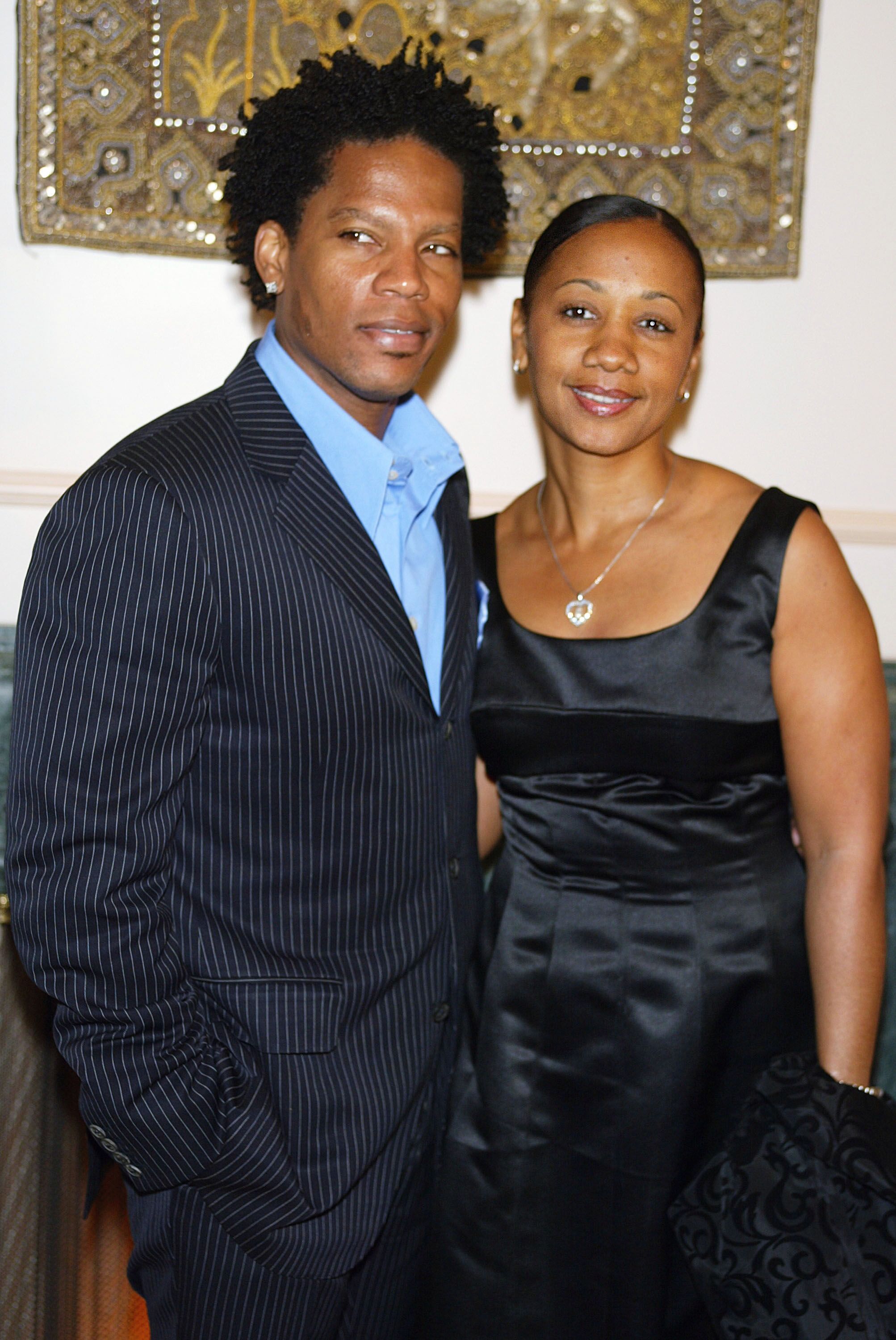 AN INDISCRETION
DL, who at one stage in his marriage was militantly unfaithful, had an affair with a young woman, who conceived his child, something the comedian was not aware of.
It was LaDonna who would learn of the existence of his offspring, and the birth of DL's illegitimate son would be followed by a horrific tragedy he would only become aware of years later.
HORRIFIC TRAGEDY
LaDonna learned of the existence of DL's little son when his mother reached out to her for help. By then, the baby was dead, murdered at the age of nine months, shaken to death by one of his mother's boyfriends. Touched by the tragedy, LaDonna sought to help the distraught young woman.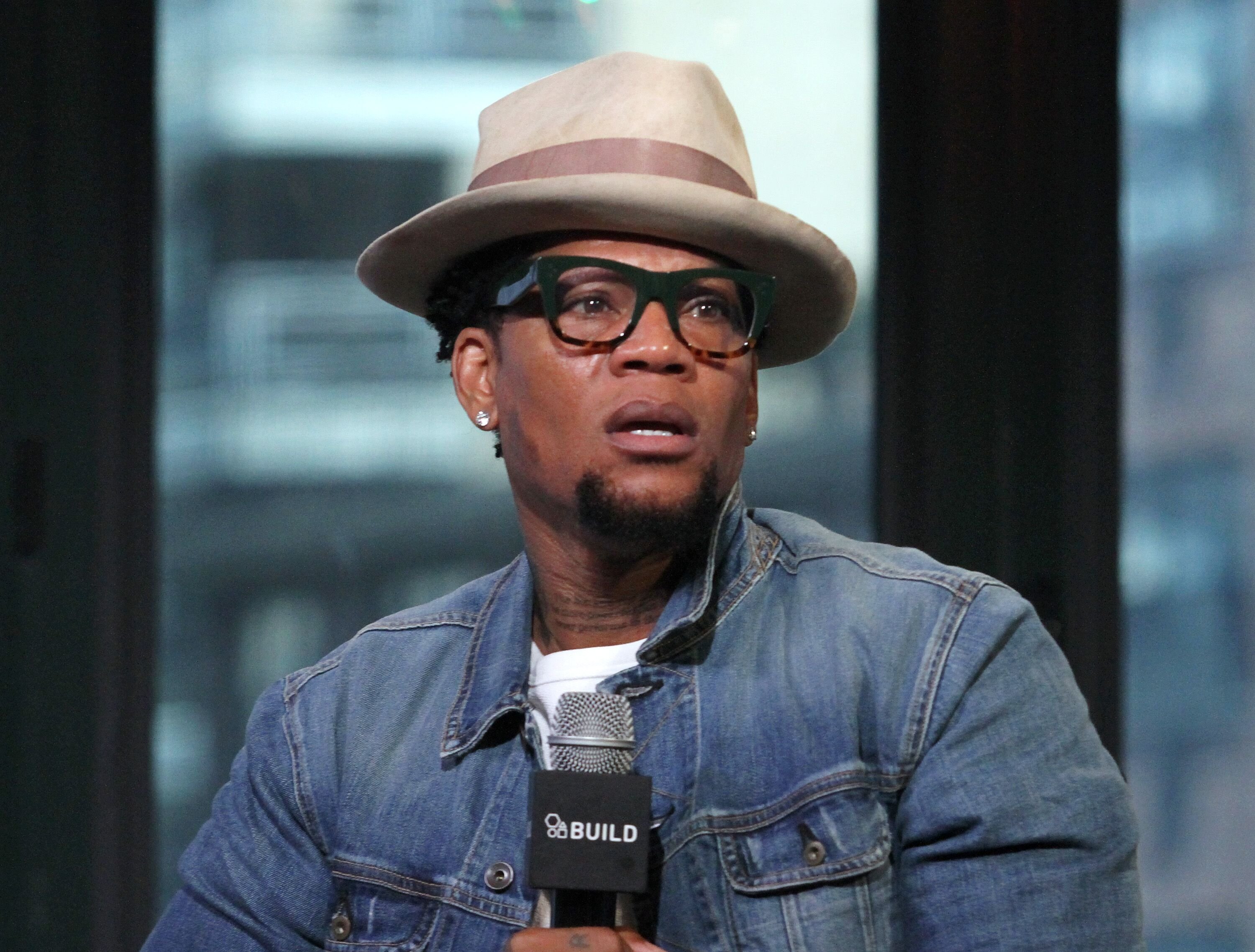 HELPING A GRIEVING MOTHER
Compassionately, LaDonna helped the bereaved mother financially, without ever informing her husband of what she was doing. She would go on helping the mother of her husband's child - and the brother of her children - for many years. DL revealed:
"She and my wife started talking, and my wife started giving her money. (...) my wife took it from my allowance that I've never gotten back."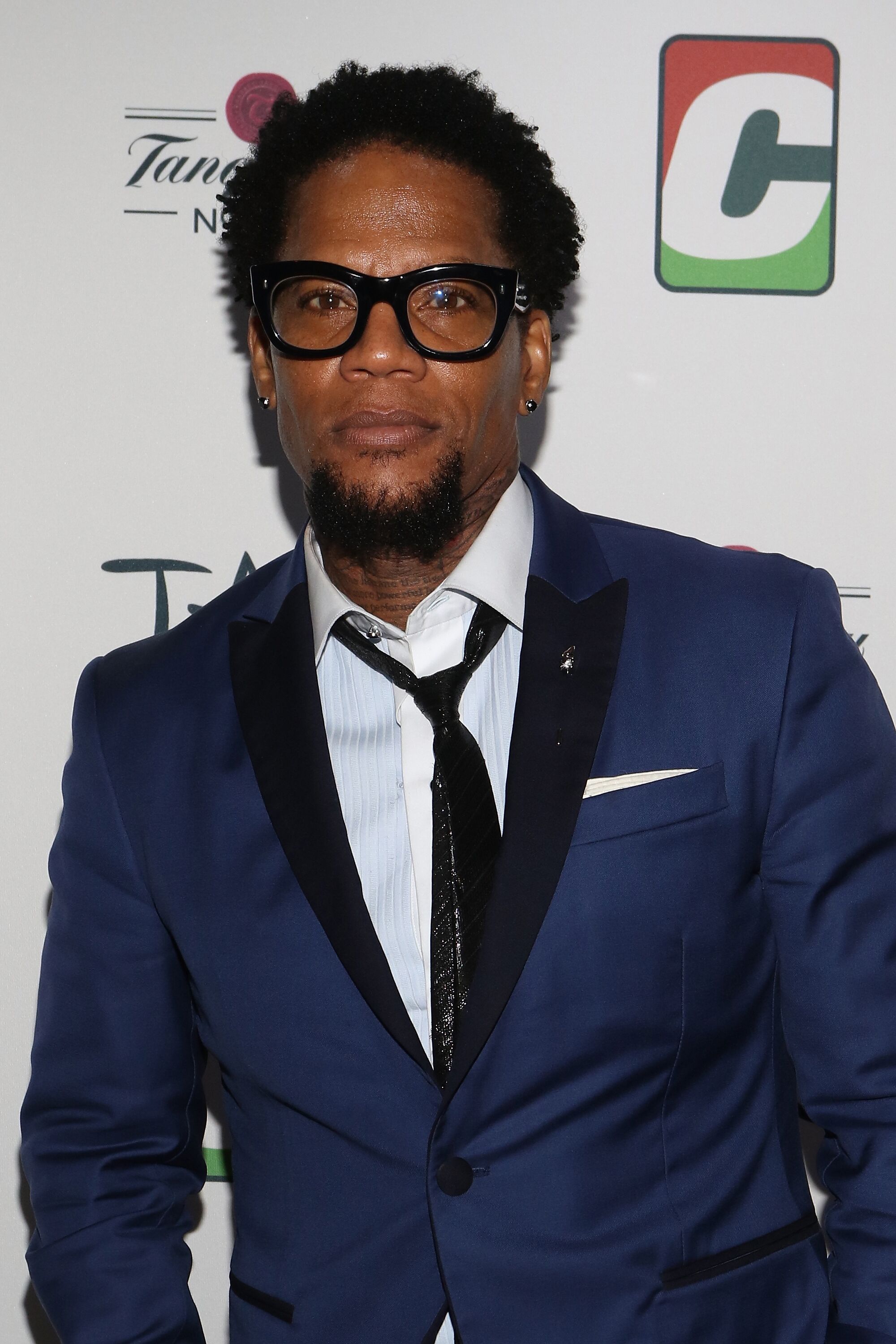 DL HUGHLEY'S ADMIRATION FOR HIS WIFE
It is LaDonna's compassion and the unconditional love and support she has devoted to him through the good times and the bad that has been the pillar of her marriage to DL, and his life-long devotion to the woman he admits he is still in love with.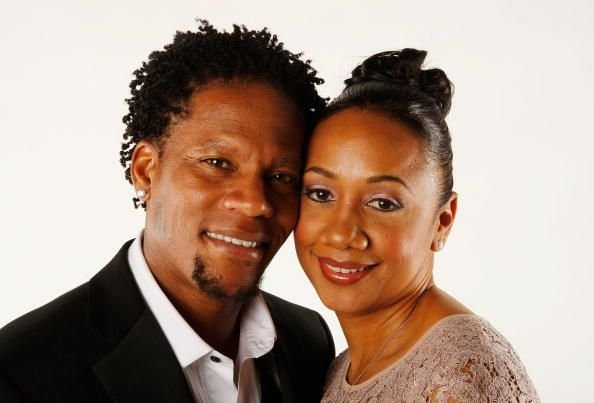 A LIFE-LONG LOVE
At the center of their marriage has always been their love for their children, Ryan and Kyle. Kyle was diagnosed with Aspergers as a child. Asperger's syndrome, a developmental disorder characterized by difficulties with social interaction.
Children with Aspergers are often intellectually brilliant but lack social skills, have difficulties connecting emotionally and understanding boundaries. Parenting a child with Asperger is a challenge, which DL and LaDonna have faced with remarkable tranquility.
PROUD DAD DL HUGHLEY
At 26, Kyle is a college graduate and a caring son. DL recounted a touching example of how Kyle has grown as a person after he offered to fill up his dad's gas tank. DL revealed:
"I could not stop crying, because he did something he was afraid to do. ... I just didn't believe he could do it. He did it."
In September 2019, LaDonna and DL celebrated their daughter Ryan's marriage to Dr.Alejandro Shepard, a moment that cemented the three decades of their marriage and their dedication to each other. DL proudly escorted his little girl down the aisle.
Ryan was a vision in a lace strapless gown, that flared out into a tulip-shaped skirt in sheer tulle. She wore the most diaphanous of veils and carried in her arms a bouquet of white roses. LaDonna was equally glamorous and danced joyously at her daughter's wedding.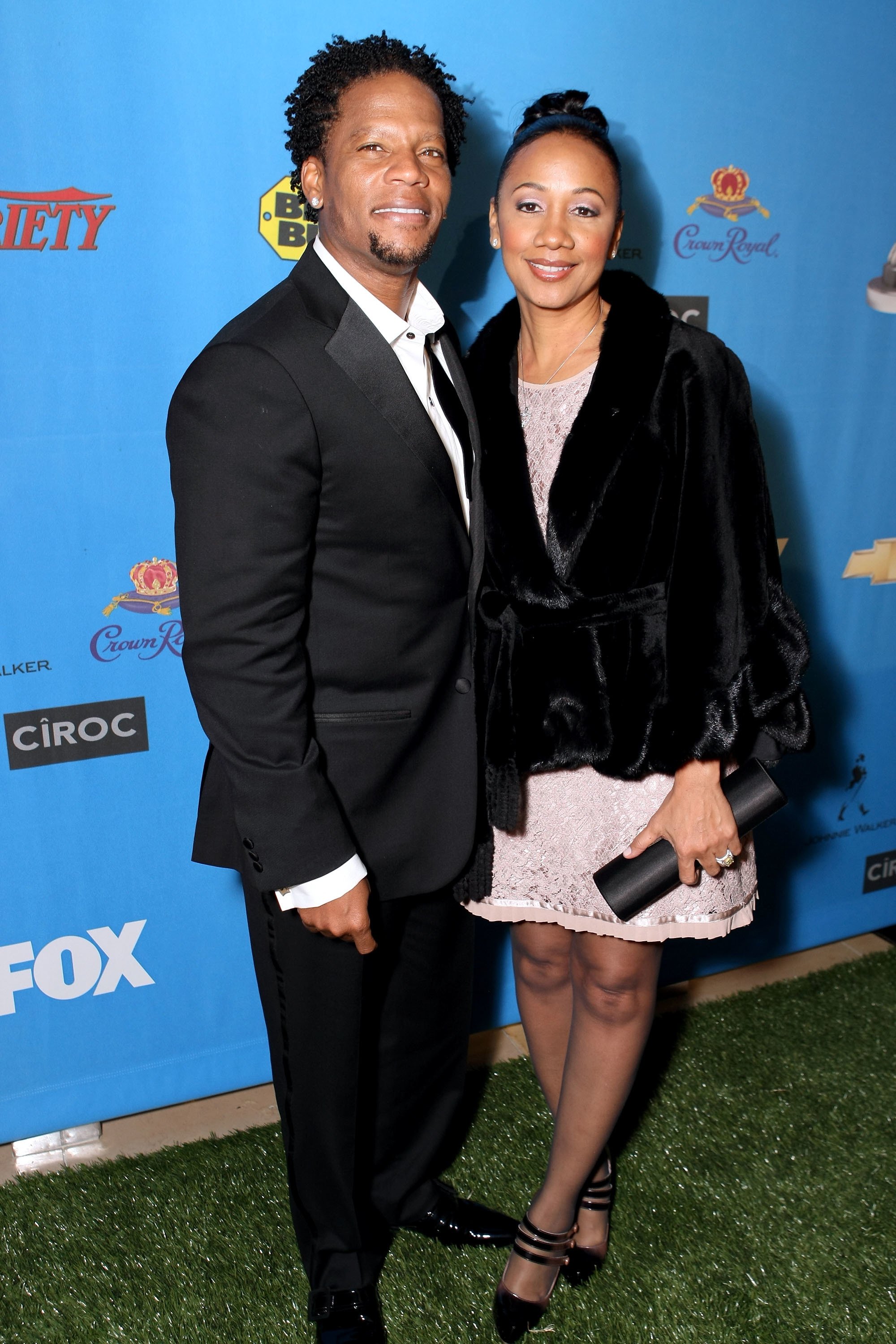 34 YEARS OF MARRIAGE 
Throughout the last 34 years, DL admits, it has been LaDonna's steadfast support and tolerance of his peccadillos that has kept them together. However, he also confessed that his wandering days are definitely over.
DL explained that in his younger days he though stepping out was just something "people did," and he only realised years later the pain he was putting LaDonna through. It was then that he had an epiphany, and finally understood the need for a complete and unconditional commitment to the woman he loved: LaDonna Hughley