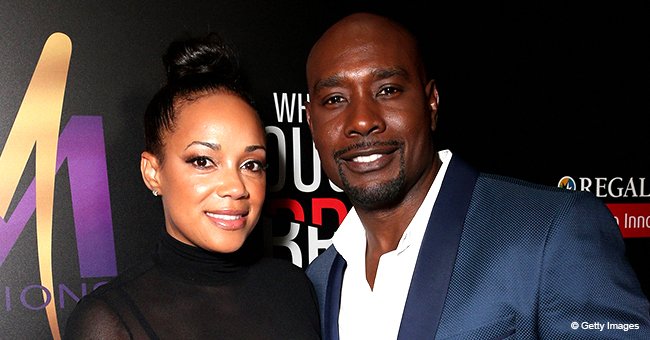 Getty Images
Morris Chestnut Once Opened up about Surprise Party He Threw for Wife Pam Byse's 50th Birthday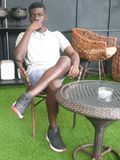 Star Actor, Morris Chestnut said his wife, Pam Byse, still looked like a 12-year-old girl on her 50th birthday celebration. He managed to pull off a great surprise party for her.
Birthdays are special days, but they become even more so when your loved ones show you how much you mean to them through grand gestures.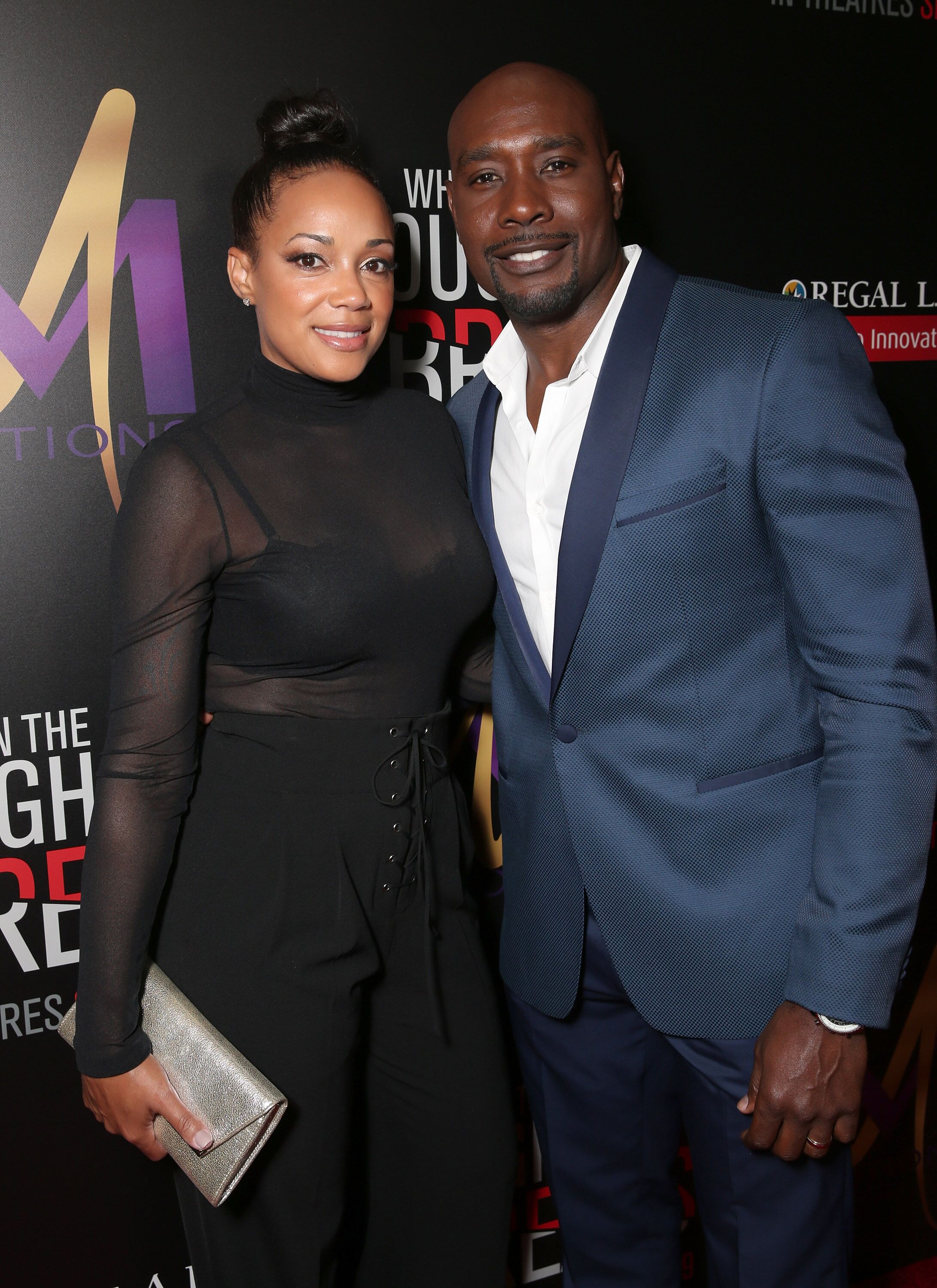 Morris Chestnut (right) and wife Pam Byse attend the Premiere Of Sony Pictures Releasing's "When The Bough Breaks" at Regal LA Live Stadium 14 on August 28, 2016 in Los Angeles, California. | Photo: Getty Images
Morris sure knew how to make Pam feel incredible as he managed to pull off a surprise birthday party for her when she turned 50. Mrs Byse had requested for a quiet dinner as she wanted to spend the special day in the company of her husband.
One can only imagine how stunned she would have been when she got a whole party instead and Morris blew it right out of the park when he revealed that he got her a car!
The duo has also kept their marriage secure despite the number of women Morris encounters due to his popularity.
Although Mrs chestnut had just turned 50, she didn't seem to have aged at all and this prompted her husband to say she looked like she was 12.
The two really know how to keep the spark as they have been married for over 20 years. When asked what the secret to the long-lasting union was he emphasized on communication.
Morris said keeping the communication channel open is not always easy but being a good listener comes in handy for him. Another factor he spoke in an interview with Essence is respect. He said:
"The number one thing that keeps us strong is a mutual respect; that is first and foremost,"
The couple first met at a club in Atlanta, and Morris had been discouraged from pursuing Pam by Tiny lister, whom he met while filming in Atlanta.
Tiny's warning did not deter the actor. Instead, he chose to go after her. Morris admired a lot of the qualities he saw in his wife before marrying her, one of which was the way she related to children:
"one of the primary reasons why I wanted her to be my wife was because I knew that she would be an excellent mother to my kids."
Chestnut and Byse are the proud parents of Paige chestnut. The movie star and his wife showed off their daughter as she headed to her high school prom back in 2016.
Paige looked gorgeous in a stunning strapless blue gown and Morris shared some photos of them on Facebook giving a rare insight into his personal life. Pam and her husband are one of the few celebrity couples who have managed to keep their family life under wraps making the daddy-daughter moment even more special.
The duo has also kept their marriage secure despite the number of women Morris encounters due to his popularity. He says this is possible because they both stick to their roles in the relationship.
Please fill in your e-mail so we can share with you our top stories!