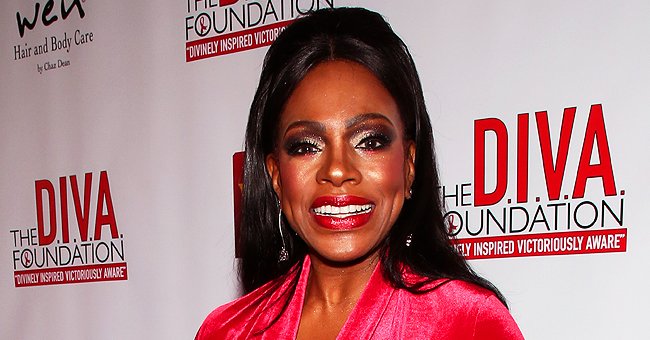 GettyImages
Sheryl Lee Ralph Wears Velour Red Dress and Jewelry While Reading Her Book 'Redefining Diva'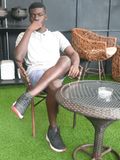 American actress Sheryl Lee Ralph read out a chapter from her book, "Redefining Diva," wearing a beautiful red dress in an Instagram video she shared with her fans.
Fans of Sheryl Lee Ralph, the original "Dream Girl," got the chance of a lifetime after listening to the actress read a part of the first chapter of her book, "Redefining Diva" in a video she shared on Instagram.
In the video, the 63-year-old diva looked gorgeous in a red velour dress and said that many of her fans had been on her neck to have her read the book to them.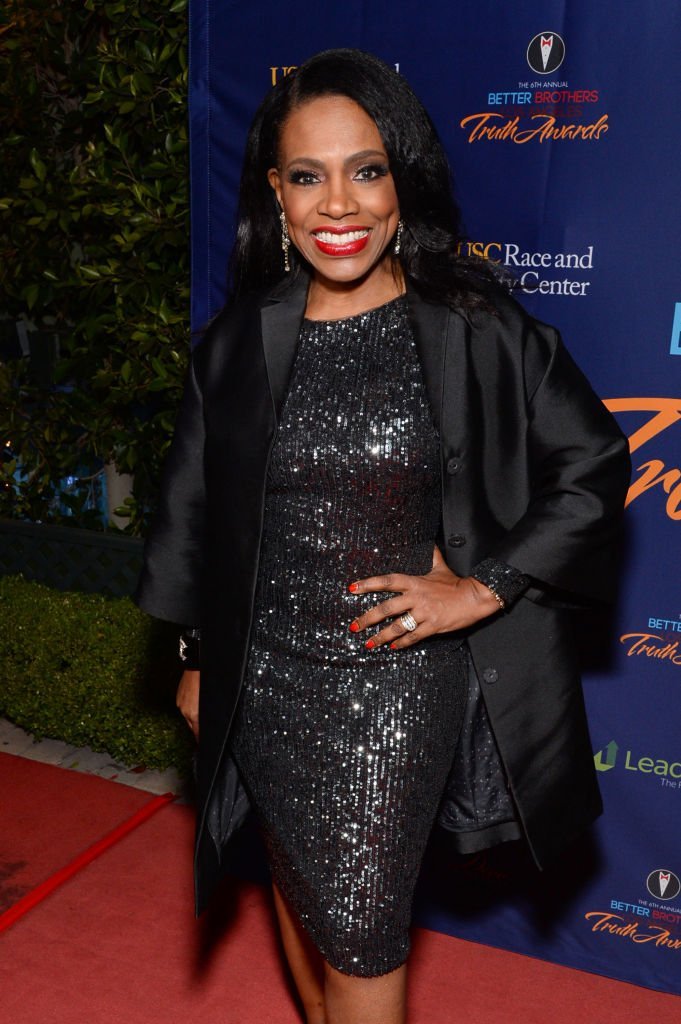 Sheryl Lee Ralph attends the Better Brothers Los Angeles 6th annual Truth Awards at Taglyan Complex on March 07, 2020 | Photo: Getty Images
She also announced that the audio version of the book would be out in the summer, with all the chapters read by her, an announcement that is sure to please all of her fans.
Sheryl then proceeded to read from the book, choosing the first chapter, and delivering its content, with her iconic sweet voice. In the caption to the post, the mother of two wrote:
"A little good night story for you from book Redefining Dive. You asked for it, and here it is! Enjoy chapter 1 and then sleep well after another day in Quarantine #corona."
Sheryl Lee Ralph is most revered for her portrayal of Deena Jones in the Broadway Musical titled "Dreamgirls," which shot her into stardom, and which she recounted in her book.
There was a remake of the movie in 2006, starring another musical diva, Beyoncé, and with a star in the mold of the former Destiny's Child singer playing the role of Deena Jones in that movie, it was assumed that both women had spoken about the film prior to the remake.
He, however, told her that she should wave the red flag because the awardees weren't looking for her.
That wasn't the case, with Sheryl revealing in an interview with "AM To DM" that she and Beyoncé were kept away from one another during the filming of "Dreamgirls" 2006 remake.
She said that people outside her and Beyoncé's camp did all they could to ensure that they didn't meet eye to eye or communicate throughout the film's making. Sheryl said:
"I didn't get a chance to because they kept us apart...I've been around long enough to actually remember what was said to me — they said it would be a distraction to have the two of us together."
Sheryl added that she was confused by the reasoning behind the excuse. Both divas being unable to meet with one another didn't affect Beyoncé, who went on to deliver a wonderful performance in the movie.
In a 2012 interview with BET, Sheryl spoke about her book, the best career advice she got from Robert De Niro, among other topics surrounding her acting and singing career.
About Robert De Niro's candid advice to her, Sheryl said that she and the legendary actor were together in-between scenes of a movie when he told her that she deserved an accolade for her performance.
He, however, told her that she should wave the red flag because the awardees weren't looking for her due to her color. Sheryl said that the advice was hard to take, and shocked her, but that she understood it's meaning.
Please fill in your e-mail so we can share with you our top stories!