Spike Lee Claims Bill Cosby Jacked Ideas from 'School Daze' for 'Different World'
Director Spike Lee accused Bill Cosby of stealing ideas from his film 'School Daze' and said the actor used the concept to create 'A Different World.'
Spike Lee has pulled out his gloves in the battle over production ideas with Bill Cosby after he accused him of stealing the "School Daze" concept to help launch the storyline for "A Different World." In a tweet, he revealed:
"And For Record. SCHOOL DAZE Was Shot Before DIFFERENT WORLD. Robbi Reed Cast Both. Bill Cosby Jacked Us."
Spike's comments were part of tweets he was shared as commentary when Netflix made the movie available for streaming on April 3, 2020.
He shared the details about Cosby, along with other behind the scenes secrets about the movie during a live streaming event. He even shared a fact about the original title.
The jab at Cosby was in response to a tweet by E! News host Nina Parker, who praised Spike for using actors from a different world.
Kadeem Hardison, who played "Da Fella Edge" in "School Daze," corrected her commentary and said, "actually…a different world used actors from school daze."
SET THE RECORD STRAIGHT THEN KADEEM!!!!! https://t.co/EHO3AbWvbn

— Nina Parker (@MzGossipGirl) April 4, 2020
It is reported, "School Daze" and "A Different World" were shot by the same casting director, Robbi Reed, around the same time in 1987, and she used many of the same actors for both projects.
The productions also had many similarities in their scripts because they were both based on the HBCU experience.  
My first film ! #SchoolDazeOnNetflix@SylviaObell @MzGossipGirl @TrevellAnderson @jasmynbeknowing pic.twitter.com/cJeoTlOHNx

— Roger Guenveur Smith (@GuenveurSmith) April 4, 2020
Spike's claims have drawn more questions about the originality of the script by Cosby because of the timing in film production.
According to BET, "A Different World" premiered on television five months before "School Daze." However, "School Daze" had already completed production by the time it aired.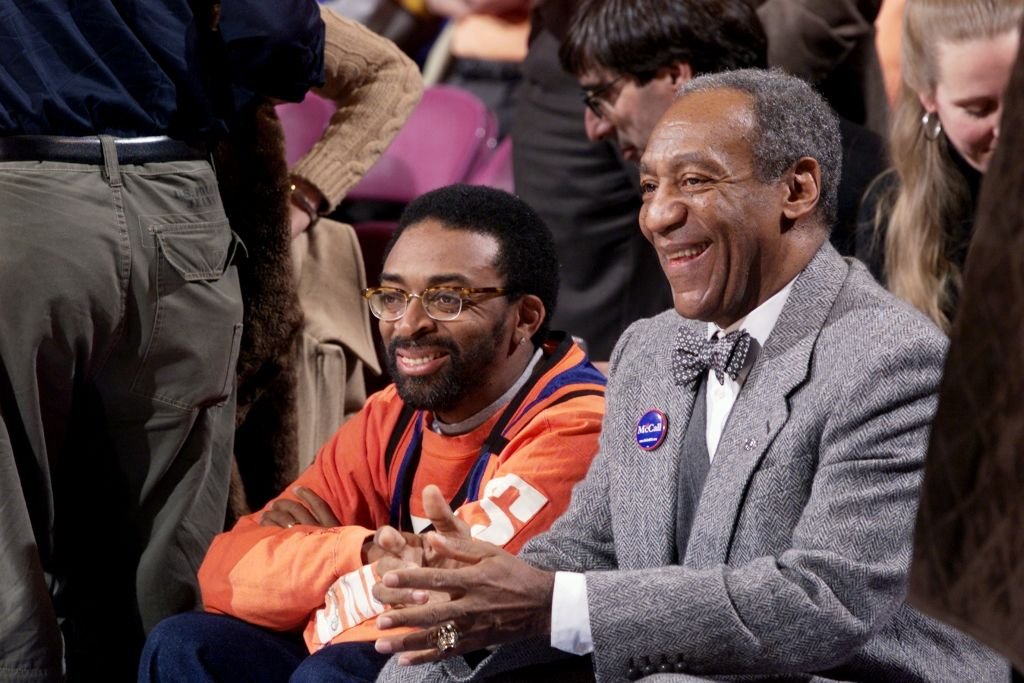 The streaming event had many fans live-tweeting their favorite scenes from the movie as it took them on a trip down memory lane.
Netflix users were also able to catch up on other classics by the iconic director, such as "Taxi Driver," "Lethal Weapon," and "Cheech & Chong's Up in Smoke."