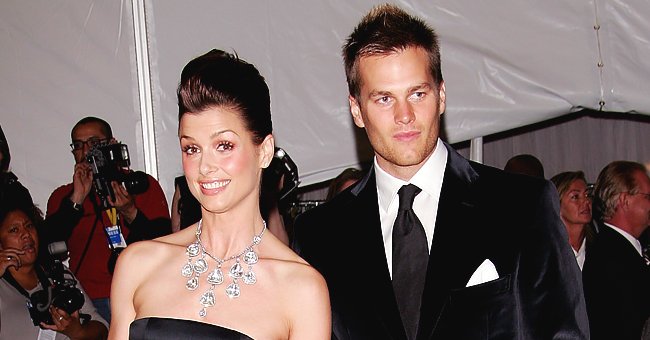 Getty Images
Tom Brady of NFL Was Dating Gisele Bündchen While Expecting 1st Child with Ex Bridget Moynahan
Tom Brady has proven over his life that he is more than just a great quarterback. He's also a family man and a committed husband and father. However, it's not always been roses and peaches in his marriage.
Tom opened up on his life and career in a recent interview with Howard Stern. There, he spoke about his career, his decision to leave the New England Patriots, and his marriage to model Gisele Bündchen.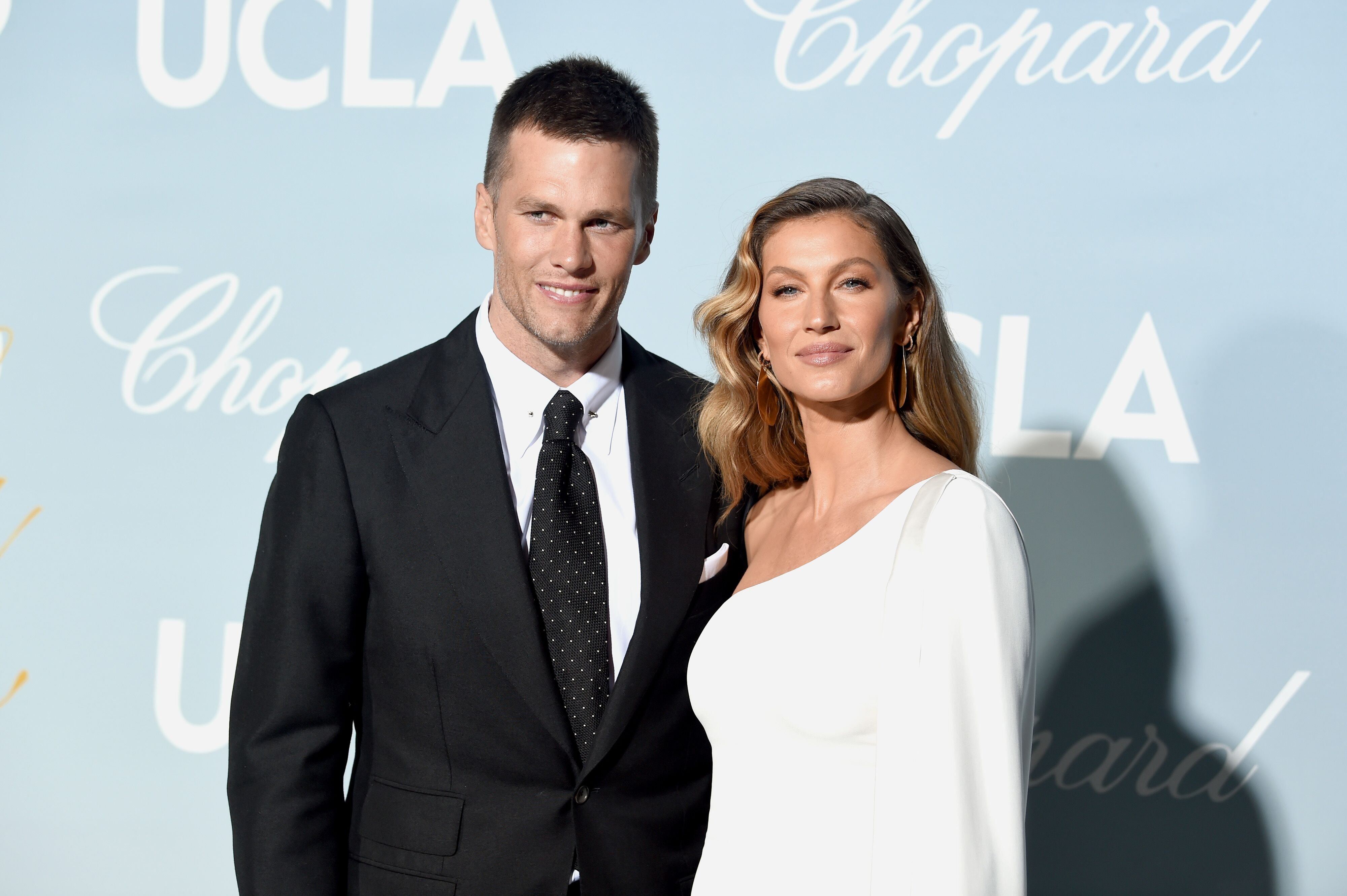 Tom Brady and Gisele Bündchen attends the 2019 Hollywood For Science Gala at Private Residence on February 21, 2019 in Los Angeles, California. | Photo: Getty Images
Most significantly was the fact that Tom was dating Gisele while he was expecting his first child with his ex, Bridget Moynahan. Tom and Bridget dated between 2004 and 2006, after which he went on to date and marry Gisele. However, Bridget did get pregnant, and they had their child, John Edwards Thomas Moynahan, in 2007.
Gisele was also unhappy about the state of their marriage a while back.
Tom wasn't the only one who had a hard time with the pregnancy. In her memoir, "Lessons: My Path to a Meaningful Life," Gisele explained that the news almost turned her life upside down. As for Tom, it was all about his career and how this could affect things. He said:
"I didn't want to have kids or get married until my late 30s... I remember thinking, 'I don't want anything to get in the way,' once my football career kind of got rolling."
Of course, it all turned out pretty well. Bridget is married once more, and Tom and Gisele are happily married as well. The Bradys also have two children, Benjamin and Vivian, and have relocated to Tampa Bay after Tom left the New England Patriots.
Gisele has shared bits concerning her life and that of the children too. She explained in a recent interview that she tries to lead by example, including and especially concerning how they talk.
Tom spoke a lot about his marriage to Gisele to Howard. He explained that Gisele was also unhappy about the state of marriage a while back. Things were so bad that they had to go into counseling to save their union.
Due to that, Tom knew he needed to take a step back from work for his family. At first, things didn't entirely pan out because there was a bit of resentment because of how things were. However, he understood that he needed to make changes and find a balance in the marriage.
Since then, however, it's been all roses for Tom and Gisele as they've both come together to figure out what's most important to them. Now that he's starting a new phase of his career, he'll be glad to have her by his side.
Please fill in your e-mail so we can share with you our top stories!