Kenya Moore Happily Grooves in New Video Following Split from Husband Marc Daly & Fans Love It
Kenya Moore made her trip to the grocery store a fun one by dancing in the car like no one was watching, and her fans are happy to see her enjoying herself despite her separation from Marc Daly.
Kenya Moore from "Real Housewives of Atlanta" danced up a storm while on her car ride to a grocery store amid the coronavirus outbreak that has everyone on quarantine.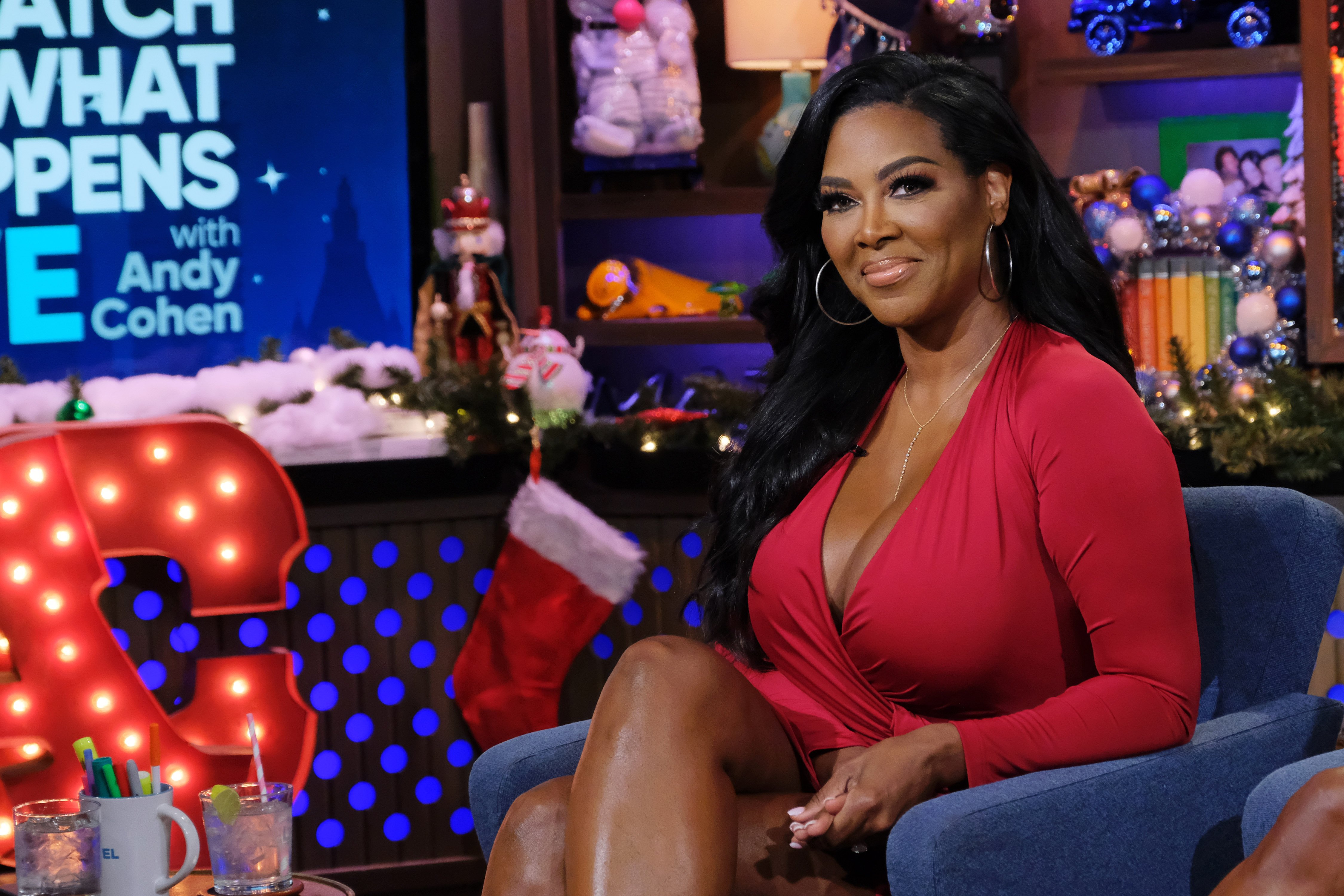 KENYA'S FUN RIDE
The former Miss USA took to Instagram on Wednesday to share a video where she's seen trying to show off her best moves—considering she was on a moving car—while jamming to Saweetie's hit song "My Type."
Although Kenya and Marc are not yet officially divorced, she recently removed his last name from her social media accounts.
 In the clip, Kenya is barefaced and rocking a sleeveless black t-shirt, black pants, and a matching fanny pack as she tries to keep with the song's lyrics while singing straight into the camera while moving.
"When u get to ride in the car to get groceries," she captioned the clip. "That's my type! Everything a mess, but so happy."
FANS ARE HAPPY FOR KENYA
Fans were quick to fill Kenya's comment section with praises and message of positivity, as the majority seem to agree they're glad to see Kenya happy.
The reality star had a hard time after separating from husband Marc Daly last fall, and it seems like the pair still has some unresolved issues. But "team twirl" is there for Kenya.
"Yasssss Hunny, have fun, you deserve it," wrote one fan. And another added, "love that tune, glad you're smiling!" Here more comments from fans:



KENYA AND MARC'S SITUATION
Kenya married restauranteur Marc Daly in a secret ceremony in June 2017, and they welcomed daughter Brooklyn Doris in November 2018.
However, things went awry for the couple soon after, with rumors of infidelity on Mark's side, and his resistance to being filmed on "Real Housewives of Atlanta" when Kenya re-joined the show in 2019.
Through the show, fans got to realize that Marc had a sometimes cold and controlling nature, and it was then revealed that not everything was going well on the marriage.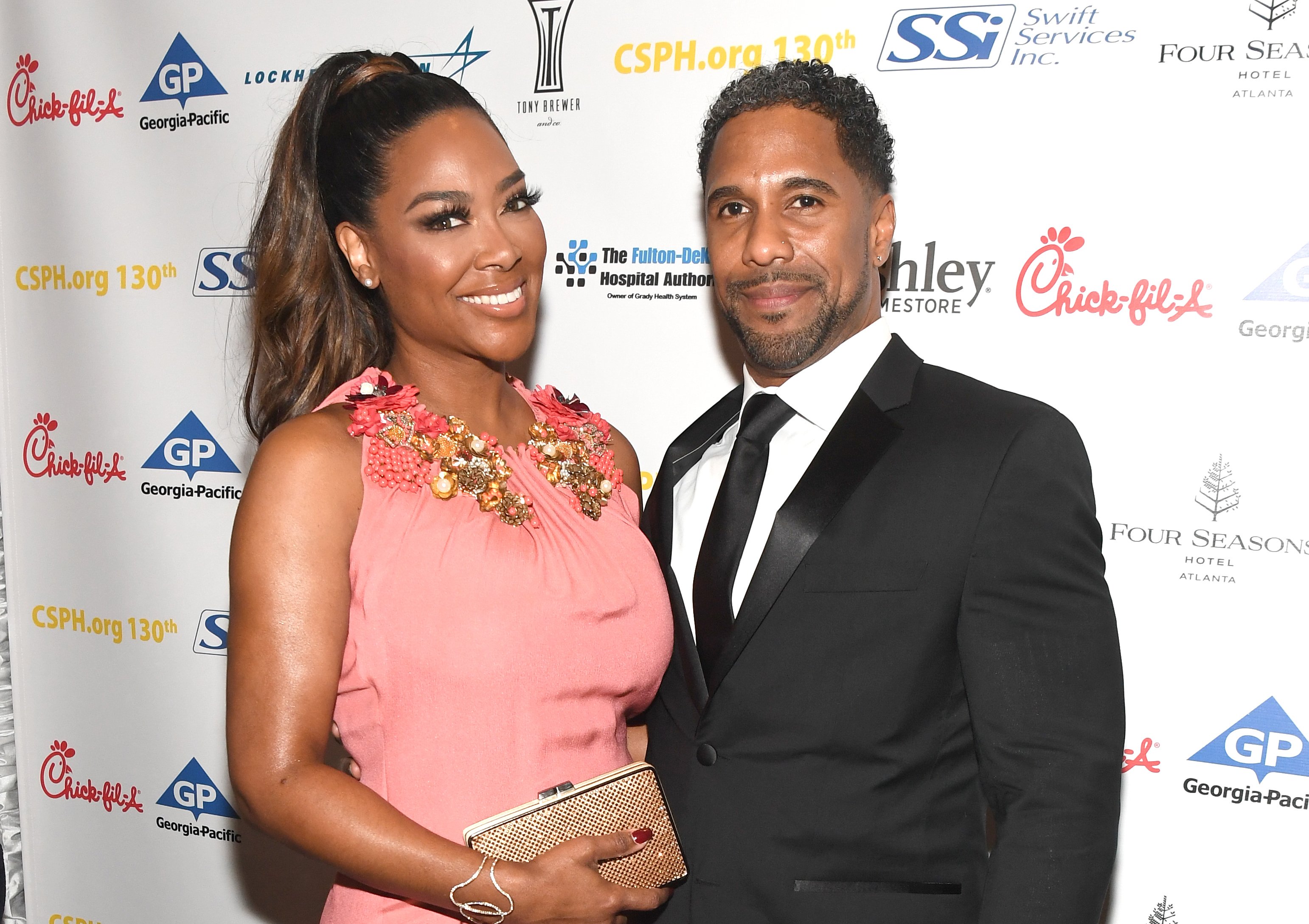 In September 2019, Marc and Kenya released separate statements about their divorce. Both said it was a difficult decision, and agree that the most important thing for them at the moment was their daughter's wellbeing.
The night before, Kenya and Marc had butted heads at a charity event attended by most of the "RHOA" cast. During the event, Marc was caught on camera saying of the married life:
"I hate it. I hate it. Everybody knows that. Save me from the drama."
Kenya also recently revealed in an interview with Bravo that she felt like Marc was not letting her in on a big part of his life, including his family.
"It kinda feels as though there is a large part of him or the relationship that I was just never privy to," she explained. And added:
"For example, I'm not allowed to speak to his mother or father. If you don't know everything about that person's life, you're not being let in."
Although Kenya and Marc are not yet officially divorced, she recently removed his last name from her social media accounts.
However, Kenya has made it clear she's doing her best to have a great co-parenting relationship with Marc for the sake of their daughter.