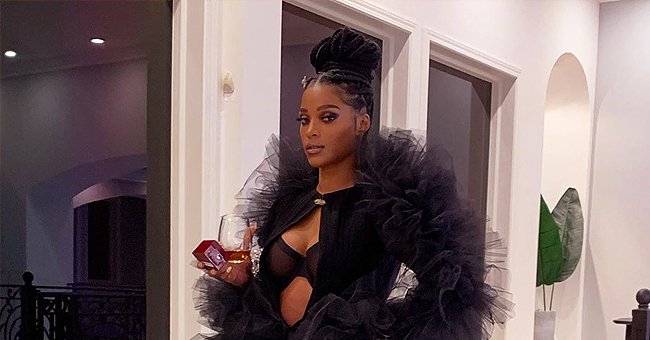 Instagram/joseline
Joseline Hernandez Flaunts Long Black Tulle Dress in New Posts

The "Marriage Boot Camp: Hip Hop Edition" star was very excited about the TV show final episode. That night, she and her boyfriend's special ending just left us all in awe. Her amazing black dress showed us why she dressed up for the occasion.
Not everything is bad news these days amid coronavirus pandemic, or at least not for Joseline Hernandez, who recently took to Instagram to post about her excitement on season finale of "Marriage Boot Camp: Hip Hop Edition".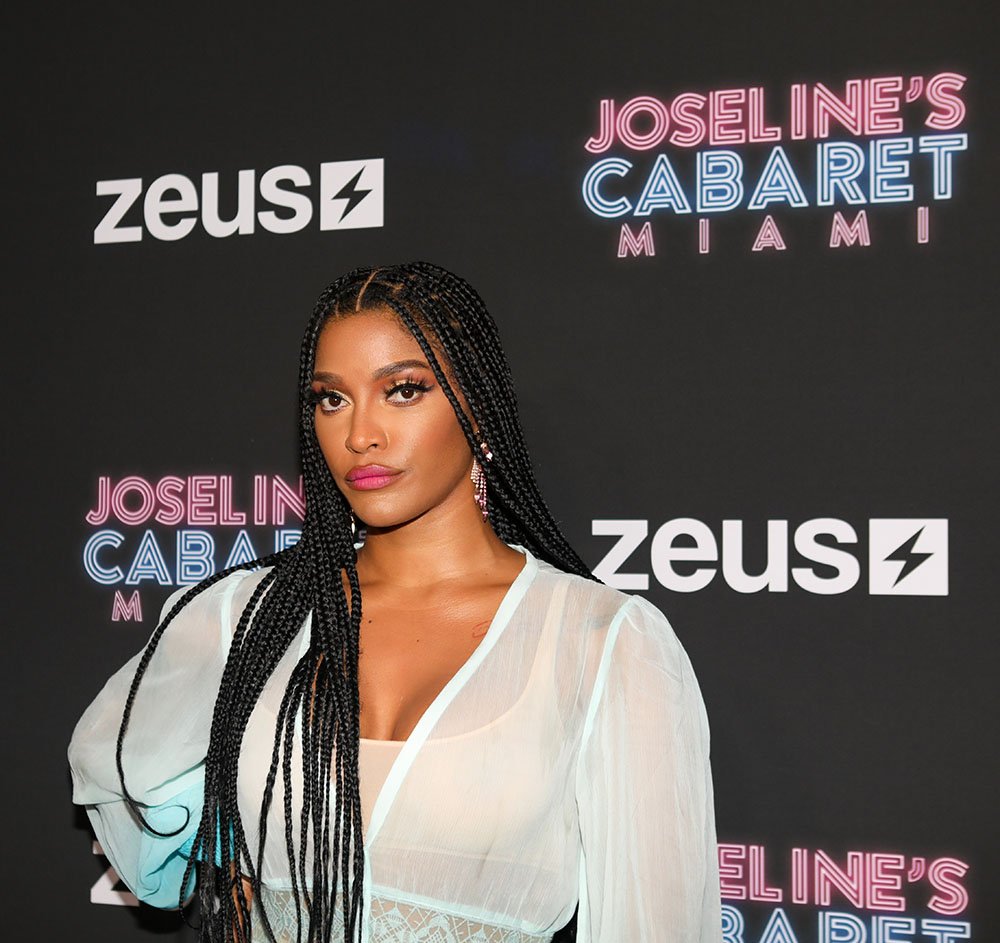 Joseline Hernandez attends "Joseline's Cabaret Miami" Zeus Network Miami Premiere at AMC Aventura on January 19, 2020 in Aventura, Florida. I Image: Getty Images.
The TV show's main cast member posted videos and photos were she flaunts about the amazing look she had in the final episode. Wearing an astonishing Oyemwen black dress, she nailed that episode and everyone were talking about it.
In one of the videos she posted, she is posing as the real diva she is, and she captioned it: "When your flawless and you know it!! Tonight Season Finale! You know where to Find Me!!" With that confidence, all her fans could not wait to watch what was coming.
SURPRISE ENGAGEMENT
In each episode, the show ends with a wedding-like ceremony for a yes or no answer whether the couple stays together, but this time, Ballistic, Joseline's boyfriend, went beyond to surprisingly ask her to marry him.
In an interview Ballistic and Joseline had in February, they talked about how well both feel in their relationship and the good things that came up for them by being part of Marriage Boot Camp. Little did we know they were already engaged!
CUSTODY BATTLE
On the other hand, some things were not going that well for the Puerto Rican Princess, since she has been in a custody battle with her ex-boyfriend and father of her 3-year-old girl, Stevie J.
Joseline found out about her losing custody over her ex and it was aired in a "Marriage Boot Camp" episode. Devastated, she told the news to her boyfriend Ballistic. While crying she told him: "They gave him custody, I don't know what to do!"
Fortunately, that episode was from last year and we knew that the custody arrangement was only temporary. Some days later, Joseline got primary custody of Bonnie Bella, her daughter. These days, both parents are still in the midst of their custody battle.
Please fill in your e-mail so we can share with you our top stories!