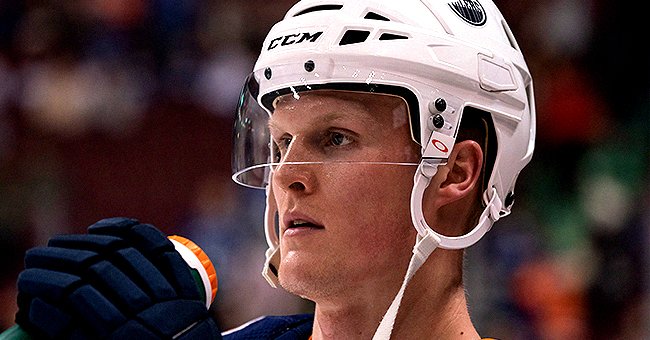 Getty Images.
Colby Cave of Edmonton Oilers Dies at 25 after Suffering Brain Bleed

Colby Cave, NHL center for the Boston Bruins, and then the Edmonton Oilers passed away at the age of 25 - less than a week after suffering a brain bleed.
On Saturday, the Edmonton Oilers and Colby's family shared the news of Colby's passing while at Sunnybrook Hospital in Toronto.
Colby had undergone surgery to remove a colloid cyst, causing pressure on his brain, but his condition deteriorated when they had to put him in a medically induced coma after suffering a brain bleed last Monday.
Devastated by the loss of her husband, Emily Cave shared the news with "great sadness," and she later posted an emotional tribute to Colby on social media.
Calling Colby the love of her life and her best friend, Emily wrote that the amount of emotional, mental, and physical pain left her "shattered," and added:
"You are and will always be my person, the greatest thing to happen to me. I never dreamed of being a widow before our first wedding anniversary."
The 25-year-old hockey player joined the Oilers in 2019, and in a joint statement, the team's Chairman Bob Nicholson and Ken Holland, the General Manager, called it a "very, very sad day," and added:
"Colby was a terrific teammate, admired and liked everywhere. Our thoughts and prayers go out to his wife Emily, his family and friends."
Doctors put Colby in a medically induced coma on April 7, and Emily asked followers to "please pray" for him after he underwent emergency surgery.
Emily described it as "the worst days of [her] life," and added that he needs a "miracle" while fighting to stay alive. The widow's last social media post before his death read more like an emotional appeal for Colby to wake up.
Posting a picture taken on their wedding day, Emily wrote that she is "waiting" for Colby as long as it takes because he can be a miracle. Since she always made him wait for her, it's now her turn to wait for him.
Colby made eleven appearances for the Oilers this season after he joined the team in January 2019. Before that, the 25-year-old played with the Broncos for five seasons before he joined the Boston Bruins for the 2014-15 season.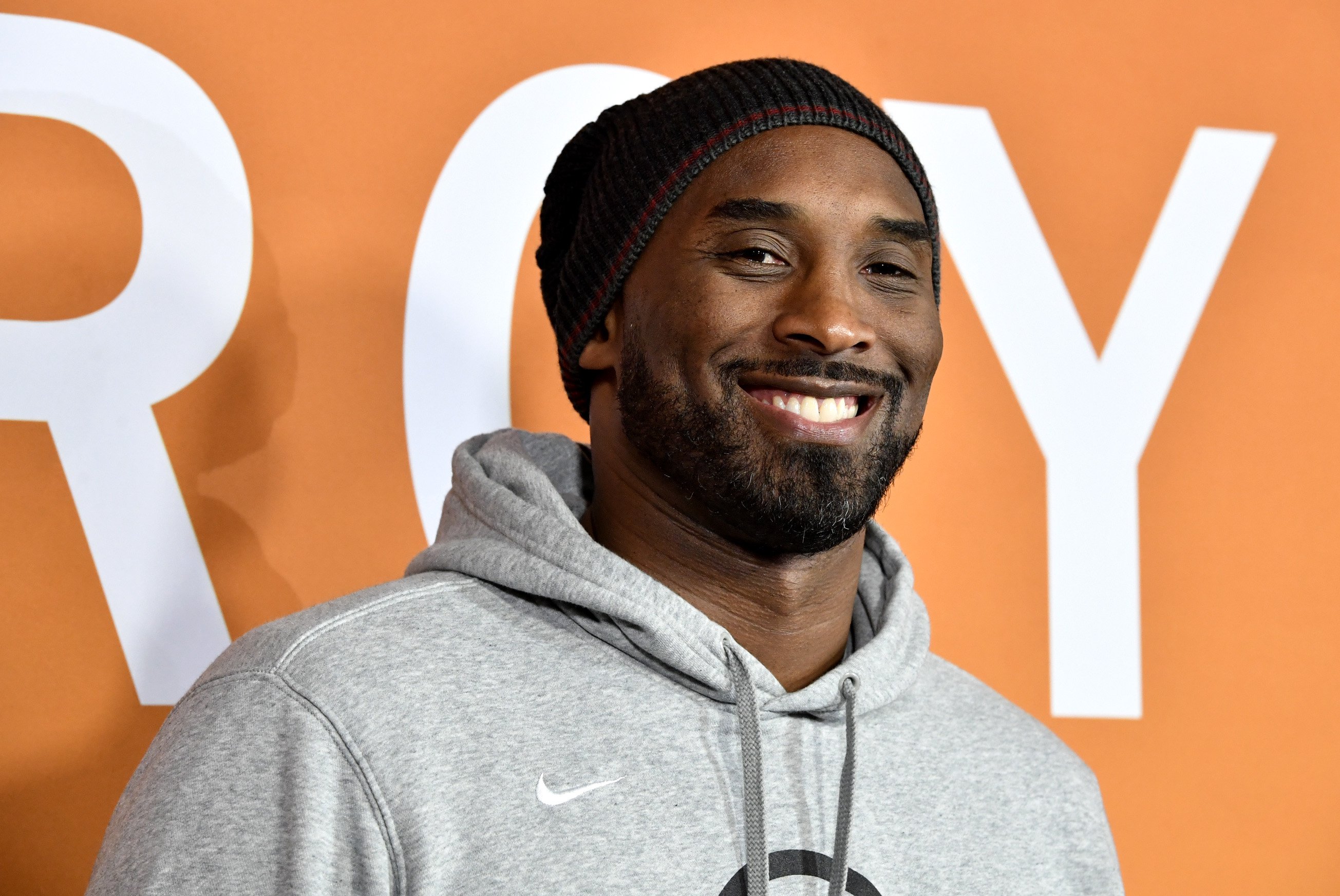 Kobe Bryant attends the LA Community Screening Of Warner Bros Pictures' "Just Mercy" on January 06, 2020, in Los Angeles, California. | Source: Getty Images.
Two months ago, the death of sporting legend Kobe Bryant and his 11-year-old daughter Gianna in a helicopter accident also shocked the world.
However, his legacy as one of the greatest basketball players of all time had since been cemented into the history books recently, when Kobe got inducted into the Naismith Basketball Hall of Fame.
Please fill in your e-mail so we can share with you our top stories!