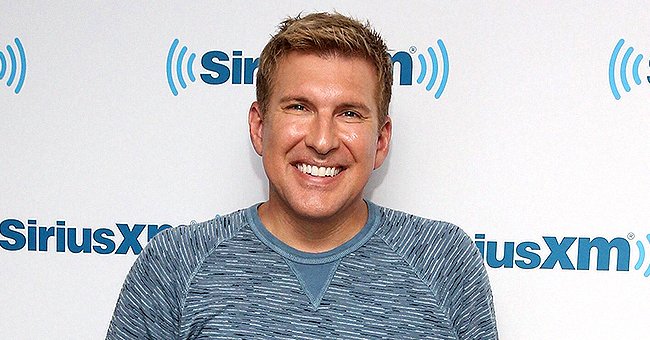 Getty Images.
Todd Chrisley Thanks God for Good Health on Easter Following His Struggle with COVID-19
Todd Chrisley celebrated Easter Sunday with a heartfelt message of gratitude after his "life-altering" experience battling through the novel coronavirus.
On Sunday, the "Chrisley Knows Best" star shared a passage from the bible in a picture he posted to social media in celebration of Easter.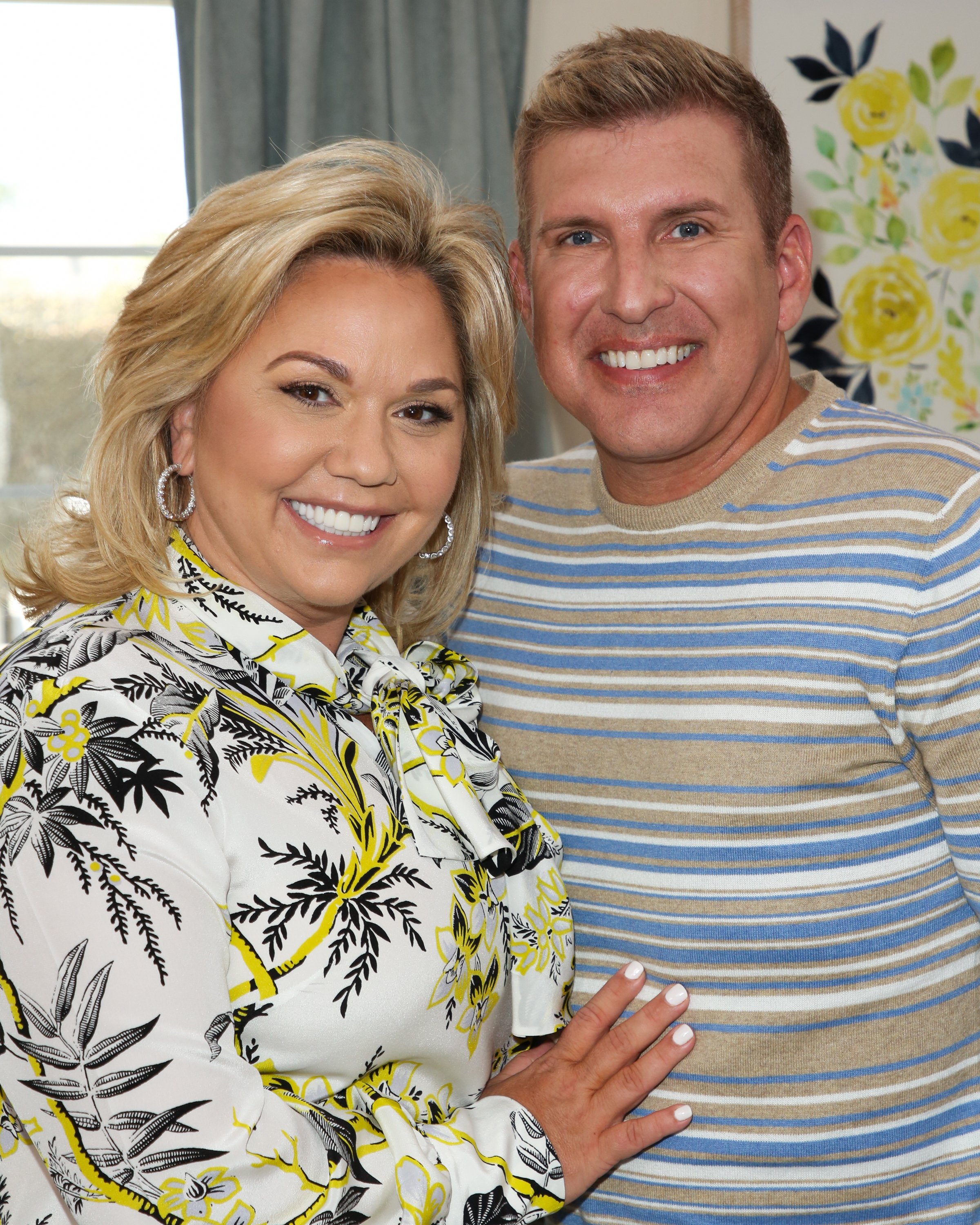 Julie and Todd Chrisley visit Hallmark's "Home & Family" on June 18, 2018, in Universal City, California. | Source: Getty Images.
EASTER GRATITUDE
"Trust in the Lord with all your heart and lean not on your understanding. In all your ways acknowledge Him and He will make your paths straight," the passage from Proverbs 3:5-6 read.
Todd also shared his personal sentiments after being diagnosed with the novel coronavirus and experiencing sickness like he never had "in the 52 years [he's] been on this earth," and wrote:
"I Thank you God for my health, my relationship with you and my family and friends, I celebrate your resurrection and applaud your commitment."
TODD'S EXPERIENCE WITH COVID-19
The 51-year-old opened up about his experience with COVID-19 during an episode of his podcast, "Chrisley Confessions" with wife Julie earlier this month.
Stating that he had never been sicker, Todd also lamented that his recovery from the disease had been slow but steady even though he is "not clicking on all cylinders" yet.
WHAT HE LEARNED FROM THE DISEASE
Todd called it a "life-altering experience" not just for himself, but for his whole family. After contracting the virus, the reality star said it taught him that "none of us are no better than our neighbor."
With the shift in priority, Todd also learned that a person's health "truly matter." One can have all the money in the world, but it won't matter if "you don't have your health."
JULIE'S TAKE ON THE VIRUS
Julie also chimed in about Todd's diagnosis. She had never seen him as sick in the 25 years they've been together as she had with COVID-19, and she urged listeners to take the disease seriously since people are dying.
Appealing to people who haven't personally been affected by the virus, Julie said that they "need to know that this is serious," and added that everyone should commit to social distancing for the sake of everyone.
After first developing symptoms, Todd went to urgent care to get tested and then went back home to self-isolate for seven days before he received a positive diagnosis.
His condition got worse until Todd felt like he couldn't fight the disease without medical intervention anymore - at which point he went to the ER. After a few days in the hospital, Todd had made it through the worst of the disease and returned home where he continues to recover.
JULIE'S PREVIOUS HEALTH BATTLE
However, it is not the first time Todd and Julie Chrisley faced serious health issues. In 2012, the couple decided to get screened for cancer after a friend of Todd's received a cancer diagnosis.
Shockingly, the couple found out that Julie had breast cancer. Since it hadn't spread to her lymph nodes, a double mastectomy left Julie cancer free without the need for chemotherapy.
Please fill in your e-mail so we can share with you our top stories!