Princess Diana's 1989 Never-Before-Seen Letter Reveals More of Her Royal Mom Side to Fans
Prince William and Prince Harry have regularly discussed exactly how exceptional their mom, Princess Diana, made their childhood.
Now, royal fans can have a tiny glimpse of how valuable that time was, thanks to the ardent letter being auctioned in the U.K.
Based on this newly-unearthed letter, it's apparent the People's Princess spared no effort when it went to her youngsters.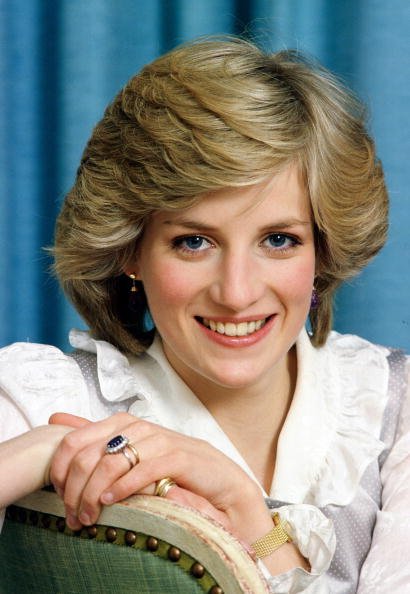 Diana sent the letter to Sergeant George Plumb of Scotland Yard's elite Close Protection Group to express gratitude toward him for arranging a special motorcycle display for the 7th birthday of William. The handwritten note was dated June 21, 1989.
It was written on the official Kensington Palace letter-headed paper. It includes the signature of Diana and also the signatures of William and Harry, then 5-year-old.
"Dear Sgt Plumb, It was so very kind of you and your team to have come here today on William's birthday," Diana wrote. "I cannot begin to tell you what pleasure the display gave to all those little people and their mothers!"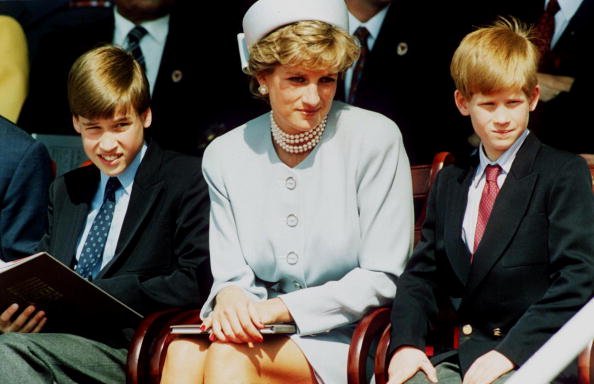 "I know how particularly busy you all are at the moment, so it meant even more to us that you," she added, "and the motorbike boys were able to take part in the birthday celebrations! This comes with our warmest possible thanks."
The late princess concluded her letter with "Yours sincerely Diana, William, Harry." As reported by PEOPLE, a second letter written Diana's Lady-in-Waiting, Ann Beckwith-Smith, is also up for auction.
William opened up about Diana with Mary Berry during BBC's "A Berry Royal Christmas" special.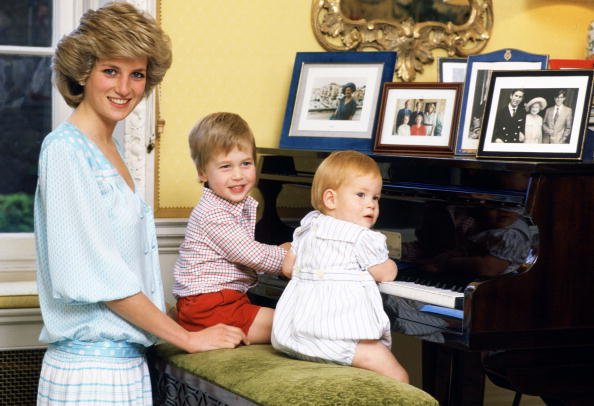 Diana was 19 years old when she tied the knot with Prince Charles on July 29, 1981. Many people called their marriage the "wedding of the century."
It was viewed by an estimated global television audience of 750 million people. On August 31, 1997, Diana died in a car accident in Paris. She was 36.
In 2017, PEOPLE praised her existence with a commemorative edition, "Diana: Her Life and Legacy." The single issue magazine is loaded up with cozy and magnificent photographs from the countryside childhood of Diana.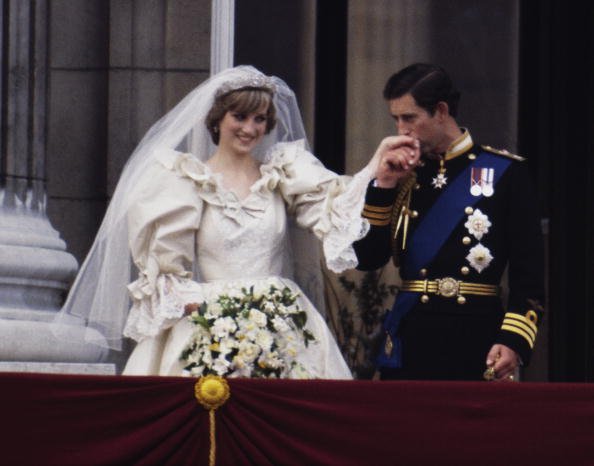 The 96-page issue also includes photos from her happy days as a doting mother to William and Harry and her final years as a style-setter.
According to a report published by Page Six in February, a source said that Harry talked about enduring the 1997 royal tragedy during the JPMorgan-sponsored Alternative Investment Summit.
The source explained that Harry discussed mental health and how he has been getting help for the past three years to try to defeat the ordeal of losing his beloved mother.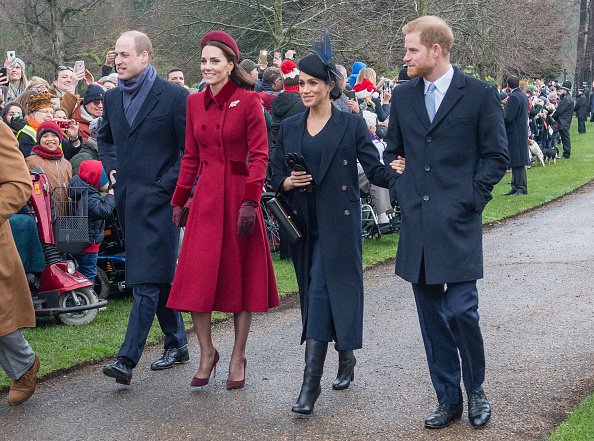 Harry also talked about how the circumstances of his childhood hit him and that he has been conversing with a mental health professional, the source added.
Meanwhile, as reported by Harper's Bazaar in December, William opened up about Diana with Mary Berry during BBC's "A Berry Royal Christmas" special. He credited his late mother for influencing his advocacy work today.