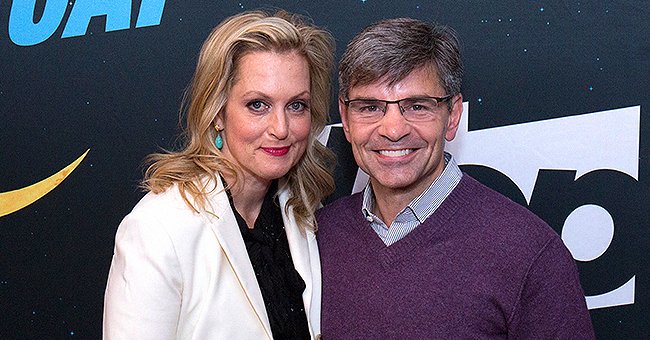 Getty Images
George Stephanopoulos of GMA Says He Has COVID-19 2 Weeks after Wife Ali Wentworth's Diagnosis
On a recent "Good Morning America" episode co-anchor George Stephanopoulos announced that he'd tested positive for the novel coronavirus disease. Almost two weeks before, his wife, Ali Wentworth, shared her positive diagnosis.
Speaking on "Good Morning America (GMA)" this Monday, Stephanopoulos, 59, was asked by Robin Roberts to share how he was feeling since being positive for COVID-19. The co-host revealed: "I actually feel great."
The star went on to explain how he'd been asymptomatic. He shared how he'd never had a fever, a cough, shortness of breath, or body chills.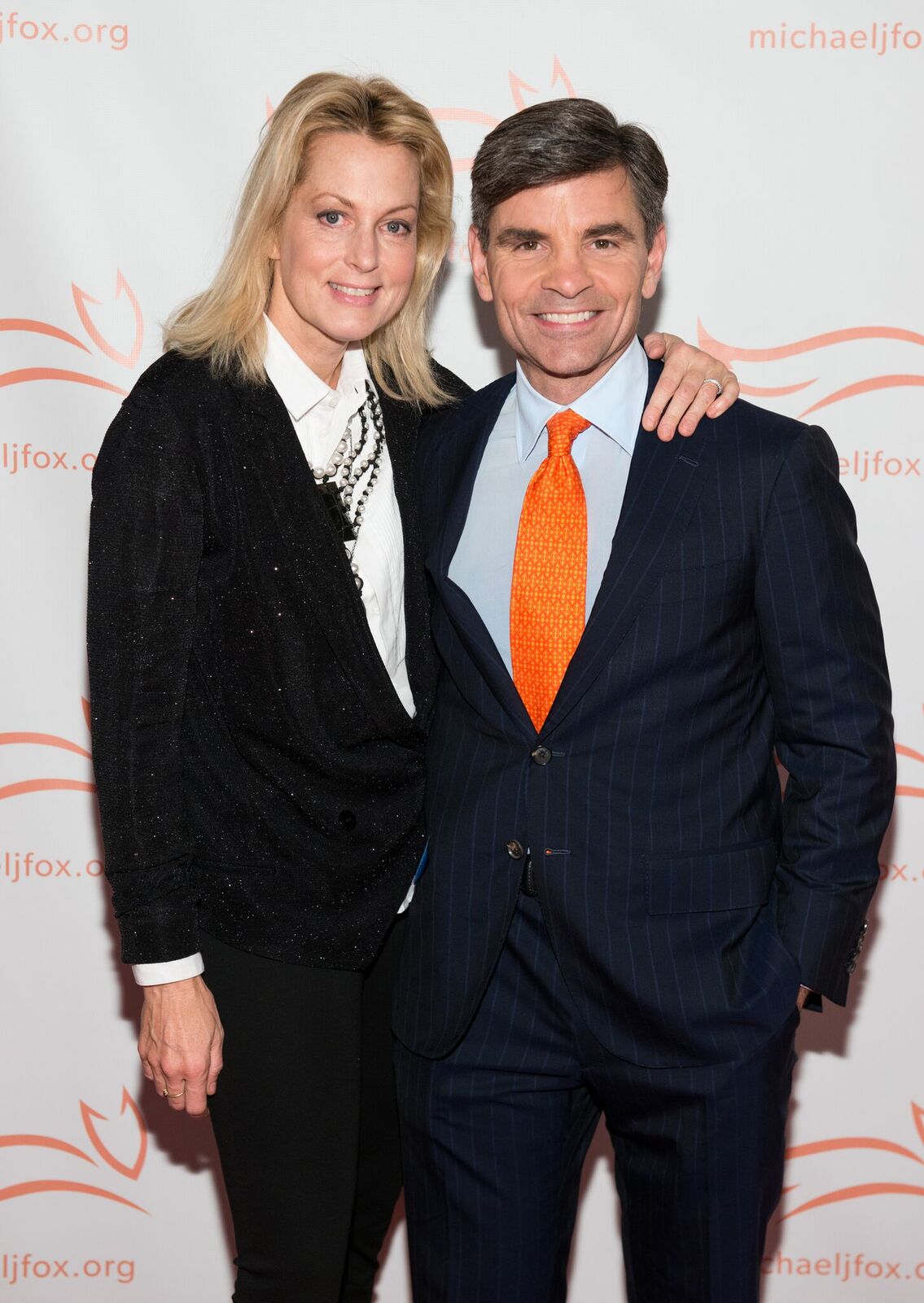 Ali Wentworth and George Stephanopoulos at the Michael J. Fox Foundation's "A Funny Thing Happened On The Way To Cure Parkinson's" Gala on November 14, 2015, in New York City | Photo: Noam Galai/WireImage/Getty Images
Stephanopoulos' only symptoms
Stephanopoulos confessed that he'd briefly suffered from lower back pain and a "diminished sense of smell" weeks prior to his diagnosis. He also admitted that he'd taken the test thinking it would be negative.
Stephanopoulos' wife, Wentworth, 55, announced on April 1, 2020, that she had tested positive for COVID-19. Taking to her Instagram account, she shared a photo of herself lying in bed looking sick.
Wentworth's COVID-19 symptoms
In the caption of her post, she explained how she had a "High fever, Horrific body aches. Heavy chest." She also shared that she was self quarantined away from the rest of her family.
Since then, the actress has been in recovery. At the time, Stephanopoulos revealed to viewers that he was broadcasting from his home because his wife was upstairs sick.
Ali opens up about diagnosis
Appearing on GMA, Wentworth thanked everyone for their well wishes. She explained that she was sharing her experience in the hope that it could be useful to someone else.
Where was George born
Stephanopoulos was born on February 10, 1961, in Fall River, Massachusetts. He's a political commentator who is best known as an anchor of ABC's morning news program, "Good Morning America."
Working for GMA
He started working for GMA in 2009. In 2005, the journalist became a chief Washington correspondent for ABC News.
Hosting his own show
Before then, from 2002 to 2010, Stephanopoulos was the host of ABC's Sunday news program, "This Week with George Stephanopoulos." He picked the show up again in 2012.
Working with Bill Clinton
Before joining ABC, Stephanopoulos served as a senior aide to former President Bill Clinton. He had this role from 1993 to 1996.
Please fill in your e-mail so we can share with you our top stories!