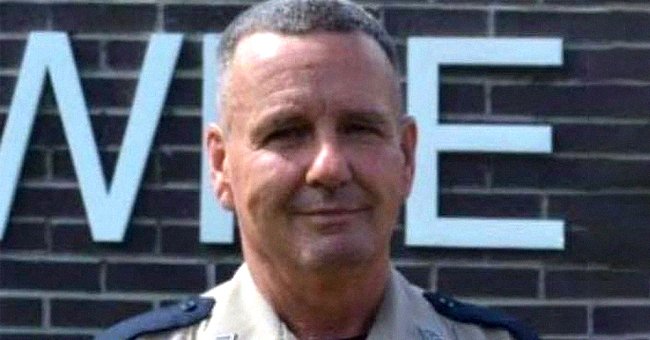 Facebook/Lawrence County Sheriff's Office - Mississippi
Mississippi Sheriff's Deputy Who Shielded Wife during Tornado Dies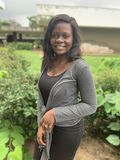 The Lawrence County Sheriff's Office announced that Mississippi Sheriff's deputy, Robert Ainsworth, who shielded his wife, Paula, against a tornado, died along with her.
Deputy Robert Ainsworth and his wife, Paula, died after a tornado wreaked havoc at their home during the Easter celebrations on Sunday.
A deadly tornado hit some parts of the southern state of Mississippi on Sunday, and the couple was part of those affected, and sadly lost their lives in the aftermath.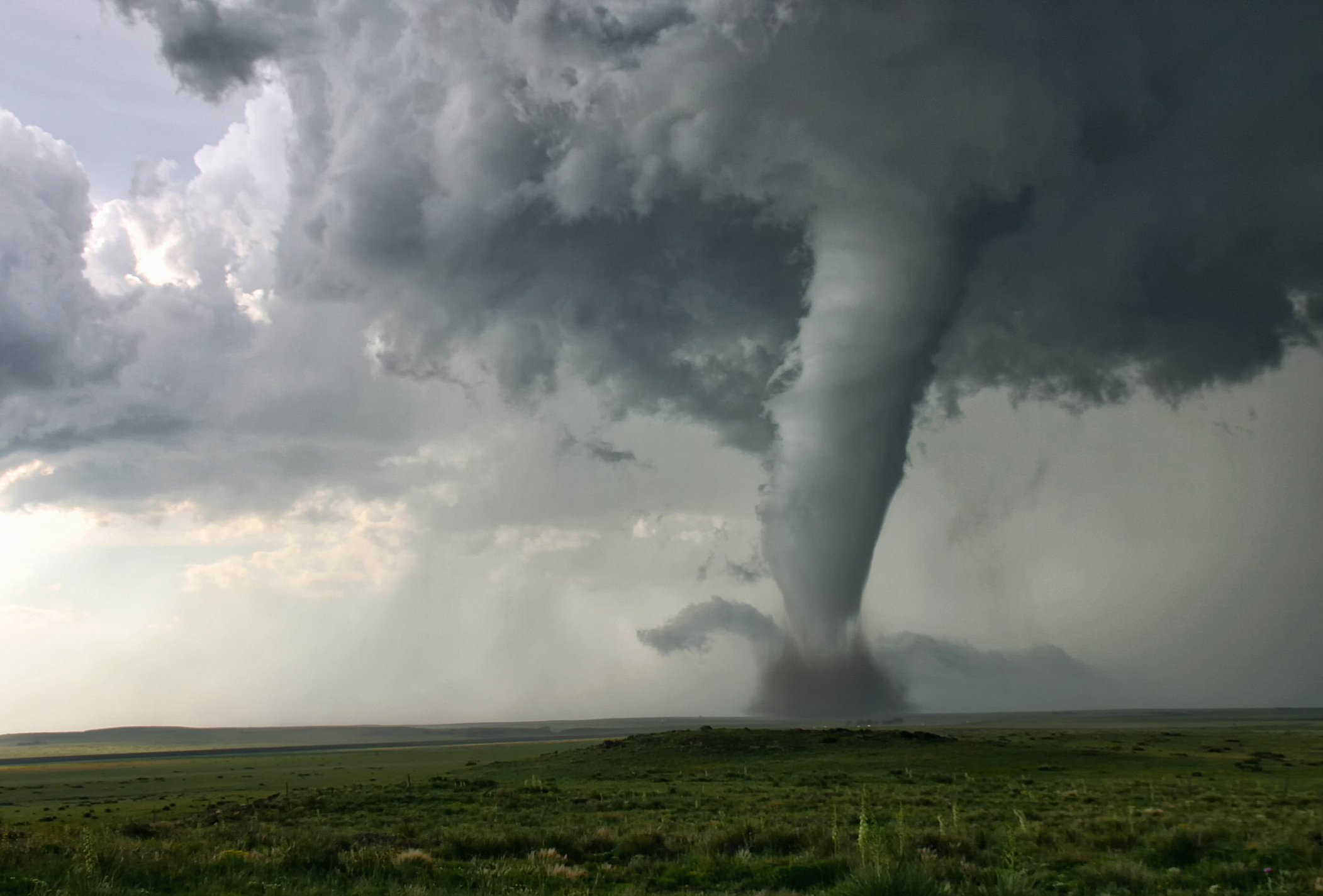 This tornado demonstrates "Barber Poling": the rotational bands twisting around the tornado itself, Campo, Colorado, USA . | Photo: Getty Images
Deputy Robert Ainsworth must have done some heroic acts in his lifetime, but he saved the best for the last by bravely shielding his wife, Paula, from the storm before they eventually lost their lives.
In a Facebook post to announce the death of their colleague, the Lawrence County Sheriff's Office celebrated Deputy Robert Ainsworth as a hero, writing:
"Robert left this world a hero, as he shielded Mrs. Paula during the tornado."
The Sheriff's Office said that Robert was a United States Marine Corps and a long time employee at the office, while his wife was a former Justice Court Deputy Clerk at the Lawrence County Justice Court.
Before her death, Paula was the Justice Court Deputy Clerk for the Walthall County Justice Court. The Sheriff's Office further said that Robert left the world a hero, and narrated how he shielded Paula from the storm.
The National Weather Service also reported that at least forty tornadoes were spanning over 1200 miles.
Robert was also described as a valuable employee who would be greatly missed. In Paula's online obituary, she was described as a loving daughter, wife, mother, grandmother, sister, and friend.
She was also a kindhearted woman, who enjoyed caring and catering to the needs of others, especially her close friends and family members. She also loved spending time with them.
The tornado that struck the southern states of the United States left a trail of anguish and destruction, with at least 32 people reported dead, while many homes were destroyed.
The storm system also cut down trees and power lines. The National Weather Service said that at least forty tornadoes were spanning over 1200 miles from Texas to Southern Carolina.
The level of destruction from the storm could be described as being tragic, with extensive damage seen in most of the southern states, coupled with the loss of human lives.
The storm is coming at a time where the United States is still struggling with the effects of the novel coronavirus, which has killed over 23,000 people in the country.
Please fill in your e-mail so we can share with you our top stories!