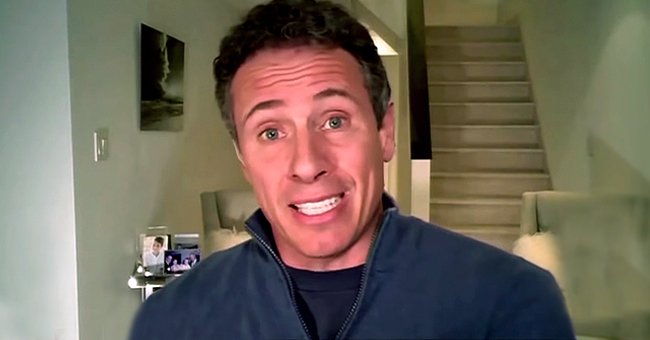 youtube.com/Inside Edition
Chris Cuomo of CNN Fires Back at Online Hater Who Prayed COVID-19 Would Take His Life
CNN Chris Cuomo is battling the novel coronavirus. He's done a thorough job of providing updates to people concerning his condition so far, but he has also had to deal with some detractors.
Earlier this week, Chris let one of his haters have it. The CNN anchor shared a video of him chatting with his colleagues recently, as they commemorated the Easter period with a special segment. However, some hater tried to get under Chris' skin saying,
"Praying this plague take you out."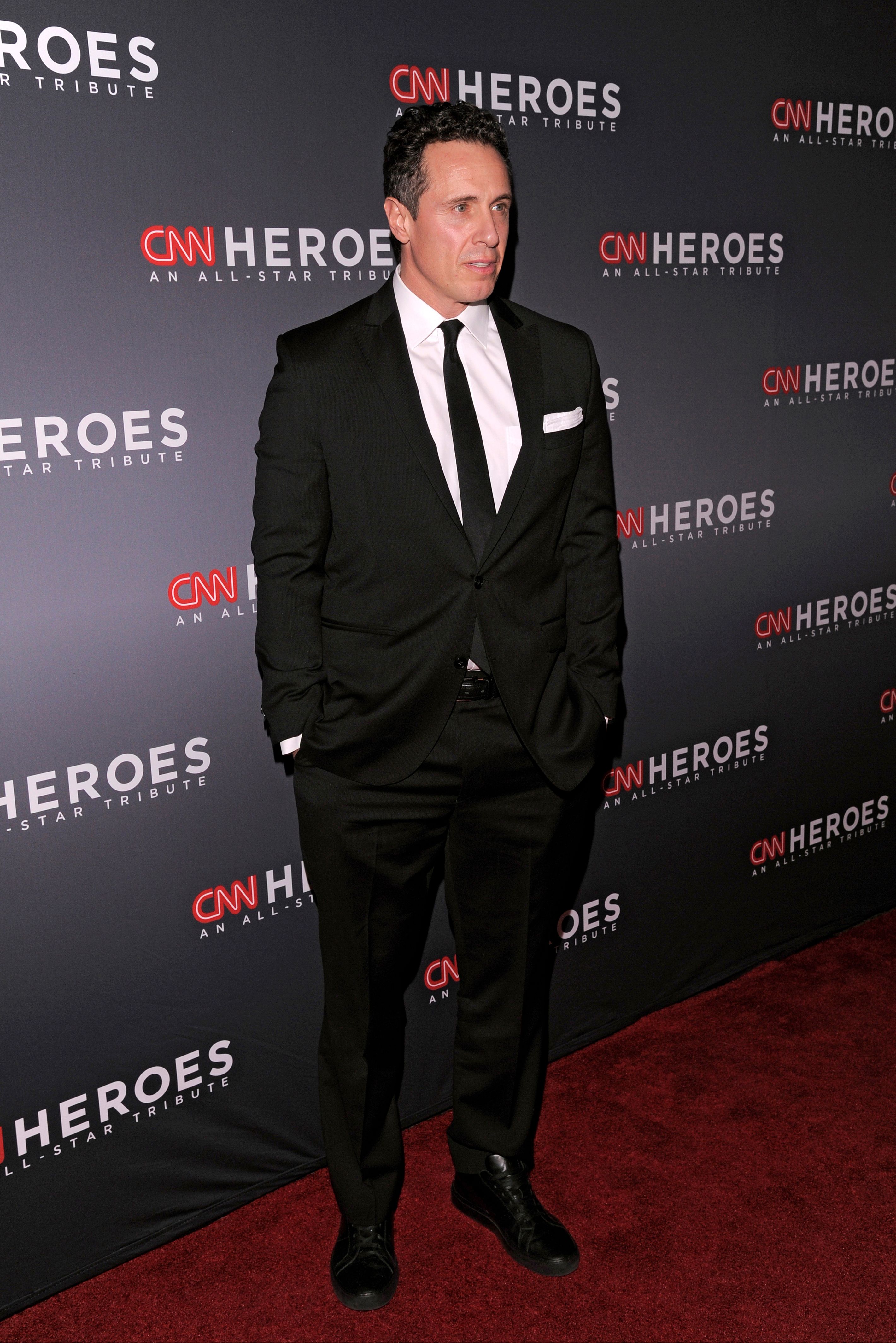 Chris Cuomo at the 12th annual CNN Heroes: An All-Star Tribute at the American Museum of Natural History in 2018. | Source: Shutterstock
Chris, however, wasn't having any of that. Never one to back down from a confrontation, his reply was as straight and direct as they come saying: "Prepare for disappointment..."
Cuomo got his positive diagnosis for the coronavirus last month. In one of his frequent updates, he explained that he'd gotten a tad depressed from it:
"... I'm a little depressed because yesterday and today, the fever came back with a little bit more gusto than it had in the past..."
However, he's still been able to pull through the disease. Like thousands who have tested positive in the United States, Cuomo has had to work from home.
Yet, he's been a prominent figure in the country's fight against the virus. He also shared his chest X-ray in a separate edition of his show, "Cuomo Prime Time."
New York has now recorded consistent drops in the number of total number of admissions.
Speaking with renowned doctor Sanjay Gupta, Chris pointed out that the coronavirus primarily goes after the lungs. He also spoke on how he felt at the onset, especially detailing the severity of his initial fever, saying:
"I've never experienced any kind of fever like what I have going on all the time, and the body aches and the tremor..."
Chris isn't the only Cuomo doing his bit to help the United States beat the coronavirus. His older brother, Governor Andrew Cuomo, has his hands full with overseeing New York.
So far, New York has become the epicenter of the virus, with the state having more cases than any other country in the world.
The state's death total has now crossed 10,000 people, and with the Trump administration looking to reopen the country soon, there's no telling how bad things could get.
However, there's a little glimmer of hope. The state has now recorded consistent drops in the number of total number of admissions.
Yesterday, New York City Mayor Bill de Blasio confirmed that the rate of hospitalizations has continued to fall. However, he explained that there's still a significant need for caution amid the optimism.
Please fill in your e-mail so we can share with you our top stories!