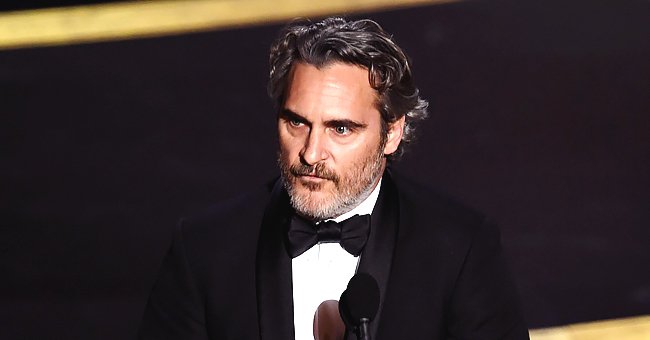 Getty images
GQ: 'Joker' Star Joaquin Phoenix Still Gets Anxiety Whenever He Starts a New Film
This month, actor Joaquin Phoenix was the cover story for "GQ" magazine. The star spoke to the publication about the anxiety he still experienced whenever he's meant to start a new film project.
According to Phoenix, 45, before he starts shooting he "gets crippling anxiety for weeks." It's so bad that the day before filming starts he actually "feels physically sick."
However, his problems don't just end there. The actor's first three weeks of shooting see him sweating so heavily that he has to put pads in his armpits.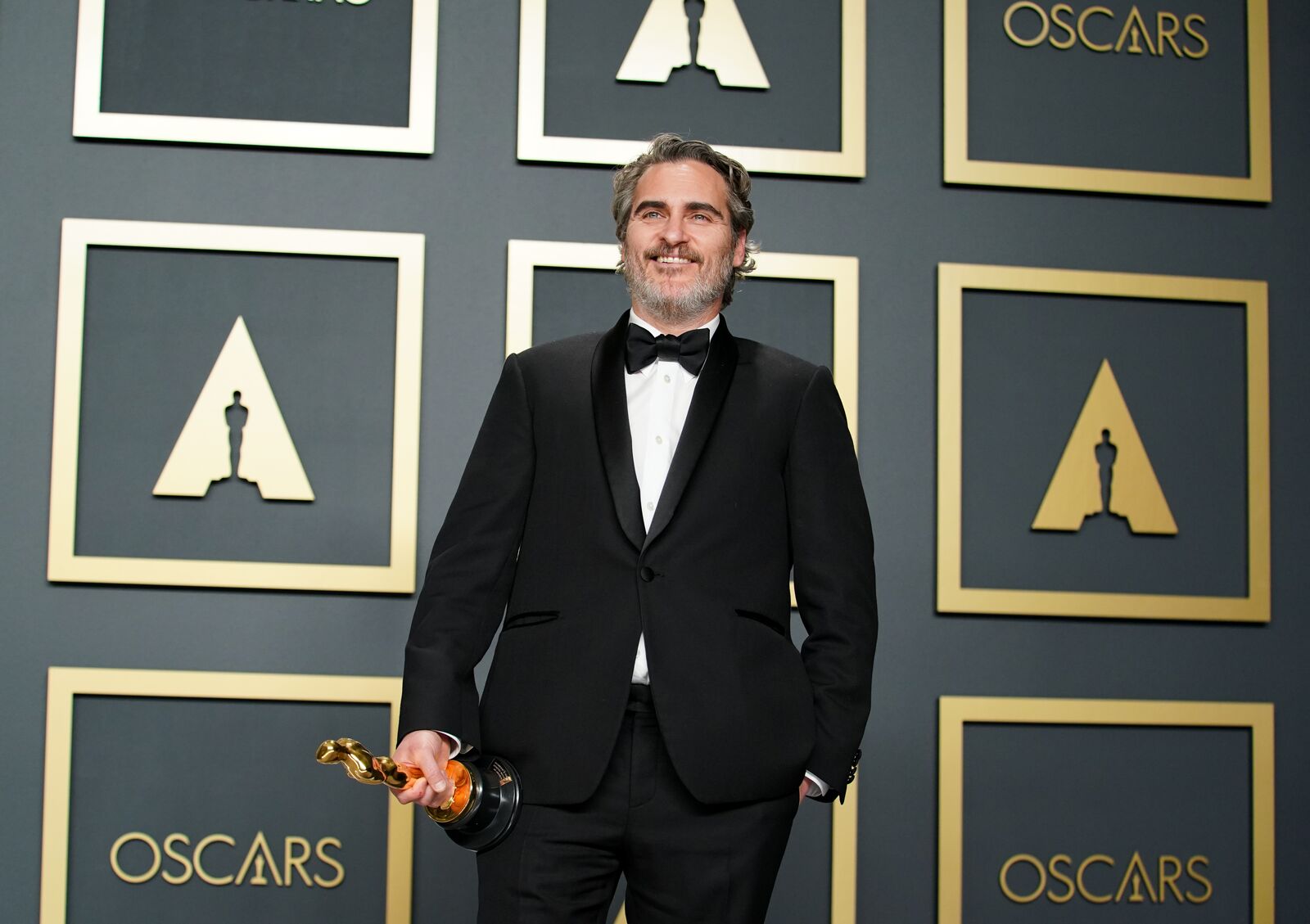 Joaquin Phoenix poses in the press room during the 92nd Annual Academy Awards on February 09, 2020, in Hollywood, California | Photo: Rachel Luna/Getty Images
People think Joaquin's shyness is an act
Most directors will attest to Phoenix's high level of shyness. James Gray, who has directed Phoenix in four films, said people actually thought the star was "acting or something" when they came across his shy state.
Gray also recalled how the actor had once vomited backstage before a television interview because he'd gotten nervous. The "Joker" actor also claimed that "everything they teach you as a kid [about acting] is completely [expletive] wrong."
Phoenix's speech at the Oscars
He shared how learning to remember lines, following "your light," and hitting "your mark" were all the wrong things to do. In February, Phoenix won an Oscar for "Joker" in Los Angeles.
In his thank-you speech, the star appeared embarrassed to be made a fuss of. He took the time to highlight the Australian wildfires.
His nomination for Gladiator
The star urged people to take responsibility instead of just sending well wishes. Phoenix had his first award nomination in 2001, and it was for a Golden Globe for "Gladiator."
His full speech at the 2020 Oscars can be found here. Nervousness and anxiety have been a part of him throughout his career.
Featuring on Letterman's show
In 2009, Phoenix appeared on an episode of "Late Show with David Letterman," where he remained silent while the host asked him questions. The actor has four siblings: River, Rain, Liberty, and Summer.
What his siblings do
The first two are older while the last pair are younger than him. They all went into the performing arts, with his sisters trying out acting, but choosing to focus on music and fashion designing.
Joaquin's older brother
His older brother, River, started acting at an early age, featuring in films like "Stand By Me" and "Running On Empty." Sadly, River passed away from a drug overdose in October 1993.
His role on Joker
In "Joker," Phoenix played the role of mentally troubled comedian Arthur Fleck. He is disregarded and mistreated by society before finding his alter-ego, the Joker, and embarking on a life of crime.
Please fill in your e-mail so we can share with you our top stories!