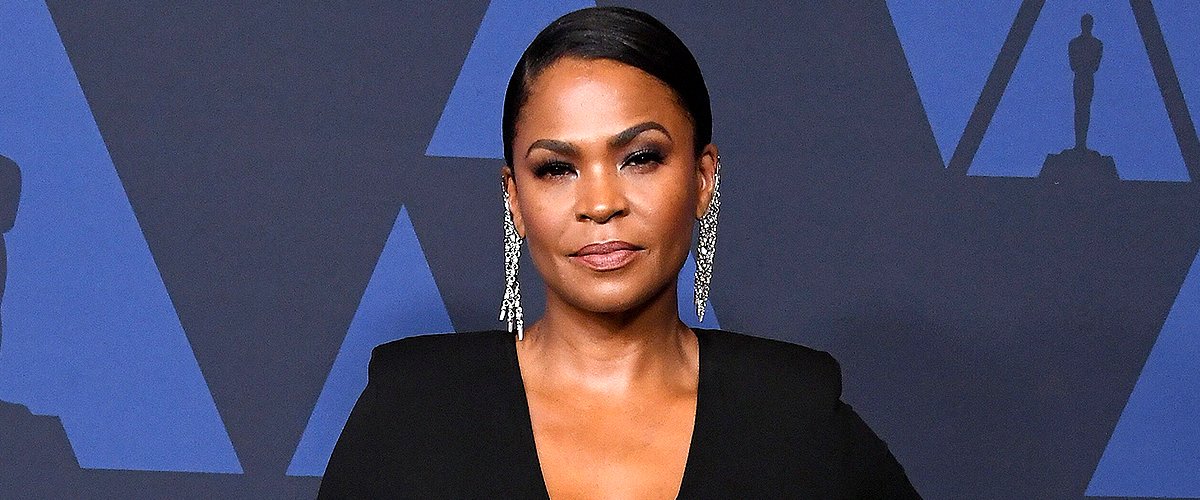 Getty Images
Nia Long Is a Doting Mother of Two Beautiful Sons Who Look a Lot like Her
Nia Long is now the proud mom of two adorable look-alike sons whom she shares with actor Massai Z. Dorsey, and former pro basketball player Ime Udoka.
Fans will best remember Nia Long as Will Smith's fiancée in the 90s hit sitcom "The Fresh Prince of Bel-Air," but the glamorous young actress has become the adoring mother of two boys.
The "Empire" actress admits that her life changed radically when she welcomed her son Massai in 2000 and became a mother for the first time.
Nia admits that she is leery of marriage after having witnessed her own parents' relationship fall apart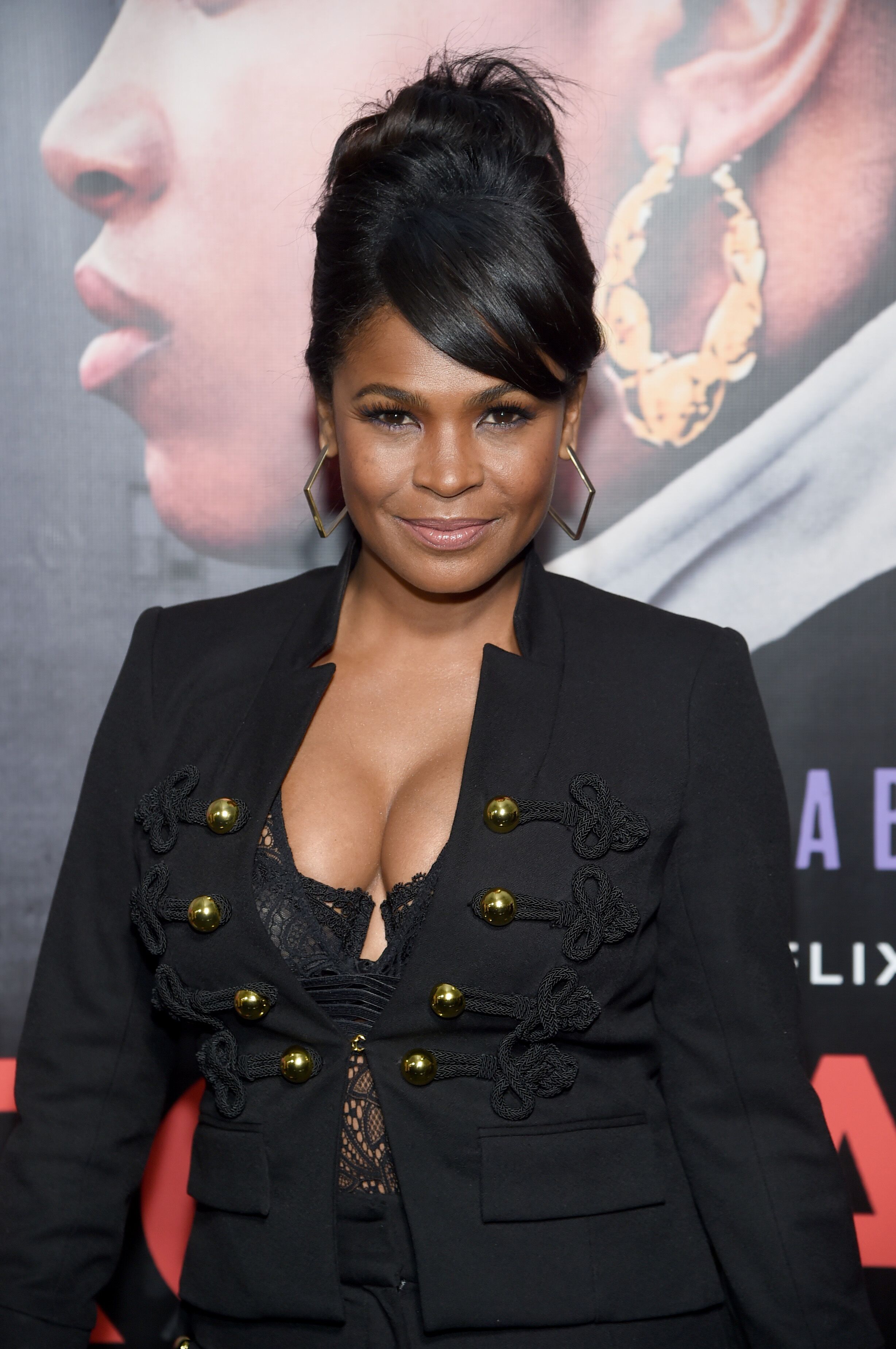 Nia Long at the screening "Roxanne Roxanne" in 2018 in New York | Source: Getty Images
FROM GLAMOUR GIRL TO MOM
In 1999 Nia was cast in "Third Watch", and it was on the set of the hit crime drama that she met her future fiancé Massai Z. Dorsey.
For two years it looked as if they were a match made in heaven, and they welcomed their son Massai Zhivago Dorsey II on November 26, 2000. But shortly after their son was born the couple separated, though they continued to be loving co-parents to Massai.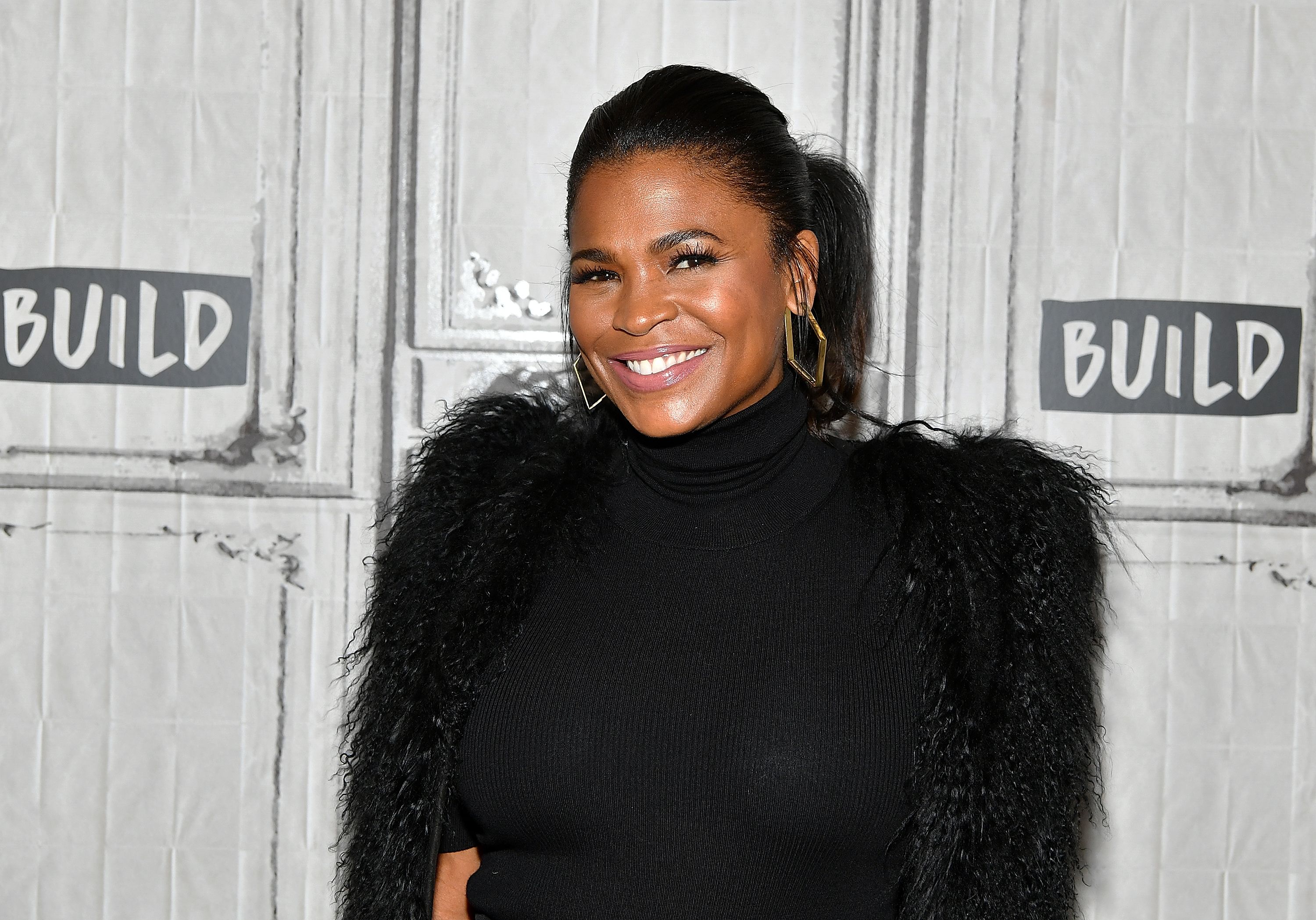 Nia Long visits Build Series to discuss "Roxanne Roxanne" in 2018 in New York City | Source: Getty Images
LOVE REDISCOVERED
Then in 2010, after keeping her love life firmly under wraps while she concentrated on her career and motherhood, Nia revealed that she was dating Nigerian-American basketball player, Ime Udoka, six years her junior.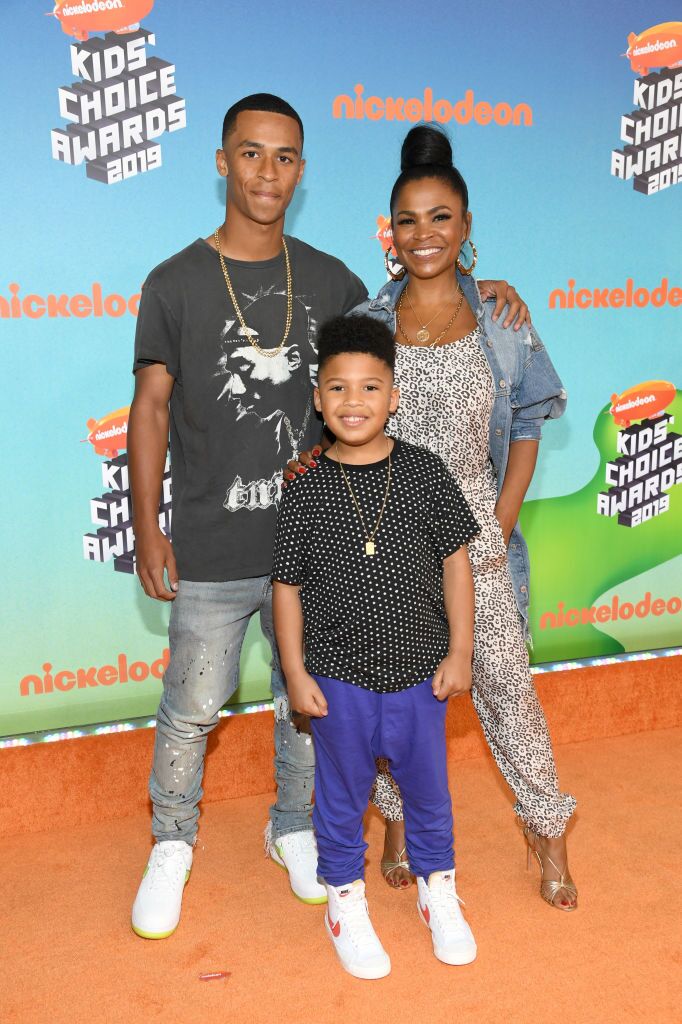 Massai Zhivago Dorsey II, Kez Sunday Udoka, and Nia Long at Nickelodeon's 2019 Kids' Choice Awards in 2019 in Los Angeles | Source: Getty Images
A SWEET SURPRISE
Two years later, Nia was getting ready to shoot a movie in Ghana and she went to the doctor for a yellow fever vaccine. After a few routine tests, the doctor told her she couldn't go to Ghana because he couldn't give her the vaccine: she was pregnant.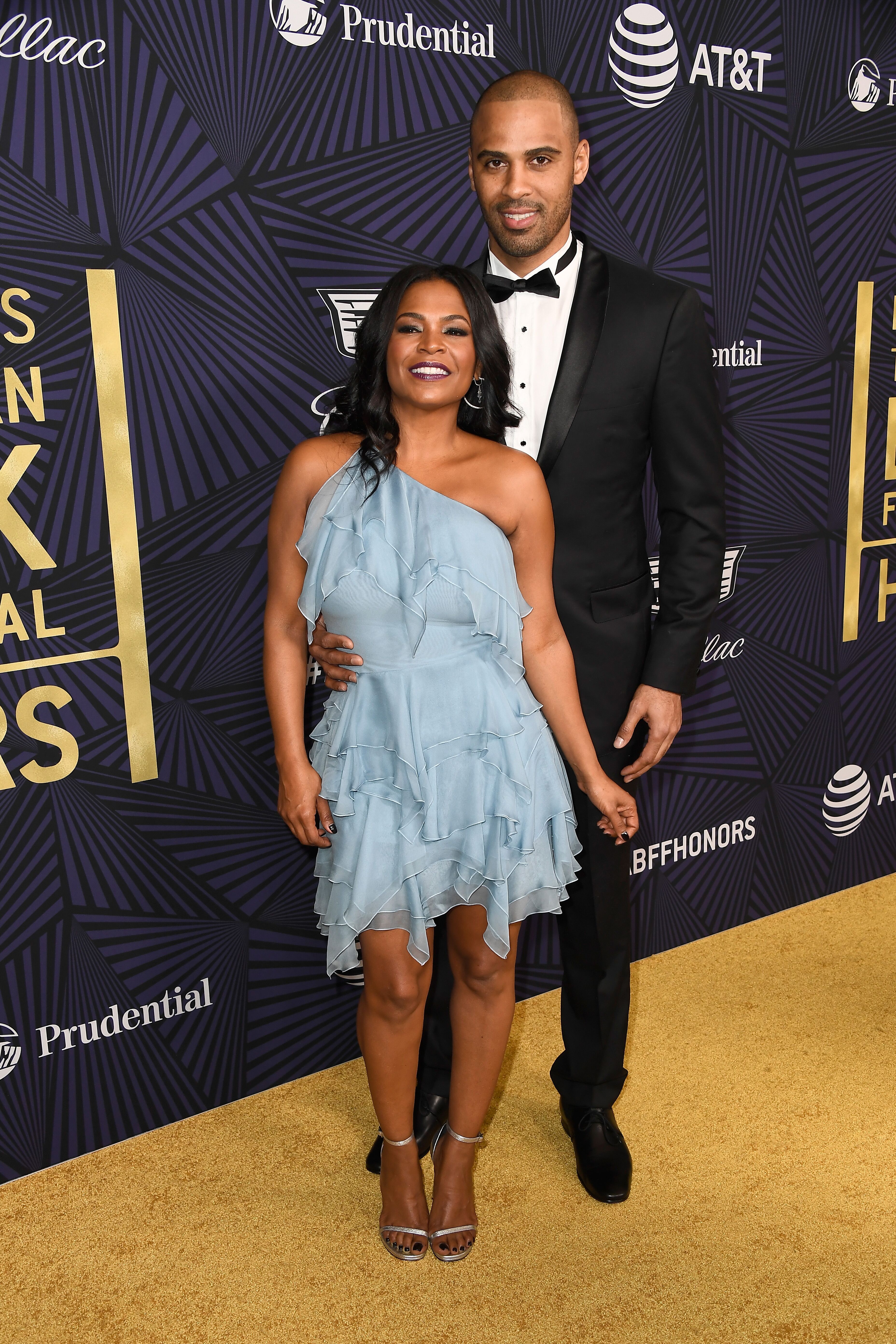 Nia Long and Ime Udoka at the American Black Film Festival Honors in 2017 in Beverly Hills | Source: Getty Images
Nia, then 40, was stunned. Although neither she nor Ime was averse to having children, they hadn't planned the late and potentially high-risk pregnancy. But all went well, and apart from the traditional occasional morning sickness, Nia sailed through the 9 months gestation.
In November 2011, Nia and Ime welcomed their first child together, and the actress' second son, Kez Sunday Udoka, who was actually born on a Monday. Mom and Dad were delighted and announced:
"Words can't explain how thrilled we are by the new addition to our family. We feel truly blessed and appreciate all the well wishes and prayers."
BRINGING UP THE BOYS
With the family growing from one 9-year-old to a preteen and a newborn, Nia girded herself up to face the challenge. Unlike many celebrity moms, Nia has never employed nannies to care for her sons and did all the down and dirty hands-on work herself.
In fact, Nia doesn't even employ anyone to do the cleaning and cooking. The actress insists that what has to be done for her family she's going to do herself, including the hard scrubbing and cleaning of a house with two very active boys.
MOM'S MINI-MES
No disrespect intended to the handsome dads, but the truth is that both of Nia's boys favor their mom in the looks department. Kez, who is now 9 is the spitting image of his mom, with the same adorable smile, while Massai who is now 19 is a handsome strapping young man.
A GIFTED SPORTSMAN
Massai is a bright young man who started college in the Fall of 2019, attending Eastern Kentucky University and playing for the college's baseball team. Massai also takes to the field for the Birmingham Varsity Baseball Team in Los Angeles.
Curiously, Massai doesn't seem to be interested in following his dad and his mom's footsteps into show business and seems to be set on becoming a professional sportsman like his stepfather, Ime Udoka.
Nia Long at the LA premiere of "47 Meters Down Uncaged" in 2019 | Source: Getty Images
IME UDOKA AND MIA LONG ENGAGED
In 2015 Ime popped the question, and Nia said yes, but the actress seems to be in no hurry to walk down the aisle.
Nia admits that she is leery of marriage after having witnessed her own parents' relationship fall apart. For her, the commitment she and Ime have is more than enough. She said:
"Marriage is not a priority for me. I'm not saying I'll never do it; It's just not where we are as a family."
Where Nia, Ime, Massai, and Kev are as a family is a very good place indeed, but maybe one of these days the former basketball player will be able to talk his beautiful fiancée into setting a date.
Please fill in your e-mail so we can share with you our top stories!