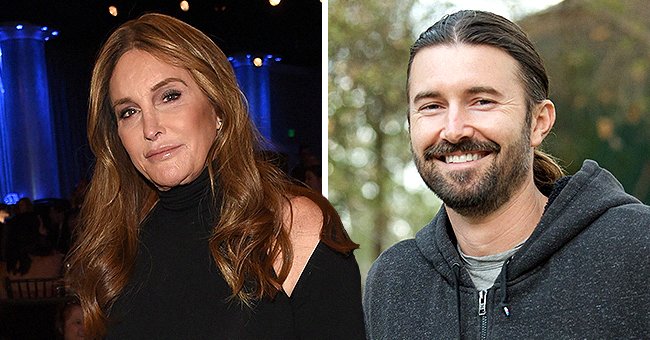 Getty Images
Caitlyn Jenner's Son Brandon Opens up about Fraught Relationship with Father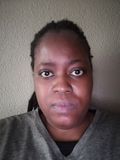 Brandon Jenner's relationship with Caitlyn Jenner is one of the topics tackled in Joshua David Stein's collection, "To Me, He Was Just Dad." In the book, Brandon opened up about his relationship with Caitlyn before her sex change.
Brandon, 38, and Caitlyn, 70, speak to each other almost every day, but that wasn't the case all along. In "To Me, He Was Just Dad: Stories of Growing Up with Famous Fathers," 40 people gave their narratives on being children of famous fathers.
In the book, Brandon recalled growing up with a very distant relationship with his father. According to the former reality star, when Caitlyn, then-Bruce, married Kris Jenner in 1991, things changed.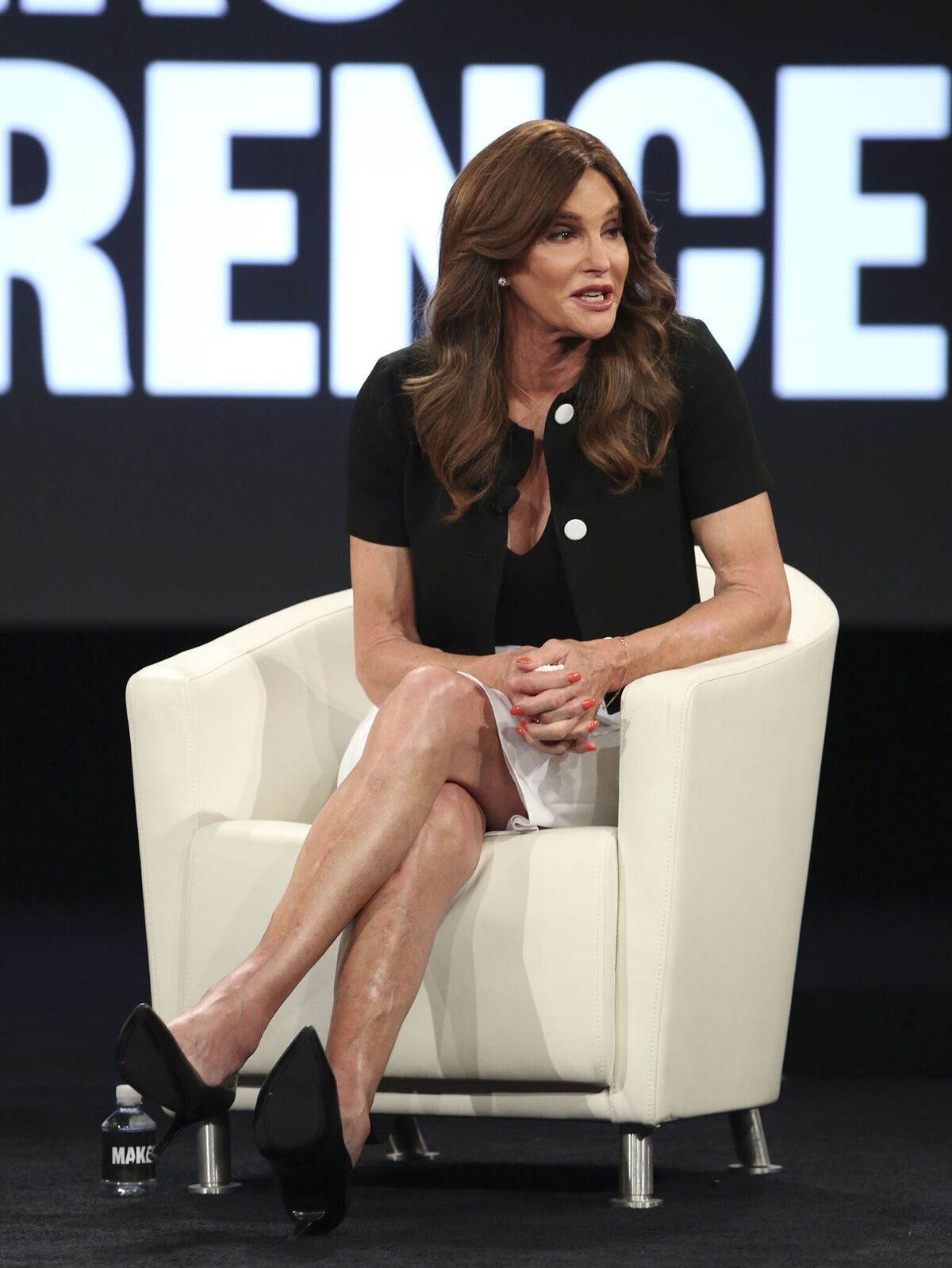 Caitlyn Jenner at the MAKERS Conference Day 2 on February 2, 2016, in Rancho Palos Verdes, California | Photo: Jonathan Leibson/Getty Images
Caitlyn's ex-wife
Brandon's mother and ex-wife, Linda Thompson, once had a friendly relationship together before Bruce married Kris. According to the star, he started seeing his father much less.
We could have built a stronger relationship earlier
In the book, he wrote: "I didn't see my father more than half a dozen times between the ages eight and twenty-five." Instead, whenever they did interact, the communication felt fake to Brandon.
Owing Bruce for a bike
Things were so bad that the former family unit ended up staging photoshoots for "family" Christmas cards. The star even recalled getting a bike worth $250 when he was eight, and Bruce "made me promise I'd pay him back for it."
A few weeks later, according to Brandon, his father picked up an apricot from the ground while they were at a beach. Bruce pointed out the tree to his son, which was about six feet away from them.
Winning a bet against his father
He told Brandon that if he hit the tree, he would only owe half the money for the bike. The young Jenner managed to hit the tree and was proud of himself, but his father didn't seem as pleased.
Brandon stayed away from dad's other family
The former reality star also shared that he'd stayed away from the Jenner-Kardashian household for most of his teenage years. He confessed that he didn't feel like part of their family.
Caitlyn's 2015 transition
Since Caitlyn transitioned in 2015, her relationship with began changing. Brandon, however, still wishes she had transitioned sooner because he thought she would've been happier.
Jenner's other son
He also confessed that he thought "we could have built a stronger relationship earlier." Brandon also has a younger brother named Brody, who is also Caitlyn's son.
He is a reality star, a socialite, and a model that was raised in Los Angeles.
Please fill in your e-mail so we can share with you our top stories!