Eddie Murphy Paid for Comedian Redd Foxx's Funeral & Headstone After He Died Moneyless
Eddie Murphy once opened up about his love for the late comedian, Redd Foxx, and how he paid for his funeral after he died moneyless.
Often, bad things happen to people who have worked hard all their lives. Sometimes it might be ignorance, and other times, it might be a stroke of bad luck, but whatever the case, it is often sad to see someone who has struggled die moneyless.
Known for his raunchy and scatological style of comedy, Redd Foxx, was one comedian to watch out for back in the '80s and '90s. But with a series of unfortunate events befalling him, Eddie Murphy had to pay for his funeral.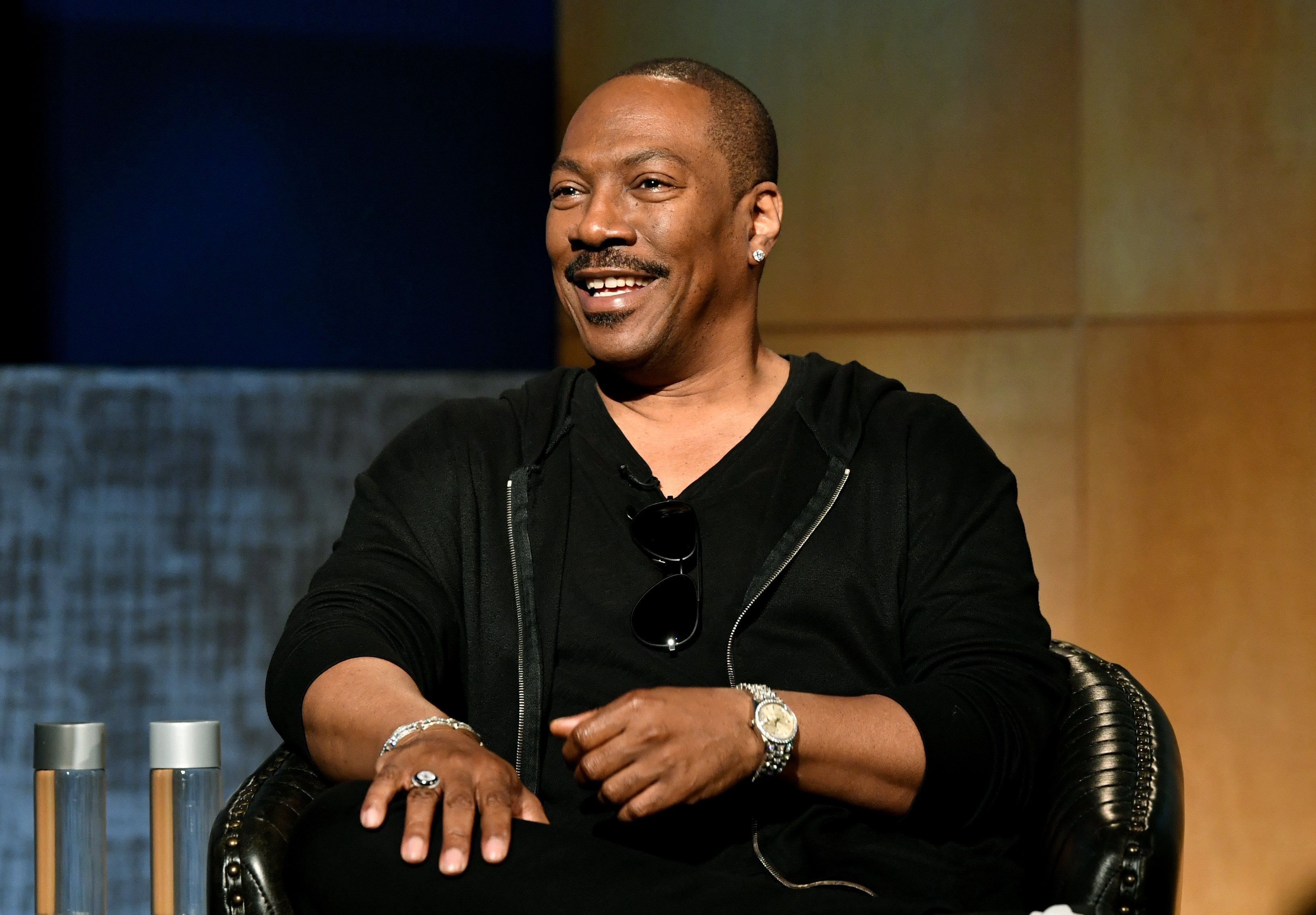 PAYING FOR FOXX'S FUNERAL
According to Murphy, he and Foxx shared a close and beautiful relationship. In an interview with Vanity Fair, when asked about his relationship with his late friend, Eddie Murphy revealed that they were close and he did love Foxx.
Murphy also continued that he gave Foxx a shout-out in the movie "Dolemite" because he loved him. He further expressed that:
"Redd Foxx, I had to physically pay for his funeral, and buy his headstone, and do all that stuff."
Murphy further explained that he did that because he had come to realize that some people in the business sometimes do not have their life together before they die and since he loved Foxx, he had to do it for him.
THEIR BEAUTIFUL RELATIONSHIP
Murphy loved his friend for so many reasons, and the duo had many goofy moments before Foxx's death and theirs was an excellent relationship.  
Foxx was like a mentor to Murphy; he made sure to help the "Dolemite" star in the early years of his career while also featuring in his movie "Harlem Nights."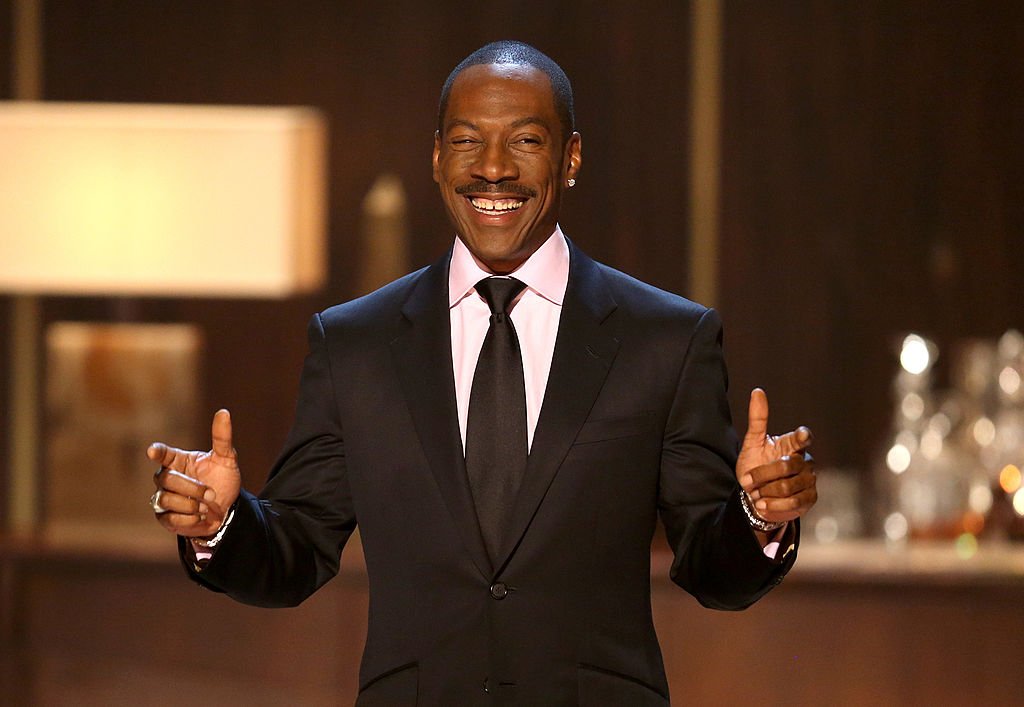 Although the two had a wonderful relationship, Murphy, unfortunately, could not make it to Redd's funeral because of other engagements he had at the time; however, he sent in his tribute.
At the time, his cast members had thought it was a prank since Foxx often incorporates heart attacks during his comedy routines.
This duo was so close that they even joked around about marriage once in a while. In a 1989 interview Murphy had, he talked about how he was never getting married. Over two decades later, the world has come to find out that Murphy eventually got married.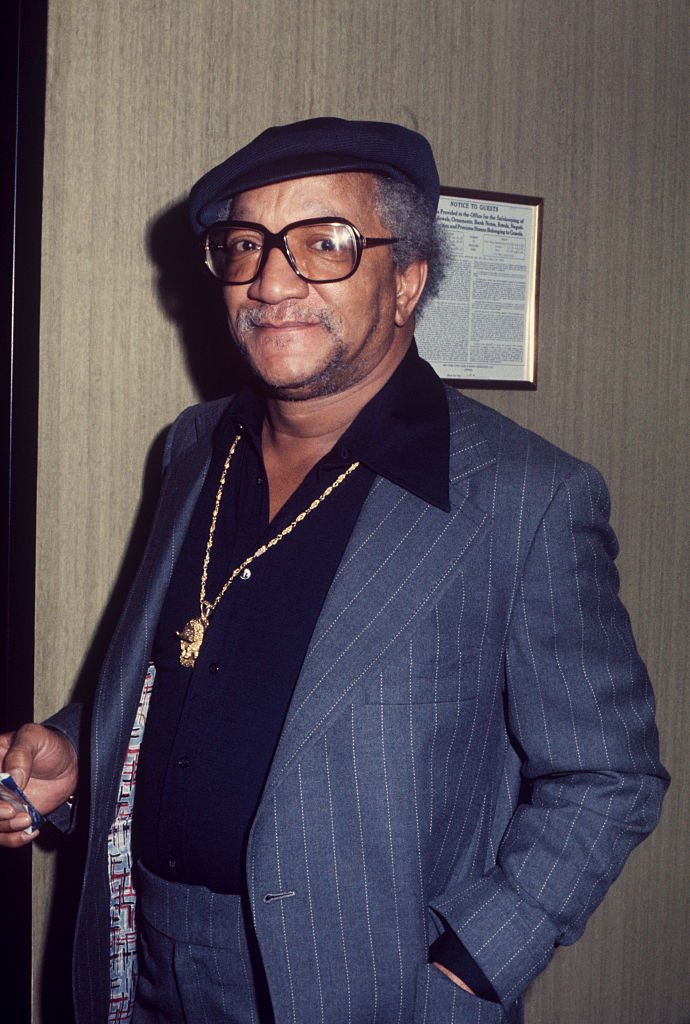 However, at the time, the concept of marriage was something that the comedian was not ready to explore. The interviewer called Murphy's attention to the fact that his friend had said that he would be married within a year. Murphy replied:
"Eleven months, he says. He bet me $1,000. (in Foxx's voice), 'She ain't even gonna be fine; she's gonna be a big, fat, ugly woman..and you gonna love her."
It was clear Murphy and Foxx had an admirable relationship where they could joke around about almost anything, and it warmed many people's hearts to see Murphy step up for his friend after his death.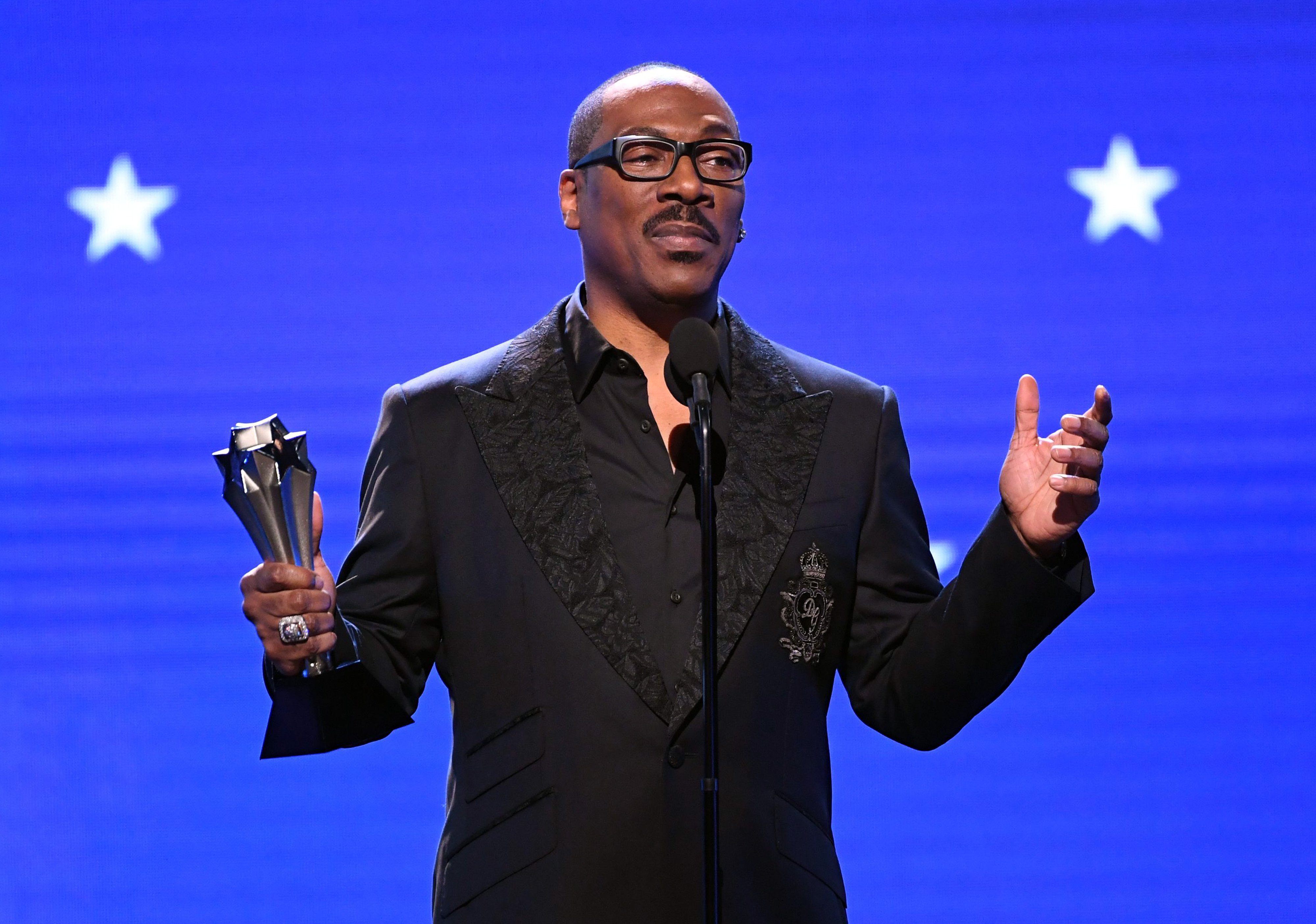 FOXX'S LIFE AND FINANCIAL WOES
Redd Foxx was born John Sanford on December 9 1922 in St. Louis Chicago to a poor family. At a young age, Foxx's father abandoned the family by leaving home. Not long after, at 13, Foxx ran away from home.
Foxx always wanted to work in show business and he told jokes and entertained family and friends as early as age seven. His professional career began when he was only a teenager, Foxx would play on street corners and washtub bands.
Still, it took a while before he became a success and he even had some run-ins with the law. However, he was determined and this later paid off.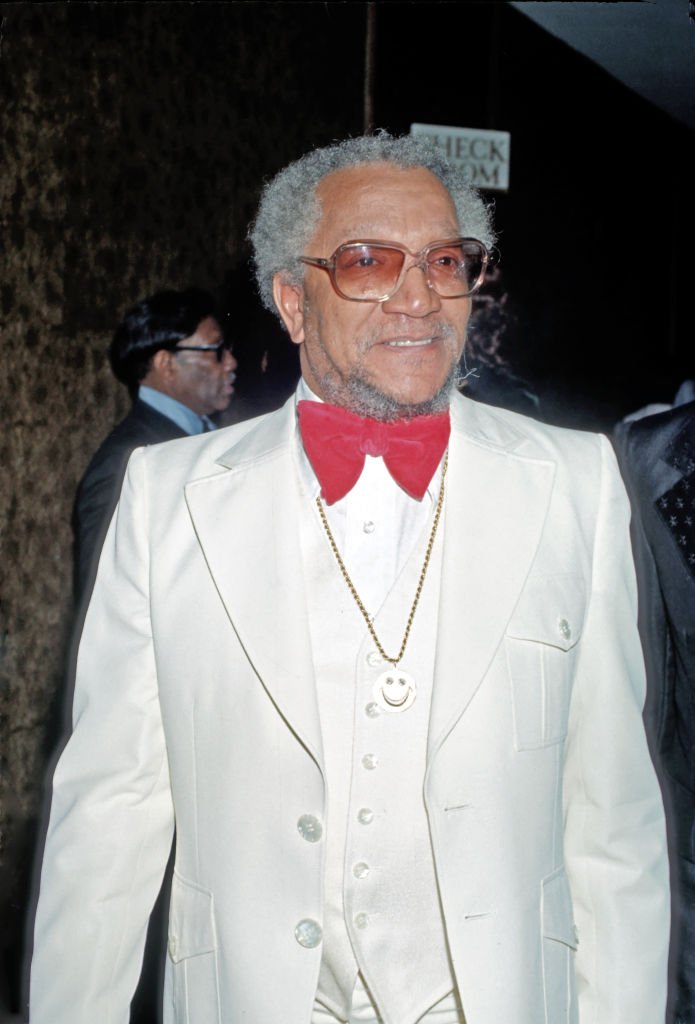 Fame later came and Foxx spent most of his life onscreen making people laugh. Unfortunately, he was not keen on properly handling his finances, and this led him to fall in trouble with the tax force.
He would later often make bitter remarks about his career. Foxx believed he was exploited by some terrible people and was a victim of racism in the entertainment industry. In his words:
"I've been cheated more than most people because I'm gullible and I'm a target, My heart is open and I listen to people and I believe their sob stories."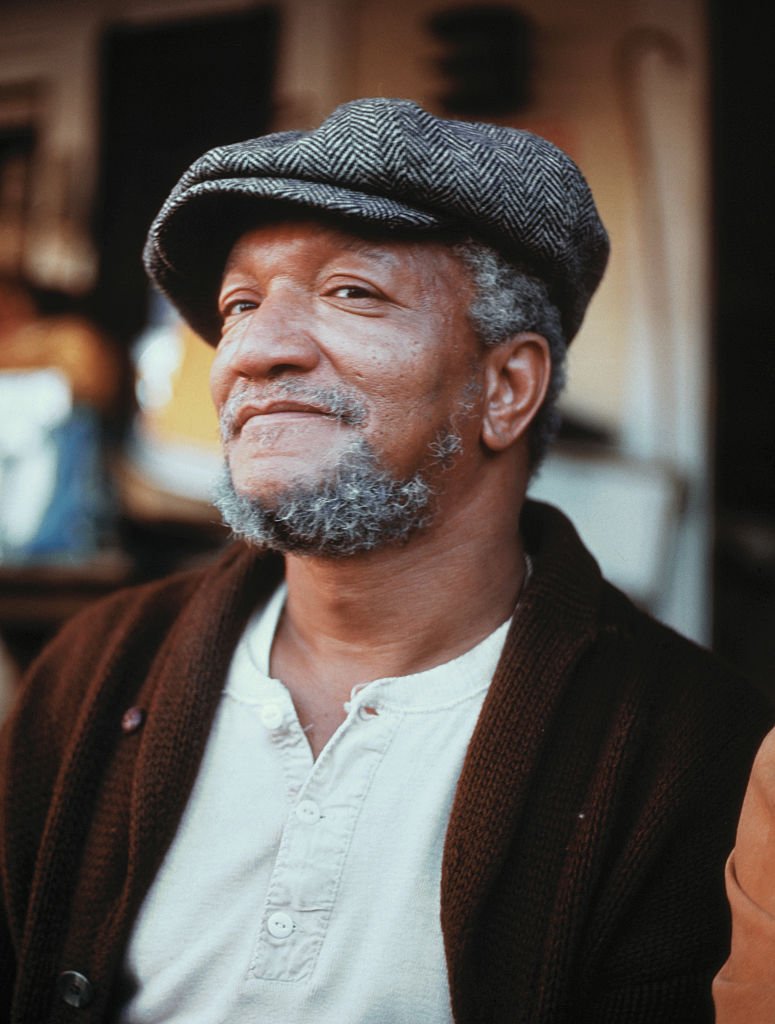 Before his death in 1991, the Internal Revenue Services had raided Foxx's home carting away most of his properties, including cars and furniture, which were to be auctioned off to pay his taxes.
Speaking of the experience, Redd claimed that he was poorly treated and in an inhumane manner. He also expressed that the IRS was angry about the money he made from the movie "Harlem Nights."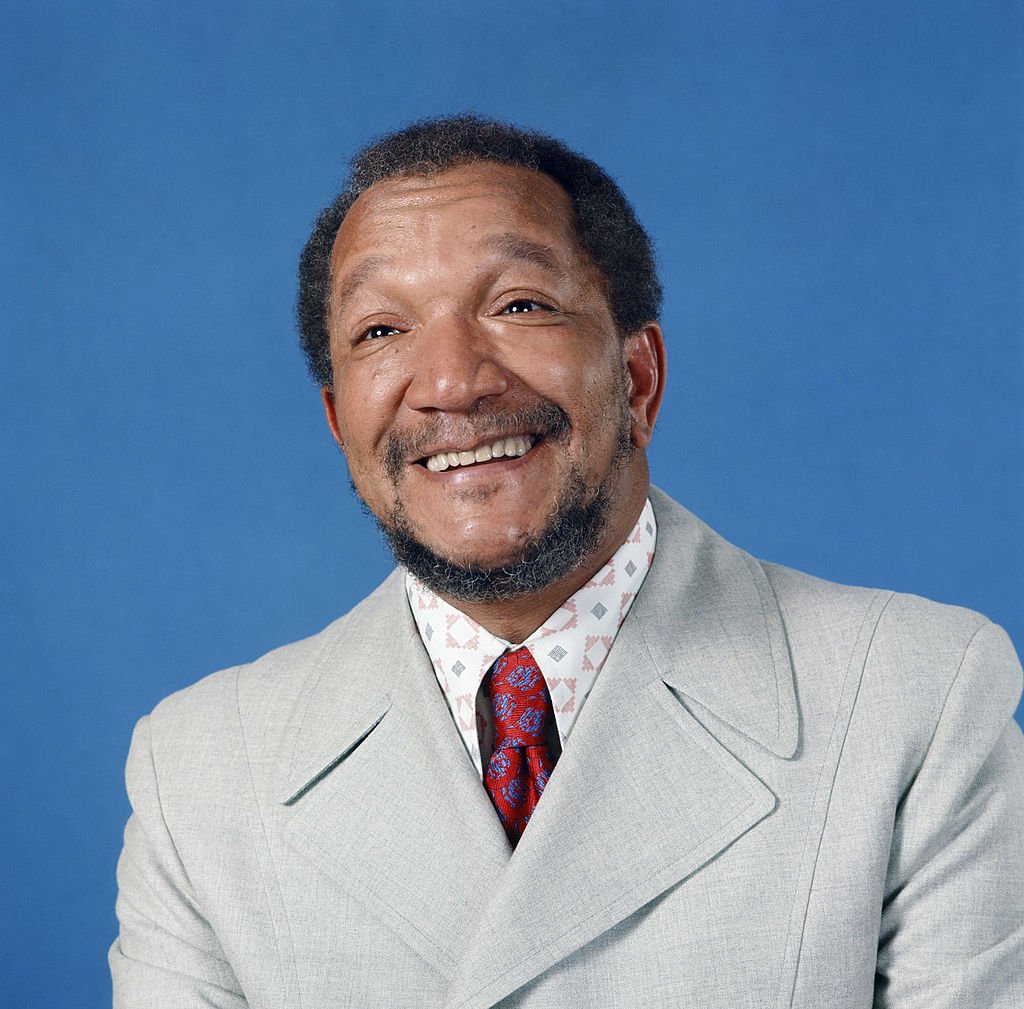 AN EXCEPTIONAL COMEDIAN
Foxx's life was filled with the glitz and glamour of Hollywood. Known for his raunchy comments and adult jokes, he influenced a new generation of comedians.
Asides from being a comedian, Foxx also acted in movies and was famous for the television series "Sanford and Son," where he played the role of Fred Sanford, a grouchy junk dealer.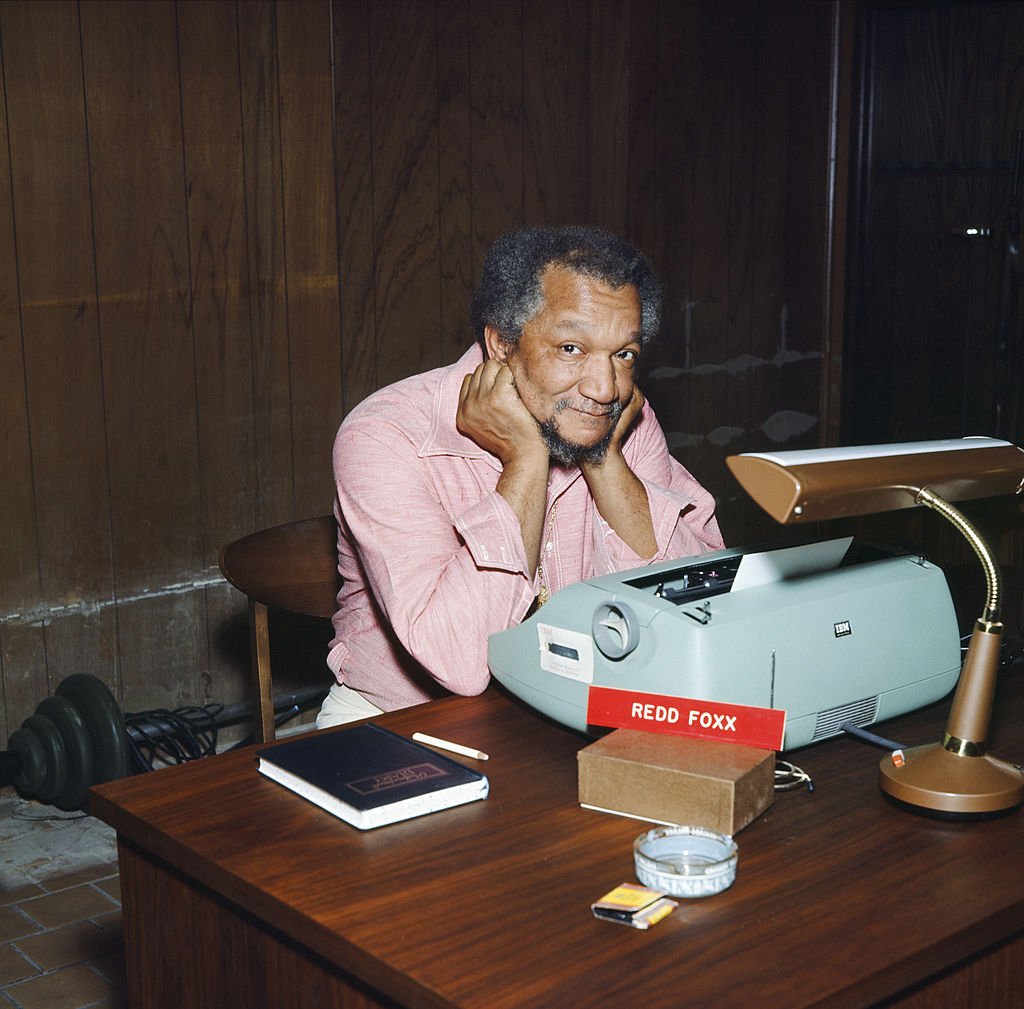 FAMILY AND DEATH
Foxx was married four times, and even years after his death, his family was still fighting over his wealth and how to take care of his taxes.
On October 11, 1991, tragedy came knocking when Foxx collapsed from a heart attack. At the time, his cast members had thought it was a prank since Foxx often incorporates heart attacks during his comedy routines while playing the role of Sanford. 
They would soon realize that he was serious and had earlier complained of chills. He was survived by his fourth wife, Ka Ho Cho, and his mother, Mary.
Although Foxx influenced Murphy's career, it is impressive to note that at the time it was needed, Foxx was able to be of help to the late comedian.