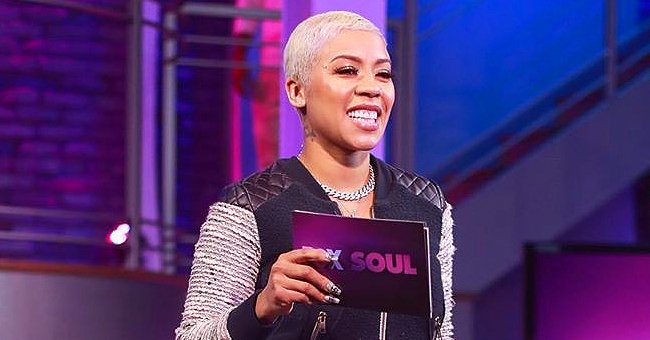 Instagram/keyshiacole
Keyshia Cole Shows Sons Daniel and Tobias' Loving Bond in a New Snap
R&B singer Keyshia Cole shared a photo of her two sons having a sweet brotherly moment. The older son looked protective of his baby brother as he held him passionately.
In a recent Instagram story update by Keyshia Cole, her sons, Daniel and Tobias, were pictured in a warm embrace as the two siblings bonded.
The photo featured Daniel holding his little brother as they both stared at the camera. Little Tobias rocked his natural curls while dressed in a green outfit.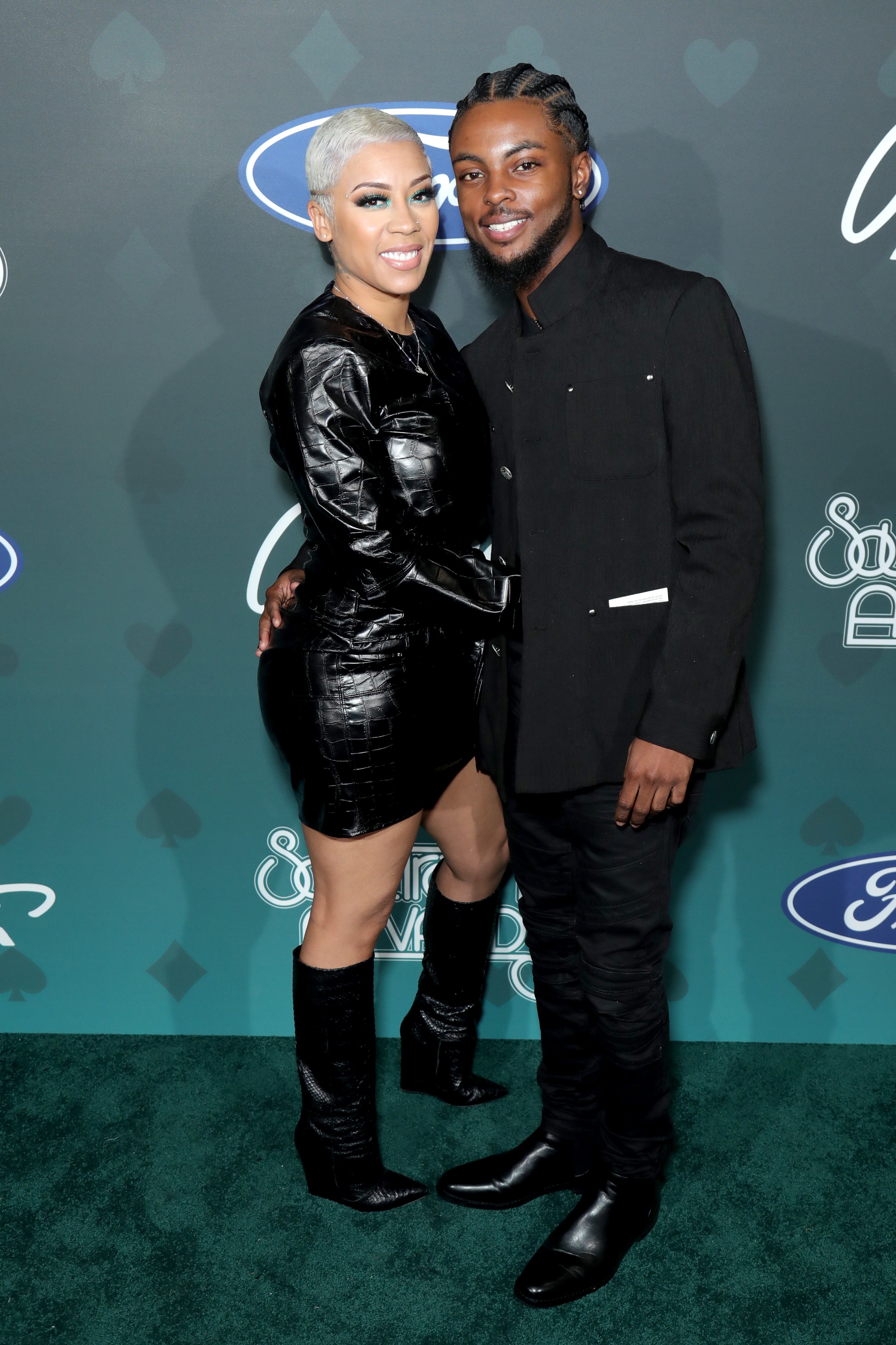 Keyshia Cole and Niko Khale at the 2019 Soul Train Awards on November 17, 2019. | Photo: Getty Images
Niko Khale and Cole welcomed their first child together last August. The singer and her boyfriend made the announcement on Instagram, where they shared sweet family moments that preceded the baby's arrival.
The expectant mother looked gorgeous and ready to pop, in a mint green two-piece lace set with her baby bump on full display. While sharing a beautiful family portrait, Khale wrote:
"My beautiful family. Baby boy almost here! I'm nervous, excited, & impatient. We welcome him to the world TOMORROW."
Keyshia also posted the same picture with a caption where she shared her excitement about her son's arrival while adding that he would be one of her greatest Christmas gifts.
The newborn was welcomed the following day, and not long after, Daniel was pictured holding his baby brother with tender love.
Keyshia began her music career at the age of 12 when she met MC Hammer.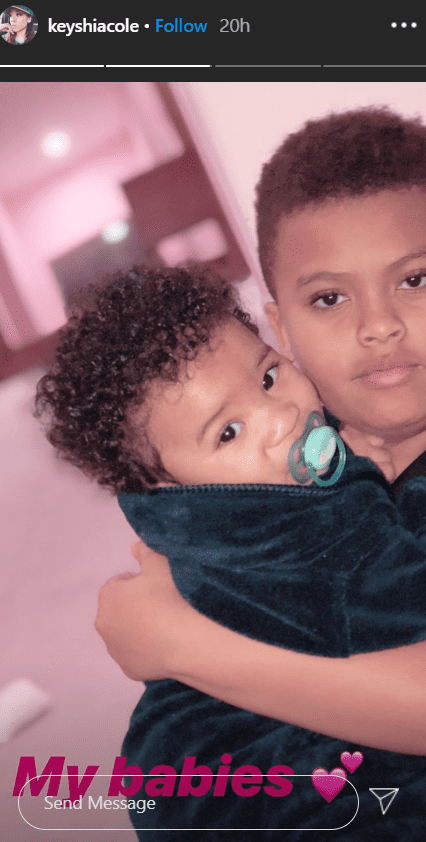 A photo of Keyshia Cole's kids on her Instagram story. | Photo: Instagram/keyshiacole
While making an appearance on Nick Cannon's morning show last year, the songstress was present alongside Khale, who is significantly younger than his girlfriend.
During the show, they talked about the age gap between the two lovers. Nick, who was formerly married to Mariah Carey, explained that he had experience with dating an older woman. The actor said:
"... I've been in that situation before where I stepped into royalty, to an elder, and she guided me."
Cannon also added that he had learned a lot from his relationship with Mariah Carey and that he would always be indebted to her for helping him grow into manhood.
Keyshia also spoke about her relationship with Khale on an episode of her talk show on "Fox Soul," which debuted last year.
The mother of two explained that she had connected with Niko on Instagram when he remixed one of her hit songs. The online conversation kick-started the relationship between the pair.
Keyshia began her music career at the age of 12 when she met MC Hammer. She has won several awards and recognition, including three Grammy awards.
Please fill in your e-mail so we can share with you our top stories!