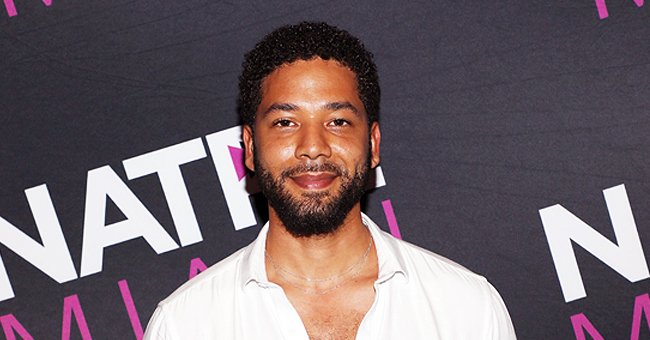 Getty Images
Jussie Smollett of 'Empire' Has an Older Sister Jazz Who Is His Best Friend and Faith Teacher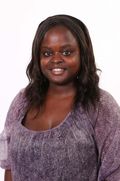 Jussie Smollett's sister Jazz Smollett has been making a name for herself on screen as an actress and cooking personality. Get to know the former 'Empire' star's older sister.
Jussie Smollett and Jurnee Smollett-Bell are very familiar names in Hollywood. Just like them, Jazz Smollett has joined her siblings in a career on screen as an actress and cooking personality.
Jazz producers and co-hosts alongside her brother, Jake Smollett on Cleo TV's cooking show titled, "Living by Design." The highly successful show is expected to return for its second season in June 2020.
Sharing their love for cooking, the close-knit family even starred in, "Smollett Eats," a cooking show with all six siblings involved, where they prepared all the favorite family recipes.
The Smollett family also released a cookbook called, "The Family Table Cookbook." Jazz told Essence that some of the recipes in the book were influenced by their mother's New Orleans background.
Jazz married fashion and fitness model, Troy Warwell, in 2012. In 2014 they welcomed their daughter Nylah.
The couple enjoys living a low-key life out of the public eye. For several years they kept many details about their family to themselves, including their daughter's name.
The couple never share pictures of themselves together on their social media. Jazz prefers to share her work, photos of her daughter and siblings. Recently, Jussie penned a sweet message for Jazz's 40th birthday, he gushed:
"My sister, sprit healer, Faith teacher, best friend. Happy 40th birthday @jazzsmollett. I love you with literally everything I got."
The birthday message to Jazz was heartfelt since she has been by Jussie's side at court appearances in his case for an alleged hate crime.
Fans joined him in wishing his sister a happy birthday. "Happy Birthday Beautiful," one fan said. Another fan couldn't believe that she was 40-years-old.

A fan commented on Jussie Smollett's birthday message to his sister Jazz Smollett | Source: Instagram.com/jussiesmollett
Smollett had been accused of filing a false police report, after being attacked by men he allegedly paid. The case brought a halt to his career, and
he was written out
of the last two episodes for season five of Empire.
Despite the charges being dropped, when season six for the show premiered, his character was shown to be off on a honeymoon, and the show revealed that they would not be reprising his role.
Please fill in your e-mail so we can share with you our top stories!