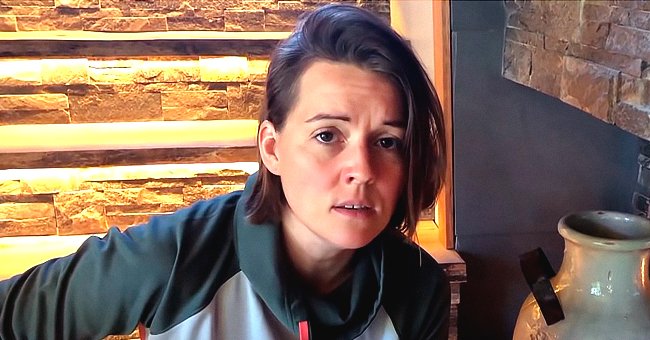 Youtube.com/The Late Show with Stephen Colbert
Brandi Carlile of 'The Firewatcher's Daughter' Album Fame Pays Tribute to John Prine Who Died from COVID-19
Brandi Carlile was one of many whose experiences with John Prine left a mark on her heart. The singer paid tribute to the late musician some days ago.
On Thursday, Brandi Carlile visited "The Late Show with Stephen Colbert," where she sang one of John Prine's biggest hits, "Hello In There." Carlile's last appearance on the talk show saw her perform with Prine.
The late singer died on April 7 due to complications from the COVID-19 virus. He was 73. Prine and Carlile worked on an album, "The Tree of Forgiveness," in 2018. The clip is found below.
Remembering Prine and his early wisdom
Due to the coronavirus pandemic, Carlile made a virtual visit to the show from her home in Maple Valley, Washington. After host Colbert introduced her, the "Party of One" singer spoke briefly about Prine.
She said, "[This song] reminds us that old people aren't expendable, that they made us who were are, and they've given us every single thing that we have."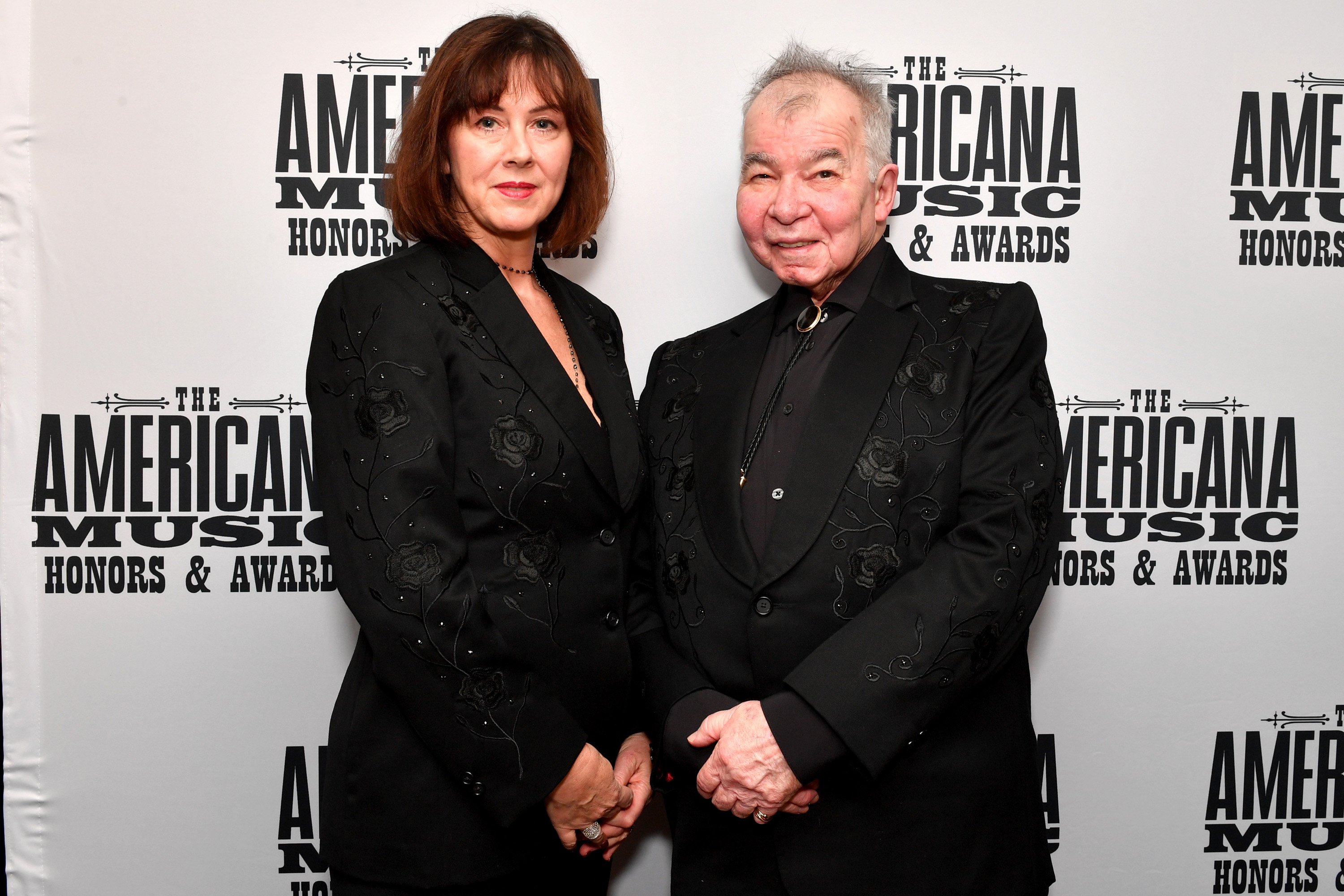 Fiona Prine and John Prine attend the 2019 Americana Honors & Awards on September 11, 2019, in Nashville, Tennessee. | Source: Getty Images.
A tribute that Prine would be proud of
Carlile also said that the song was about those people who we are most trying to protect — the elderly, who are reportedly at higher risk of dying from the coronavirus.
She went on to sing the tribute, which was written by Prine back when he was 24 years old. Host Colbert also honored Prine, recalling his favorite song of the late singer's as "Paradise."
Colbert sings Prine's song to future wife
Years ago, Colbert loved the song so much that he learned to play it on the guitar and sang it to his old girlfriend, now wife, when they lived in separate cities.
After meeting Prine, Colbert was lucky enough to perform with him as well. He hosted Carlie and Prine along with Sturgill Simpson on the show two years ago.
Carlile does a late night tribute to Prine
Before she appeared on "The Late Show," Carlile took to Instagram late one night to pay tribute to Prine. This time, she sang a newer hit from 2018, titled "Summer's End."
She wrote in the caption, "I know you didn't make it home in the way we all wanted, but you made it home." Prine left behind his wife, Fiona, and two children, Jack and Tommy.
The longtime musician also left us with timeless hits such as "Sam Stone," "Angel from Montgomery," "Souvenirs," and "Storm Windows." We hope he rests in peace.
Please fill in your e-mail so we can share with you our top stories!