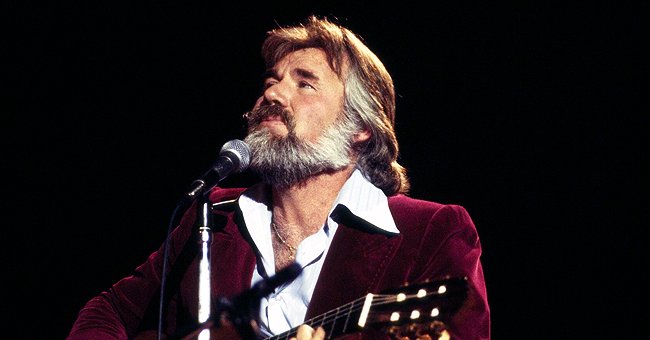 Getty Images.
Kenny Rogers Facts from A&E's 'Biography' Special
The legacy of Kenny Rogers lives on as A&E recently celebrated the iconic singer and his fabulous career with a biography special which shared ten interesting facts most fans probably didn't know.
Called "Biography: Kenny Rogers," the two-hour documentary gave fans an inside look at the late country singer's life from his childhood right through to his success as a solo artist.
The documentary featured never-before-seen footage, including live performances and moments behind the scenes from his farewell concert in 2017.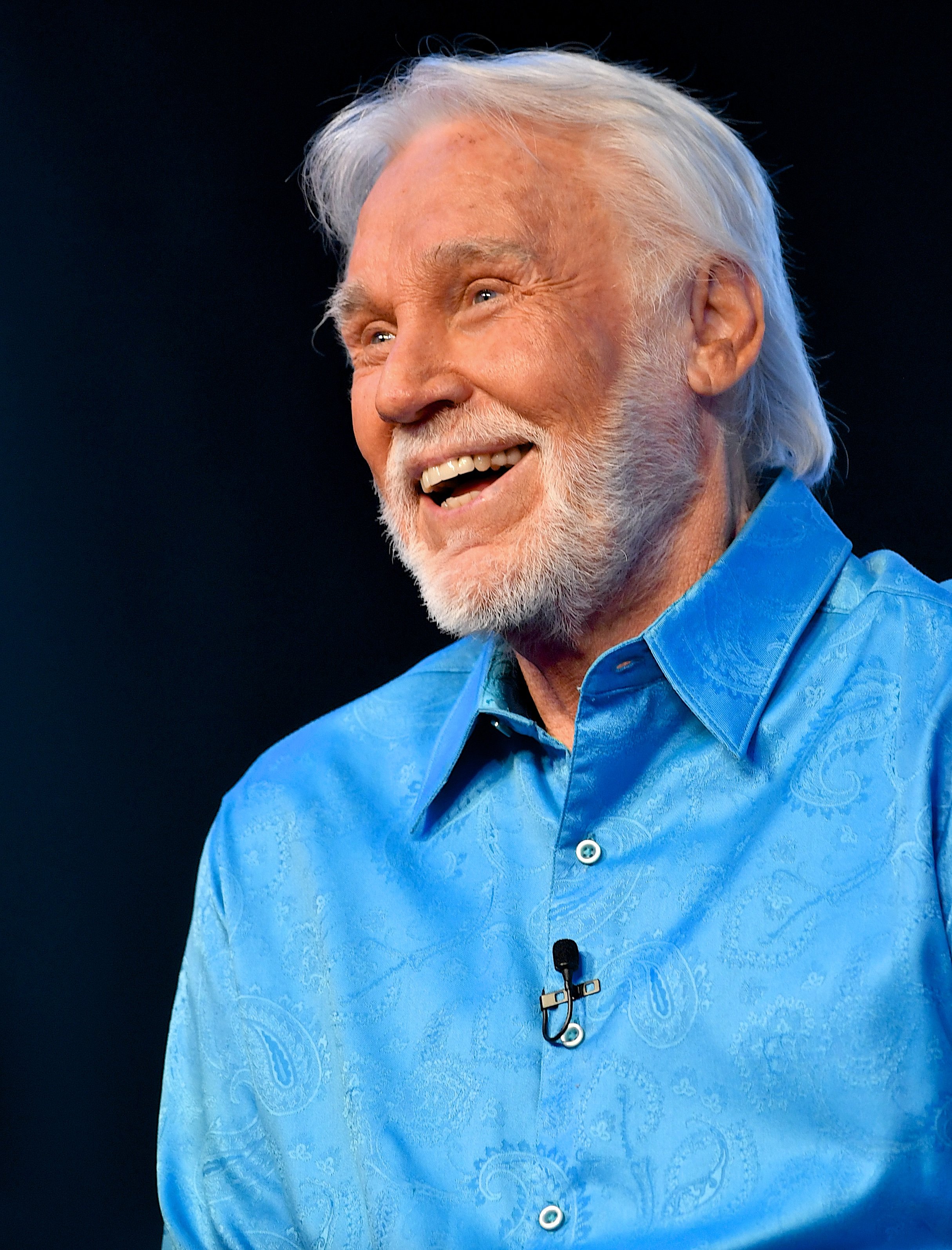 Kenny Rogers at WME on July 18, 2017, in Nashville, Tennessee. | Source: Getty Images.
Iconic country stars such as Reba McEntire, Dolly Parton, Chris Stapleton, and Kenny's brothers Roy and Randy also shared their stories - which brings us to ten interesting facts shared about the legend that his Kenny Rogers. Enjoy!
HUMBLE BEGINNINGS
Due to his successful singing career, Kenny Rogers amassed fortune and fame, but that is not how he grew up. Before moving to Nashville to pursue his career, he grew up in the projects in Houston, Texas.
"We were poor; there's no doubt about that. We struggled, but we had faith that we would make it through," Kenny's brother Roy explained.
HOPE FOR OHIO
A week after the Ohio National Guard opened fire and killed four people during the riots in May 1970, Kenny and the New Christy Minstrels performed "Tell it All Brother" for the first time at Kent University.
Recalling the moment, New Christy Minstrels member Terry Williams said that when they got to the chorus of the song, all the students rose to their feet. Even now, Terry gets "really emotional thinking about it.
KENNY NEVER QUIT EVEN THOUGH HE CONSIDERED IT
The road to stardom didn't come easy for Kenny after he left The First Edition during the mid-1970s. Struggling to make it big had Kenny "pretty down" and told his former manager Ken Kragen that he couldn't take the "downgrading" way the continuous failure made him feel.
Even though he told Ken that "maybe [he] should get out," Kenny persevered until he became not just successful, but a legend in the would of Country.
ADVICE KENNY LIVED BY
The documentary shared a clip from back in the day where Kenny revealed solid advice given by his mother - advice that became his life's motto, as he recalled:
"She said, 'Son, always be happy where you are, but don't be content to be there.'"
KENNY WORKED NON-STOP
During the documentary, Kenny's former manager Jim Mazza revealed that the singer logged an unprecedented amount of shows during the late 1970s and 1980.
During the peak of his career at the time, Kenny did up to 250 shows per year.
KENNY THE HEARTTHROB
The release of his hit song, "The Gambler," in 1978, made Kenny an instant heartthrob. No matter where he went, Wynonna Judd recalled that women couldn't wait to "throw their panties" at the country singers.
Besides his strapping good looks, Reba McEntire said that he had a way of connecting to his fans that made them "feel like he's there for them."
'BEST FRIEND' LIONEL RICHIE
Lionel Richie had known Kenny since the 1970s, and on the night of his daughter's birth, Kenny asked Lionel to take a drive around with him so they can "talk."
While driving around, Lionel asked Kenny if he also had other friends to drive around with, but Kenny's reply had him choke up as the county singer told him that "you're my best friend."
HOW KENNY AND DOLLY PARTON MET
Kenny had a difficult time perfecting a song he wanted to record, but then he got told to contact Dolly Parton. So he called her up and asked if she would be willing to come to the studio for a new song he had.
Of course, the queen of Country obliged, and together they recorded what became a massive hit in 1983 and for years to come - "Islands in the Stream."
KENNY'S DEDICATION TO EXCELLENCE
Even though Kenny could "move seamlessly through genres," he never felt "satisfied" with his work and always challenged himself to reach the "next level."
His hard work paid off, and the country singer even earned himself a spot in the Country Music Hall of Fame in 2013.
A LIFE OF LUXURY
While the father of five lived in a massive 25,000 square feet home, he purchased from the late Italian-American film producer Dino DeLaurentis for $14,2 million; he also owned other real estate and four private planes.
Sadly, at the age of 81, after a career that spanned six decades, Kenny passed away on March 20, 2020, from natural causes while in the care of hospice surrounded by his family.
In tribute to the legendary country singer, Dolly Parton and other stars put together an at-home concert, which brought tears to fans' eyes.
For Dolly's part in the concert, she sat down with her guitar and delivered a touching rendition of Kenny's 1977 hit song "Sweet Music Man" posted by CMT.
Please fill in your e-mail so we can share with you our top stories!