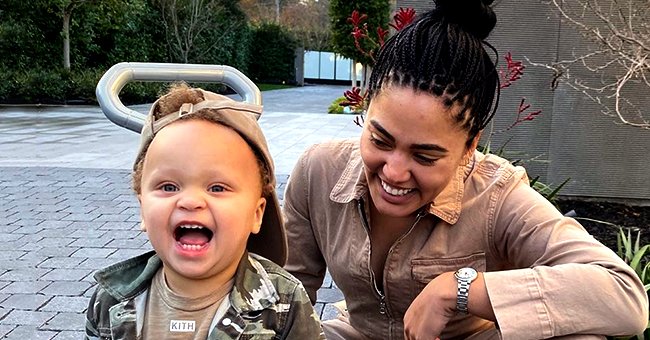 Instagram/ayeshacurry
Stephen Curry's Wife Ayesha & Son Ryan Make Pasta Together
Celebrity Chef, Ayesha Curry posts photos of her and her only son, Canon doing what she loves best.
With the novel coronavirus keeping people at home, Ayesha is enjoying doting on her family and treating them with delicious meals.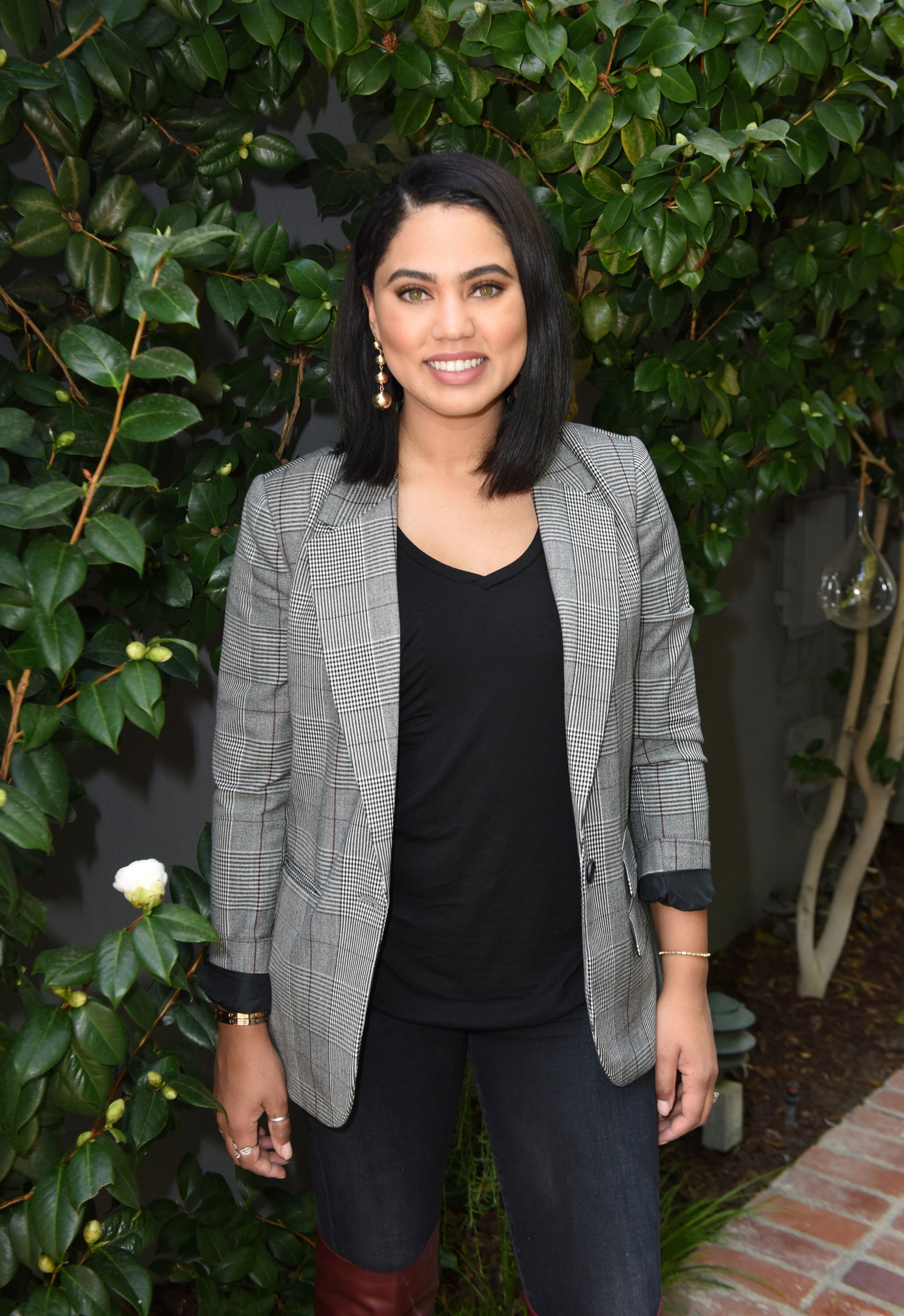 Ayesha Curry attends Glad Let the Love Live On Friendsgiving on November 17, 2017 | Photo: Getty Images
The cooking show host recently took to her Instagram to post a series of photos of her making pasta with an extra adorable photo of her son, Canon, in his pajamas.
Every member of the family has followed in [Ayesha Curry] footsteps to shun negative criticism about the family, including little Canon.
In the caption, she describes Canon as "mommy's little helper," although there is only a photo of him carrying what seemed to look like a wooden tray.
The post quickly garnered over 200,000 likes, and as with all of Ayesha's posts, there were positive and negative comments.
Many of her fans, however, complimented her after childbirth body and cooking skills, with some commenting on Canon's striking resemblance to his father, NBA star Steph Curry.
Canon has always made headlines for being a split image of his father. A Hollywood Life report on the Currys' 2019 Christmas Photoshoot describes the resemblance as "uncanny."
According to the article, "Canon is truly his dad, Steph's, twin, and he looks more and more like him by the day!" Asides his resemblance to his father, there have also been talks about his weight with many body-shaming the 21-month-old.
In an interview with Ellen Degeneres, the Celebrity chef was able to clear the air about the speculations.
When questioned about the little boy's birth weight, she admitted to the T.V show host that Canon weighed 6 [pounds] 7 [ounces], which was small when compared to his siblings.
According to People, Ayesha joked that "her son is so big for his age that when her family does the laundry, the mix-ups in clothes don't seem to make a difference."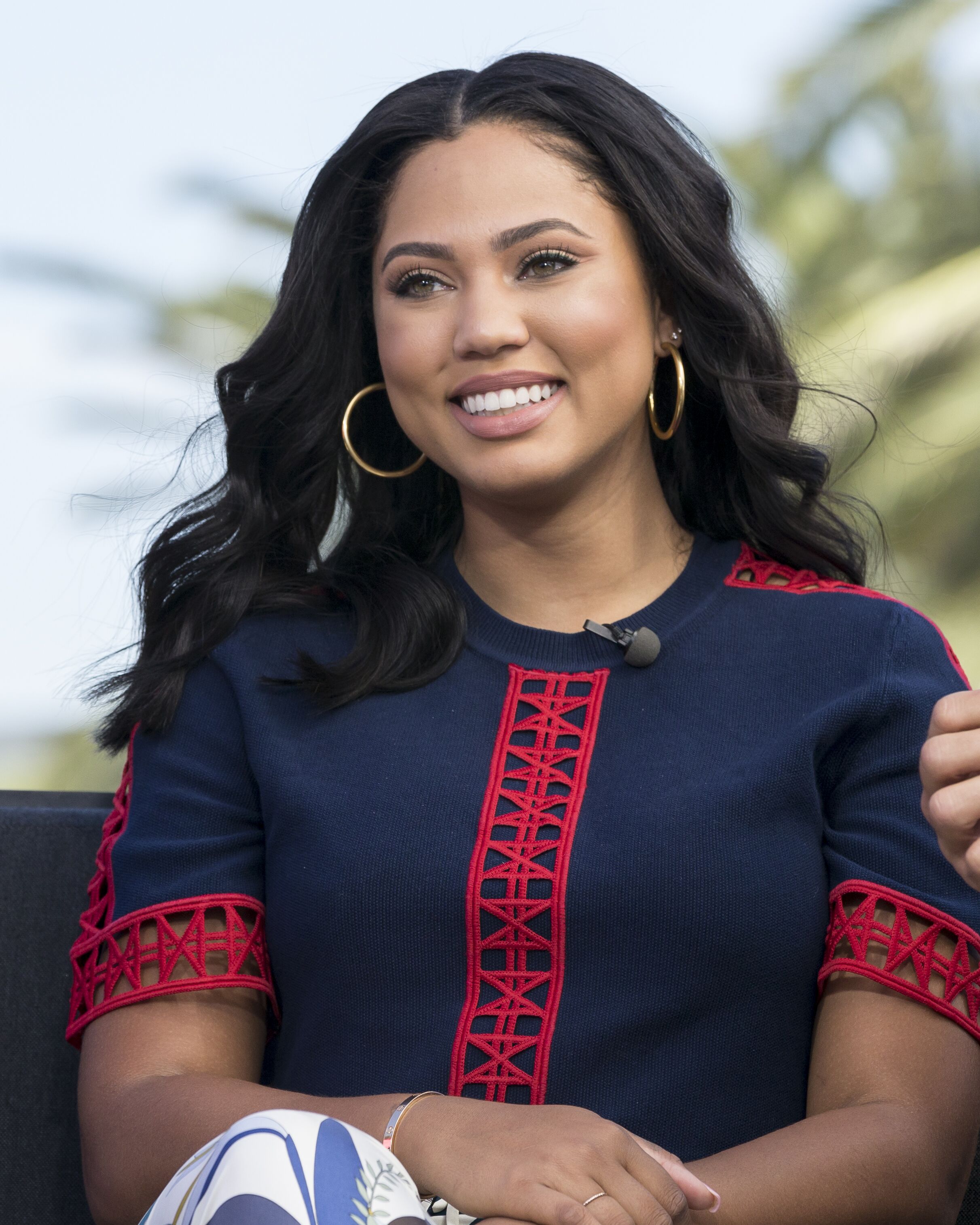 Ayesha Curry joins Mario Lopez in the mobile gaming market with a new casino slots app titled, "EXTRA Slot Stars!" at Universal CityWalk on September 29, 2016 | Photo: Getty Images
However, the mother of three is not taking it easy with Instagram trolls who have chosen to leave negative comments or unsolicited suggestions on her posts.
Every member of the family has followed in her footsteps to shun negative criticism about the family, including little Canon.
At just 13 months old, in a video posted by his mom on Instagram, when asked, "what do we say to the haters?" he adorably says, "bye."
Despite the trolls, the Curry family are not slowing down on sharing cute pictures of the family bonding and enjoying their time during this quarantine.
Please fill in your e-mail so we can share with you our top stories!