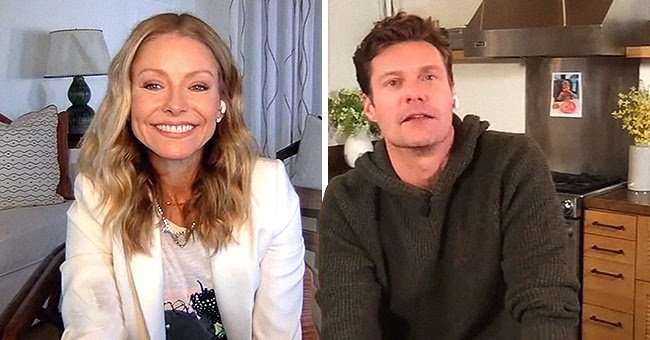 YouTube/LIVEKellyandRyan
Kelly Ripa Has Started Digging Daughter's Closet to Find Clothes for Talk Show Amid Quarantine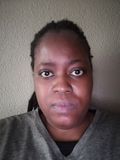 On Tuesday's episode of "Live with Kelly and Ryan," Kelly Ripa made a confession about the clothes she wears on a daily basis. She revealed that she wasn't always wearing her own clothes.
During the most recent episode of "Live with Kelly and Ryan," co-host Ryan Seacrest, 45, confessed that he was "running out of things to wear for the show." He and co-host, Ripa have been hosting the show from their respective homes.
The pair is currently social distancing by staying at home amid the novel coronavirus disease pandemic. In response to Seacrest's confession, Ripa, 49, made a bizarre one of her own.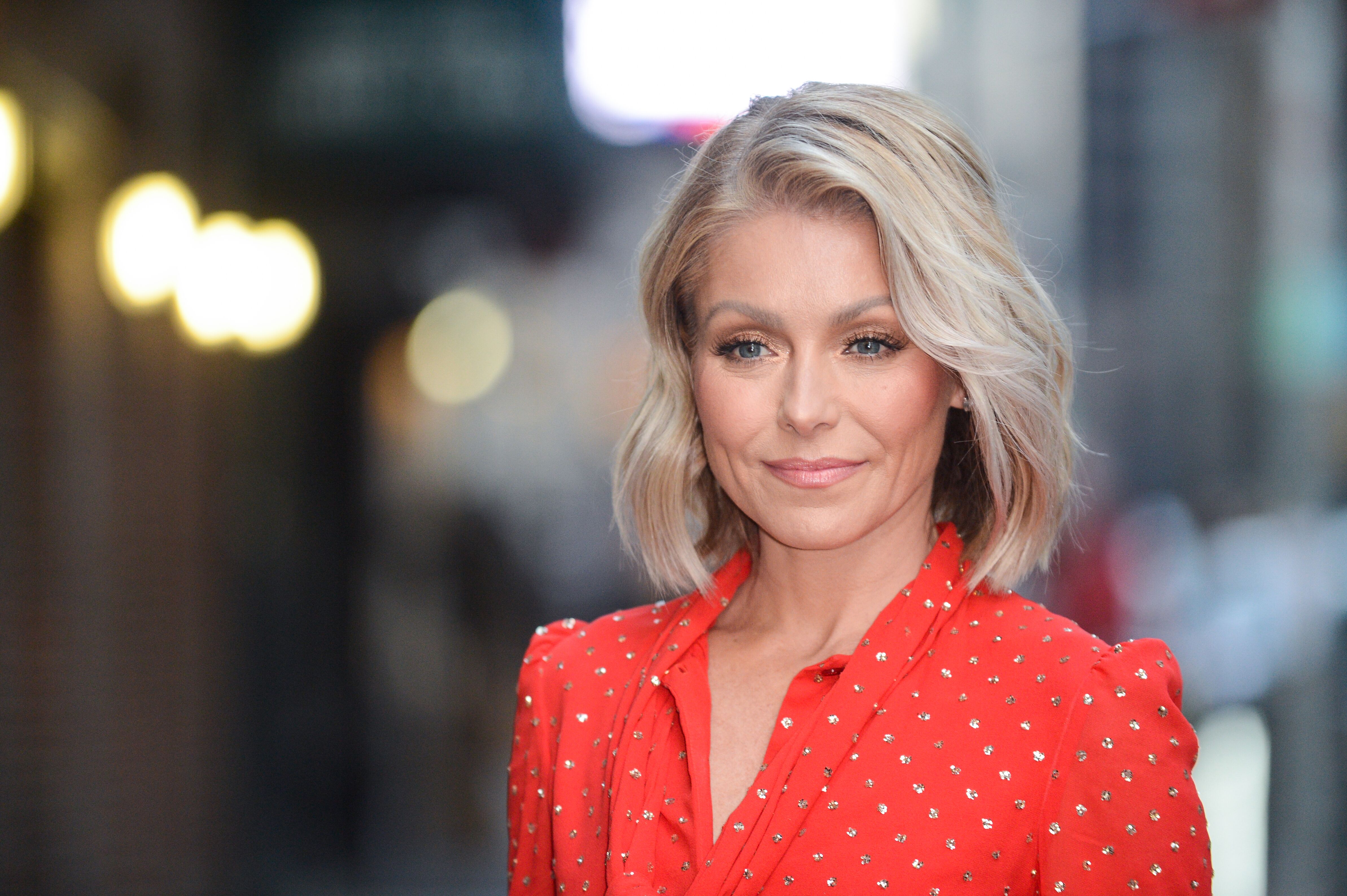 Kelly Ripa enters the "The Late Show With Stephen Colbert" taping at the Ed Sullivan Theater on February 22, 2017, in New York City | Photo: Ray Tamarra/GC Images/Getty Images
Ripa is wearing daughter's clothes
The television personality admitted that "I'm now in my daughter's clothes" adding "It's gone there." She and her husband, Mark Consuelos, 49, are parents to Lola Consuelos, 18.
It's all spray because my hair is all gray
At the time, Ripa was wearing a white blazer and a graphic T-shirt. Seacrest also noted that he'd recently found a tag in his sweatshirt.
Seacrest buying new clothes
He explained to his at-home audience: "I ordered this the other day." It appears the co-host had to resort to buying new clothes so he could have something to wear.
Kelly's daughter is her hairstylist
Ripa's daughter hasn't only been useful because of her clothes, but she's also helped her mother in the hair department. The co-host shared how Lola had learned how to do her hair "using the tie of your bathrobe."
Lola learning from TikTok
The mother of three explained how the teenager had watched a TikTik video for the tutorial. Ripa revealed that Lola was now able to wrap her hair around a bathrobe tie.
Covering her gray roots
She also hilariously confessed that she had been spraying the roots of her blond hair to keep up her color. The co-host joked: "At this point it's all spray because my hair is all gray."
Showing off her gray hair
In March, Ripa took to her Instagram Story to show off her natural gray roots. She posted a photo of the top of her head where her graying roots could be clearly seen.
The star and her husband are also parents to two boys Michael, 22, and Joaquin, 17.
Please fill in your e-mail so we can share with you our top stories!