Zach Roloff from LPBW Reveals Divorced Parents Amy and Matt Are Getting along with Each Other
Zach Roloff has revealed that his parents, Amy and Matt, are on good terms. He said the former couple are getting along together even if they are already divorced.
The 29-year-old reality star also said both of his parents are not yet ready to go on double dates with their new partners, as reported by US Magazine. This aspect of Amy and Matt's life will be shown in the next episode of "Little People, Big World."
"They are just trying to figure out the farm deal. It's an ongoing discussion for them, but I think they're dealing with it as best they can, being a divorced couple but also business partners still," Roloff said.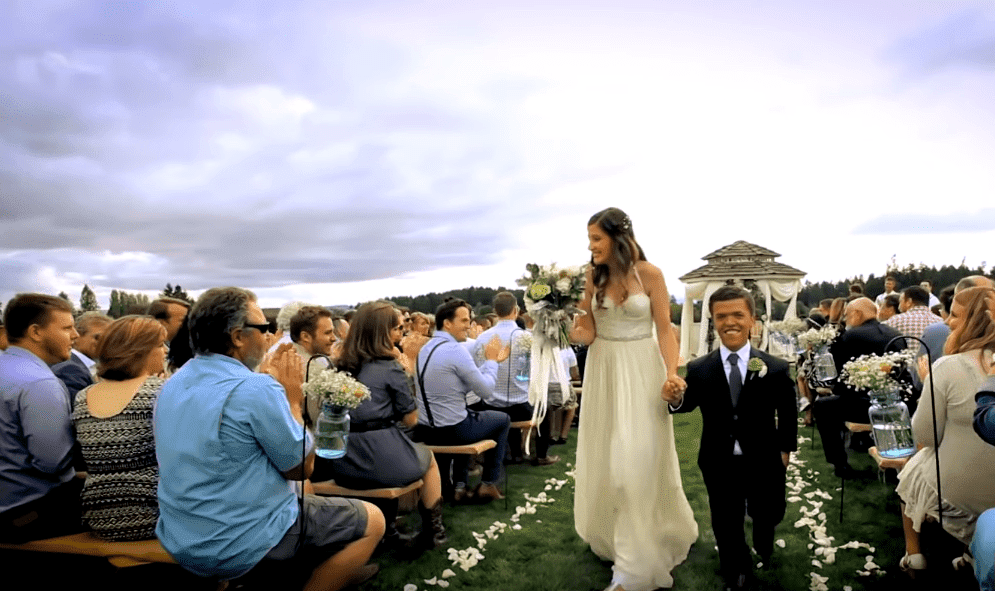 HARDEST DECISION
Matt, 58, and Amy, 55, filed a divorce after a separate trial in 2015. Their official split the following year was one of the hardest decisions they have made in their lives.
They initially planned on living separately in 2014 while co-parenting their children and managing their family farm. Matt revealed that he needed a change while Amy disclosed they never learned to live together.
While it is painful for them to split, they remain proud parents for having raised four wonderful children. They also felt accomplished as they have grown to be remarkable and successful adults.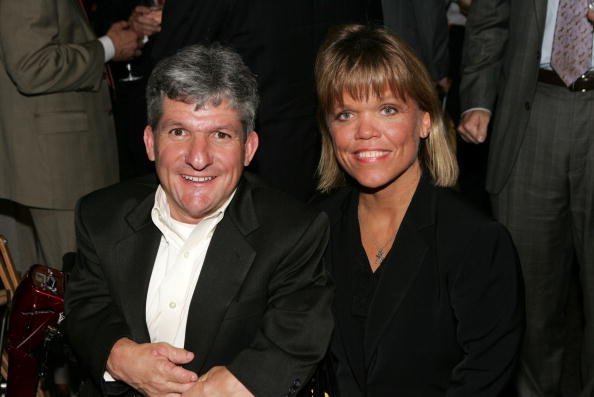 MOVING OUT
Following their divorce, Amy opened up to her son, Roloff, about her plans of moving out. She explained to Roloff that her plan was her way of decreasing tensions with Matt.
She also discussed that it would be bad for her not to look for a new house until March. Roloff understood her mother's decision.
Roloff and his wife, Tori, revealed how they were feeling about their son, Jackson.
THE PROPOSAL
"It's way healthier for her to move off quicker rather than later. So, I don't know. I'm just saying that the tension's going to grow between my dad and her," Roloff said.
As Amy sought a new place to live, she didn't expect that she would soon walk down the aisle again. Her boyfriend, Chris Marek, proposed to her in the most unpredictable moment.
Marek proposed to Amy last September in their favorite restaurant. He slipped a  heart-shaped diamond ring ­- which Amy really wanted – through her finger.
Matt, meanwhile, has been supportive of the new journey for the newly-engaged couple. He shared that she joked around Amy about marrying soon and that he's happy for her newfound love.
Meanwhile, Roloff and his wife, Tori, revealed how they were feeling about their son, Jackson.  Roloff described his son as an "independent soul."