Daily Joke: A Man Went to the Supermarket with His Little Son
This is a hilarious story about a man who goes to the supermarket with his son. You will burst out laughing at how one of the supermarket goers is caught off guard by an unexpected story twist. 
Inside the supermarket, there is a man who is pushing a trolley with his screaming baby seated in front. The baby's cries are so loud that other supermarket goers start to get bothered.
At the same time, they also begin to pity the man with the baby. As the man walks around sections of grocery items, he starts to talk in a soft manner.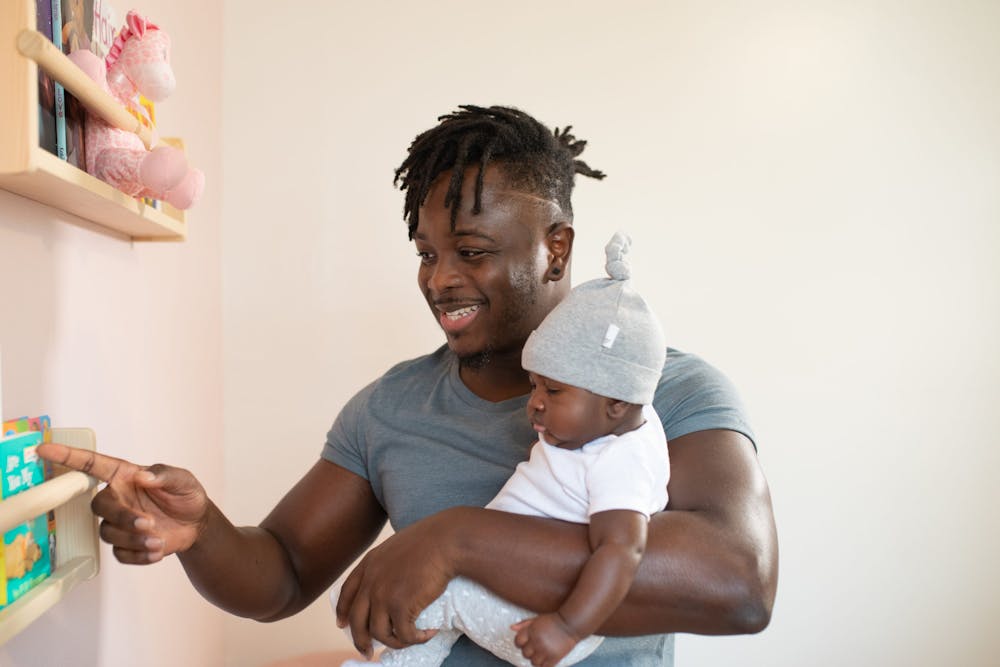 "Don't cry, Albert. Don't scream, Albert. Don't yell, Albert. Keep calm, Albert," he says in a calm voice. Standing next to him, a woman hears what the man said.
Turning to him, she says, "You certainly are good with trying to calm your son, Albert." To which the man replies, "Lady, I am Albert."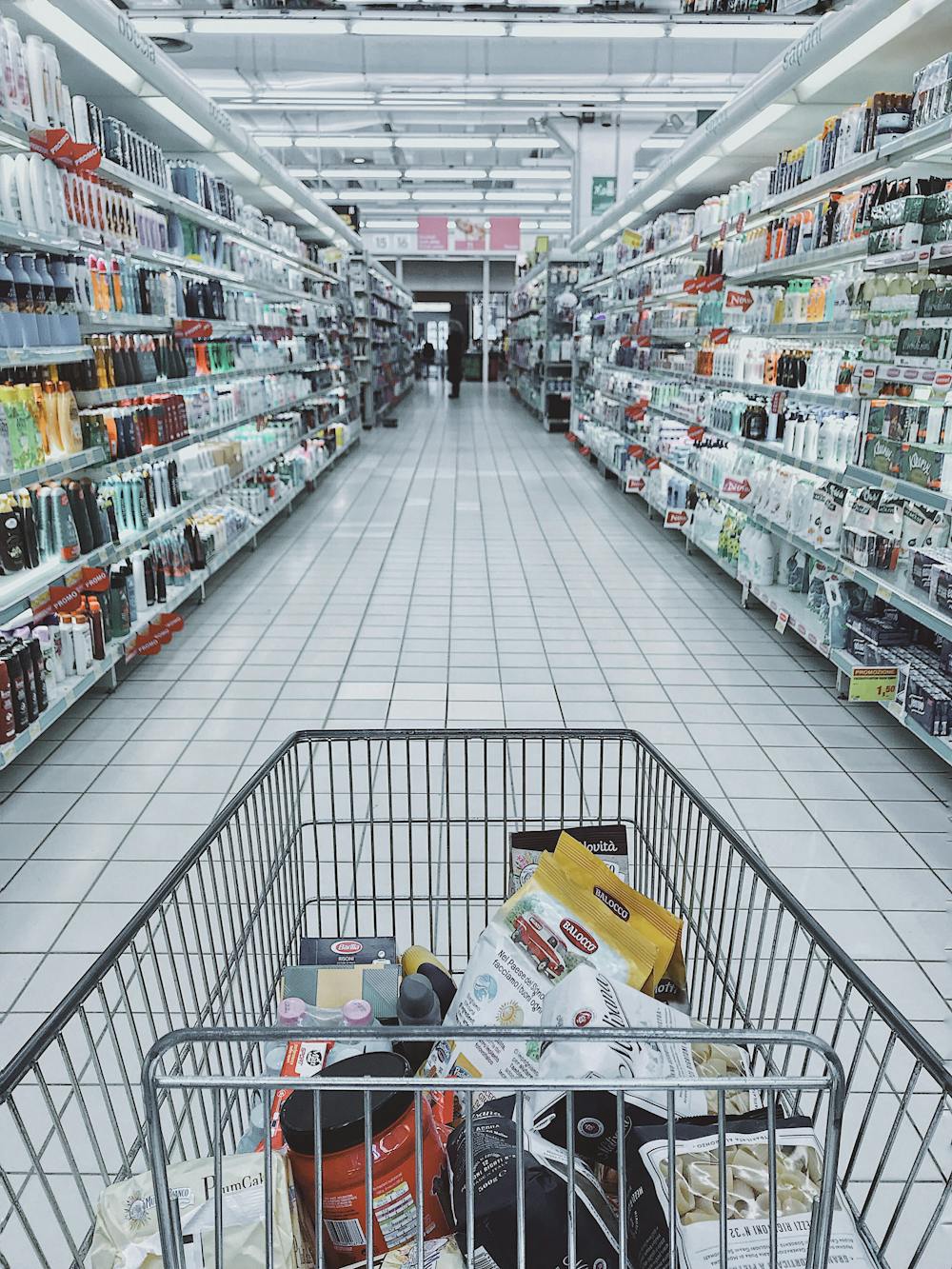 If you need another round of laughter, here's another story, this time a boy who is having problems with one of his subjects at school.
Little Johnny has failed his math test. As soon as he returns home, his father is waiting for him in the doorway.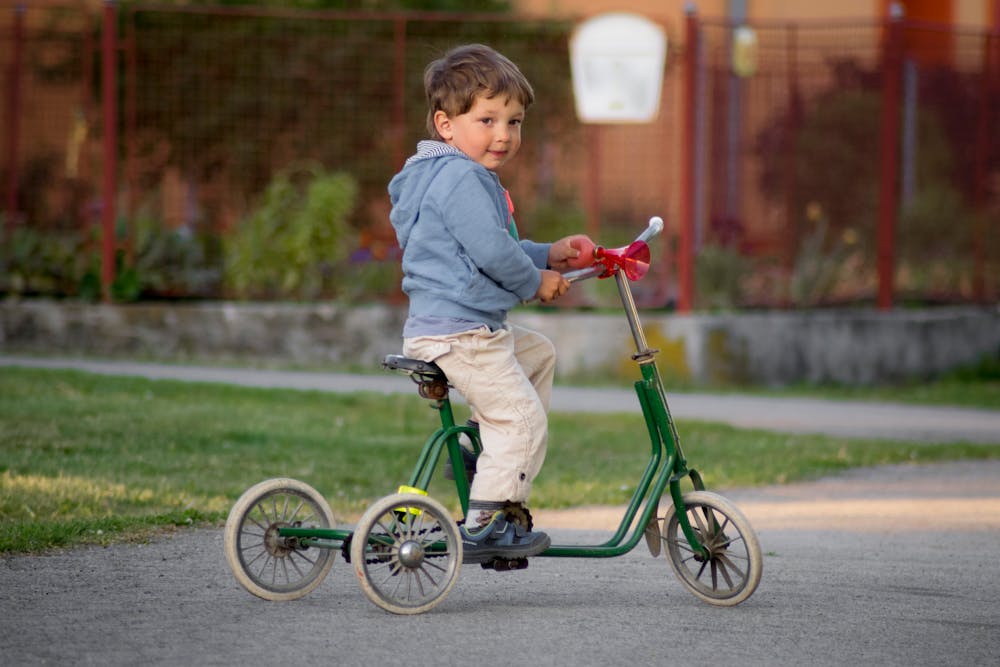 Standing crossly toward his son, the father squarely asks him why he failed his test?" Little Johnny ignores his father's disappointment.
He goes on to tell her about her math teacher's questions. "On Monday, my teacher said 3+5 = 8," Little Johnny says. His father wonders why.
Little Johnny explains further that on Tuesday, the teacher said 4+4 = 8, and then on Wednesday, she said 6+2 = 8. He then says, "If she can't make up her mind, how am I supposed to know the right answer?"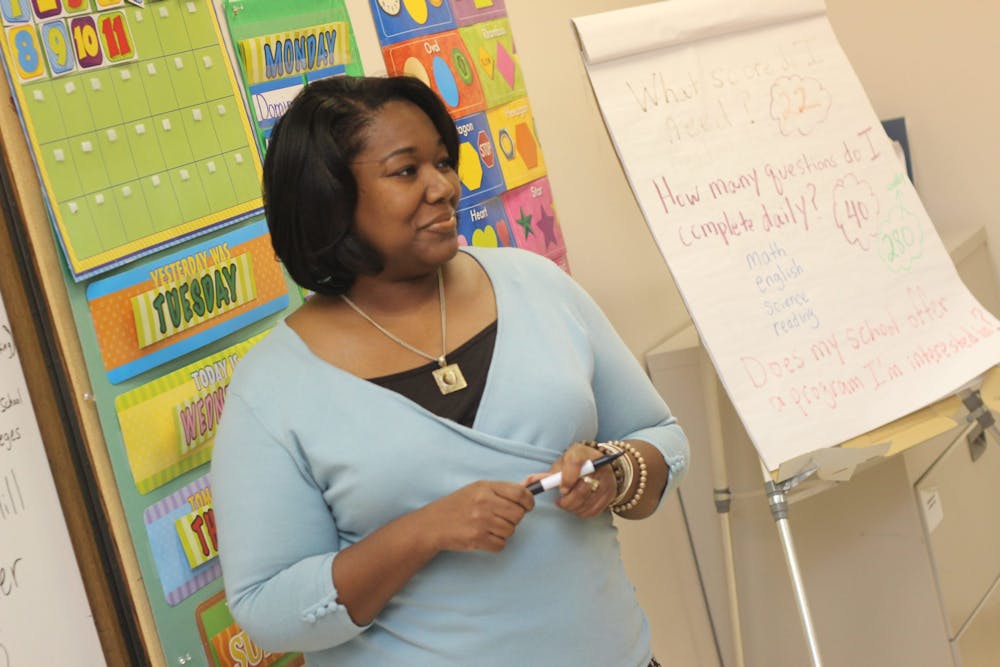 For another dose of laughter, check out this side-splitting joke about a doctor who writes in full dosage prescriptions for his patients after his encounter with a woman and her child who had an earache.