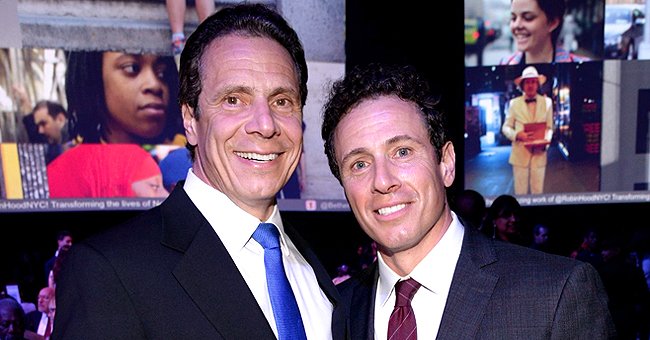 Getty Images
Andrew & Chris Cuomo's Journey From Being NY Kids to Famous Politician and Award-Winning Journalist

Some could say that Andrew and Chris Cuomo were born and bred to be in the positions they are now in. As for results and how well they're doing their jobs, that's for the public to decide.
Andrew Cuomo is the current governor of New York, while Chris Cuomo is the host of CNN's "Cuomo Primetime." Both have become well-known amid the coronavirus pandemic, which is hitting New York quite hard.
The brothers are also known for their playful banter whenever they're on air together. In reality, the siblings are very close, and both share a love of family.
The brothers' parents
Born in Queens, New York, Andrew and Chris are two of five children of Mario Cuomo and Mattia Raffa. Mario started as a lawyer before serving three terms as New York's governor.
Both of the boys' parents immigrated from Sicily, Italy. In March 2020, Andrew would name a law firm, "Matilda's Law," after his mom. As a child, that's what Raffa's teachers used to call her.
Raffa served the people as a women and children's advocate who later got inducted into the National Women's Hall of Fame. A notable organization she created was the first New York State Mentoring Program.
Early life and education
Andrew, Chris, Maria, Margaret, and Madeline were lucky enough to be raised by both parents. However, their father was busy all the time, leaving Andrew to raise his baby brother — the youngest in the family.
When they got older, Andrew decided to follow in the path of his dad. He attended Fordham University and then Albany Law School, graduating in 1982 from the latter.

Andrew and Chris Cuomo speaks on CNN segement "Primetime with Cuomo" on April 8 2020 | Photo: YouTube/ Juhl Media
One of his first jobs was as an advisor in his father's office. Eventually, he left to pursue his own political goals. In 1996, Andrew was appointed as the Housing and Urban Development Secretary to Bill Clinton.
Andrew's governor appointment
The role gave him the experience and credentials to become the New York State Attorney General ten years later. By 2011, Andrew became the governor of New York.
He was reelected in 2015 and is now the face of all efforts against the coronavirus pandemic that plagues New York. His passion and unbridled efforts to curb the spread of the virus has earned him fans.
Chris diverts from the path
Chris, the baby of the family, also went to law school at the behest of his father. He graduated first from Yale and then from Fordham University School of Law in 1995.
Yet Chris's passion lay in journalism. So in the second half of the 2000s, he went off his father's path and started doing gigs on CNBC, MSNBC, and CNN. He also appeared on Fox as a political analyst.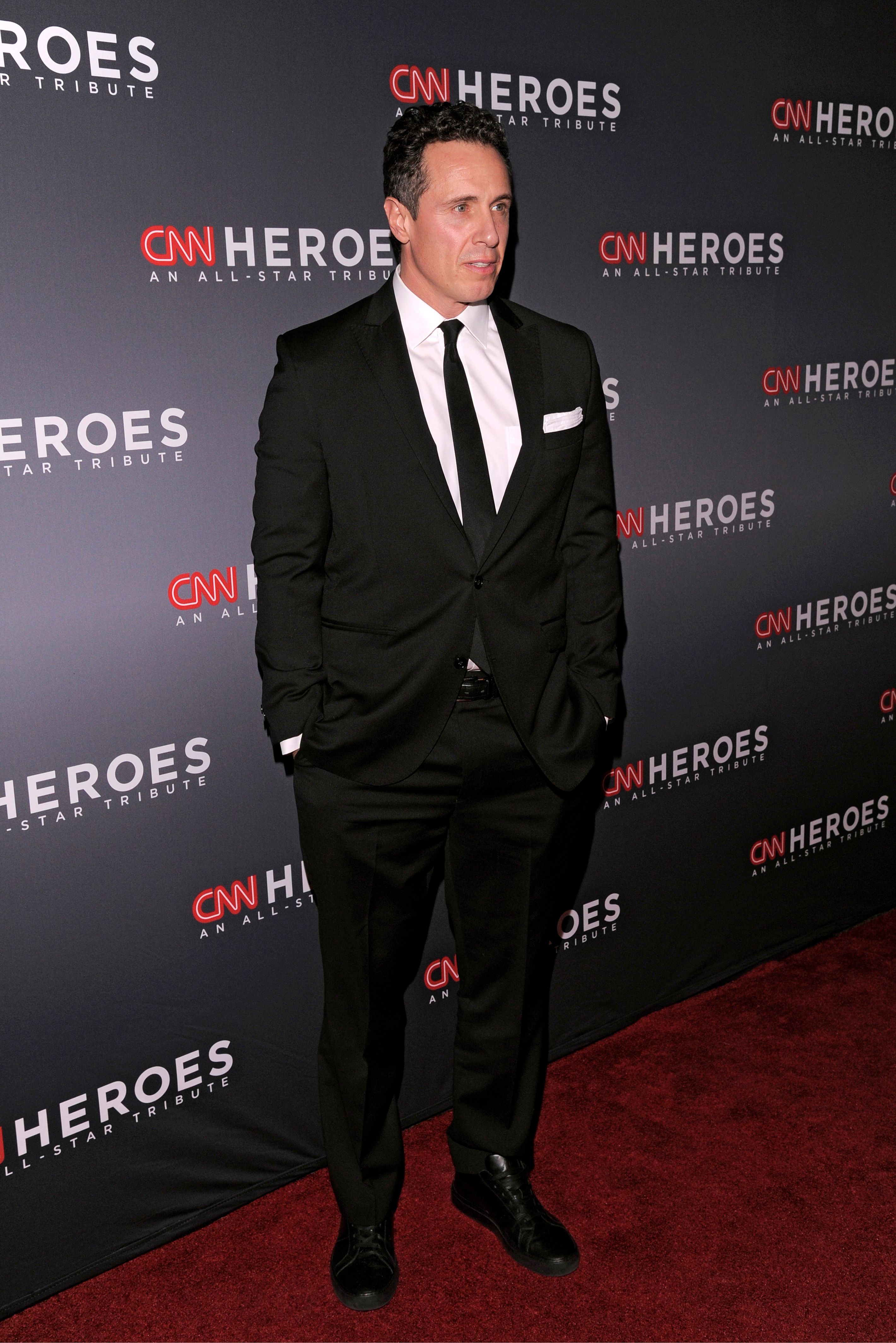 Chris Cuomo at the 12th annual CNN Heroes: An All-Star Tribute at the American Museum of Natural History in 2018 | Source: Shutterstock
Chris turns to journalism
In 2014, he became co-anchor of "20/20," interviewing public figures and growing his career. He also co-anchored a show called "New Day" on CNN. His portfolio further included a stint on "Good Morning America."
He officially left in 2018. But by October 2017, he'd established himself as a solo journalist when he had his first show, "Inside with Chris Cuomo," on HLN. The documentary-style series didn't last.
Personal and family life
Chris switched over to CNN's "Cuomo Prime Time" in 2018, and has remained there since. He's happily married to New York native Christina Greeven and has three children, Bella, Mario, and Carolina.
Meanwhile, Andrew got married to Kerry Kennedy, daughter of Robert F Kennedy and niece of the late President Kennedy, in 1990. They had three daughters, Michaela, Cara, and Mariah.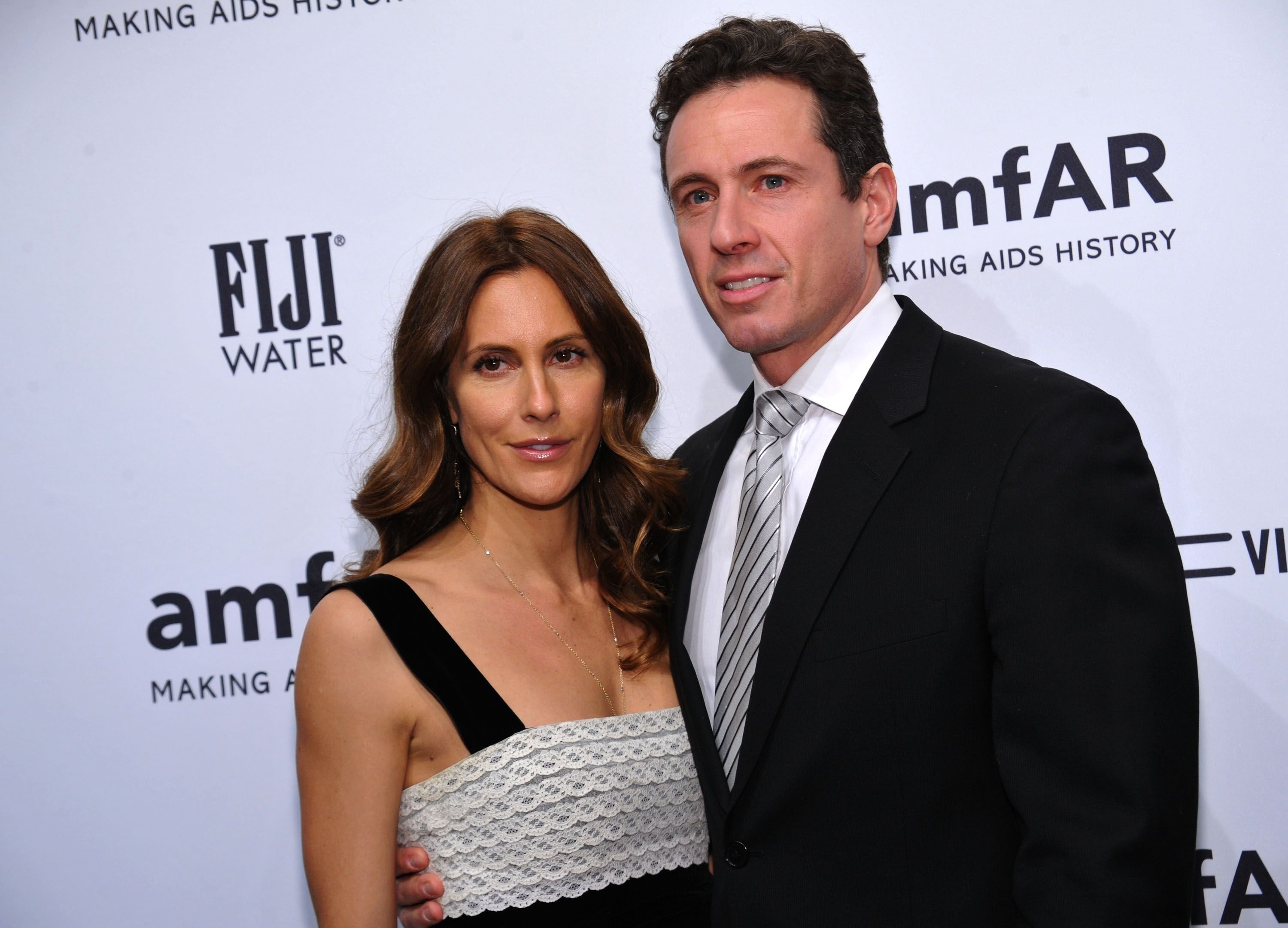 Cristina and Chris Cuomo at the amfAR New York Gala to kick off Fall Fashion Week on February 6, 2013, in New York City | Photo: Bryan Bedder/Getty Images
Andrew's longtime girlfriend
Unfortunately, the pair's union ended in 2005. The following year, Andrew met Sandra Lee. They remained a couple until their split in 2019. In April 2020, Lee spoke about her ex and whether or not they've moved on.
"He's still my guy. Neither one of us, well, as far as I know, has had a date," Lee told the New York Times. The cookbook author and cancer survivor has a close bond with Andrew's daughters.
New challenges for the brothers
Sadly, Andrew and Chris's father passed away in 2015 due to heart failure. He was 82. In April 2020, Chris tested positive for the coronavirus, COVID-19.
Despite that, Andrew and Chris Cuomo are not letting up on their sibling rivalry, which provides comic relief amid the fear and shutdowns.
Chris has been working from home because of the situation. He regularly gives updates on how he's feeling and, now and then, does a segment with his brother.
Both brothers are facing a unique period in their differing careers, but like all other times, we hope they come out of it alive and still bonded. Their story continues.
Please fill in your e-mail so we can share with you our top stories!