Jesse Williams of 'Grey's Anatomy' Has an Actress Girlfriend Taylour Paige
"Grey's Anatomy" actor, Jesse Williams, has a gorgeous girlfriend who is also in the acting business —here's all there is to know about the couple.
Jesse Williams is an American actor, director, producer, and activist. He is best known for his role as "Dr. Jackson Avery" on the popular ABC series "Grey's Anatomy."
The 38-year-old movie star is currently head over heels in love with actress Taylour Paige. Jesse made his relationship with the actress public, in 2019.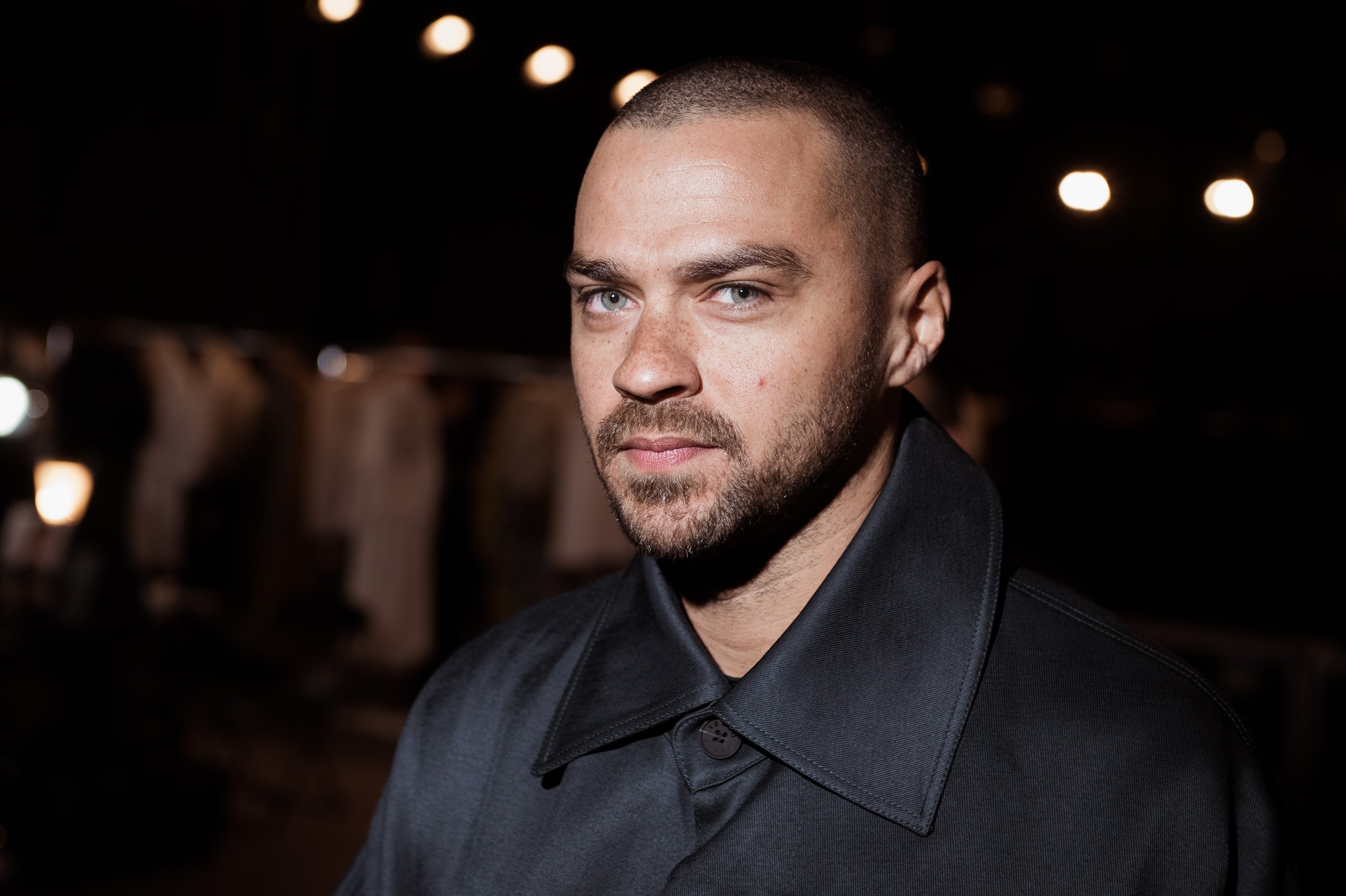 Williams and Paige had made a red carpet appearance at the Ozwald Boateng Harlem Runway Show at the famous Apollo Theater.
After the public appearance, the pair took to their separate Instagram accounts to share photos from their fun-filled night. 
"Hoodrats," Paige captioned her Instagram post, alongside a few selfies of her and the 38-year-old star goofing around. Not one to be left out, Williams also shared a post of his own, writing, "Chonkyfire."
Though rumors of their relationship didn't get around till January 2019, the young actress shared an Instagram post that hints at the possibility that they were seeing each other as early as the fall of 2018. 
The post featured a photo of her and Williams and the caption that followed read, "This was right after we saw two shooting stars, a few days after my bday last year."
The pair was spotted packing on the PDA at the MACRO's pre-Oscars party
Before the start of his relationship with Paige, Williams was married to Aryn Drake-Lee. Now he seems to have completely moved on with his girlfriend.
The loved up couple were pictured house-hunting in New York City earlier this January. Taylour Paige looked absolutely gorgeous in a puffy black down jacket over a white shirt. 
Williams couldn't hold back his affections for the dark-haired beauty, and he leaned in for a chaste kiss on the cheek as they crossed the busy street.
As if reaffirming that their love is still as strong as ever, the pair was spotted packing on the PDA at the MACRO's pre-Oscars party at Fig & Olive in West Hollywood. 
The star-studded event was reportedly held to commemorate the most note-worthy movies and performances by people of color in the year 2019.