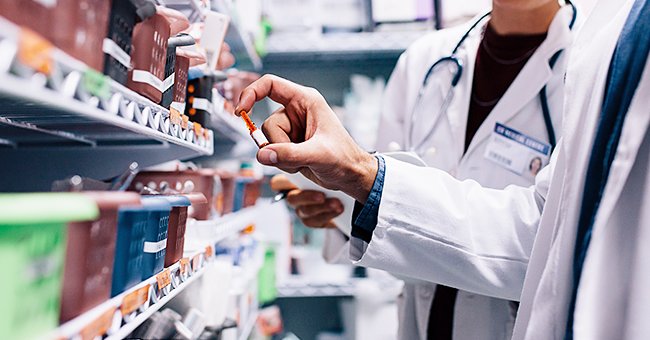 shutterstock.com
Daily Joke: Man Who Worked in Small Pharmacy Wasn't Much of a Salesman
A man who worked at the pharmacy was not much of a salesperson and was on his last strike at work; hence he decided to do something to save his job.
A man who worked in a small pharmacy was not much of a salesperson as he could never seem to get the orders of customers right.
More often than not, he mixed up orders and did not know where to find specific items in the pharmacy, which was beginning to annoy his boss.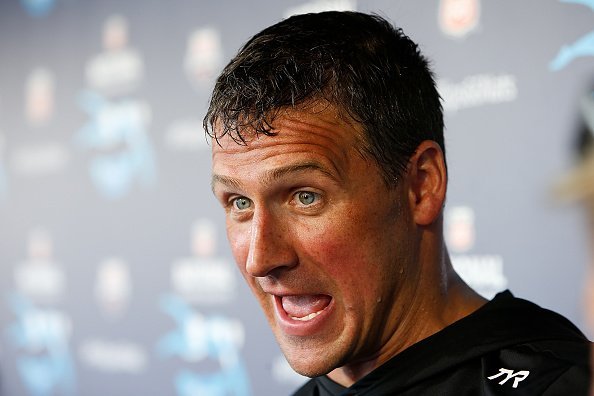 Ryan Lochte speaks to the media after winning the Men's 200m Individual Medley | Photo: Getty Images
His boss, who had been noticing his discrepancies, approached him one day warning him that he needed to buckle up, and if he made any more mistakes, he was going to lose his job.
Just as his boss finished talking, a man walked into the pharmacy, explaining that he had been battling with terrible bouts of cough and needed the best cough syrup to get rid of the cough.
Remembering the warning from his boss, the man tried to make the right sale but could not find the cough syrup, no matter how hard he tried.
Looking for the best way out of the situation, he decided to sell a box of laxatives to the customer urging him to take all the laxatives at once.
The customer did as the man directed and walked out of the pharmacy, leaning against a pole outside.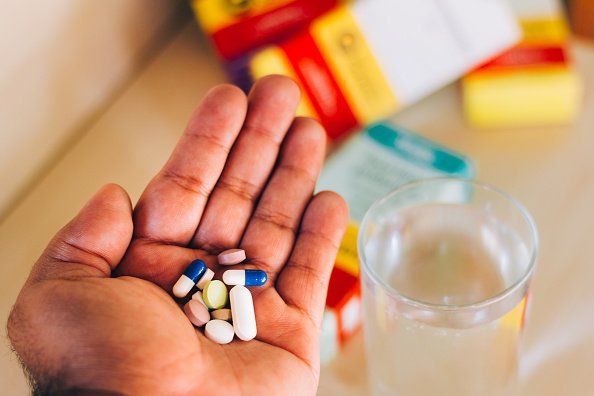 A photo illustration of capsules (pills) in a patient's hand. | Photo: Getty Images
The boss who had seen the whole interaction approached his staff and asked what had transpired between himself and the customer.
The man explained to his boss, saying that the customer had wanted something for his cough, but since he could not find the cough syrup, he gave him laxatives and ordered him to take it all at once.
Perplexed, the boss shouted at the worker angrily, stating that there was no way laxatives could cure cough.
Feeling smug with himself, the worker said he was sure the laxatives would work because the customer would be afraid to cough.
To prove his point, he asked his boss to look at the customer who was leaning against a pole and looked quite afraid to cough.
Click here to read more joke.
Source: Startsat60
Please fill in your e-mail so we can share with you our top stories!