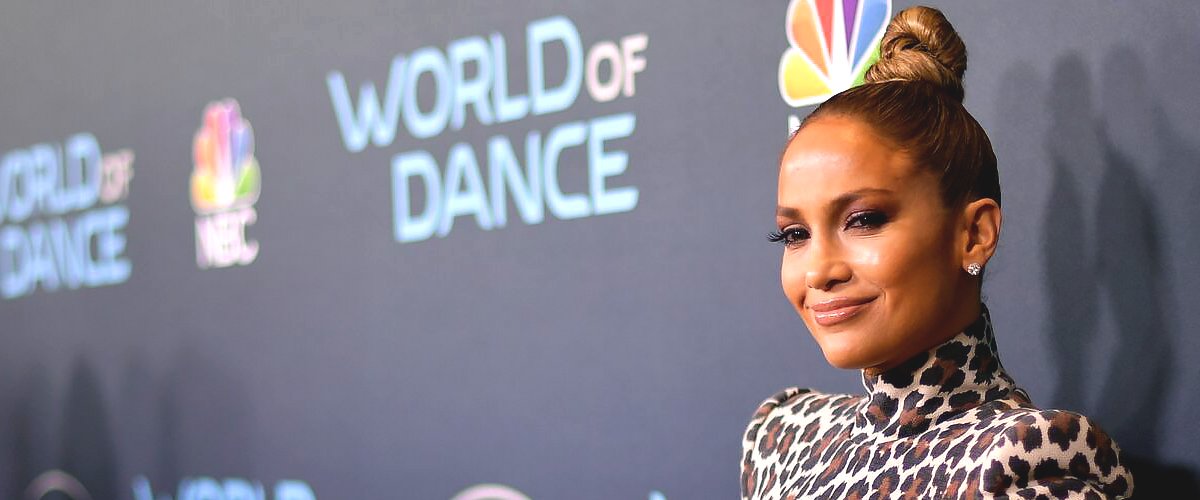 Getty Images
Jennifer Lopez's Relationship with Mom Guadalupe Rodríguez Who Became Her Inspiration

Jennifer Lopez, singer and actress known for "Hustlers" and "The Wedding Planner," once opened up about her mother, Guadalupe, and how she inspired her to be the successful woman she is nowadays.
Back in 2013, Jennifer credited her parents' work ethic while they were living in The Bronx as the source of her professional accomplishments.
"It really made me dream so much bigger."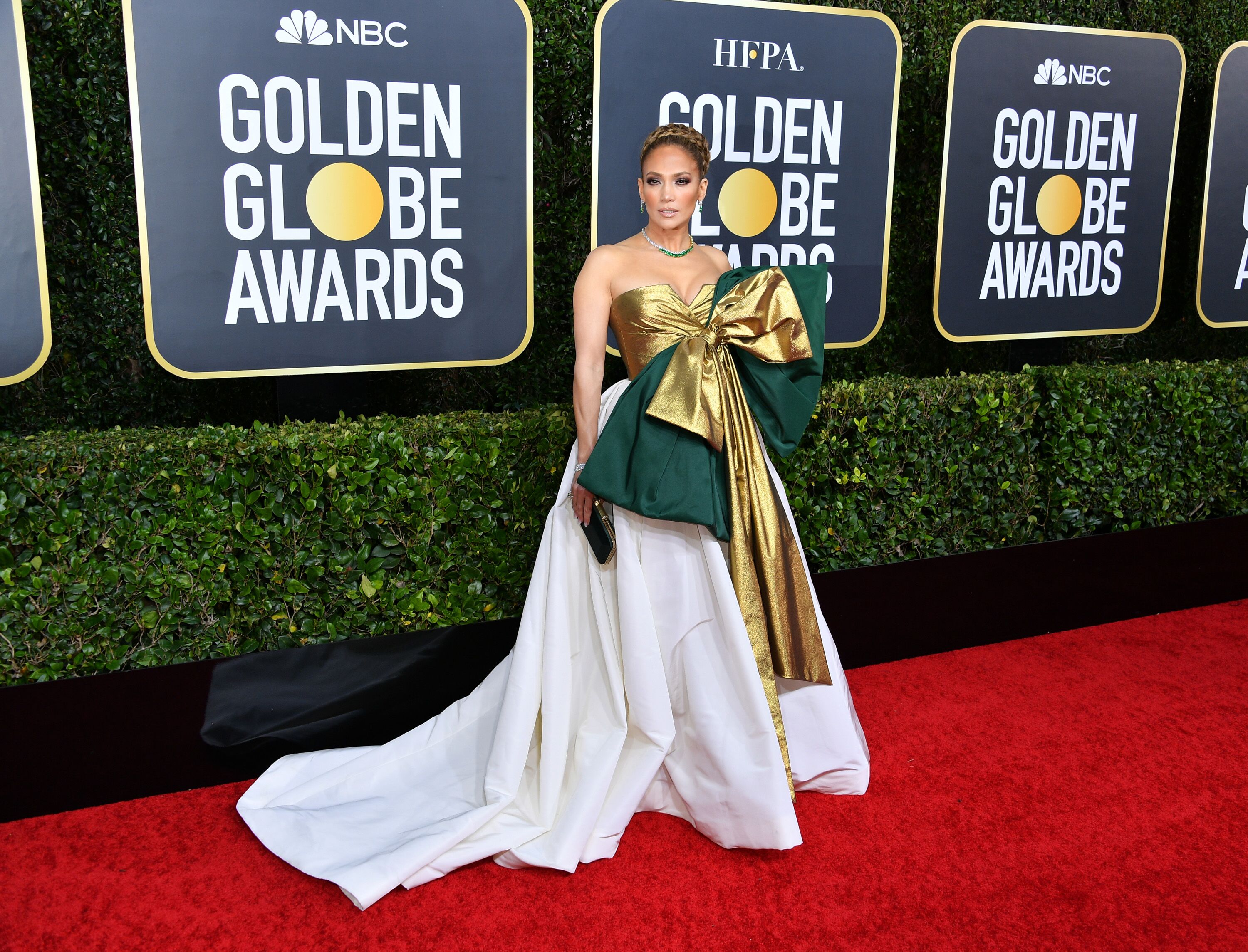 Jennifer Lopez at the 77th Annual Golden Globe Awards on January 05, 2020. | Photo: Getty Images
WORK ETHIC OF JENNIFER LOPEZ'S PARENTS
The singer confessed that her father, David Lopez, used to work during the nights, and that he did a lot for his family. Her mom, Guadalupe Rodriguez, was a Tupperware lady and also worked at the school.
According to J Lo, the fact that they worked so hard for her made her feel that she could not let them down. Consequently, she developed a "natural discipline" from a very young age.
During an interview that Jennifer Lopez and some of her "Hustlers" co-stars had with ET Canada, she pointed out that her mother did her best to teach her that she could be whatever she wanted.
The "Dinero" singer revealed that she grew up in a family filled with women – her mother, two sisters, three cousins, a couple of aunts, and her grandmother – and that all of them were her support system.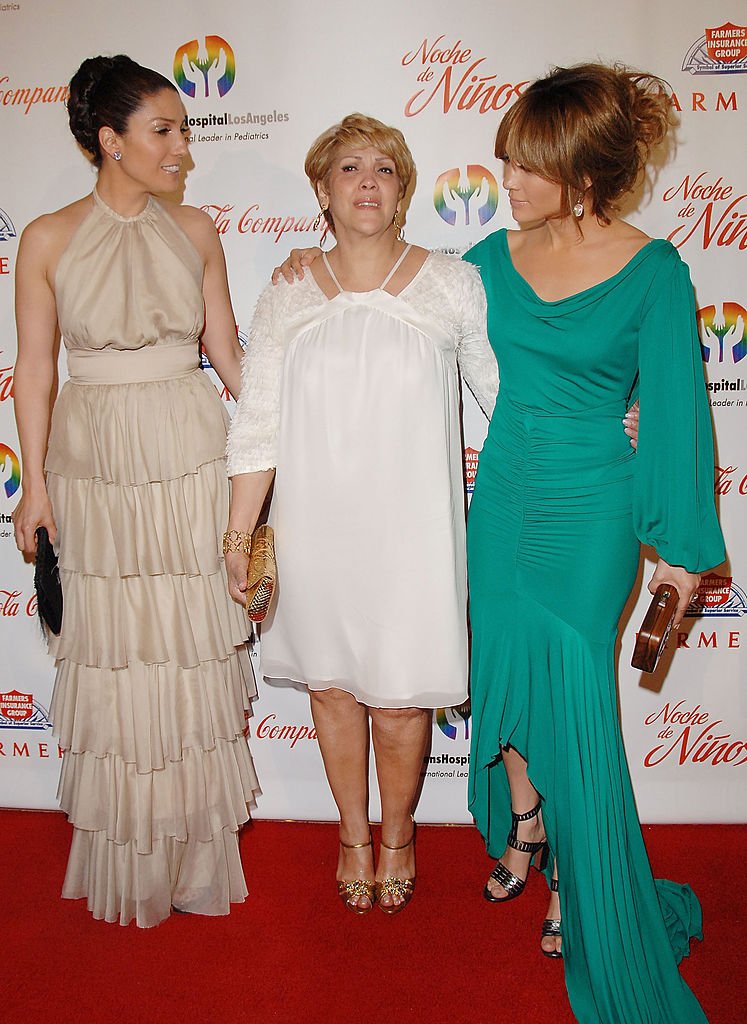 Jennifer Lopez, mom Guadalupe, and sister Lynda Lopez at The Beverly Hilton Hotel on May 9, 2009 | Photo: Getty Images
GUADALUPE IS JENNIFER'S INSPIRATION
Although her father, David Lopez, was also present, Jennifer considered that the "strength" provided by the women in her family was unmatching.
Alex Rodriguez's current fiancée recalled how her mother was told that she had to marry a man and that her time was running out despite the fact that she was only 20 years old.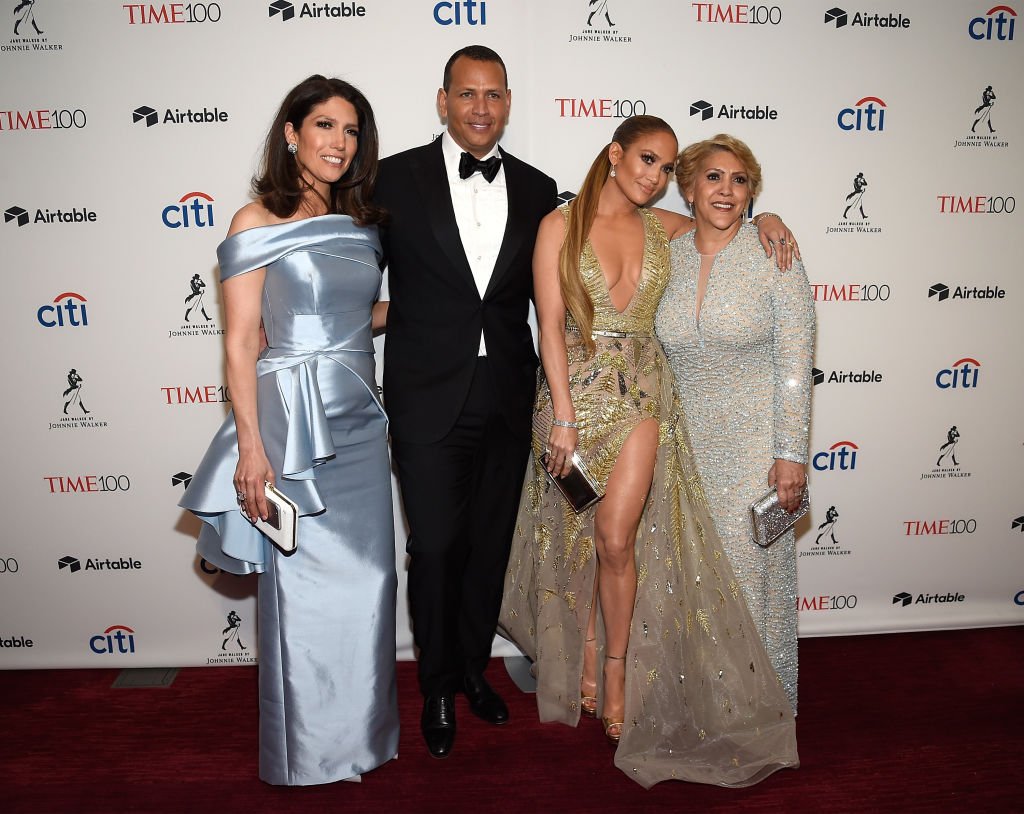 Lynda Lopez, Alex Rodriguez, Jennifer Lopez and Guadalupe at Lincoln Center in 2018 | Photo: Getty Images
Instead of instilling the same beliefs in her daughters, Guadalupe taught them to be independent, that jobs didn't have a gender, and that they could even become POTUS.
Thanks to Guadalupe Rodriguez's education, Jennifer and her two sisters went to college (the singer didn't finish) and became successful women who support themselves. The "Second Act" star added:
"That was something that really stayed with me. It really made me dream so much bigger, I think, than the people and the kids that I grew up with around."
A SPECIAL BIRTHDAY CELEBRATION
Jennifer Lopez's beautiful bond with her mom was evident during a December 2018 episode of "The View." Since it was Guadalupe's birthday, she accompanied her daughter to the show.
In it, she faced J Lo's friends Leah Remini to see who knew the "Jenny from the Block" singer best. Guadalupe got four answers right in a row, but Leah then guessed the last three, so Jennifer's mom won by just one point.
When the game was over, Leah gently put Guadalupe in a chokehold and dragged her away from Jennifer and the center of the studio. She was just giving the producers time to get her birthday cake ready!
A few seconds later, the singer and Whoopi Goldberg walked in with a beautiful cake. In tears, Guadalupe thanked everybody in the studio, and the segment ended with a touching take of Jennifer and her mom.
J LO AND A ROD'S WEDDING PLANS
Earlier this month, Alex Rodriguez and Jennifer Lopez made headlines again after the singer told Ellen DeGeneres that their wedding plans had to be postponed due to the COVID-19 pandemic.
She added that, like "the rest of the world," they were in "a holding pattern" and simply waiting. At the moment, the couple and the kids are staying home.
Speaking of A Rod's daughters, he uploaded a video to his TikTok account wherein he revealed who was his favorite child between 15-year-old Natasha and 11-year-old Ella.
Jennifer Lopez's kids, twins Emme and Max, are around the same age as Alex's daughters. However, she is willing to have more children with her fiancé!
Please fill in your e-mail so we can share with you our top stories!